So maybe you've heard that the actual Beyoncé joined fake Beyoncé, Channing Tatum, onstage during his Lip Sync Battle performance. And maybe you thought that was the best part of the show.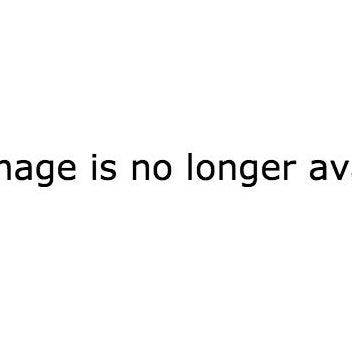 BUT YOU'D BE WRONG. Because clearly you did not see Jenna Dewan-Tatum's performance. Proceed with caution; I don't want to have any responsibility for your heart stopping.
First: Say hello to JDT doing some saw stuff in sweatpants and a tank top . She's re-creating the dance her husband did in Magic Mike, but I don't care about that right now. Only this. And then you catch a glimpse of her drawn-on abs, which she doesn't even need because look at her. Then there's some kind of dangerous dancing that involves licking an electric screwdriver, but honestly it's cool. Here are those stupid drawn-on abs again, which I can look past because of obvious reasons. LL Cool J's reaction pretty much sums up this whole experience.