Hi, please excuse me but I think I — no WE need to talk about Gigi Hadid at the Sports Illustrated Swimsuit Party something or other last night. This will only take about 10 seconds of your time, so let's begin.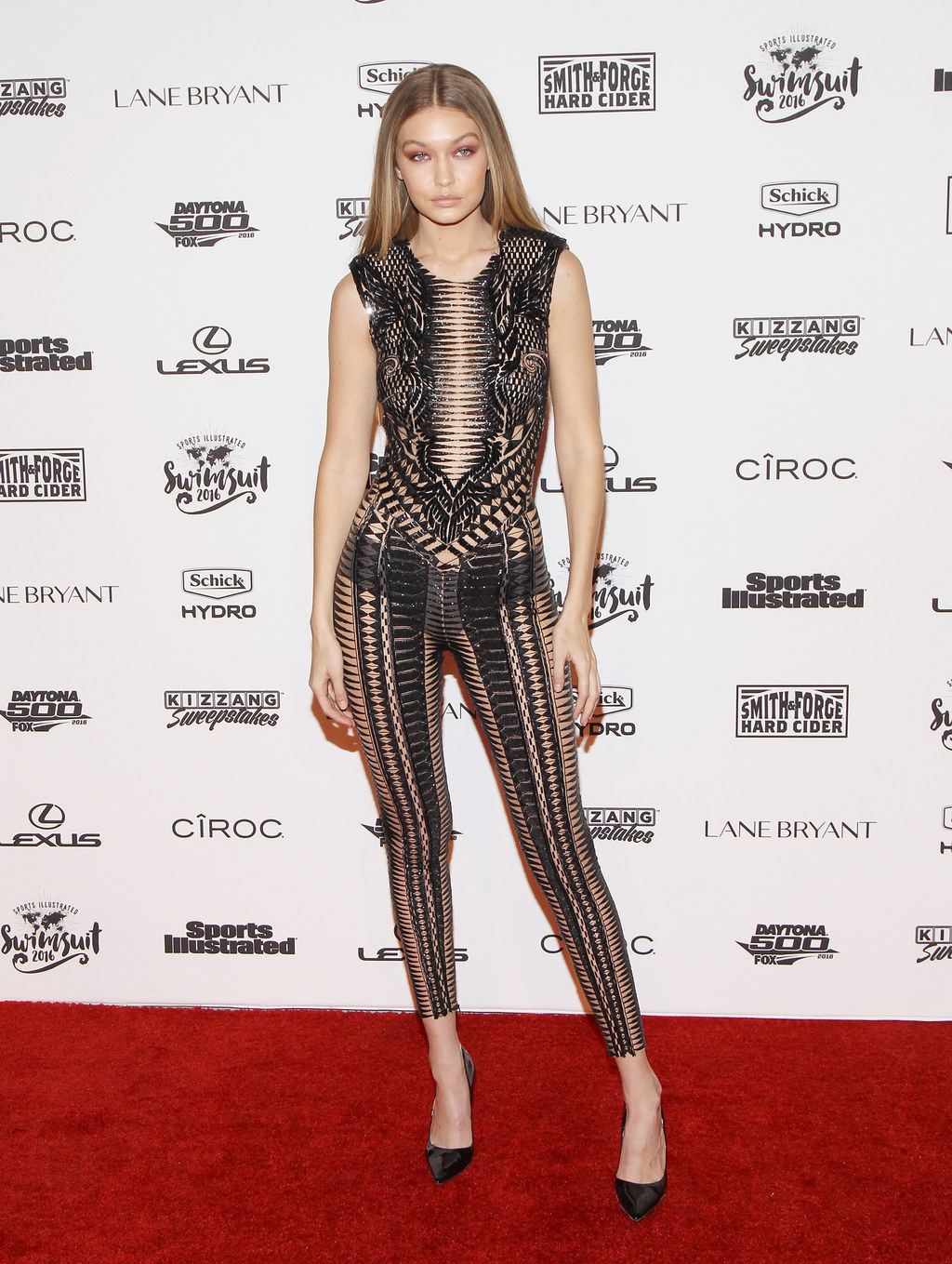 Holy shit: She showed up in this one-piece thing.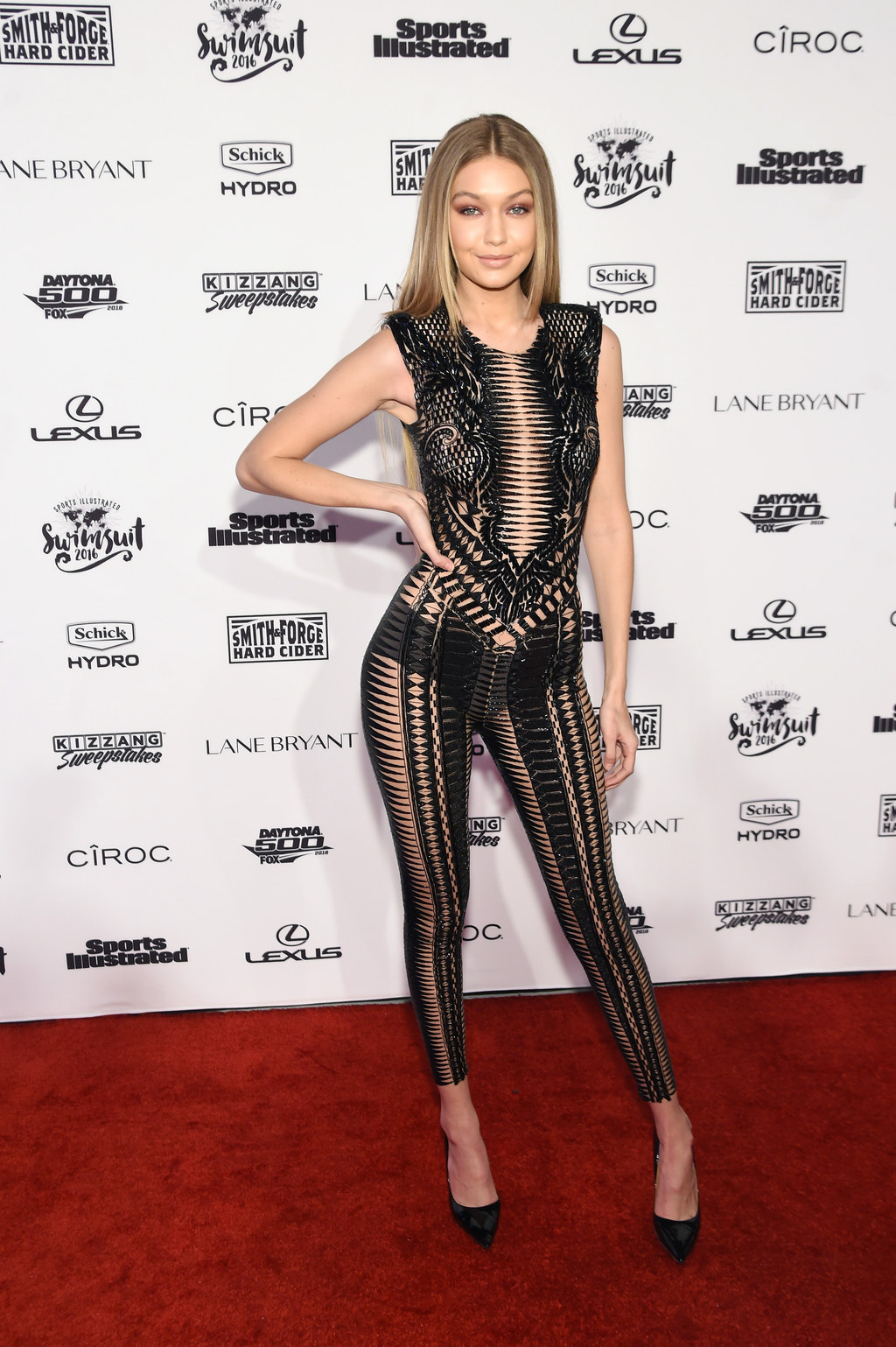 She looked fucking amazing.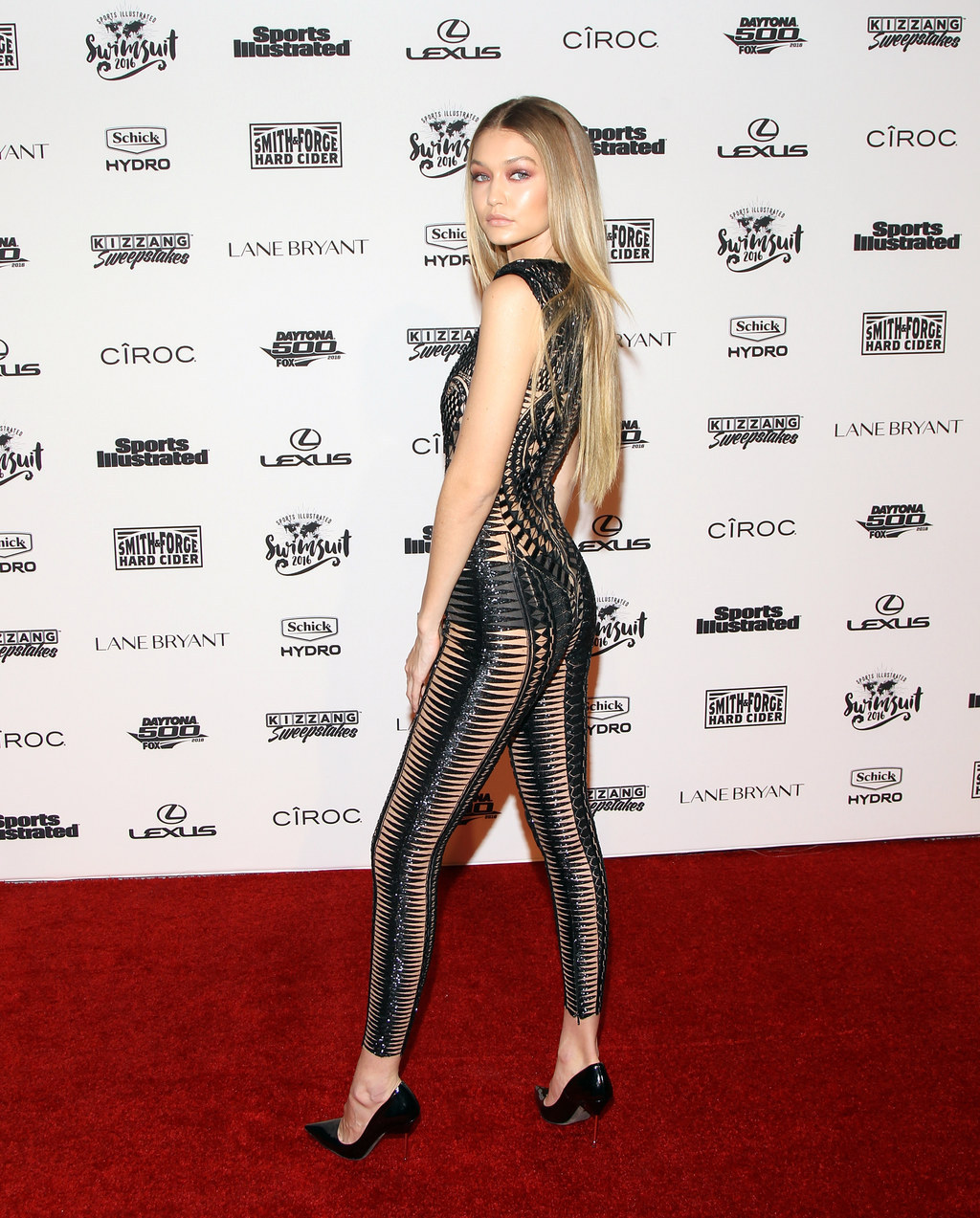 It seems like it would be scientifically impossible for someone to look this good, but NO, IT'S NOT, as Gigi proves.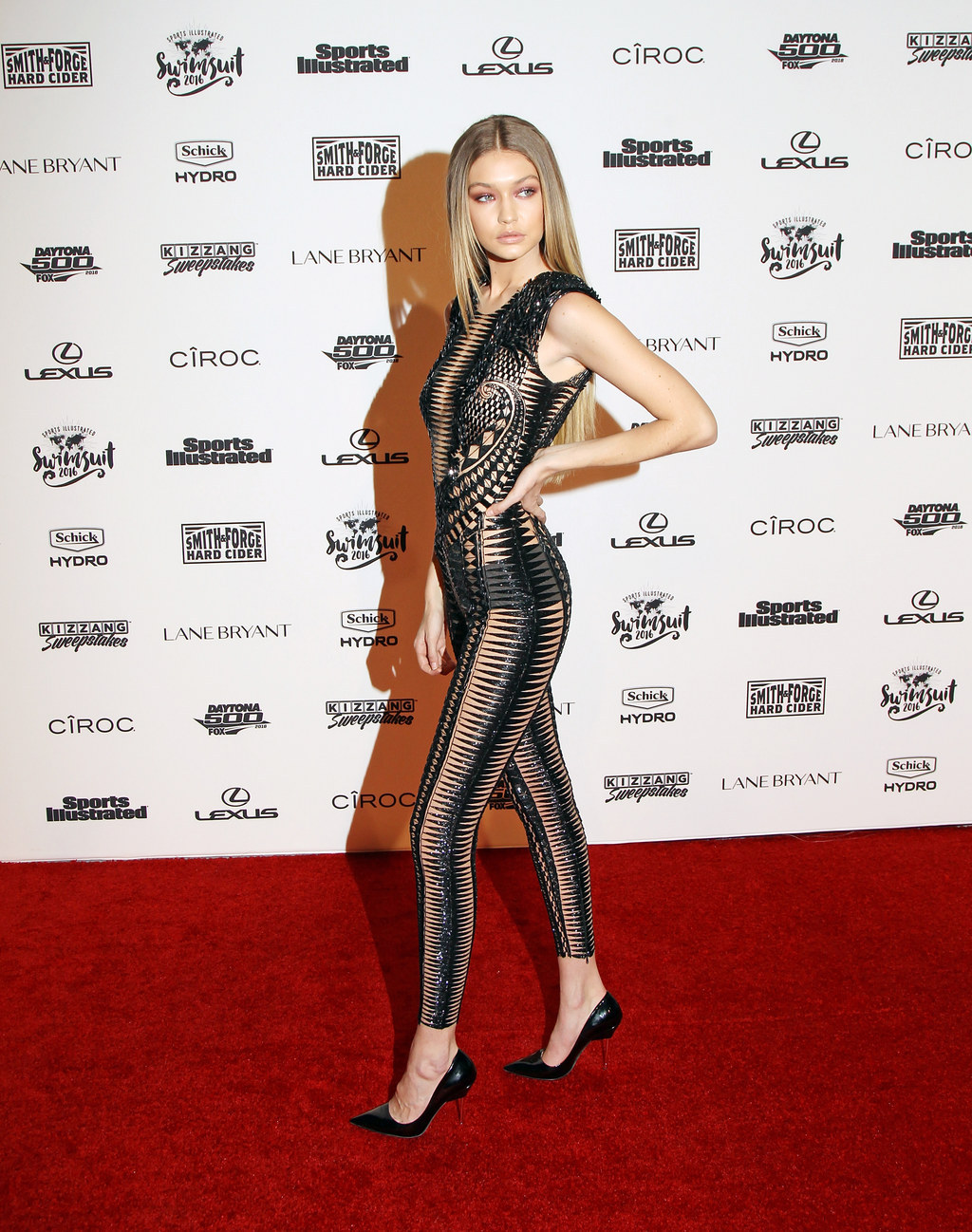 Beautiful. Flawless. Stunning.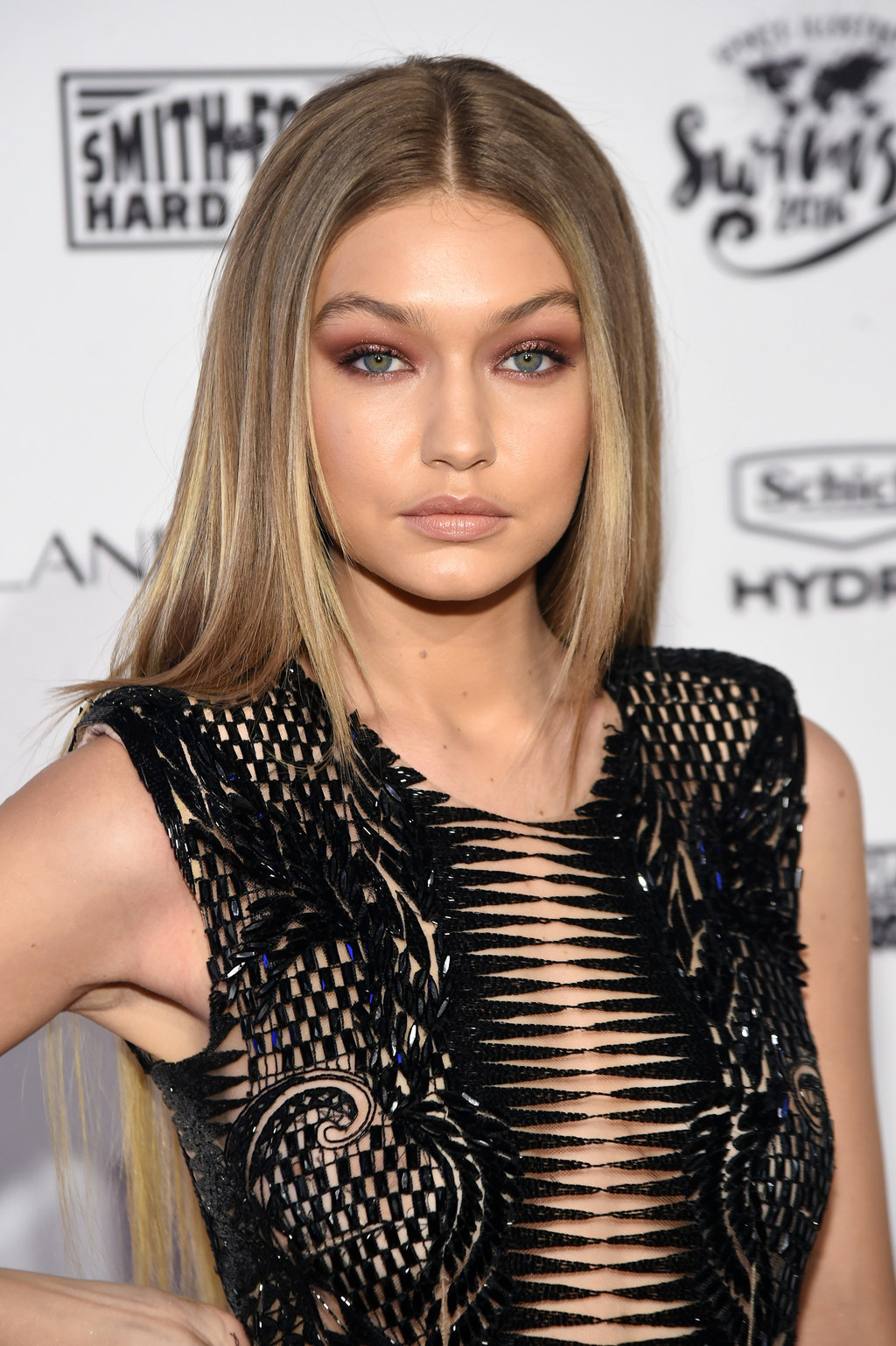 Me heart hurts.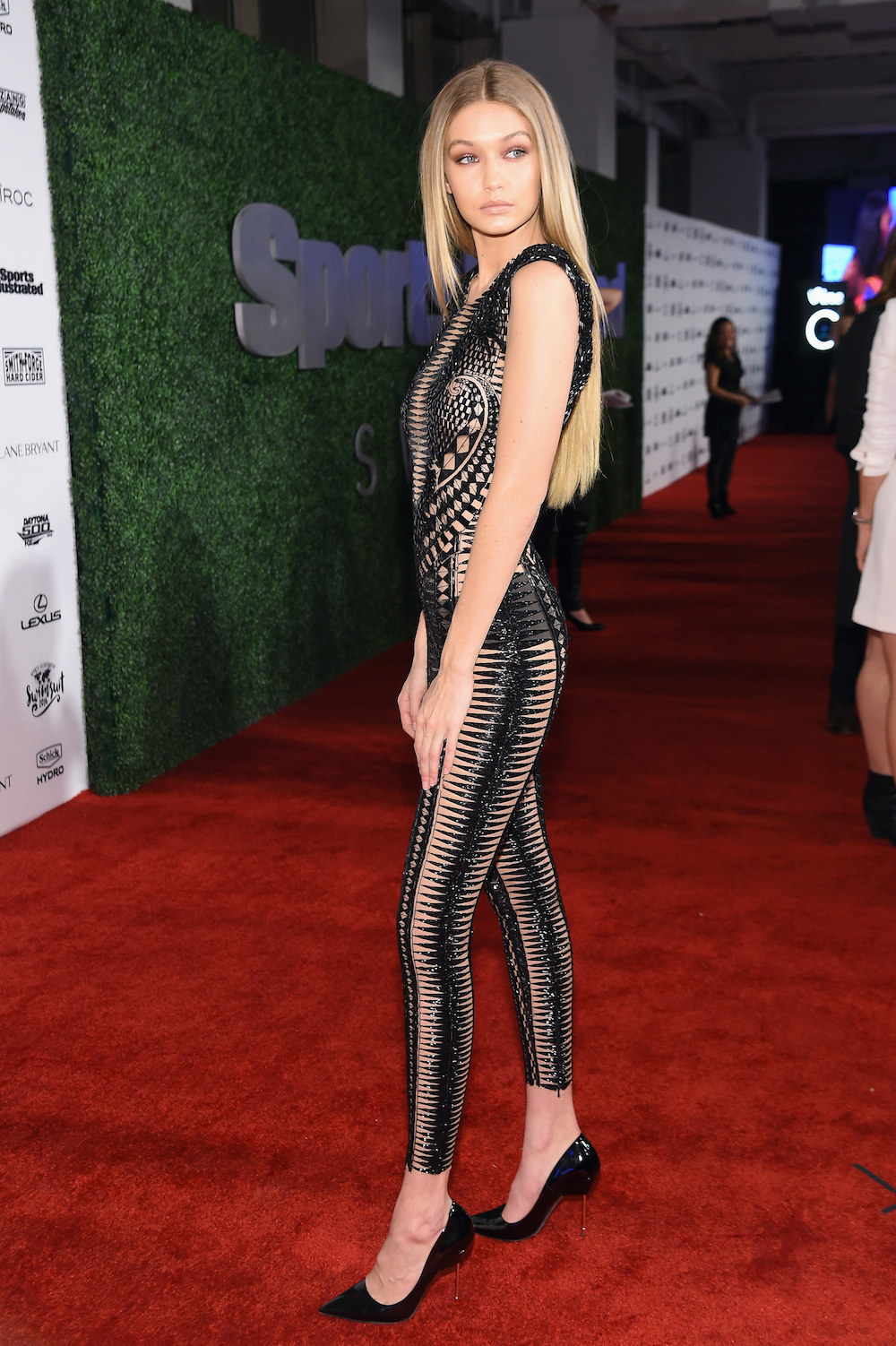 TAKE IT ALL IN!!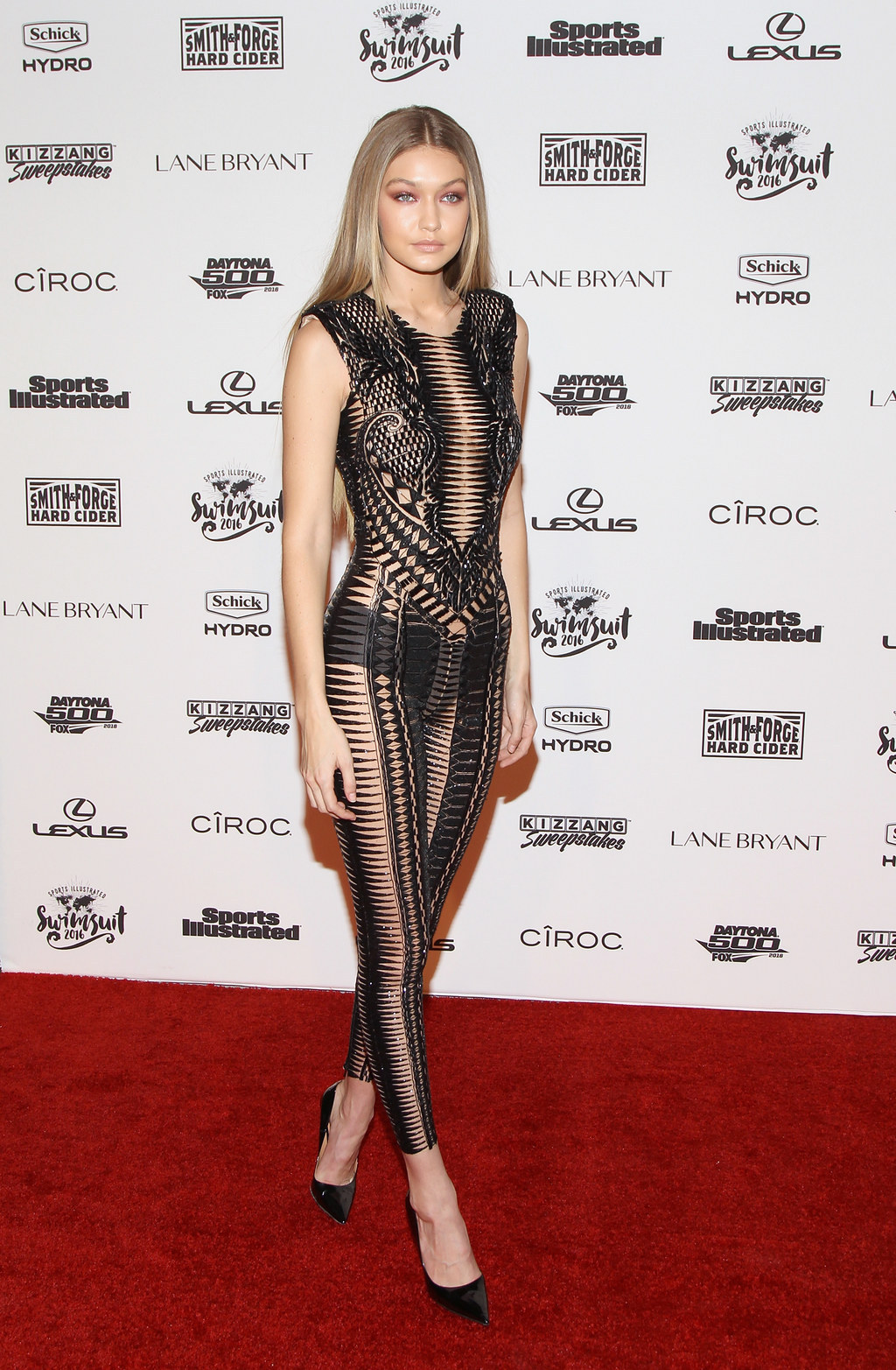 OK, that's it. See, I promised it would only take 10 seconds and now you are completely aware of how insanely perfect Gigi Hadid is.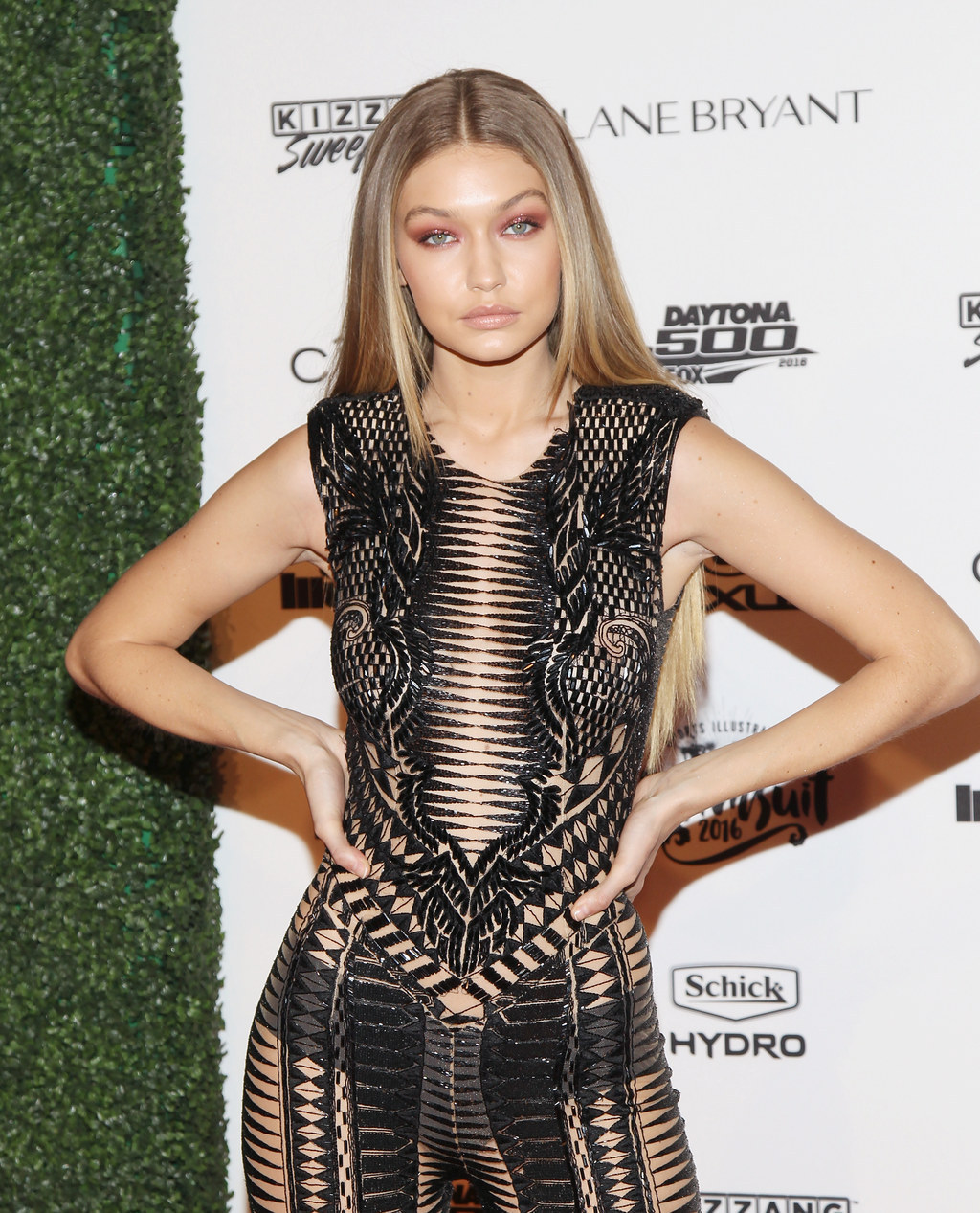 Looks like there are no comments yet.
Be the first to comment!