Via Getty Images

Via Getty Images

Via Getty Images

Via Getty Images

Via Getty Images

Via Getty Images

Via Getty Images

Via Getty Images

Via snackpack.com

Via i.huffpost.com

Via kraftrecipes.com
We Know What Shitty Roommate Situation You Have Based Off These Questions
You got:

Surprise significant-other roommate!!
SURPRISE!!! Your roommate's significant other started sleeping over all the time. And then...NEVER LEFT!!! That's right, you gained a third roommate out of nowhere. Now you're like the Three Musketeers except they suck, you want them gone, and you aren't the Three Musketeers at all.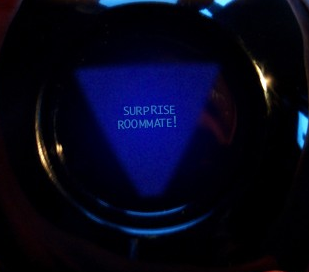 You got:

What's yours is actually theirs.
You know that new shirt you bought? It was worn for the first time by your roommate, and you didn't know until you found it crumpled on the floor with a wine stain on it. When you went to confront them about it, they were wearing your favorite hat.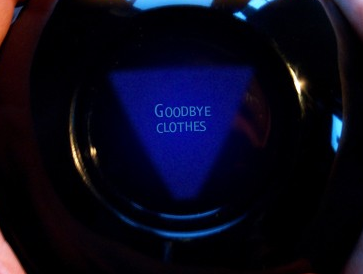 You got:

They steal all of your Easy Mac.
Not just the mac 'n' cheese, though. Your Cup O' Noodles too. And your chips. And your Oreos, and the rest of your food... GONE! One by one. There's only one culprit: your roommate. Why don't they buy their own goddamn pudding cups????????????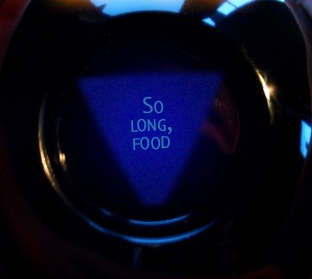 You got:

They lit'rally never buy toilet paper.
Honestly, it's toilet paper. JUST FUCKING BUY SOME, RIGHT? Wrong. Because they don't. And for the 435th time, you've found yourself bare-assed on the toilet with nothing to wipe with, and it sucks because the only thing that's around to use is the sock that's currently on your foot. Oh, and they use all of your toothpaste too.