Hello. I've brought you here just to talk briefly about Donald Faison, his wife Cacee Cobb, and their mutherfudgin' cute ass family.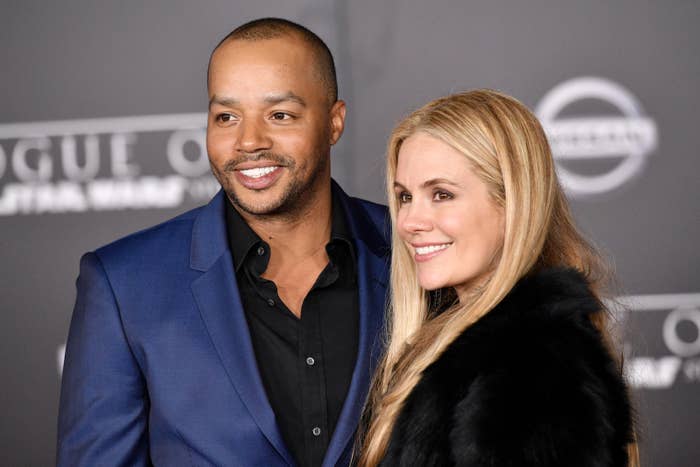 You probably know Donald from Scrubs (OR CLUELESS DOI!)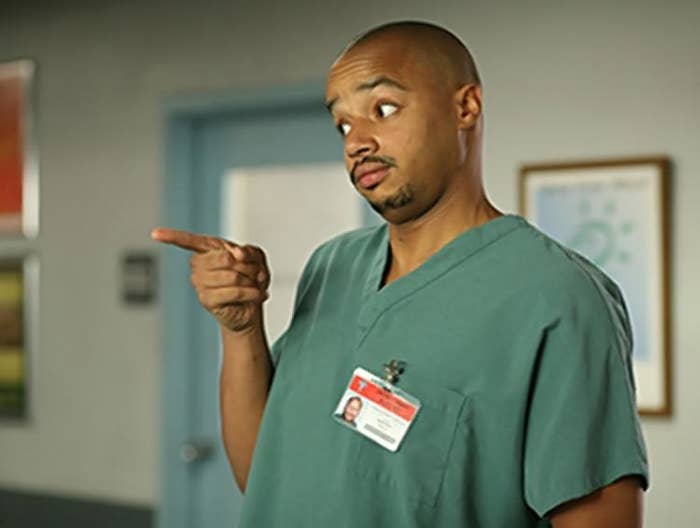 And you mighttt remember Cacee because she's Jessica Simpson's best friend/former personal assistant and made regular appearances on Newlyweds eons ago.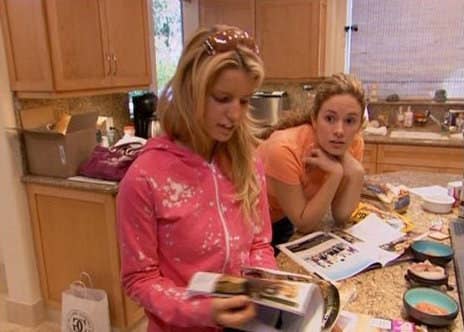 These days Cacee and Donald are married with kids and I think it's safe to declare them the cutest fuckin' family in Hollywood!!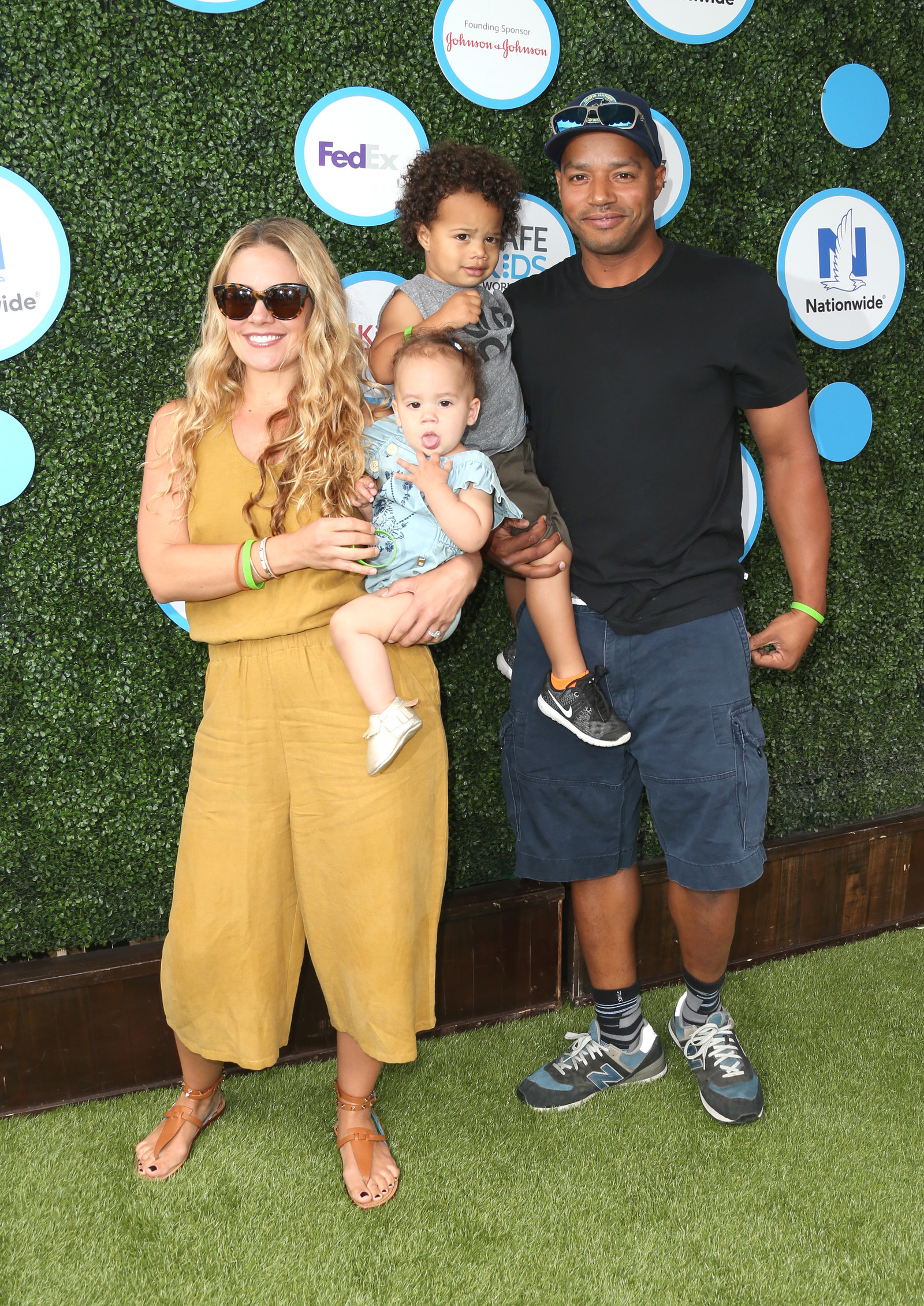 First, I must point out their extremely adorable children. Rocco and lil sis Wilder.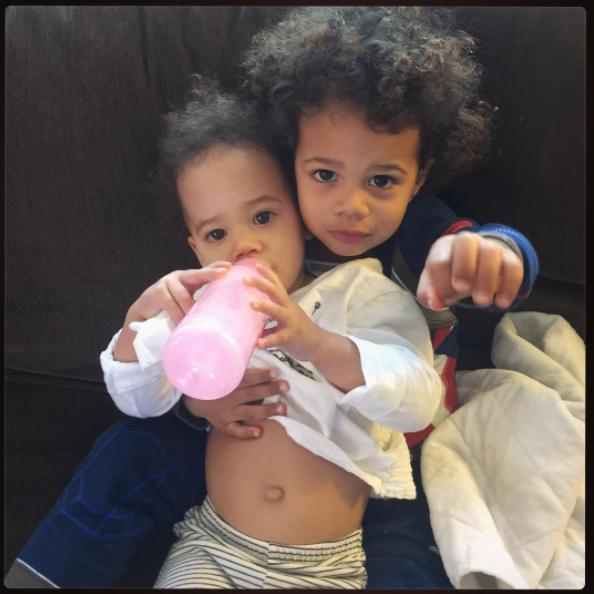 Rocco is like a tiny version of Donald. It's almost too much.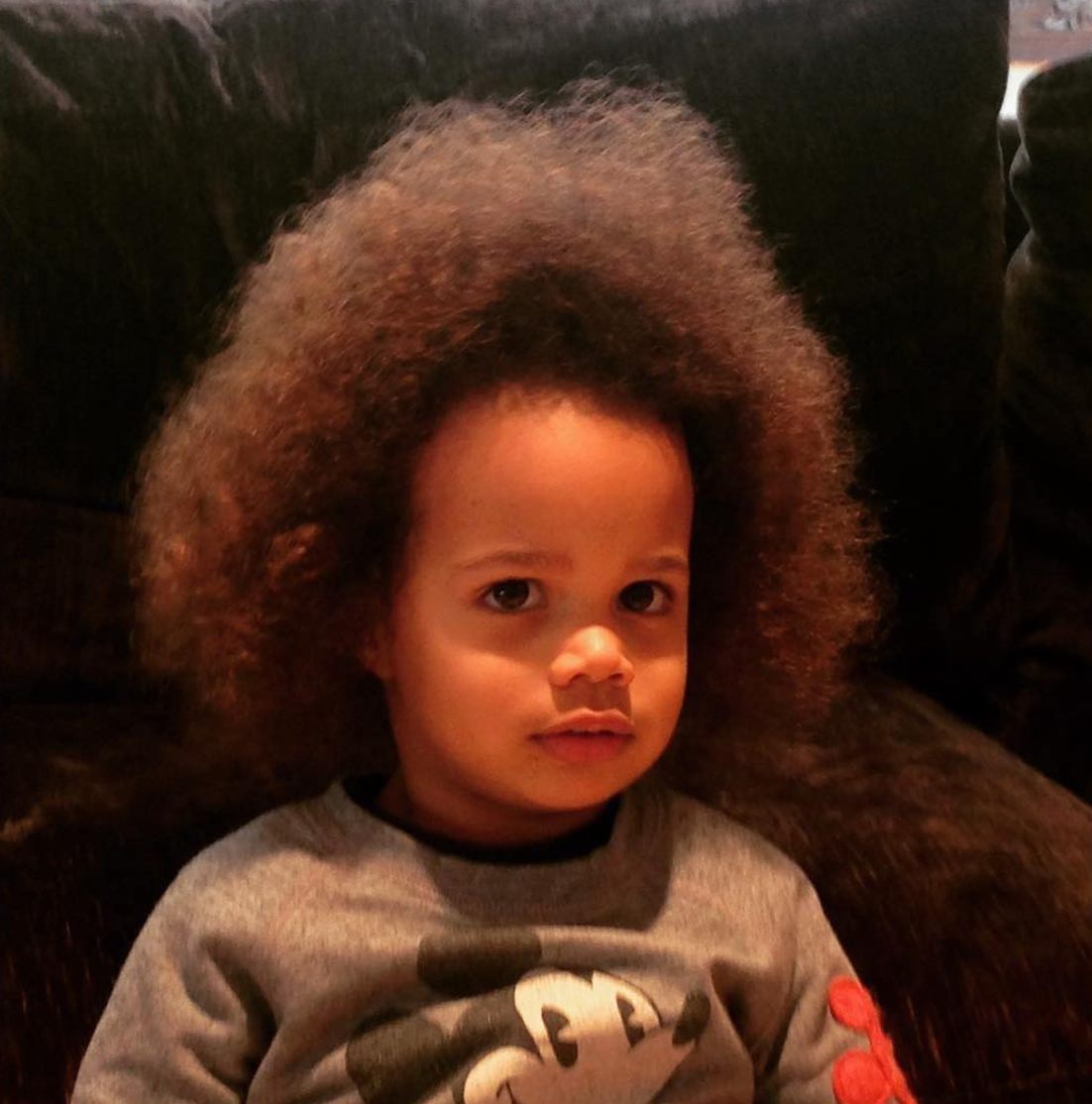 But then so is Wilder kinda. GOD IT'S JUST SO CUTE.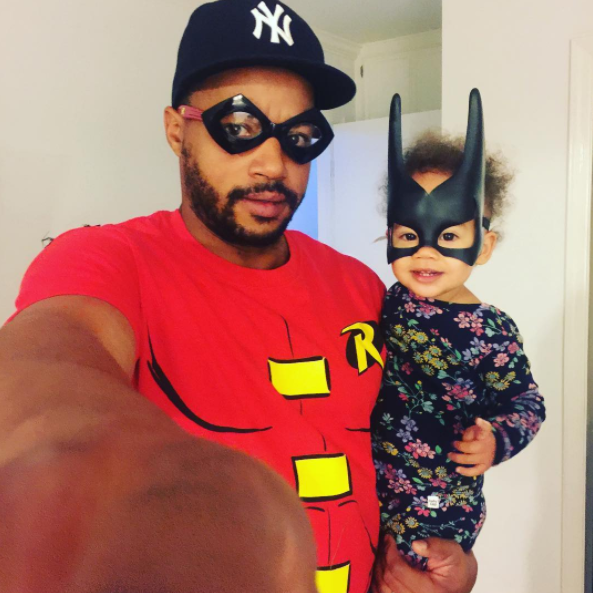 Like, are ya kiddin me?!!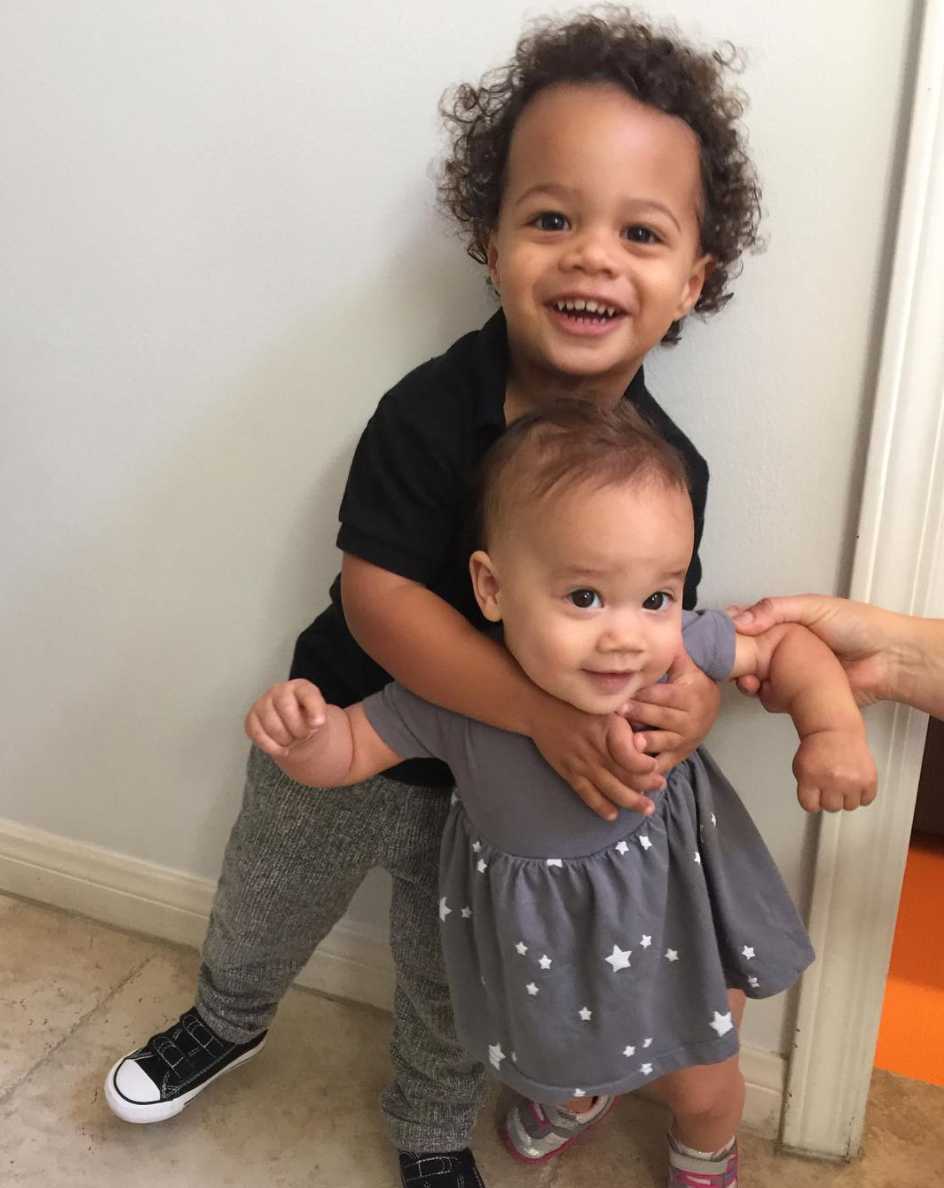 Anyway, this is the fam at Christmas. Precious AF.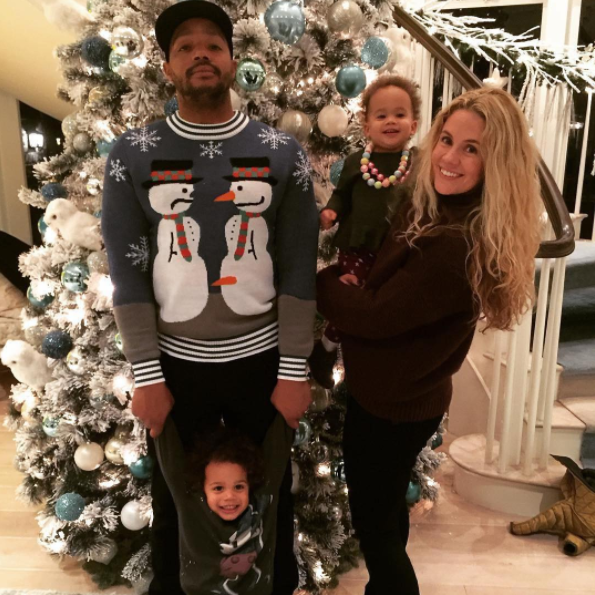 And this is them on some ride somewhere. I'm jealous.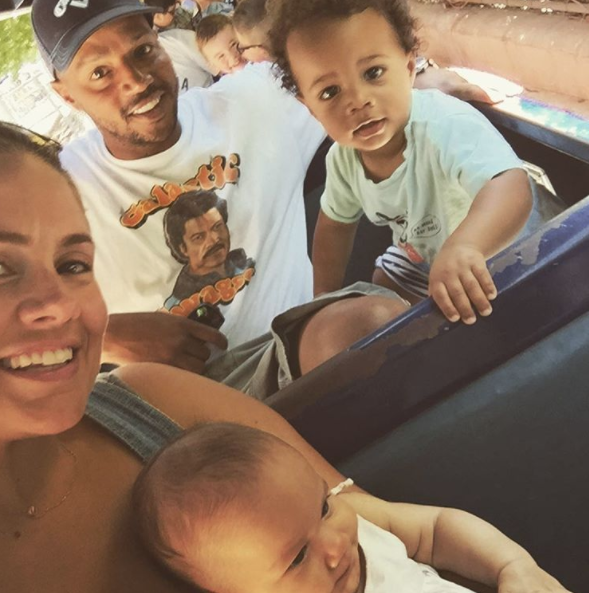 Donald likes to take his cute kids out in their little toy cars.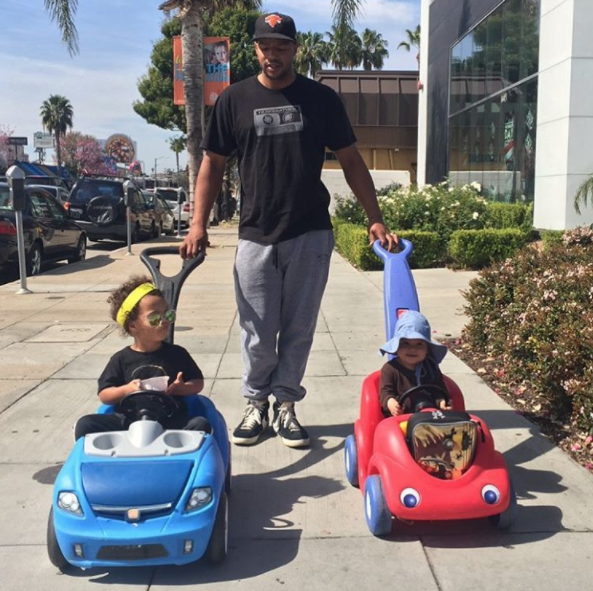 And then Cacee photographs it all because that's what happens in cute Faison family outtings.
Could this *GET* any more adorable?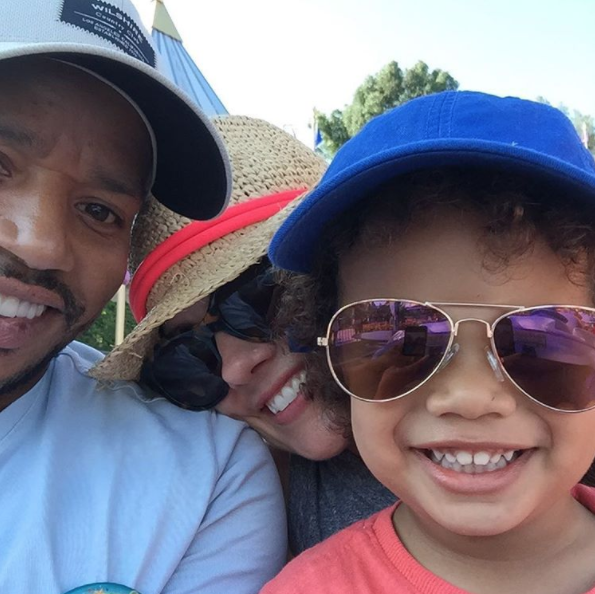 Actually maybe yes it could, if you add a ball pit to the mix.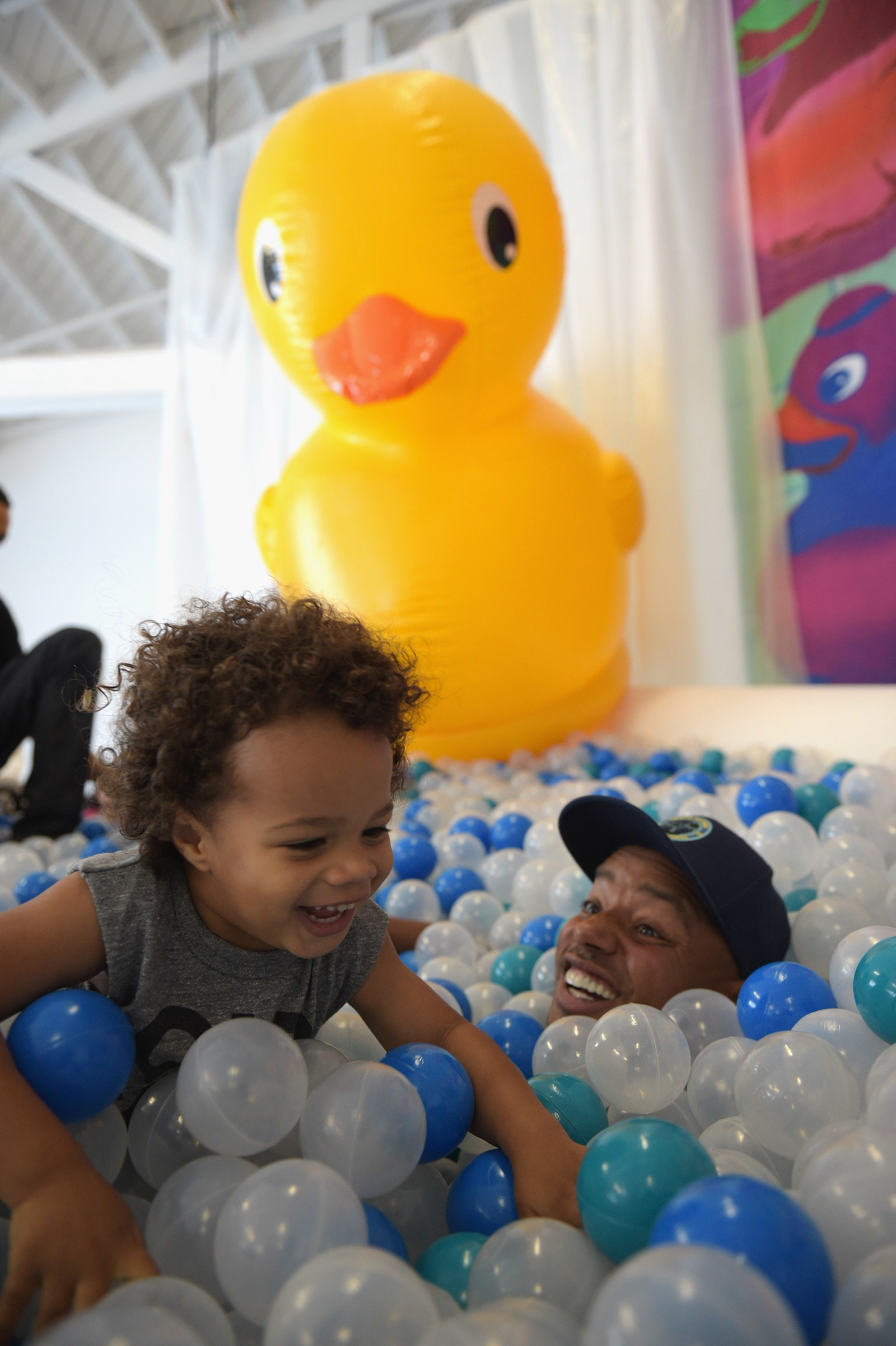 Adopt me.