You're probably all familiar with luge. It's one person on a fancy sled going very, very fast down a frozen water slide (basically).
BUT DO YOU KNOW ABOUT...DOUBLES LUGE?!?!?!?!
It's the exact same thing. Except there are two people on the luge.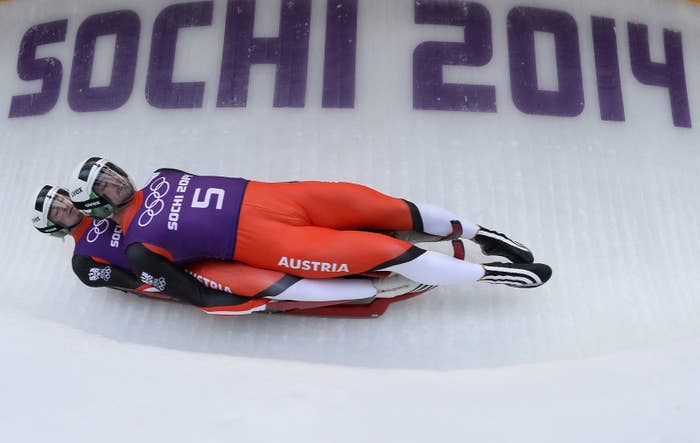 And they literally just lie on top of each other.
To reiterate: In double luge, everything is the same. SAME LUGE. SAME TRACK. SAME GOAL (to go really fast).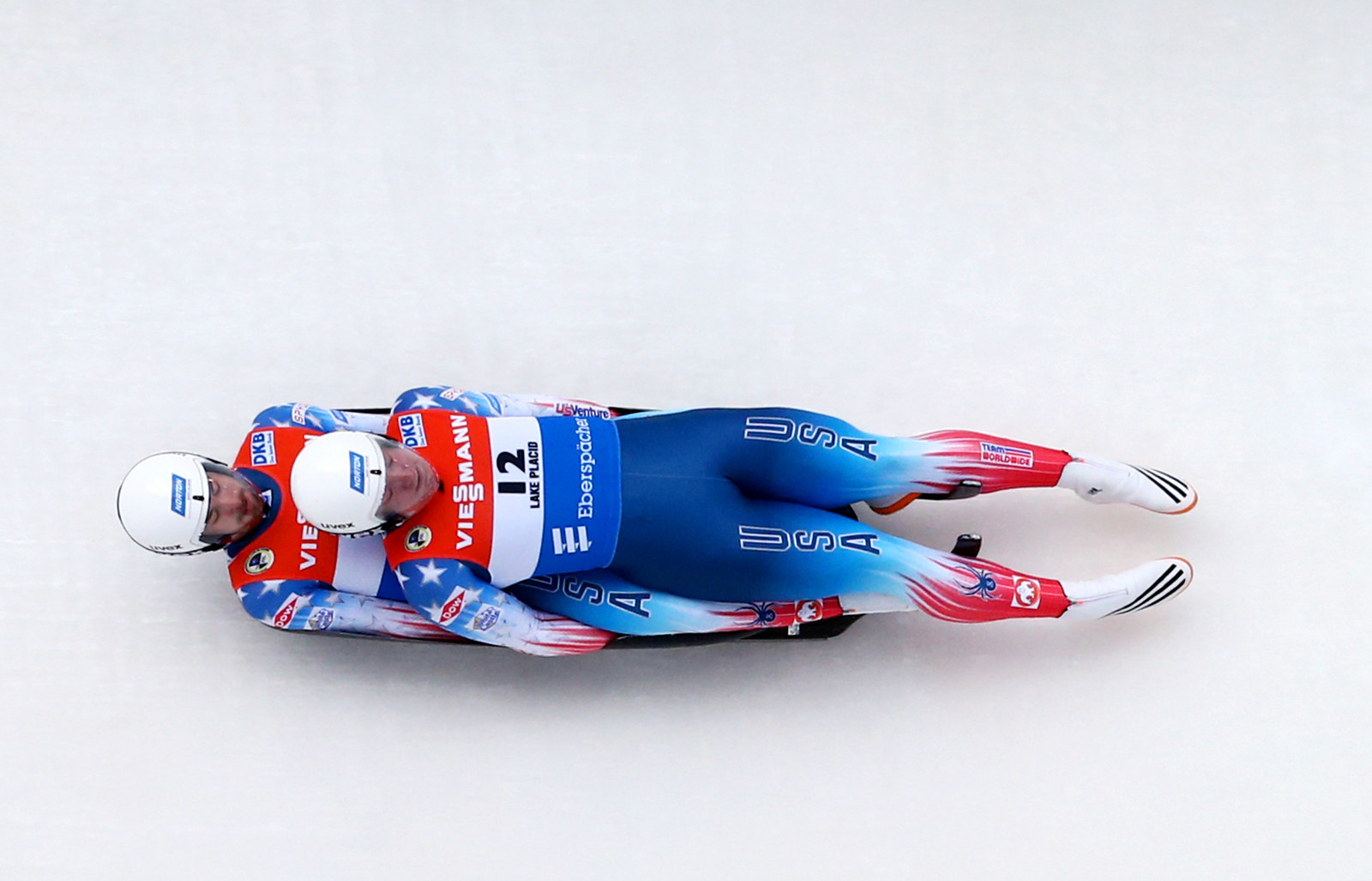 So they get nice 'n' cozy for the ride down.
And in the event of a crash, they end up getting tangled like pretzels.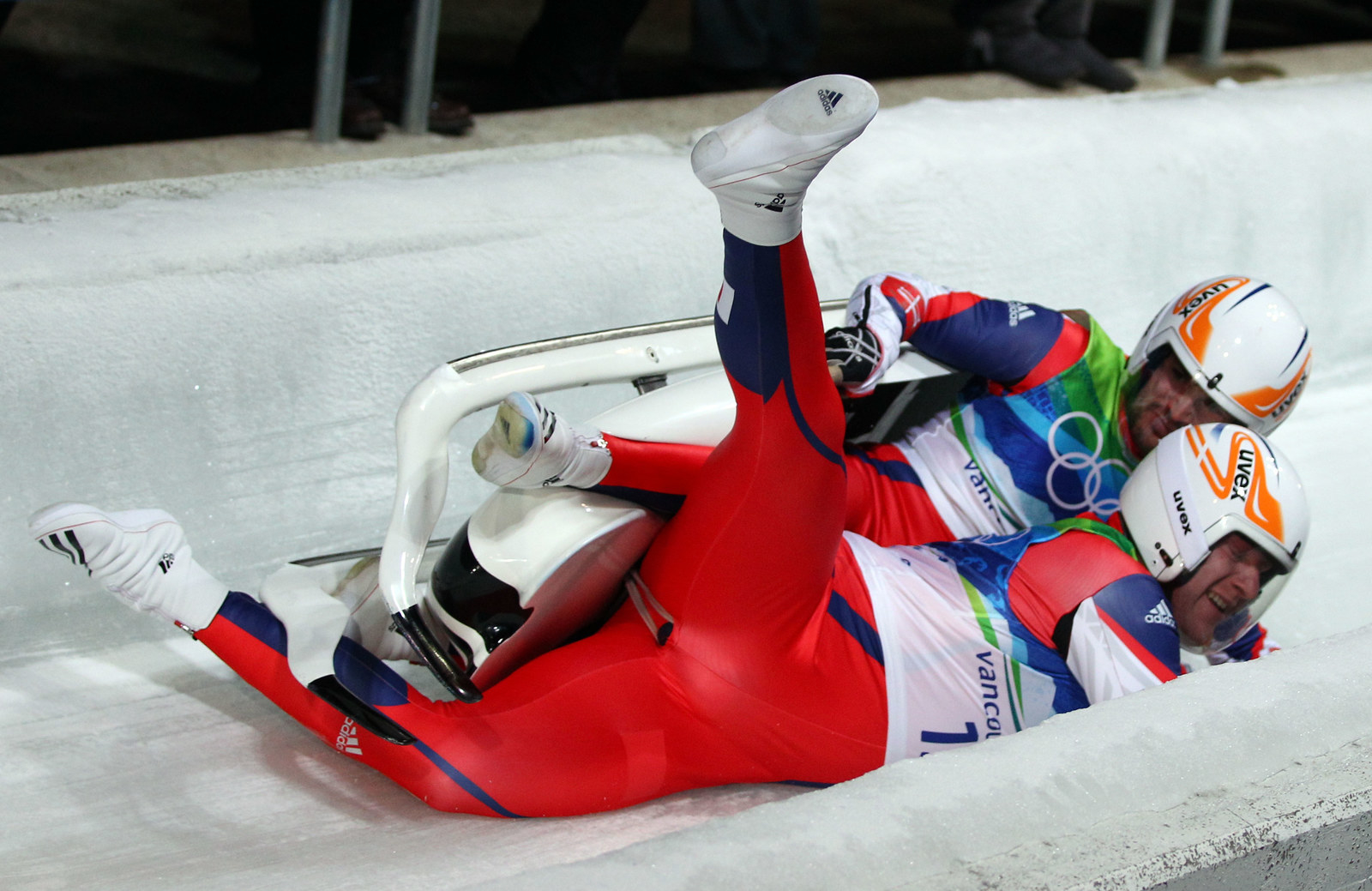 I mean, your butt is next to their um...front-butt, and you're gettin' really close! That's all I'm sayin'!!!
However, in my opinion, this sport is perfect for a team of people who really, really like each other!!
I mean, just imagine competing with someone who won't mind if you accidentally fart directly on them.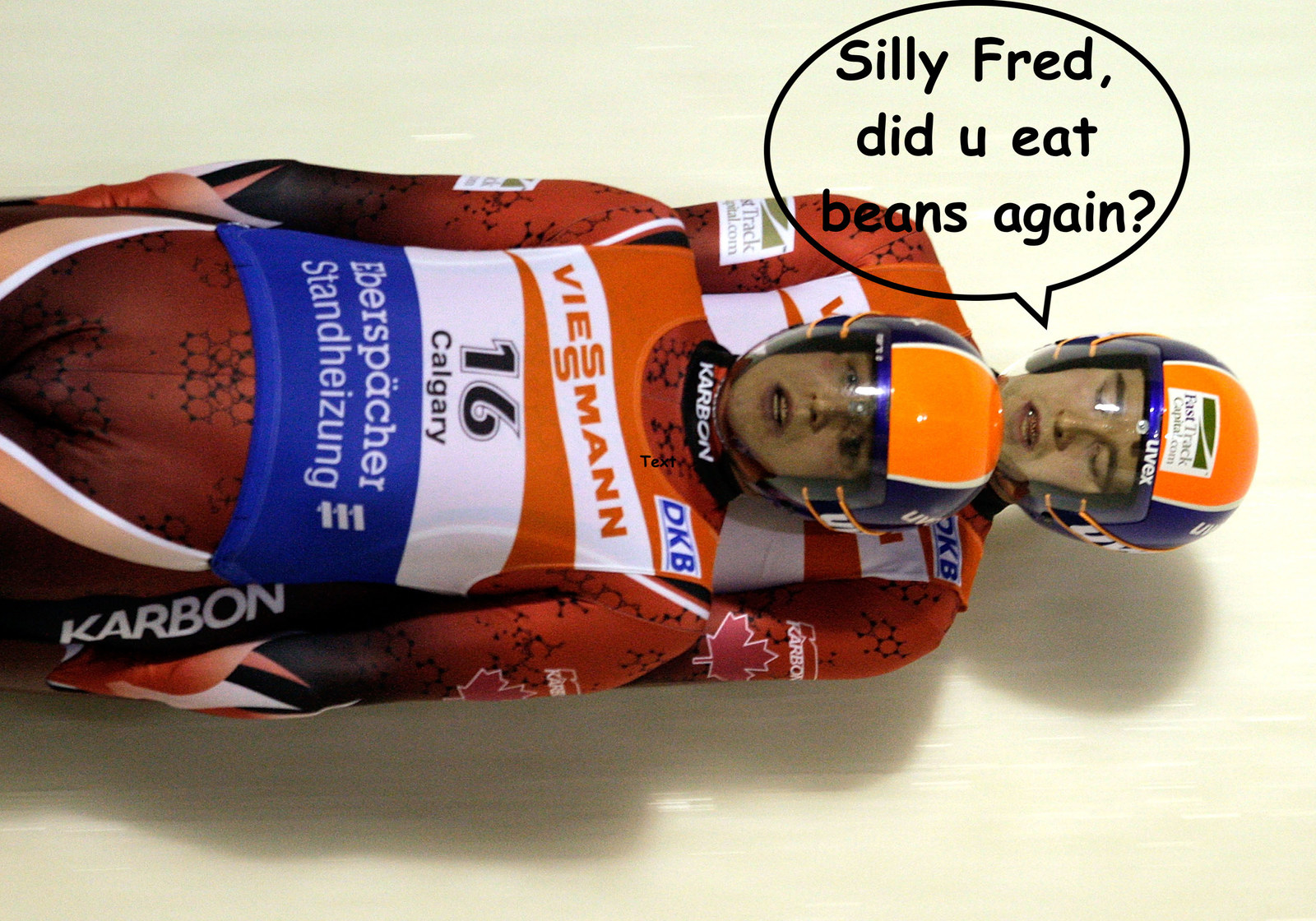 BECAUSE THAT COULD HAPPEN!!!!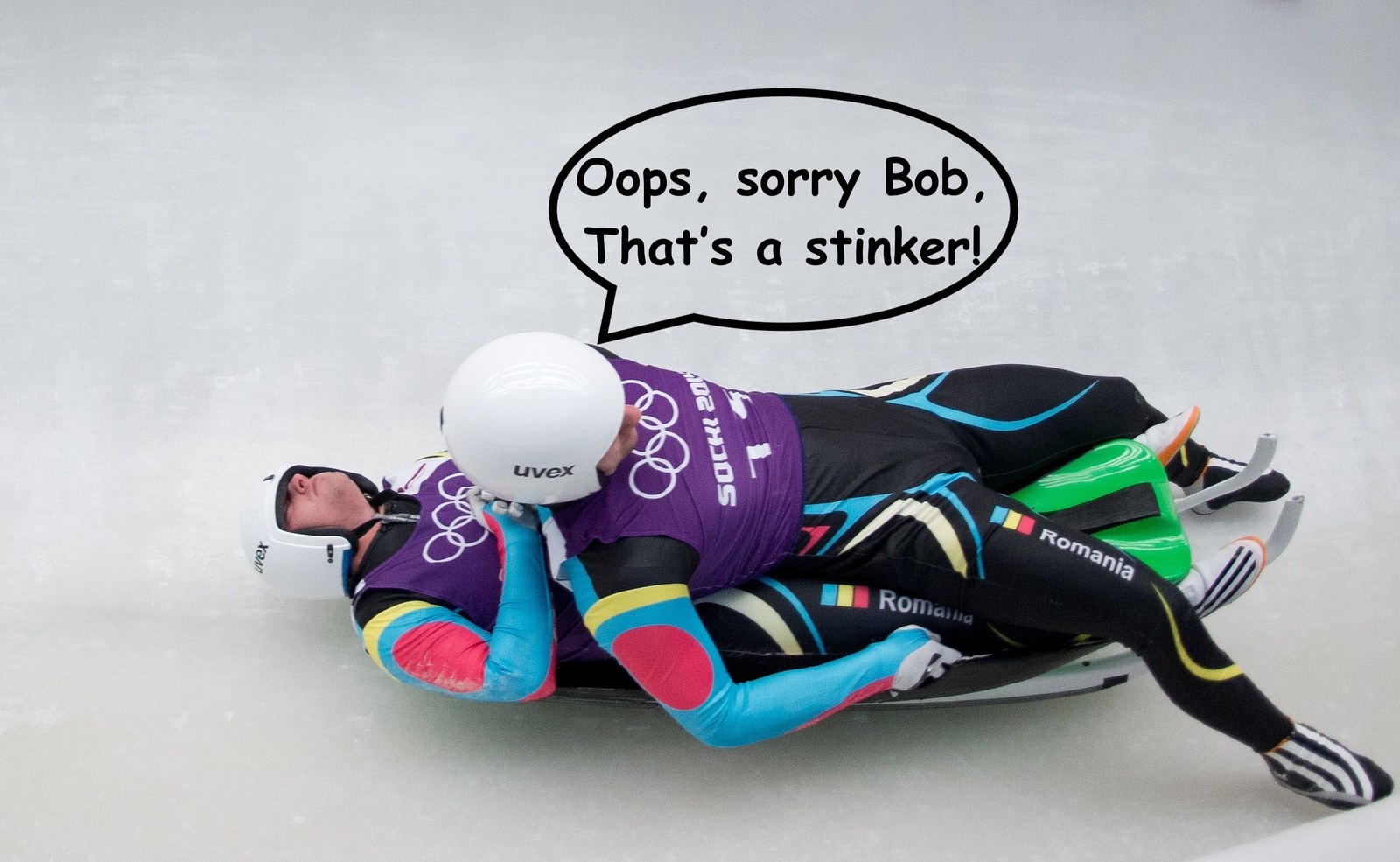 Also, it's winter, and it's cold! Nothin' wrong with a little extra body heat!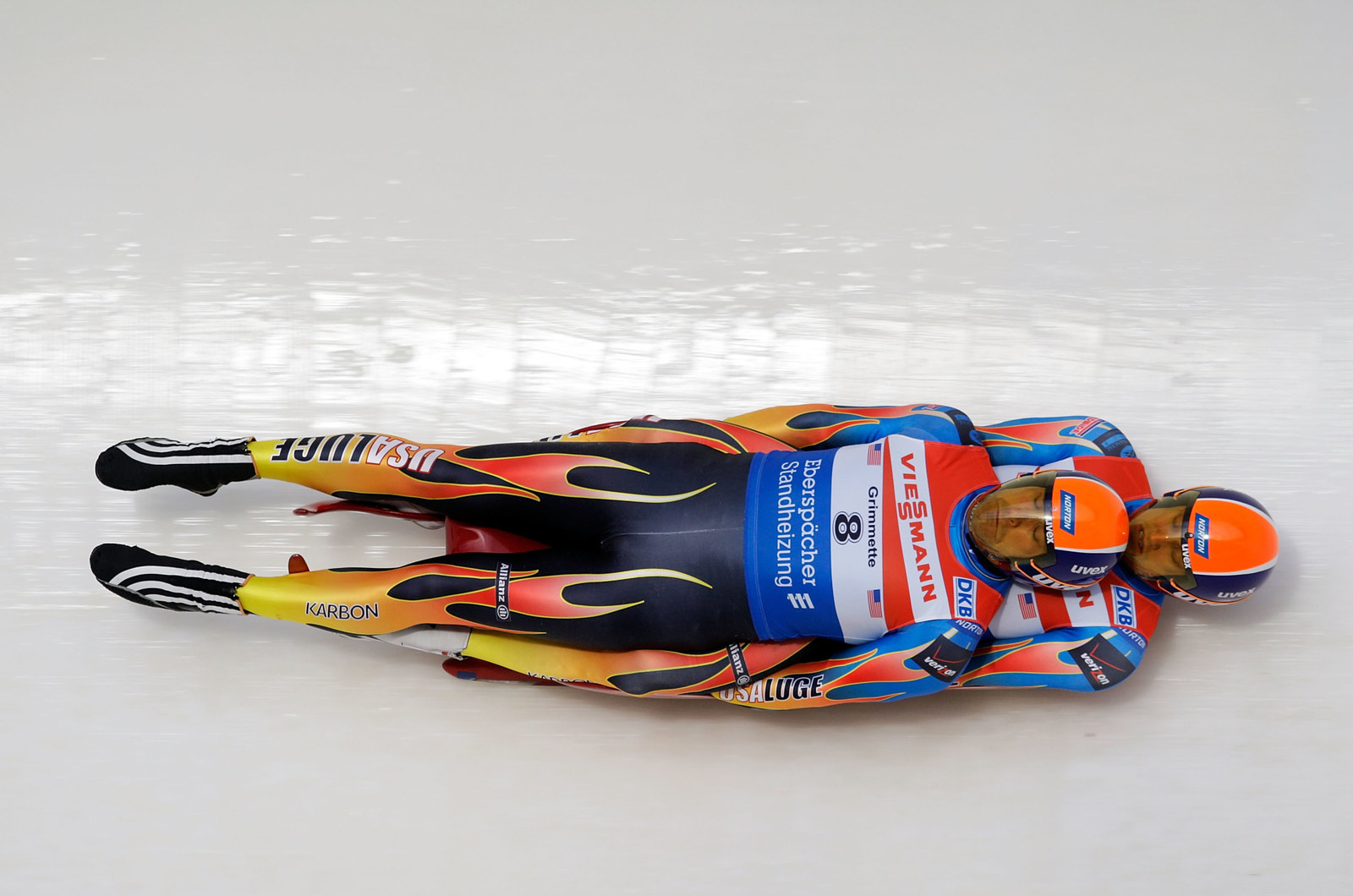 So yah. Double luge might seem weird to you. But to me, it is the perfect sport.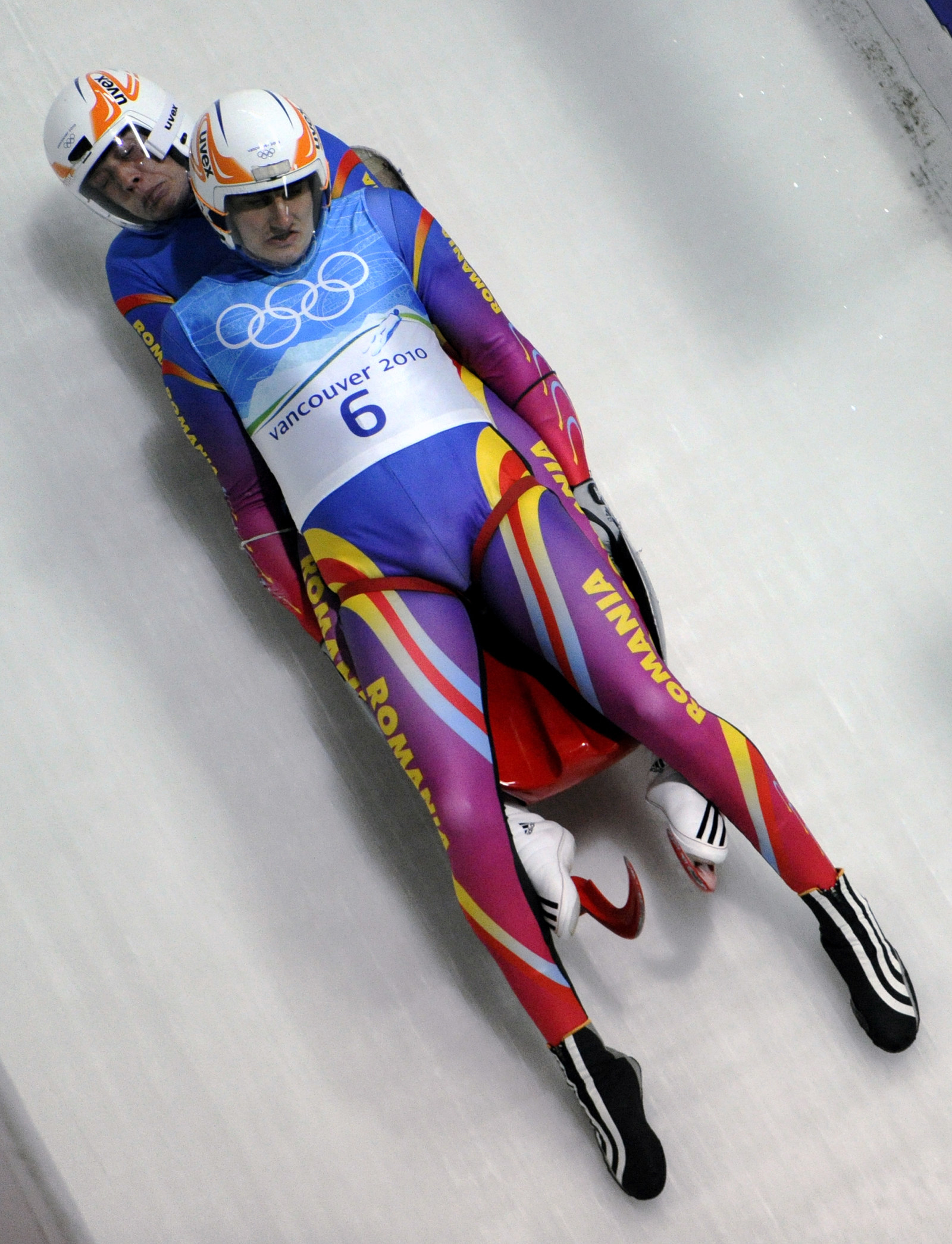 I mean, you're lying down.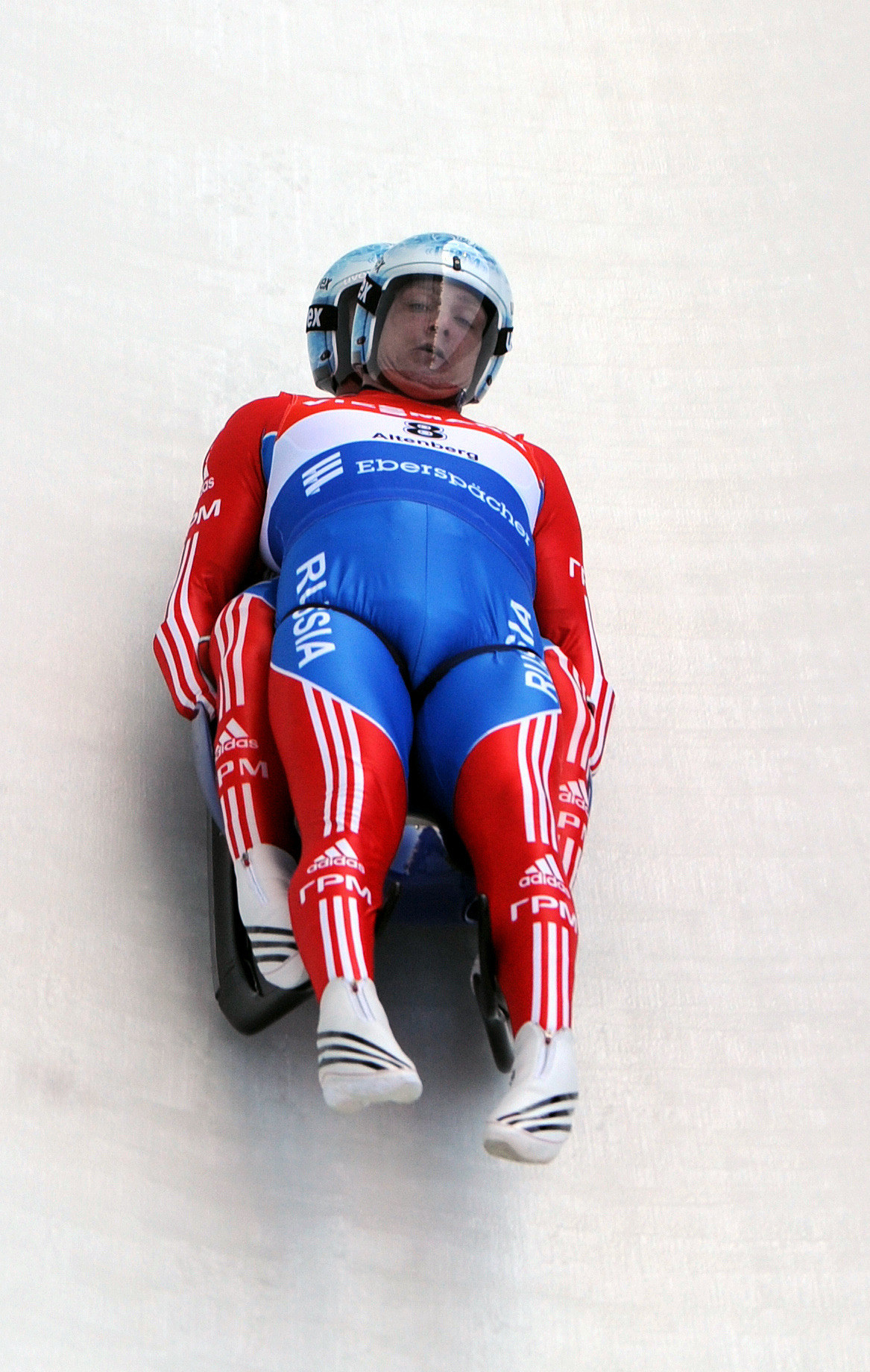 You're kinda, sorta cuddling someone, which probably makes you feel less lonely.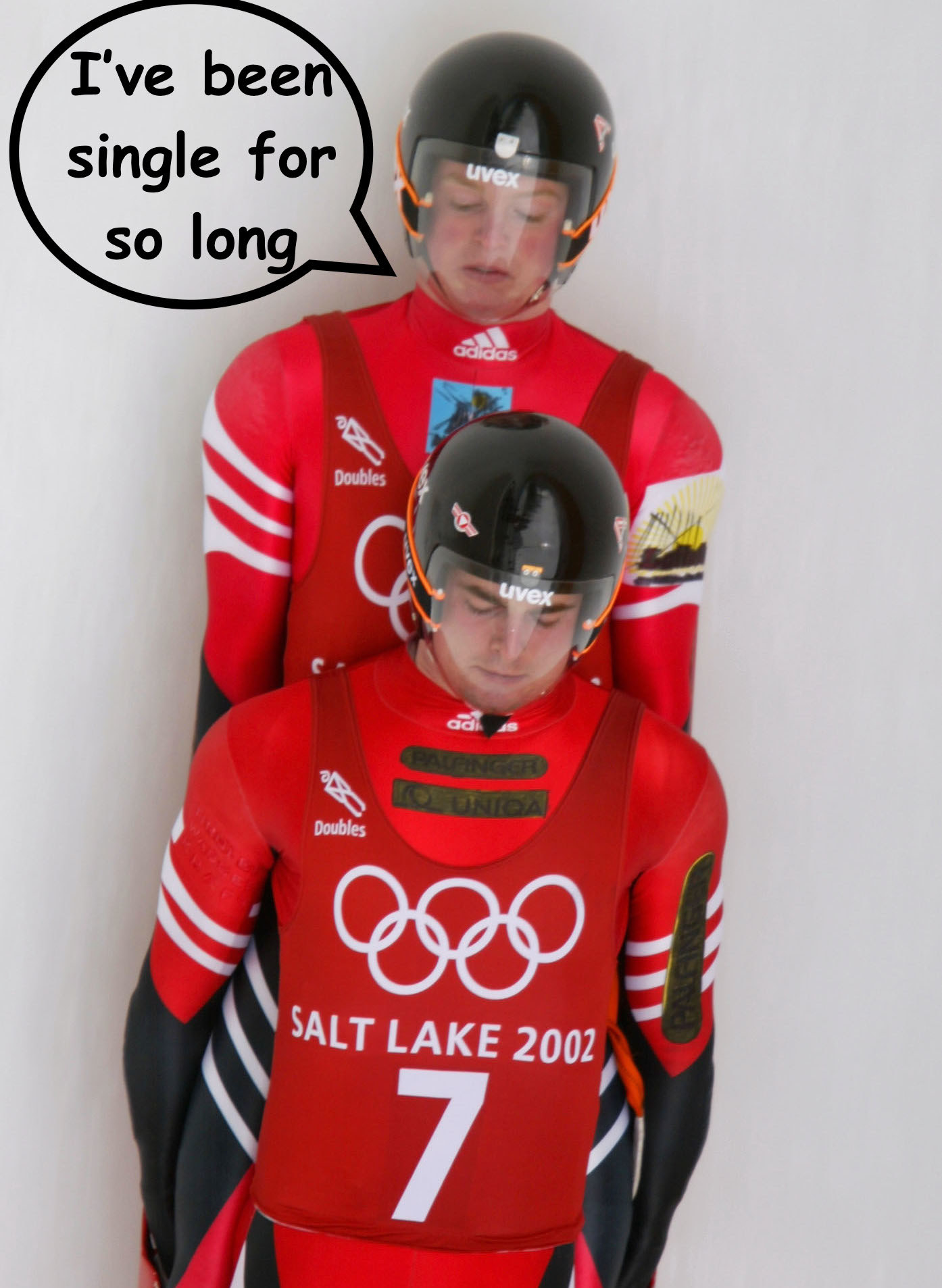 And you can blame someone else if things don't go as planned. J/K I WOULDN'T DO THAT. But I won't judge if you do!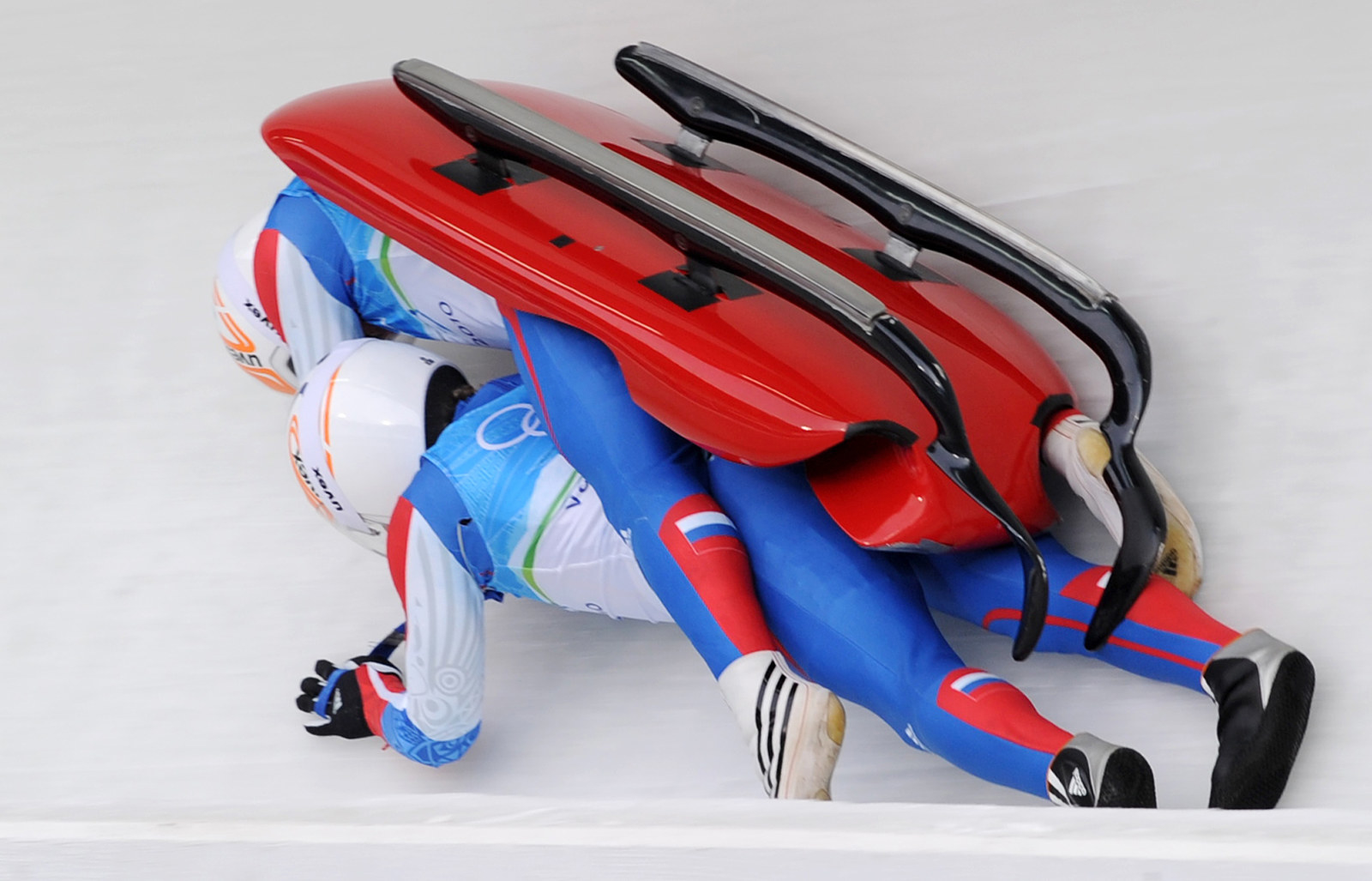 In conclusion: DOUBLE LUGE ROCKS. And if you still don't believe me, there's a team of brothers with the last name BROZ. The Broz bros. Case closed!