Remember the cast of Stranger Things?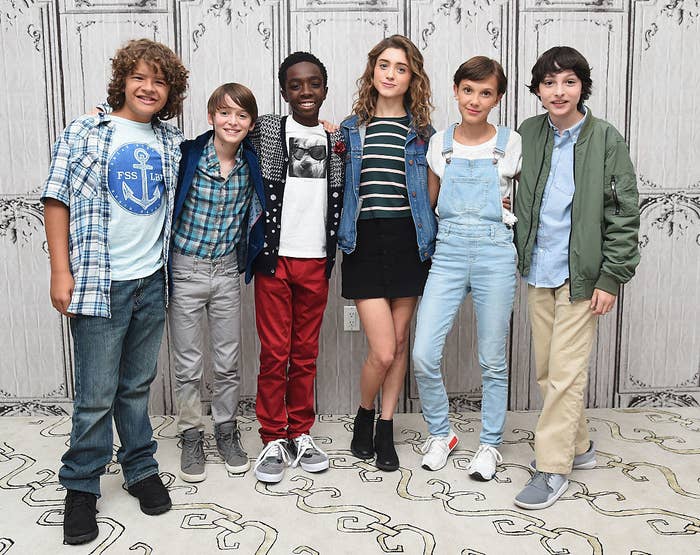 You know, the famous Stranger Things kids!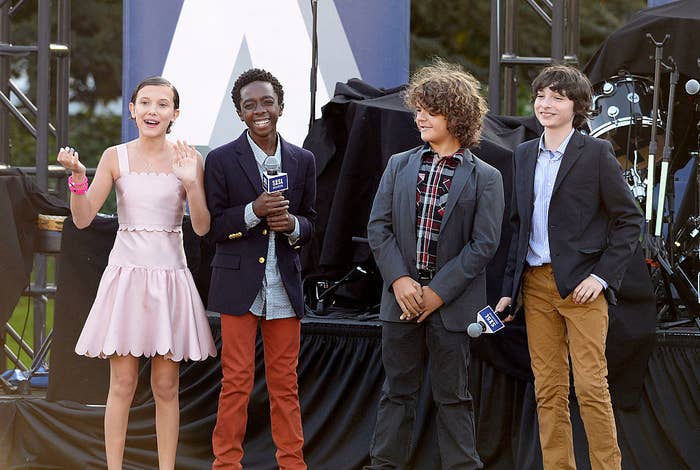 Wellll, wanna feel old?????? You're about to, because those kids are now 36 years old!!!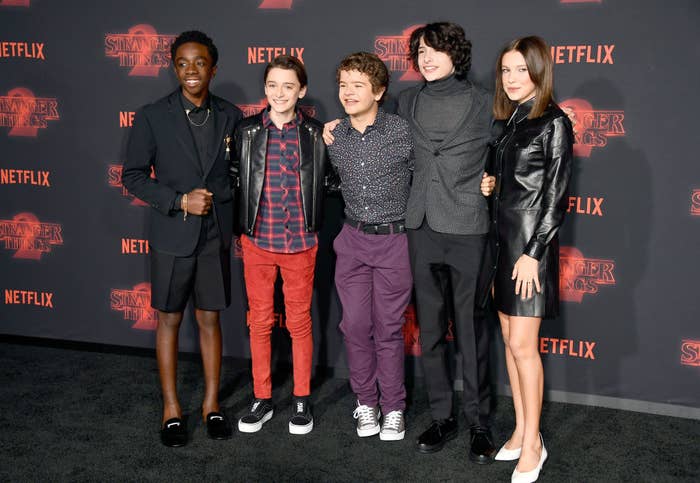 Can you believe it has been that long?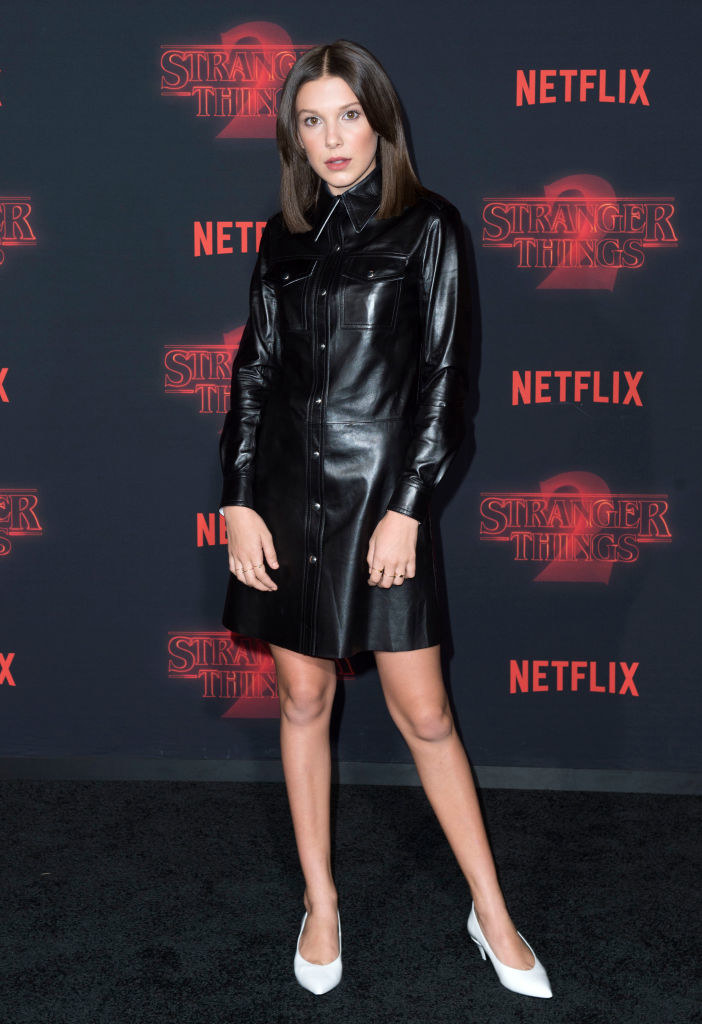 And now they are all 41 years old?!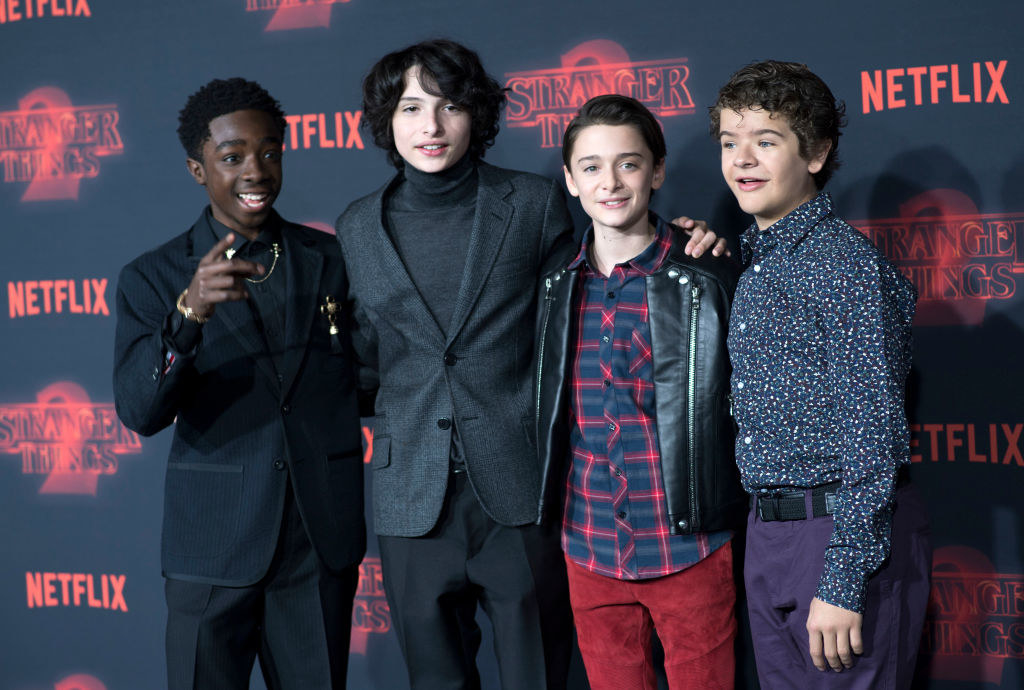 The cast has reunited in LA after all this time!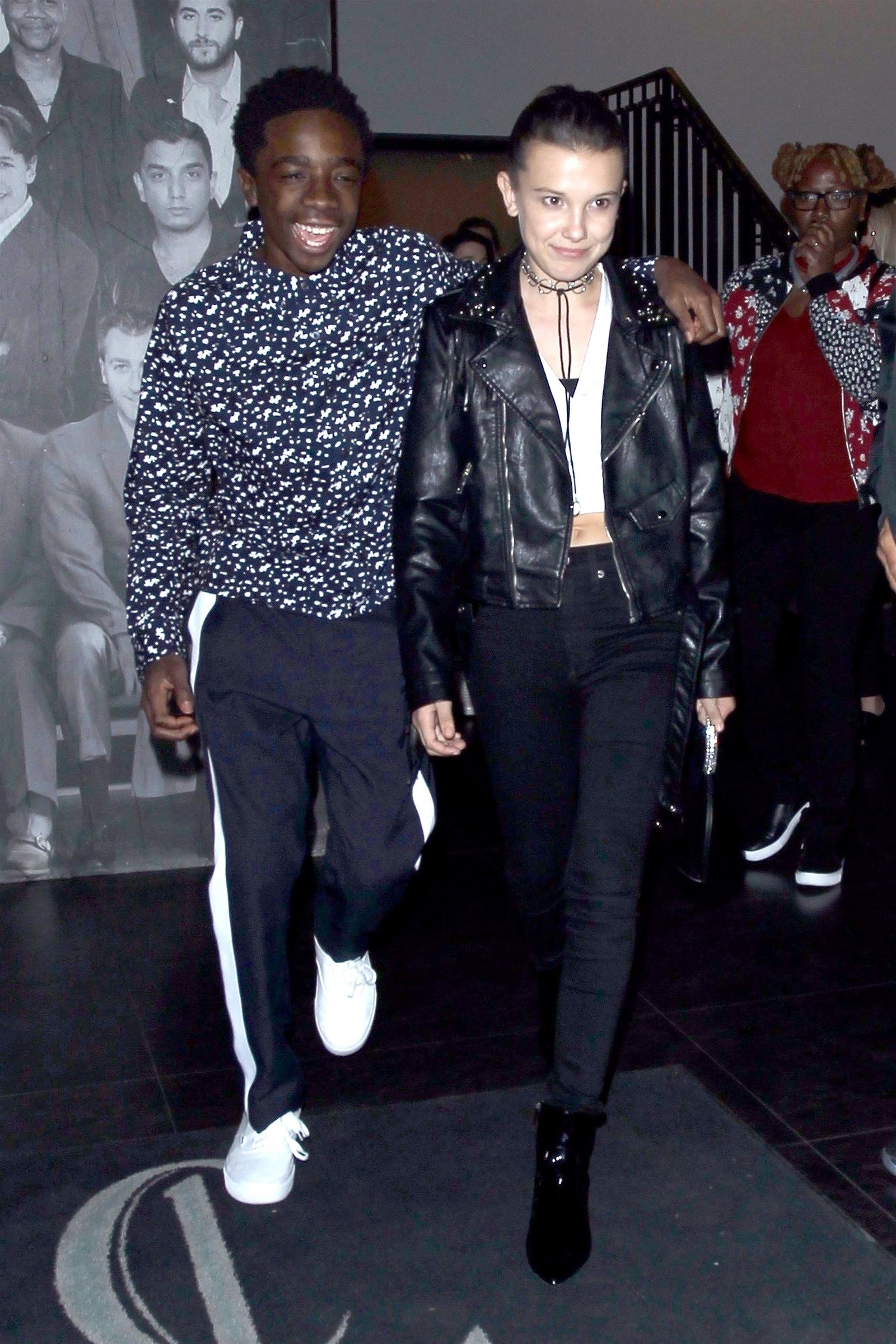 Time flies! I honestly can't believe they are 44 years old now.