This is Voldemort (sry, I said it).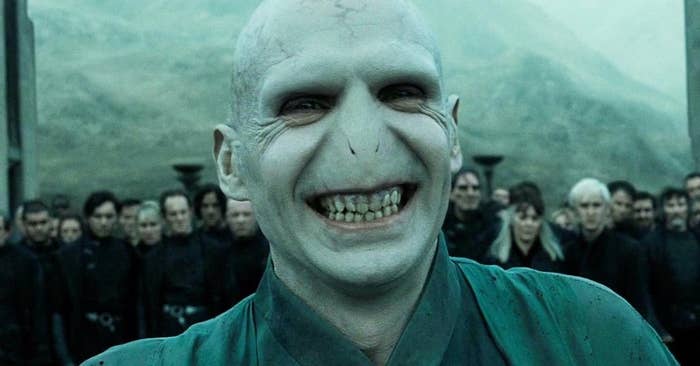 In real life he is Ralph Fiennes.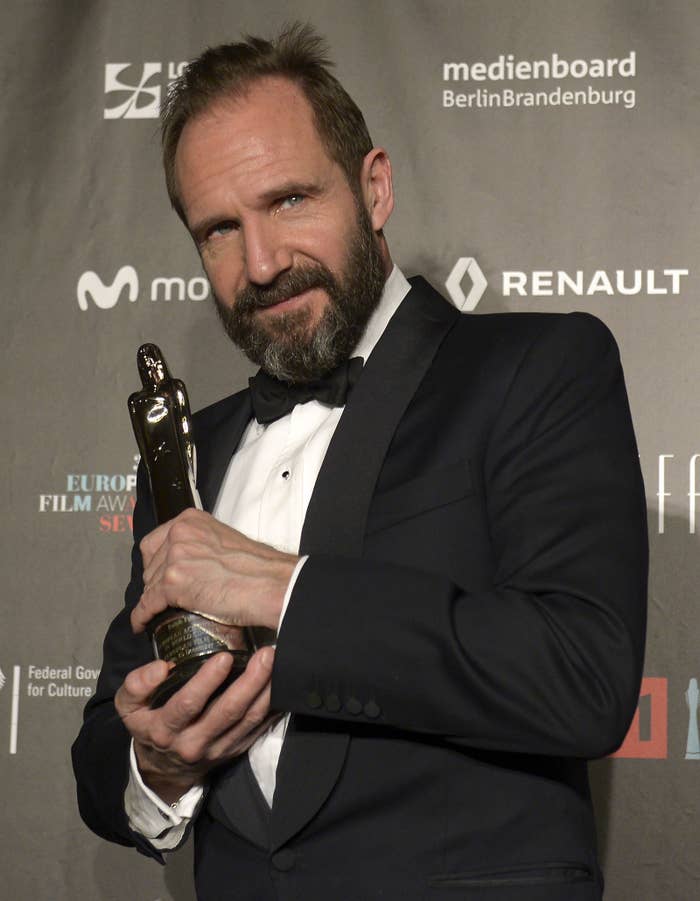 And Ralph Fiennes has a sister, Martha.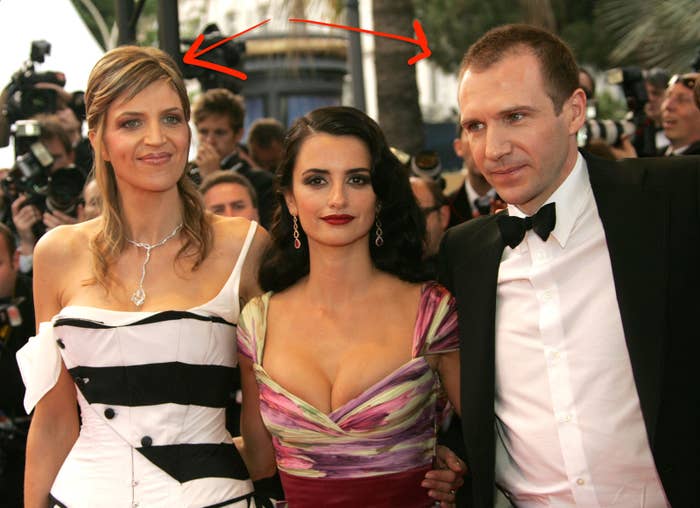 And Martha has a son, Hero (that's his name, Hero).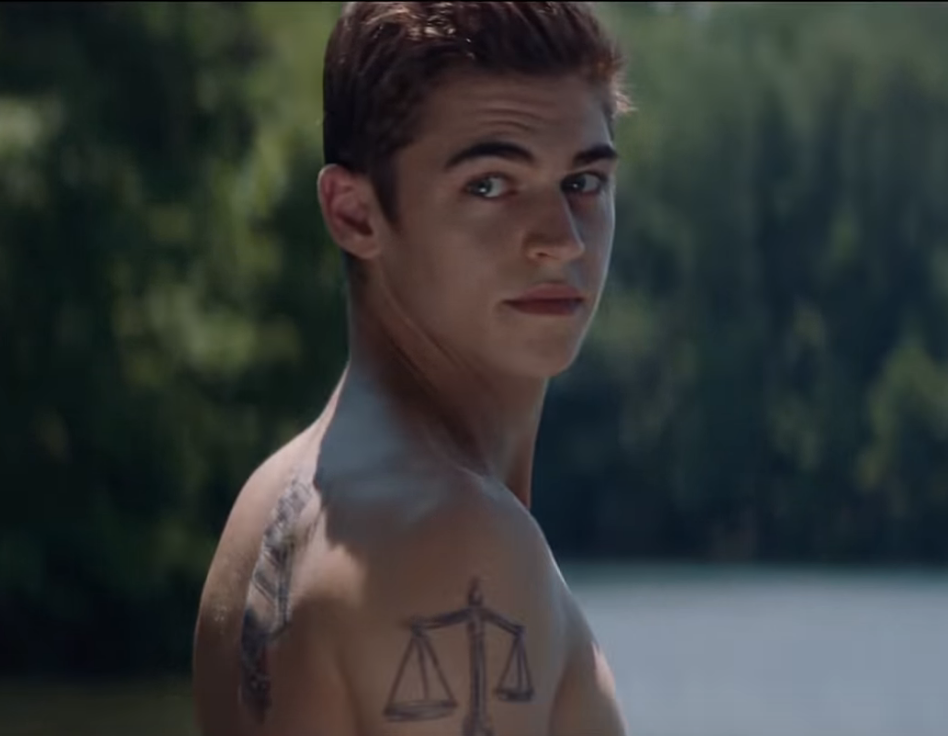 So yes, this is Voldemort's nephew.
Some call him Hero the hottie.
So yeah, just wanted to intro you to Voldy's nephew.