Vanessa Hudgens Pretended To Be At Coachella All Weekend
She couldn't actually be there, so instead she just acted like she was.
So maybe you're Vanessa Hudgens and this weekend you were in New York.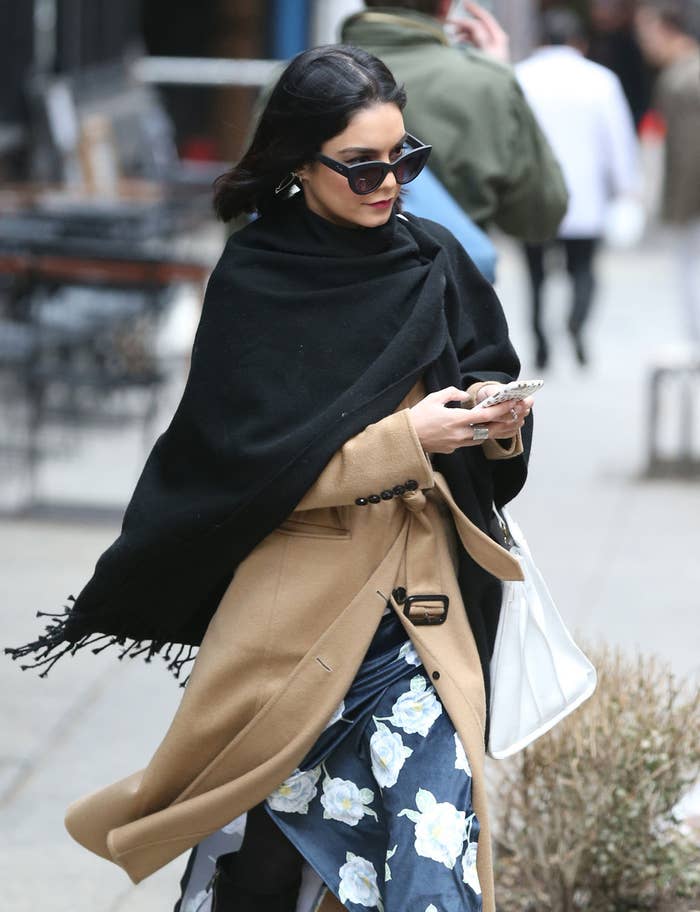 The cold, cloudy New York.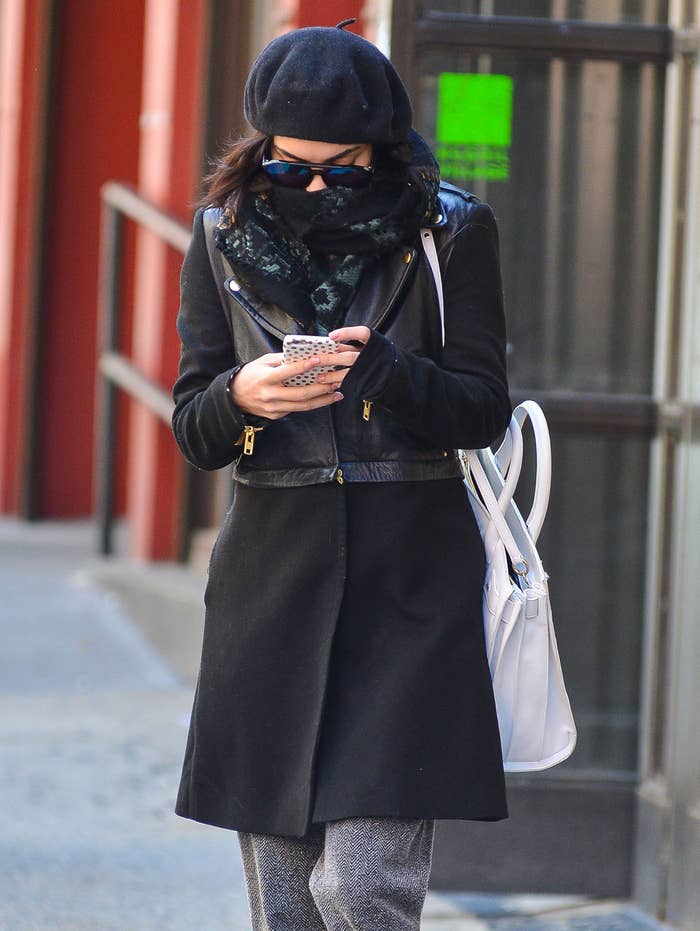 Physically Coachella missed you. But mentally, you were there. Oh yes. Singing and dancing to the Coachella Livestream while wearing your coachella finest, except you were not at Coachella.
Nope! Just in New York! You were literally in New York...but spiritually at Coachella.
SO ALTHOUGH YOU COULD NOT ATTEND COACHELLA, YOU WERE BASICALLY AT COACHELLA.