Pues nada, colegas. Cuando creías que lo habías visto todo de pronto te enteras que hay una vaca gigantesca. En serio, ¡a mí me ha pasado!!
Por favor, echa un vistazo tú mismo/a a esta vaca tan enormemente grande:
Y no, esas vacas marrones no son extra pequeñas. Es que esa vaca es grandota. ¡Pero muy grandota!!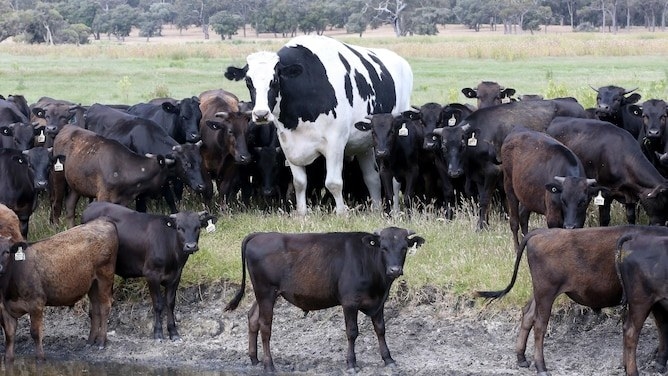 Pero descomunal.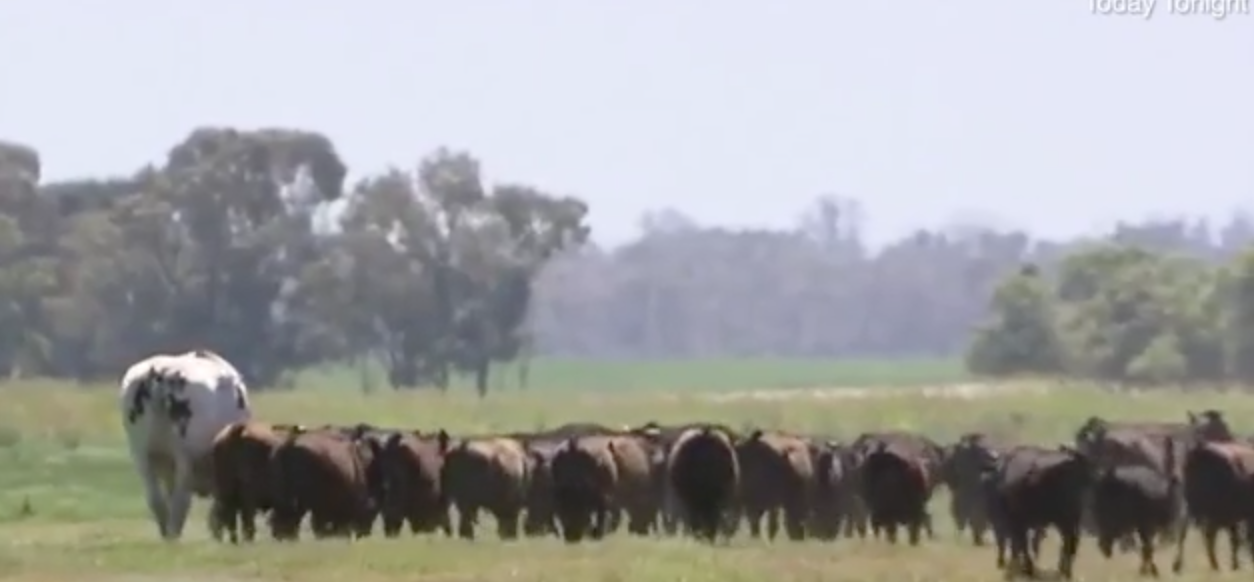 Esta vaca se llama Knickers, mide más de 1,80 metros de altura y vive en Australia.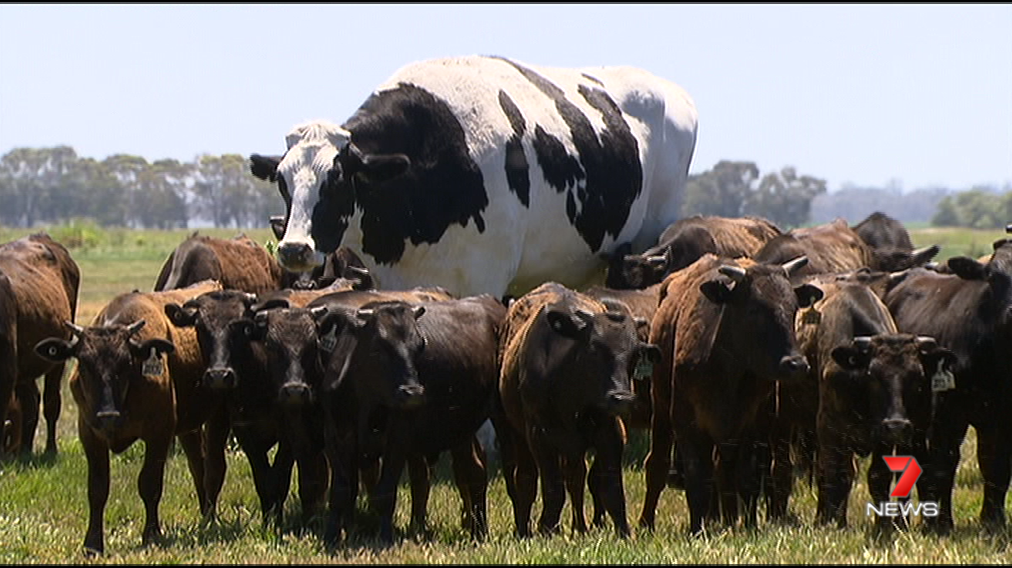 ¡YA TE DIGO QUE ES UNA VACA MUY GRANDOTA! Mira esa cinta métrica. Aparece mucho de lo amarillo.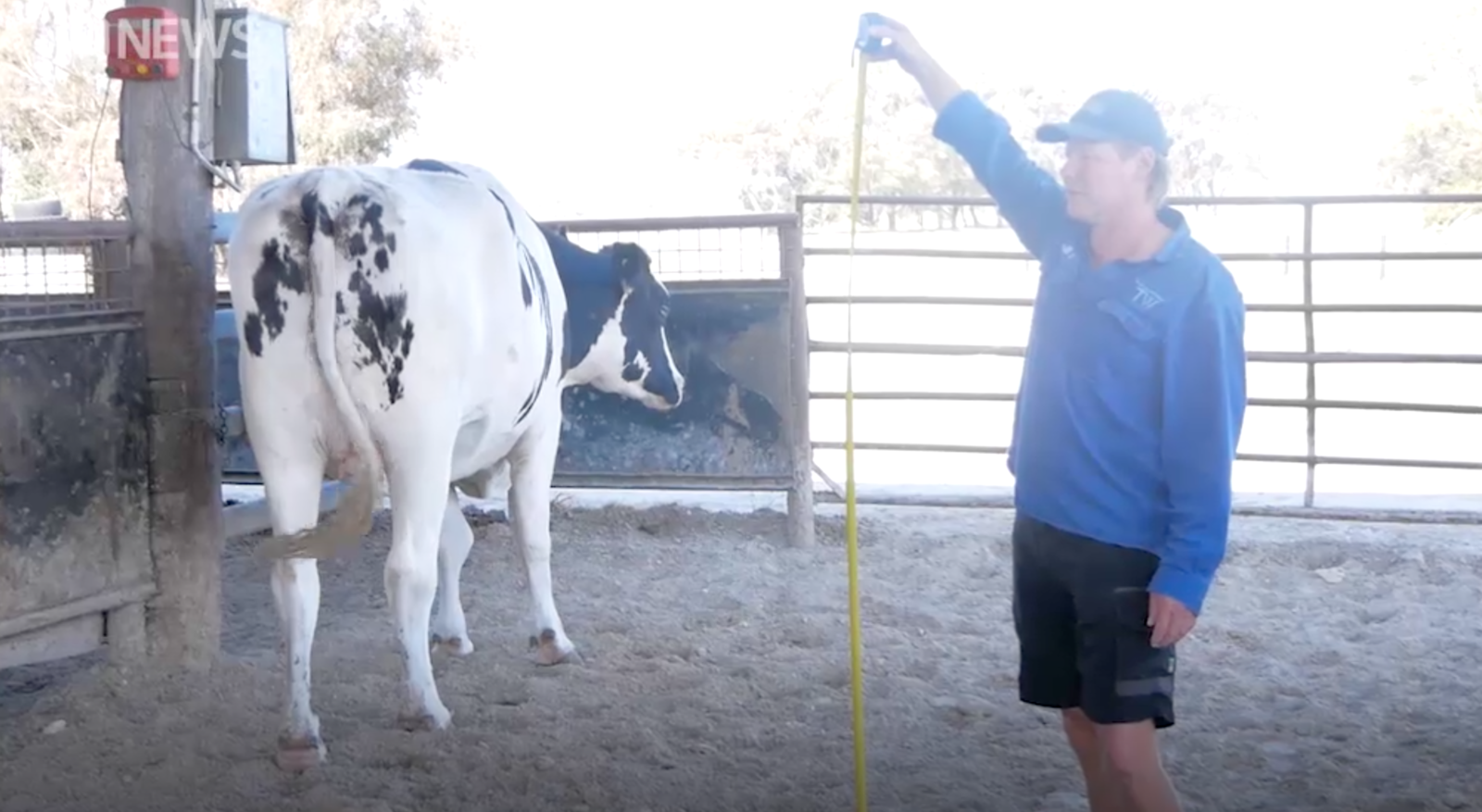 Aquí hay otra foto épica de la vaca grandota viviendo su vida de vaca.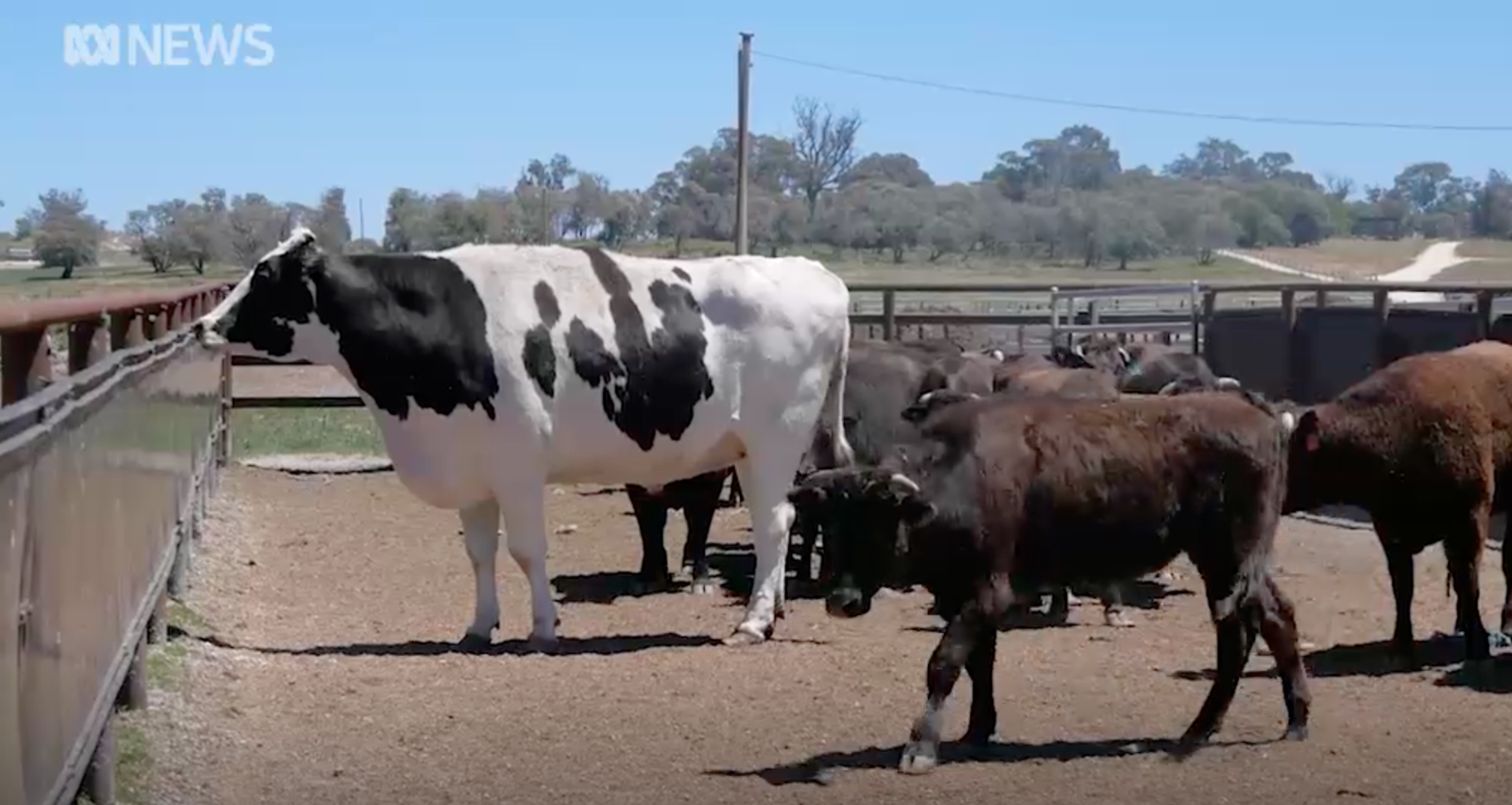 ¡Clifford está temblando!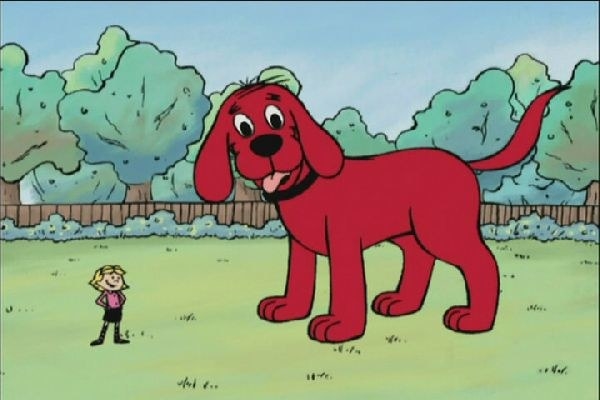 ¡Imagina el tamaño de la caca!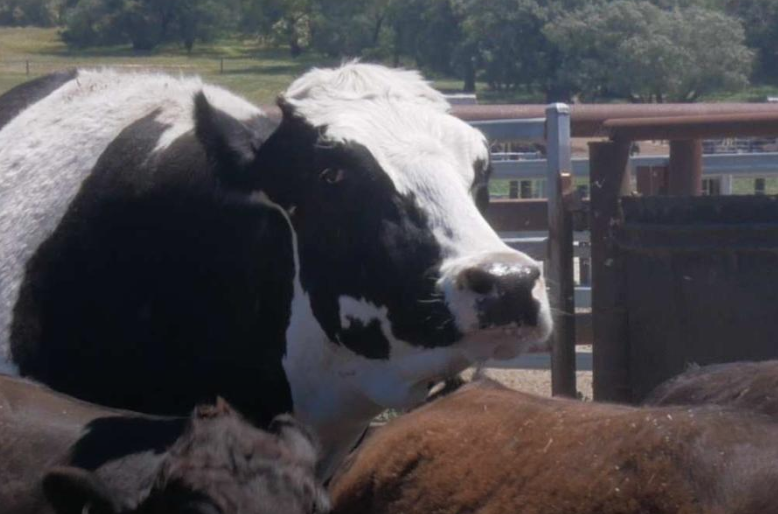 Perdón, pero es que tenía que decir que seguramente esa vaca suelta una caca muy abundante.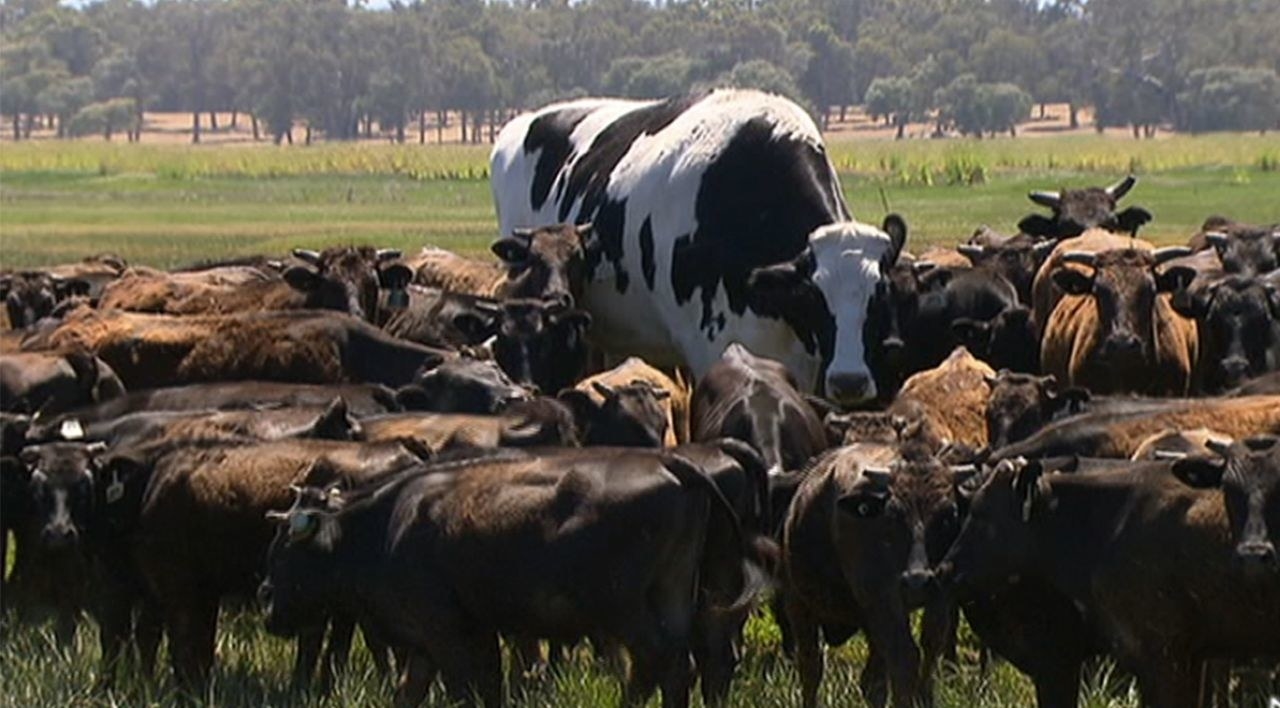 En fin, ahora ya conocéis a Knickers, la vaca enorme.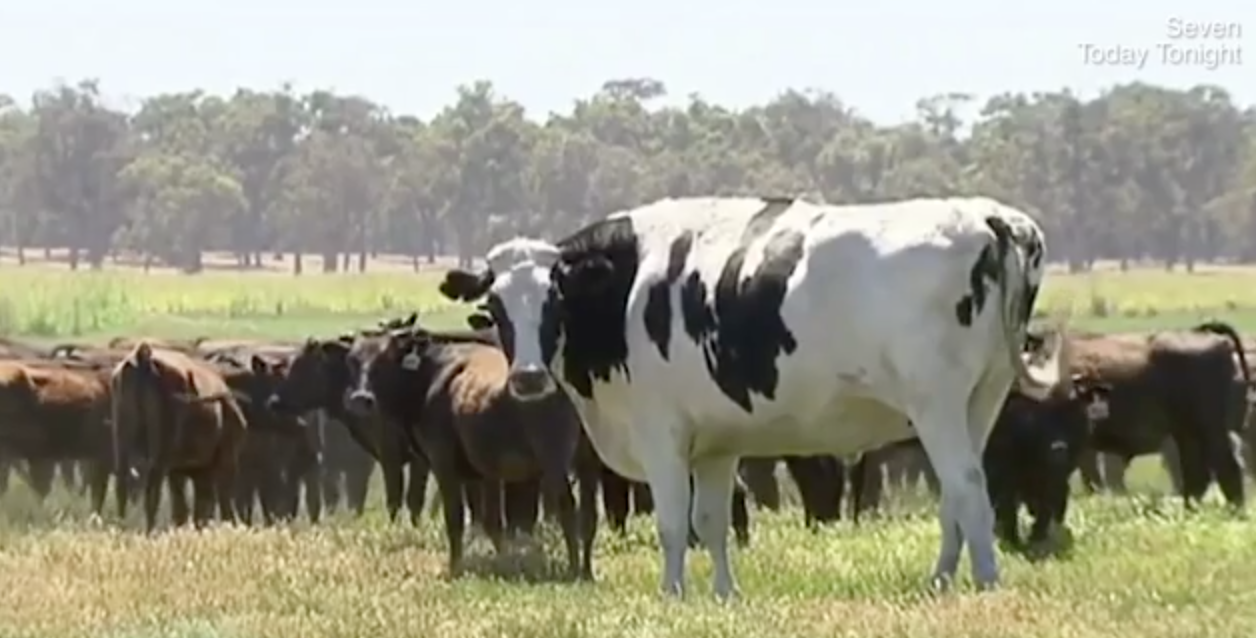 ¡Disfrutad de vuestra vida! Adiós.
Este artículo ha sido traducido del inglés.
Looks like there are no comments yet.
Be the first to comment!