We are currently almost a day into the votes being counted for the US election. And while I'm tired, emotional, and hungry...there is one person that has given me energy during this time. And his name is John King.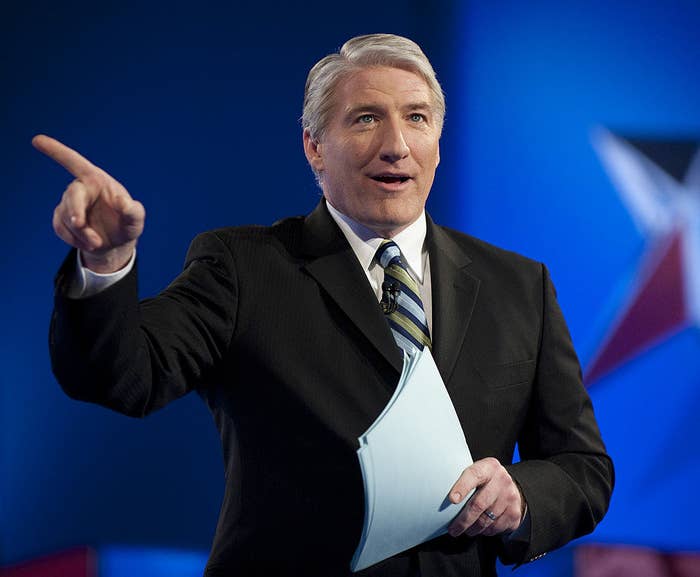 Anderson Cooper 2.0 has been explaining and commentating on the election as the votes come in for what seems like an eternity. He was literally on CNN until 4:30 a.m. last night and then came back to continue at 10 a.m. because HE IS UNSTOPPABLE.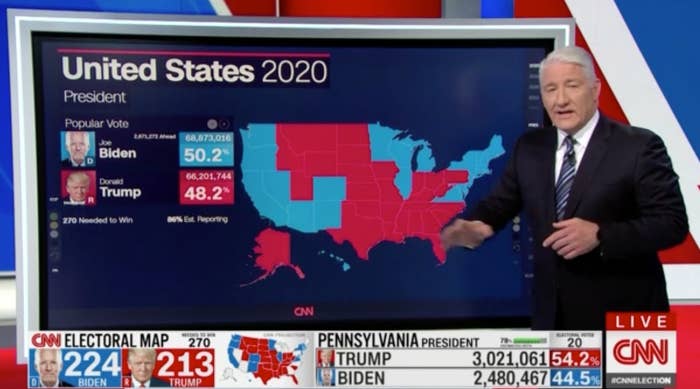 He's election Santa. I have no idea what he does the rest of the year, but THIS IS HIS NIGHT TO SHINE. And he's doing it. So here are a bunch of tweets about our map-tapping hero John King that actually made me laugh in between my soul-sucking anxiety.
1.
2.
3.
4.
5.
6.
8.
9.
10.
11.
12.
13.
14.
15.
16.
17.
18.
19.
20.
21.