22 "Emily In Paris" Tweets For Anyone Who Cringed Through Season 1
Paris is for cheese lovers.
Emily In Paris is a new show on Netflix created by Darren Star. If that name sounds familiar it's because he is behind iconic TV shows like 90210, Melrose Place, Younger, and obviiiii Sex And The City. It stars Lily Collins (who is Phil Collins' daughter btw).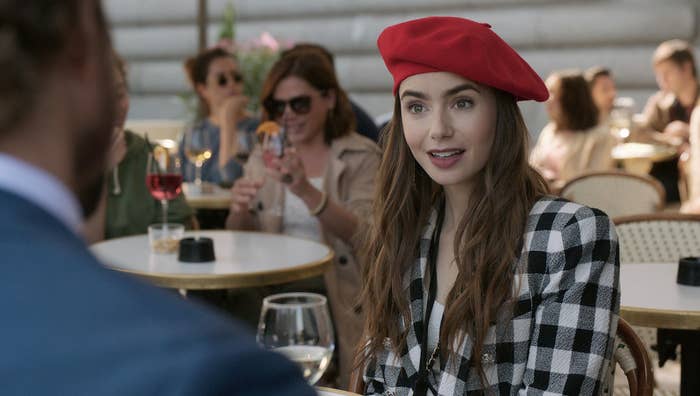 The premise is that Emily is a social media marketer obsessed with bucket hats (relatable tbh), who ends up moving to Paris to add an American touch to the firm that the company she works for just acquired.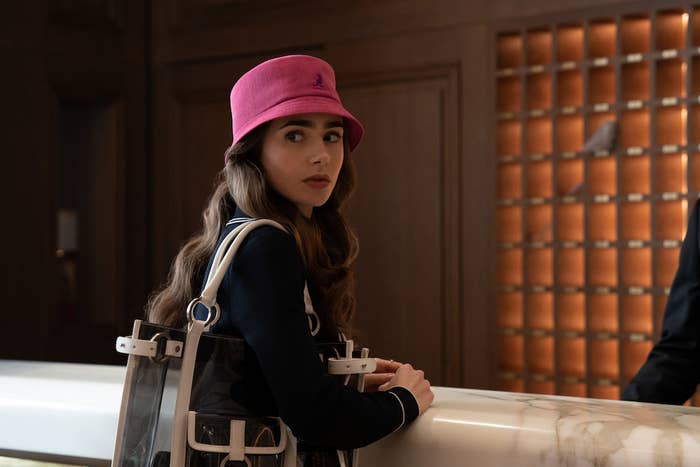 I watched the entire show in a day and the following tweets really sum up every one of my thoughts/feelings about it. I love them all!!!
1.
2.
3.
4.
5.
6.
7.
8.
9.
10.
11.
12.
13.
14.
15.
16.
17.
18.
19.
20.
21.
22.
SEASON 2 CAN'T COME SOON ENOUGH.