There's one silver lining to this whole quarantine thing and it's that famous people are walking their dogs a lot, and therefore I get to see their dogs. So here are all the celebrity dogs I've met and fallen in love with during this period of isolation because I'm very alone and this is all I have.
Helena Bonham Carter's pup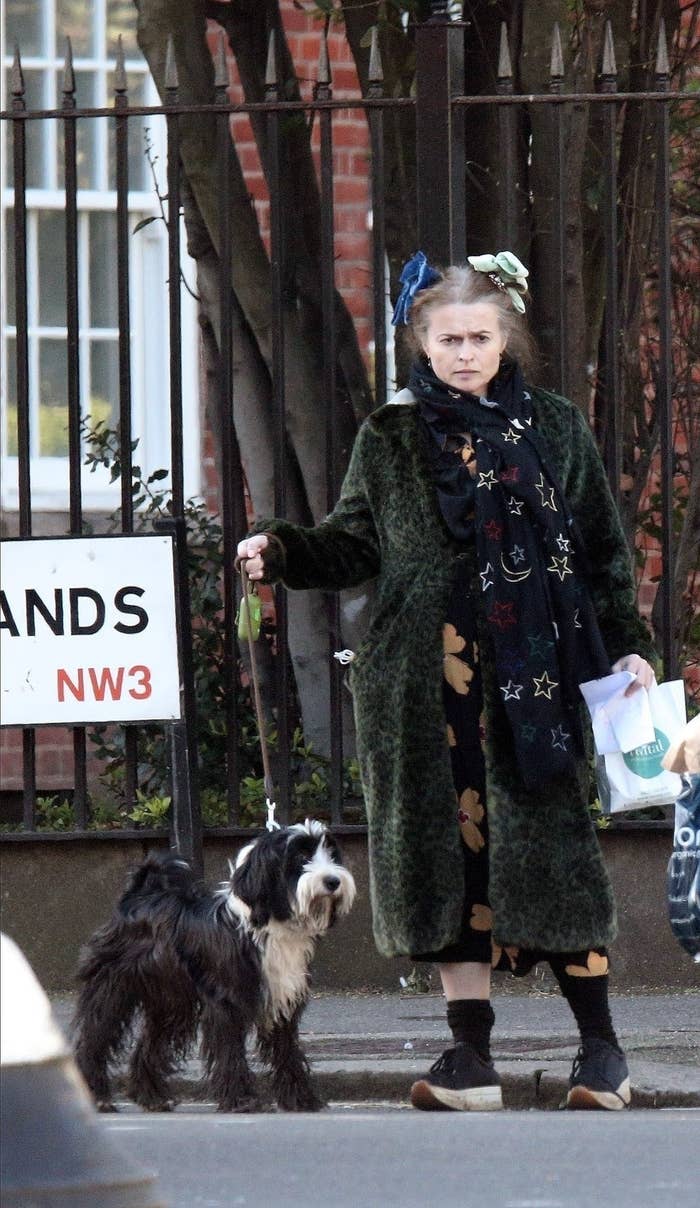 U CUTE.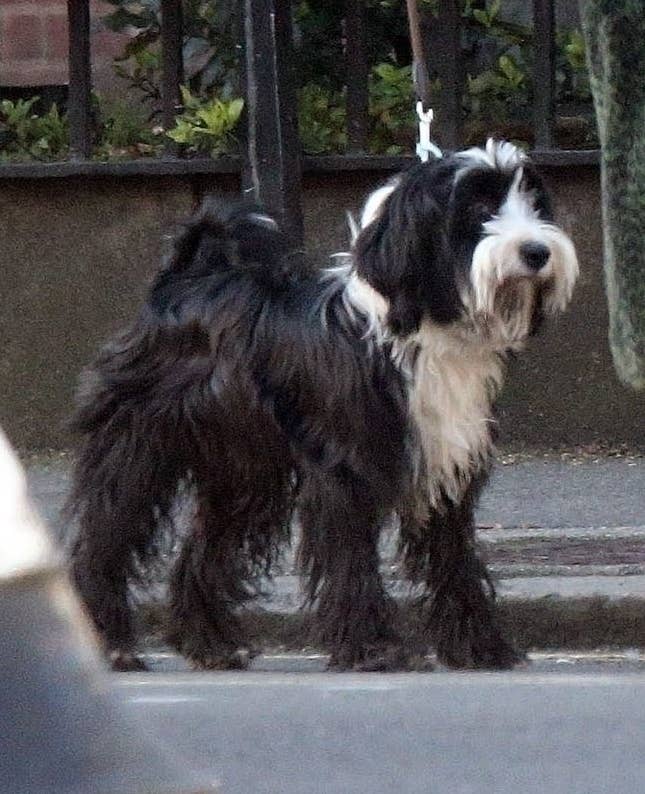 Colin Hanks' dog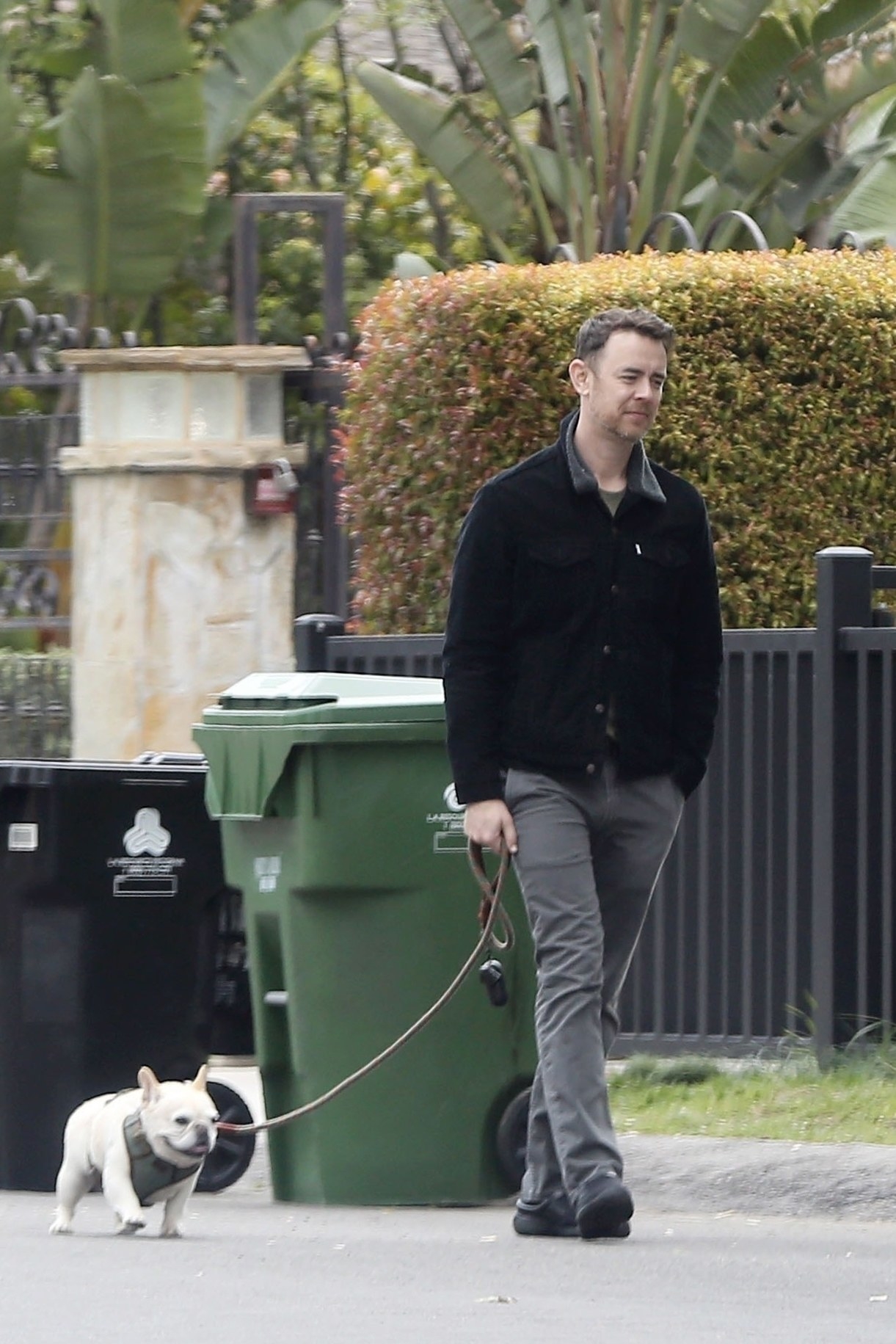 SUP BUDDY.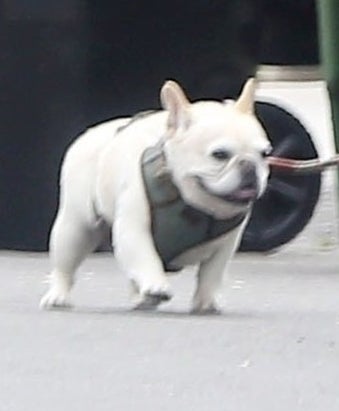 Dylan McDermott's dog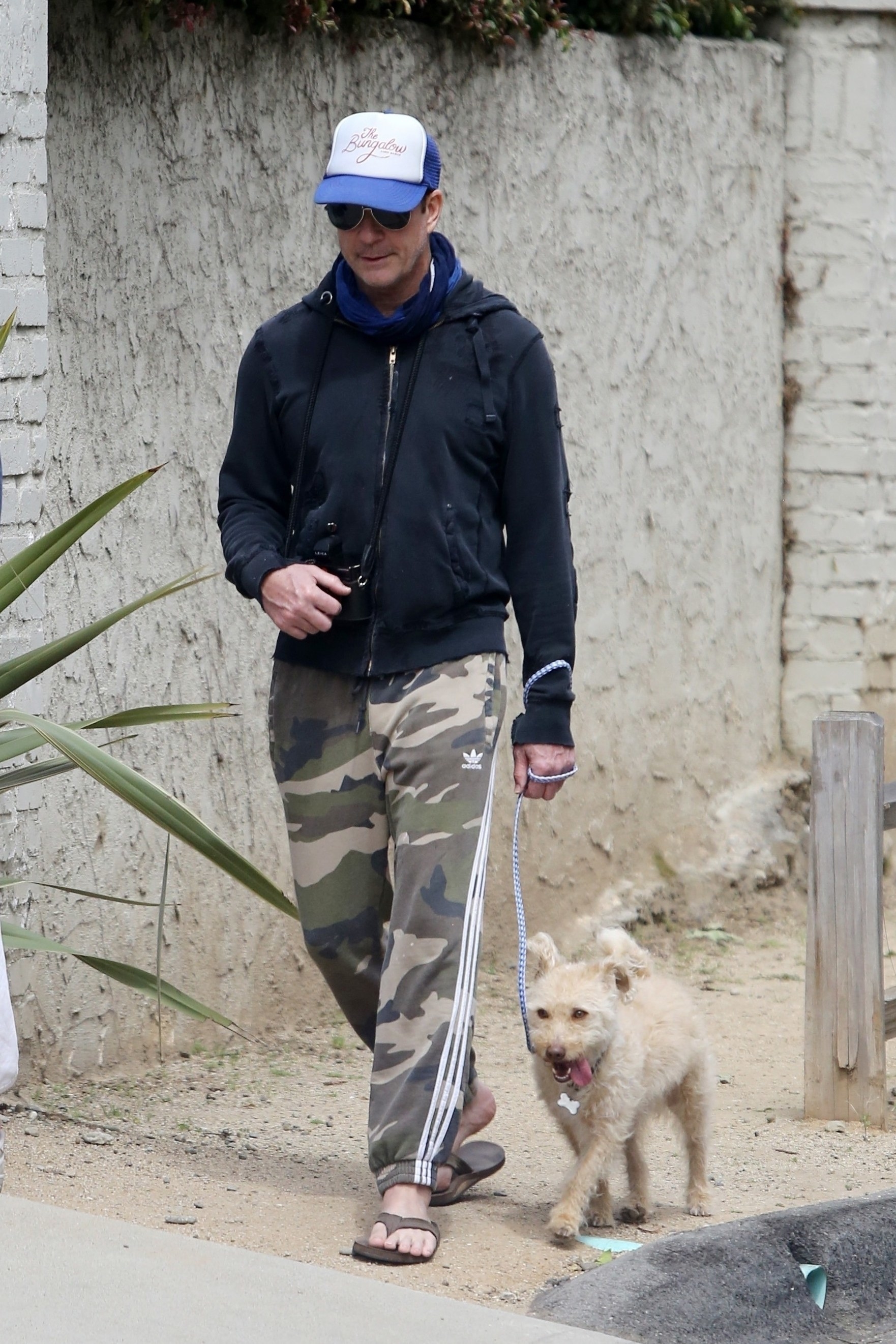 Love you.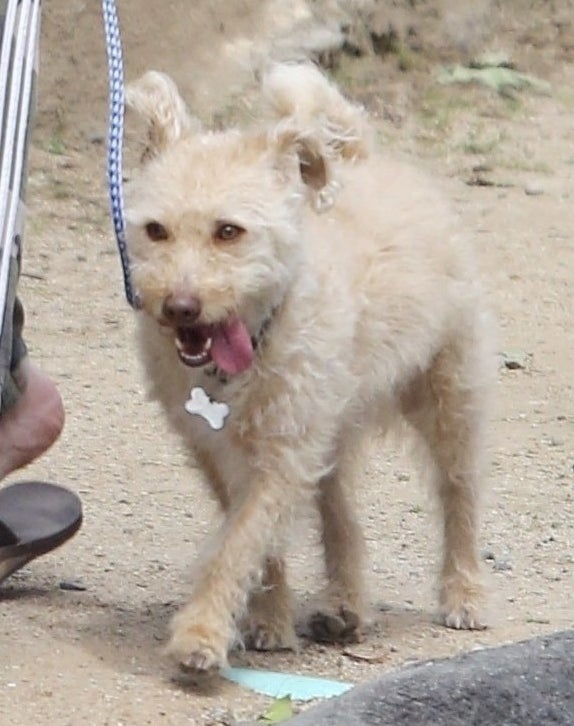 Robin Wright's big boi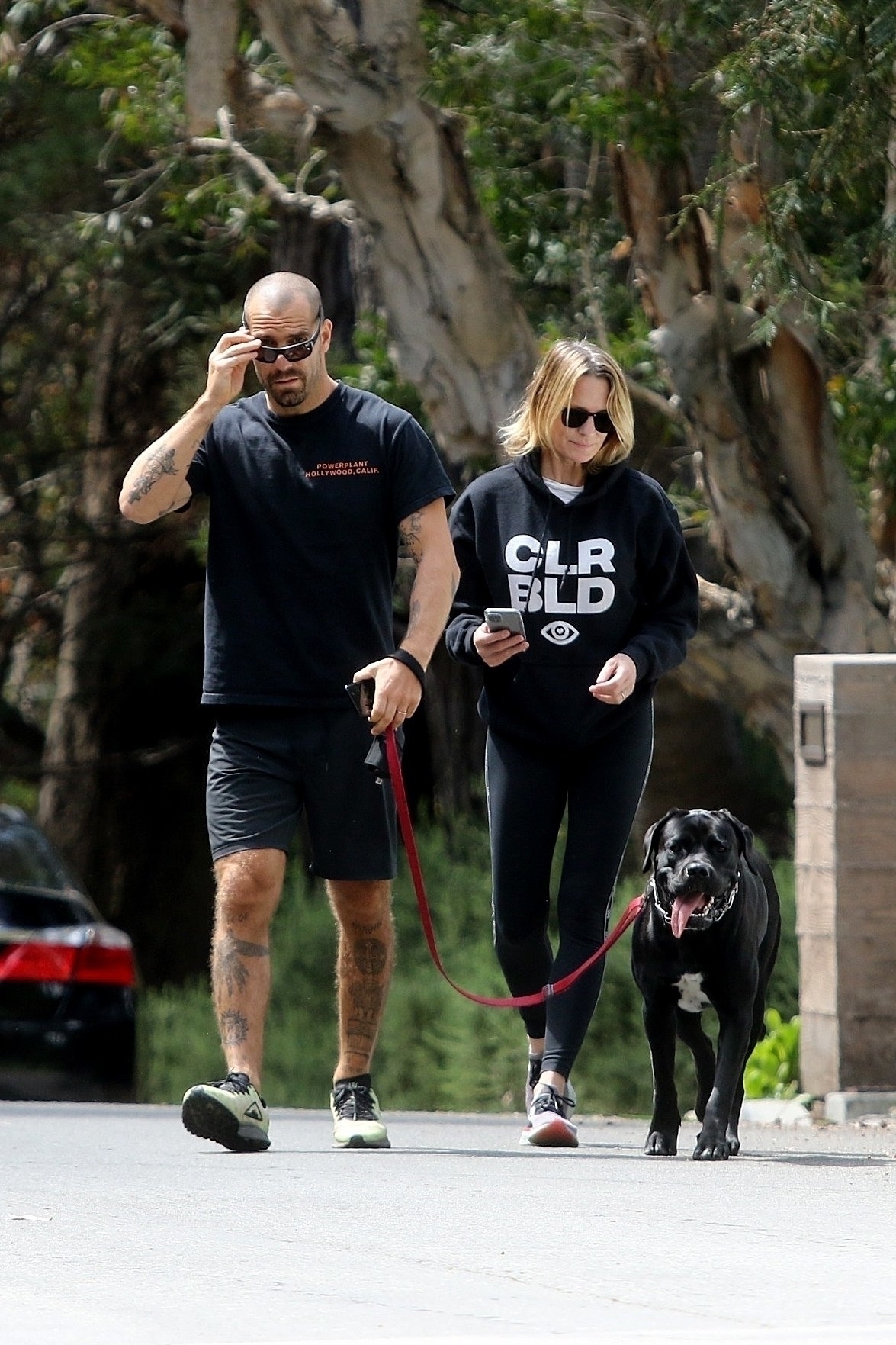 Ur perfect.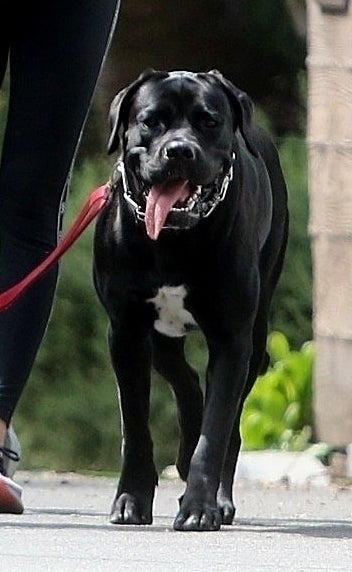 Henry Golding's foster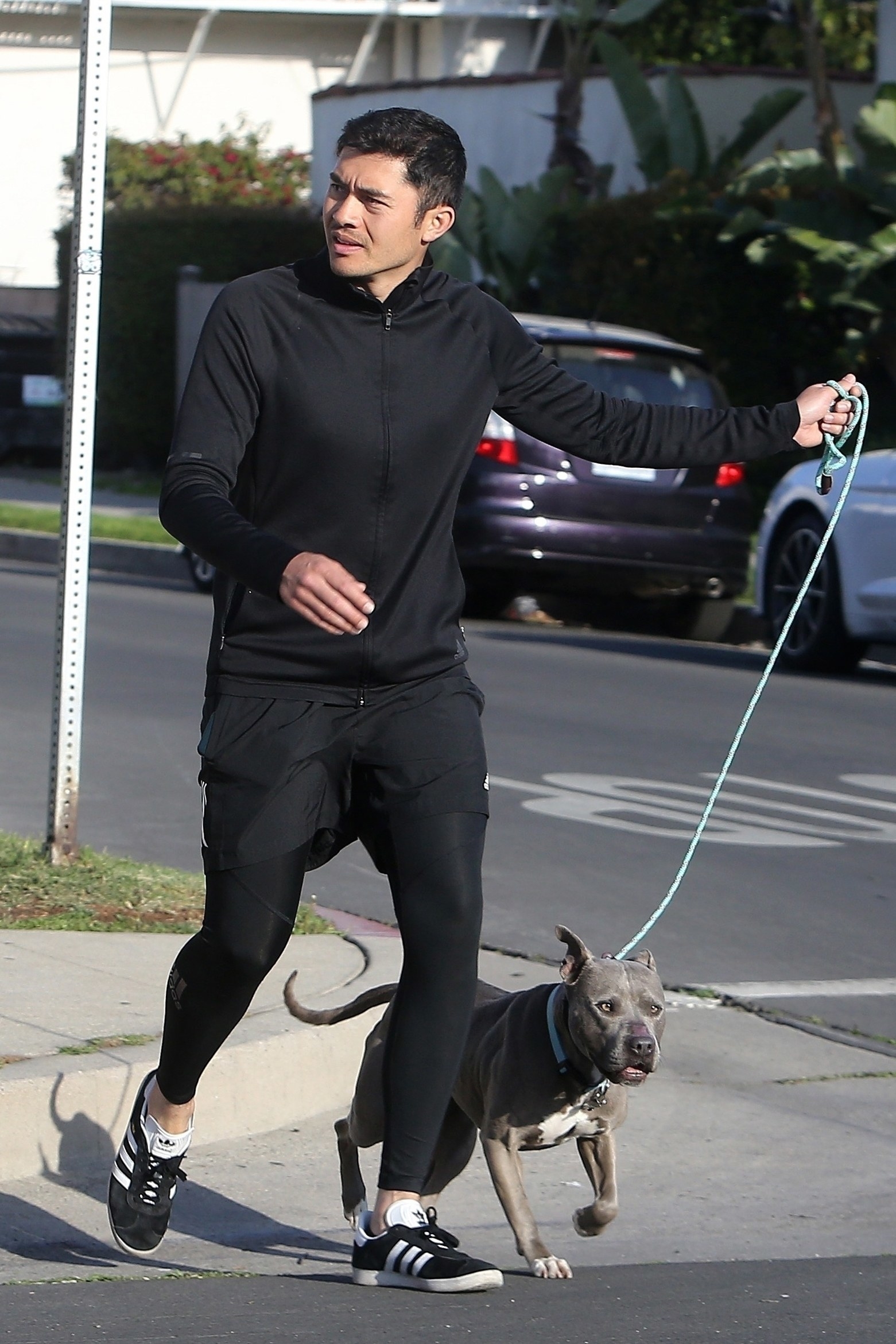 You'll be in my heart forever.
Will Ferrell's fluff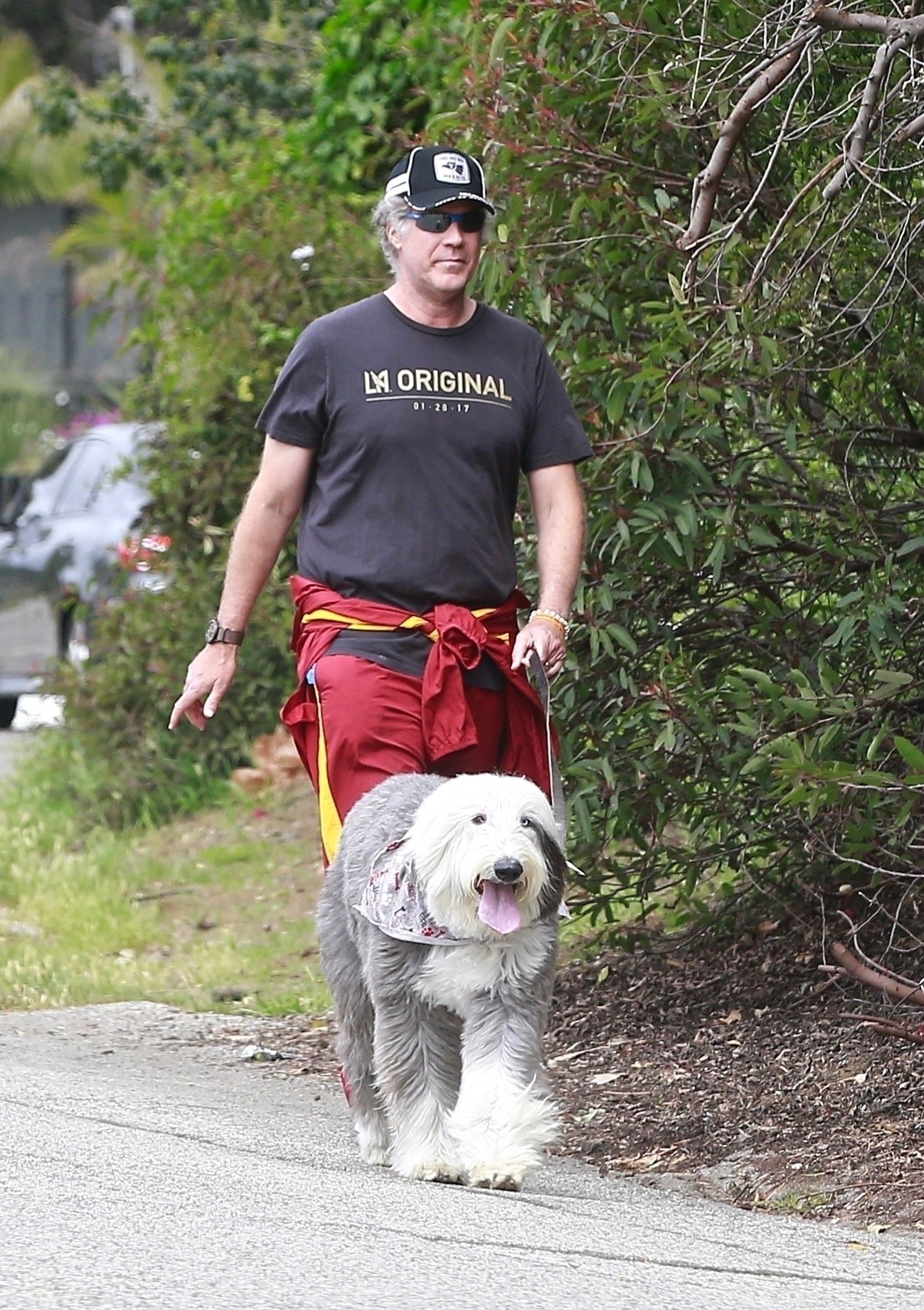 An angel.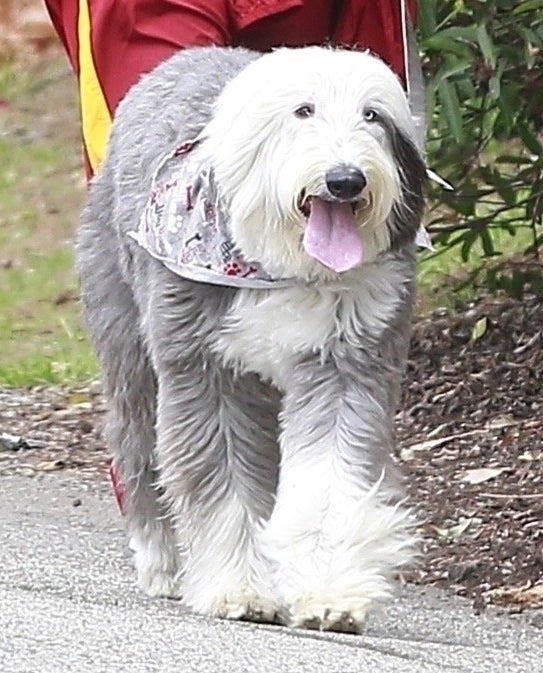 Laura Dern's little one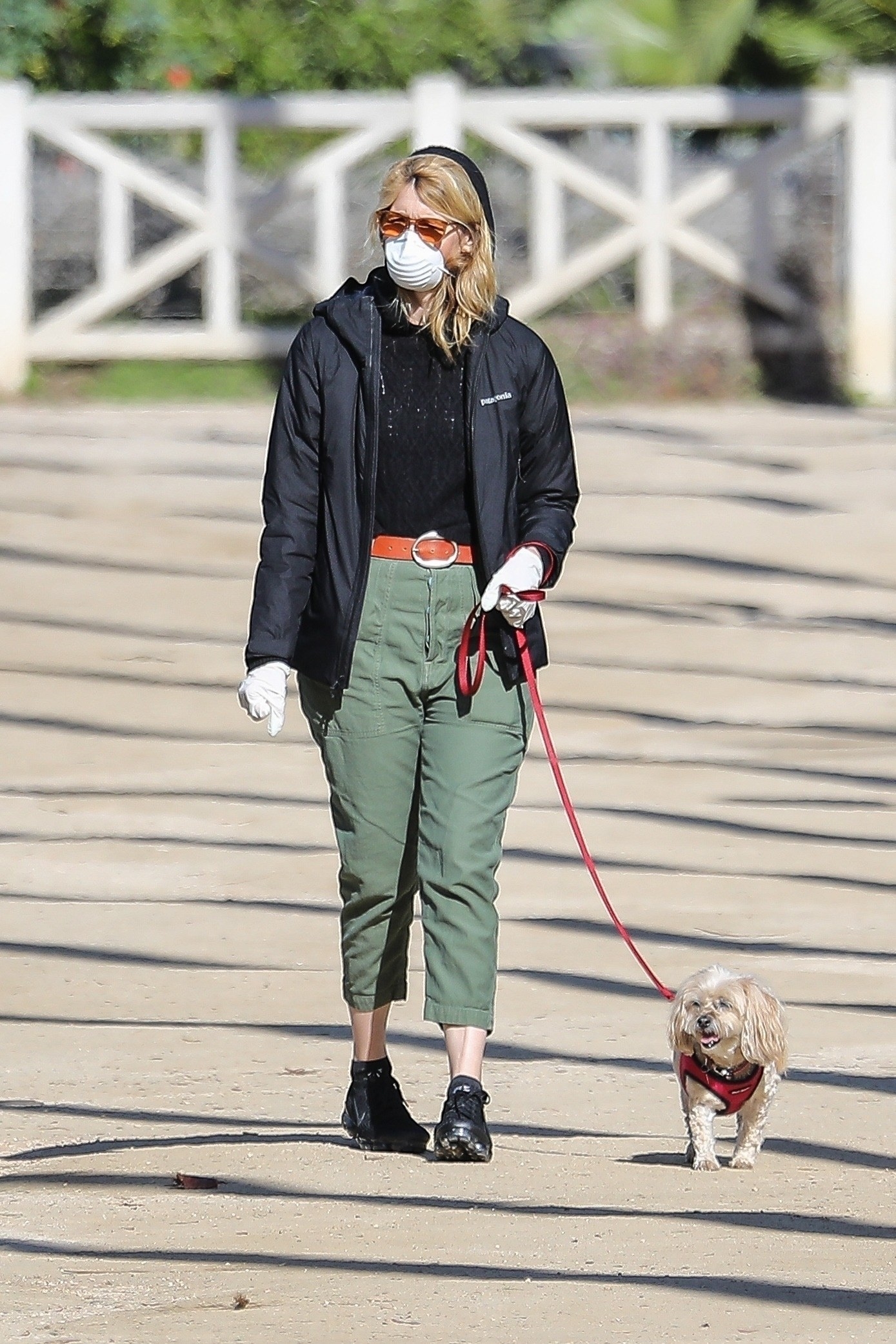 KEEP BEING YOU!!!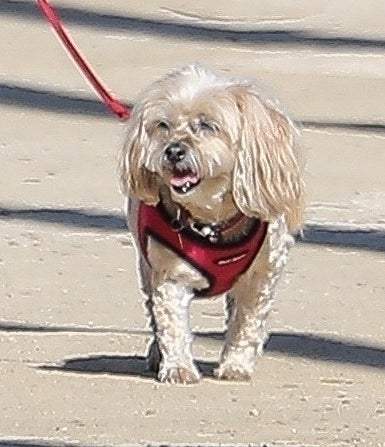 Chase Crawford's doggy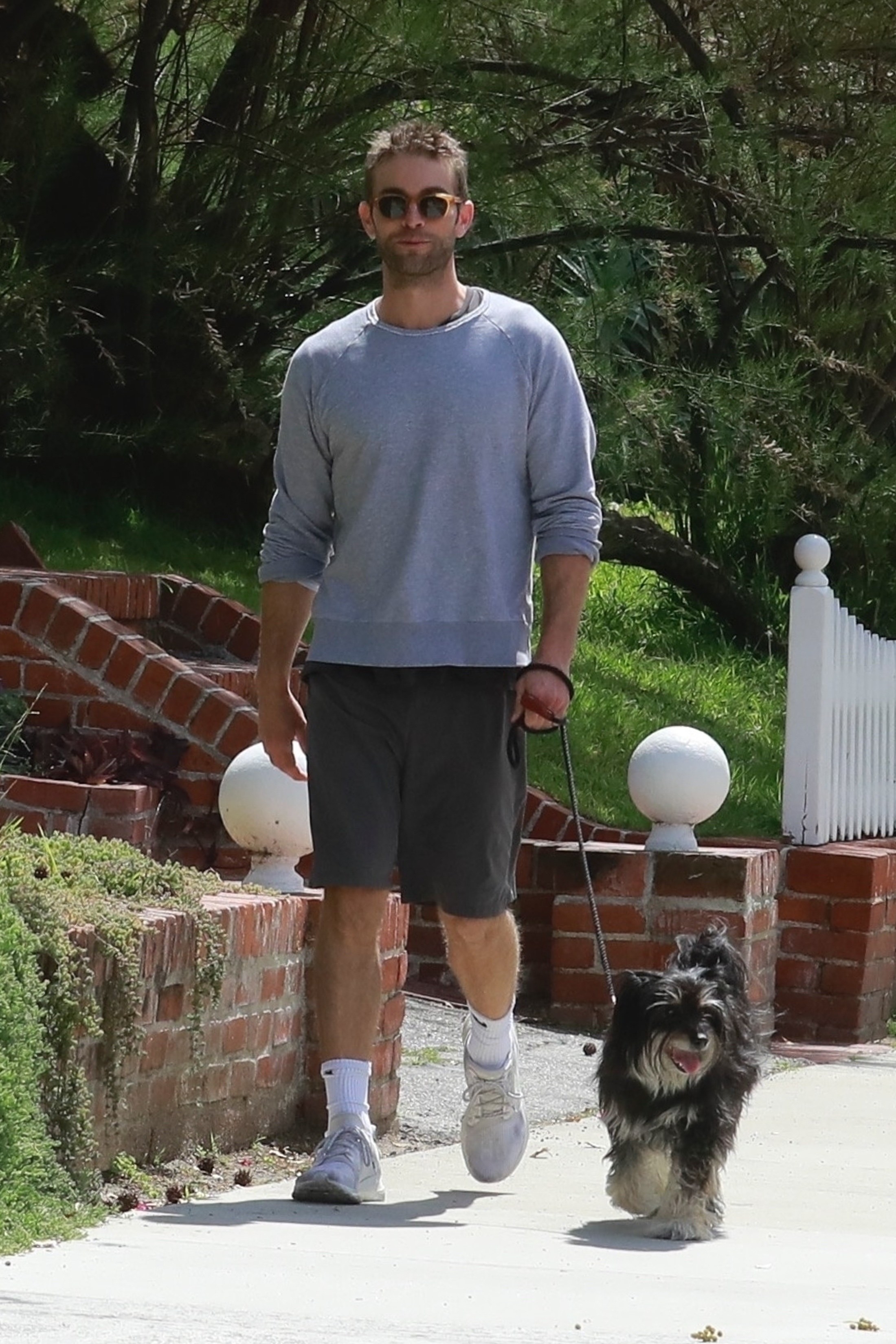 CALL ME!!!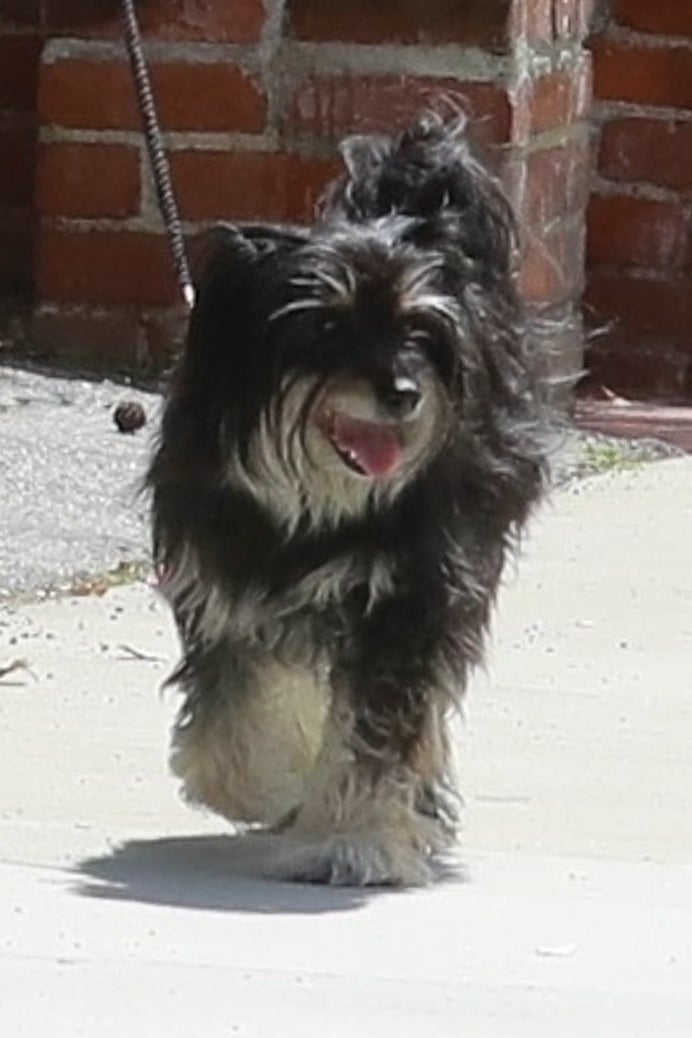 Mary Steenburgen and Ted Danson's pup
You mean the world to me!!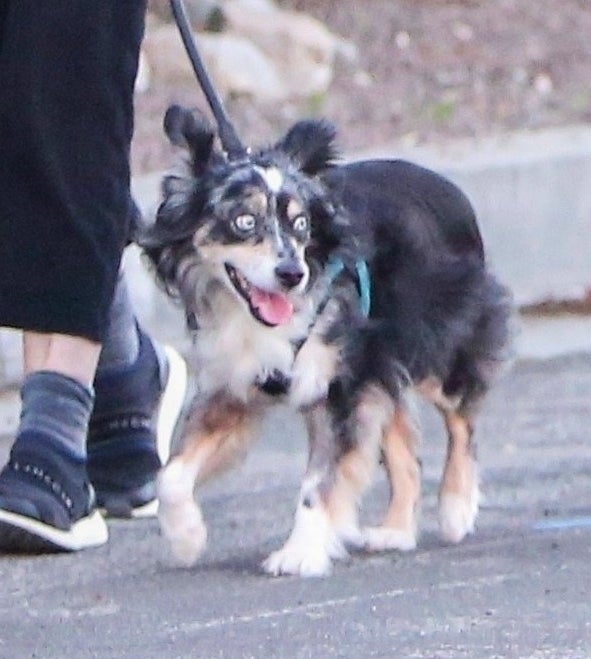 Dan Levy's dog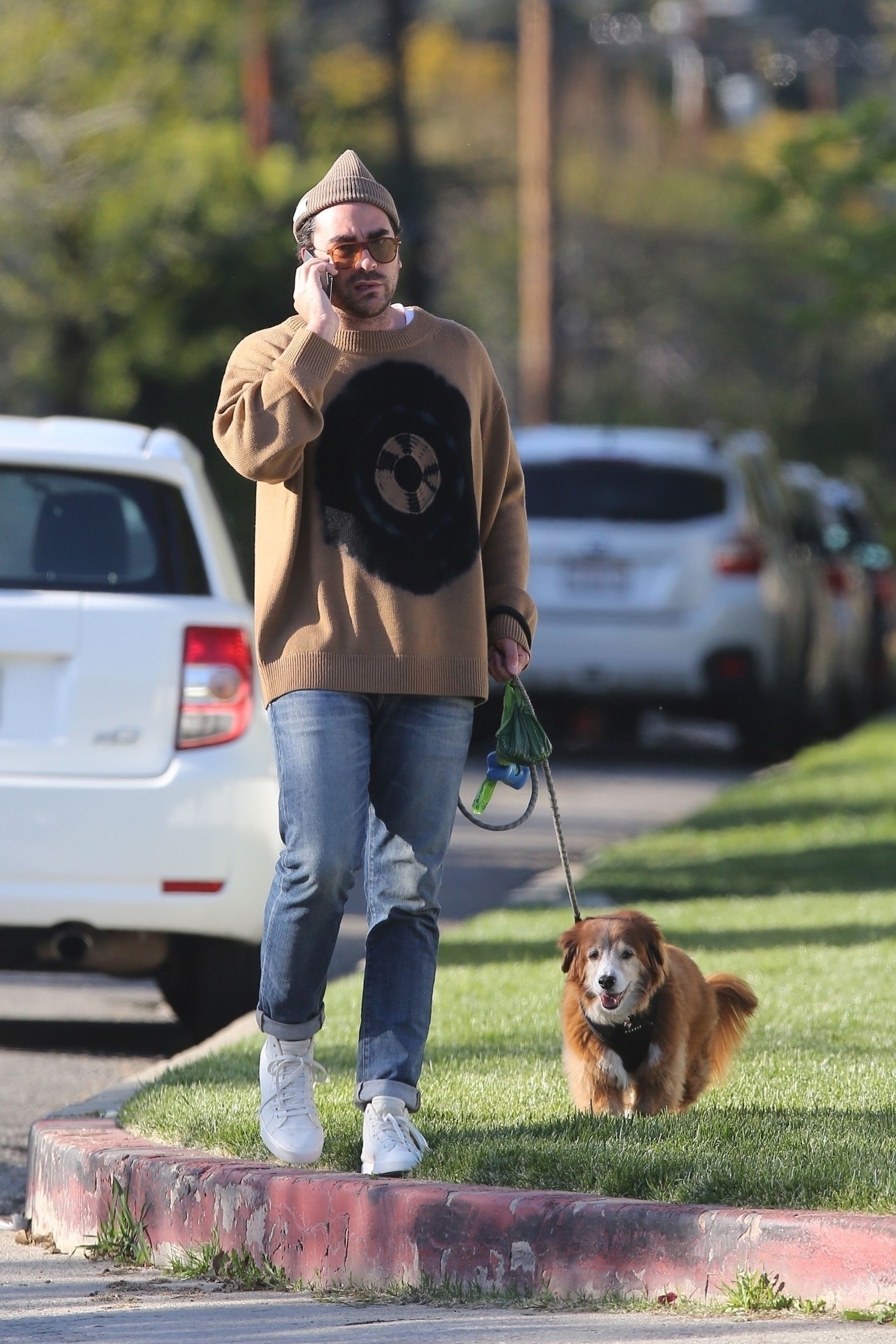 Never change!!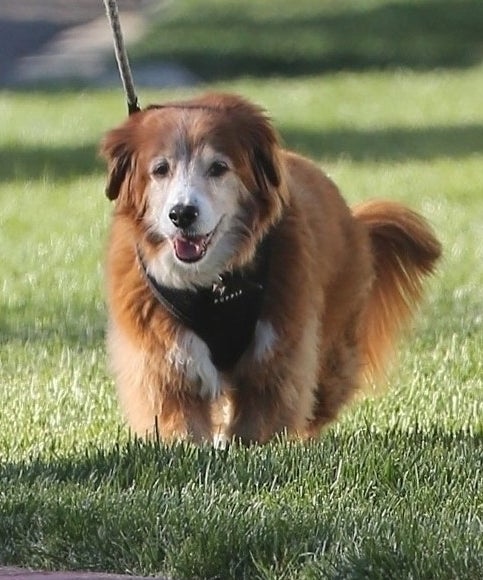 Ben Affleck's dog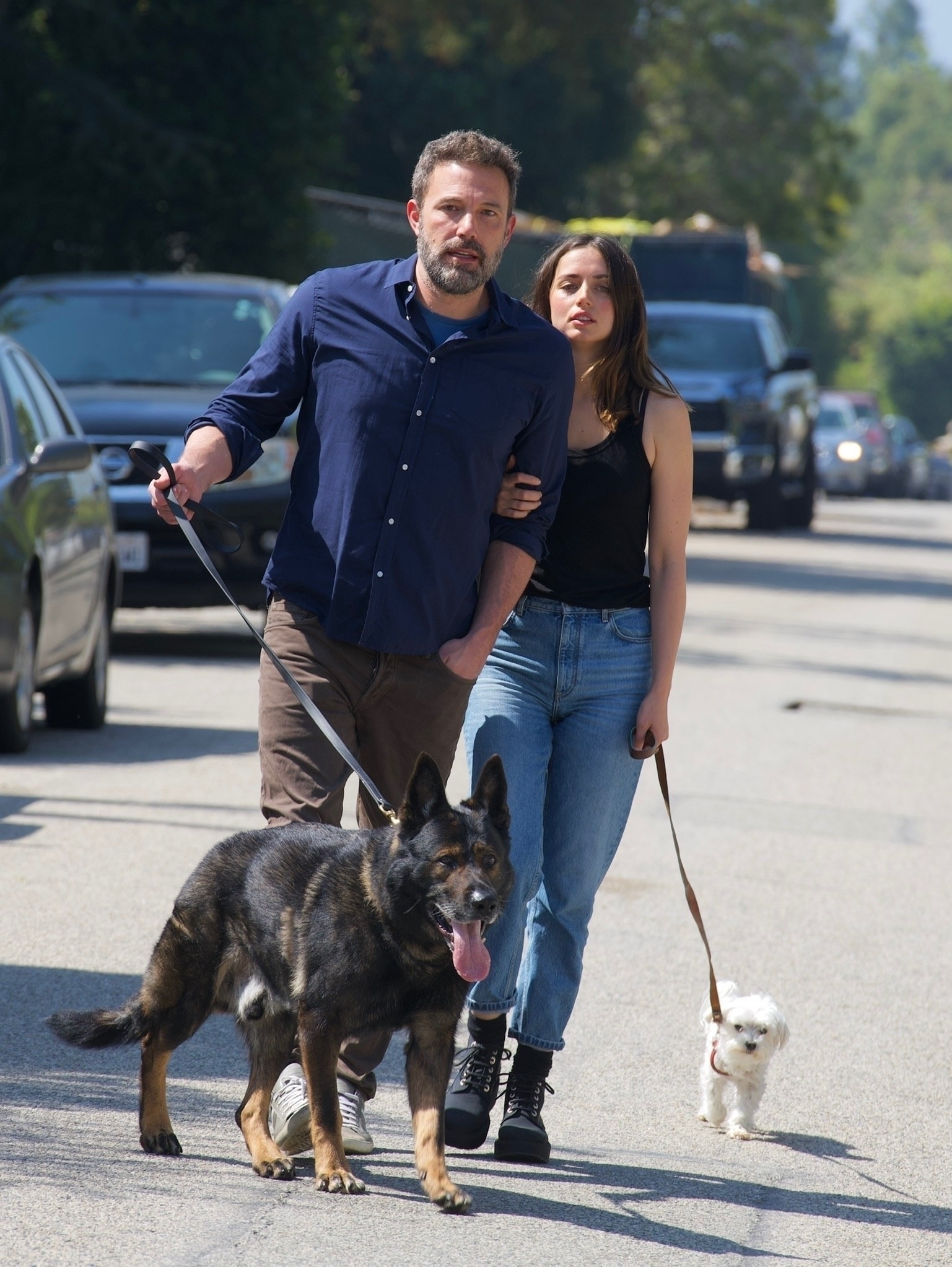 STU-HUN-NING.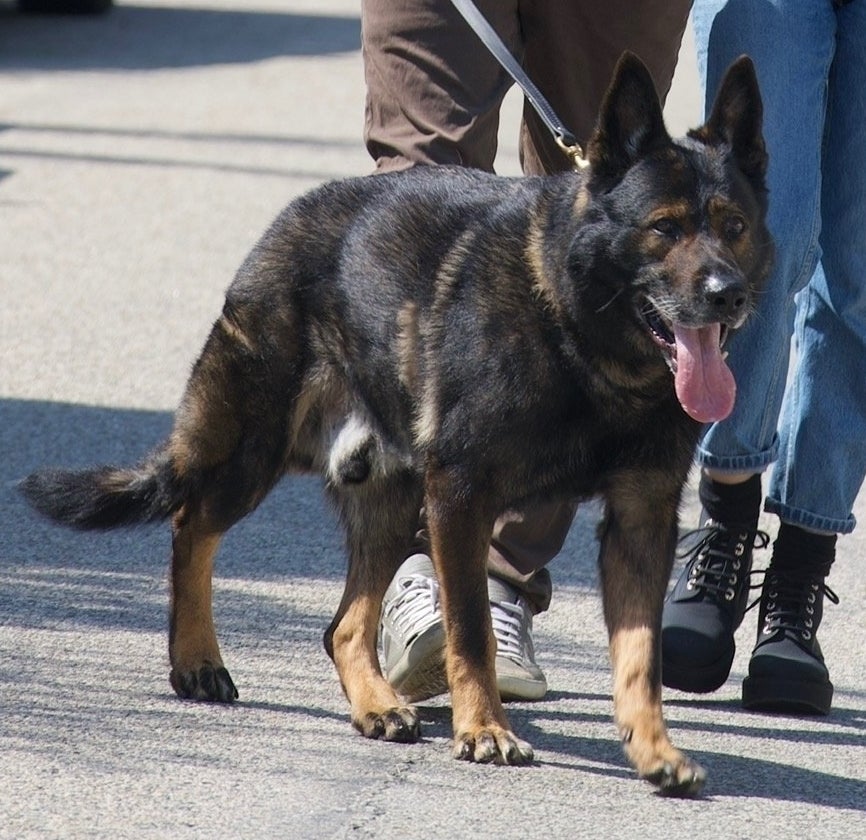 Usher's furry friend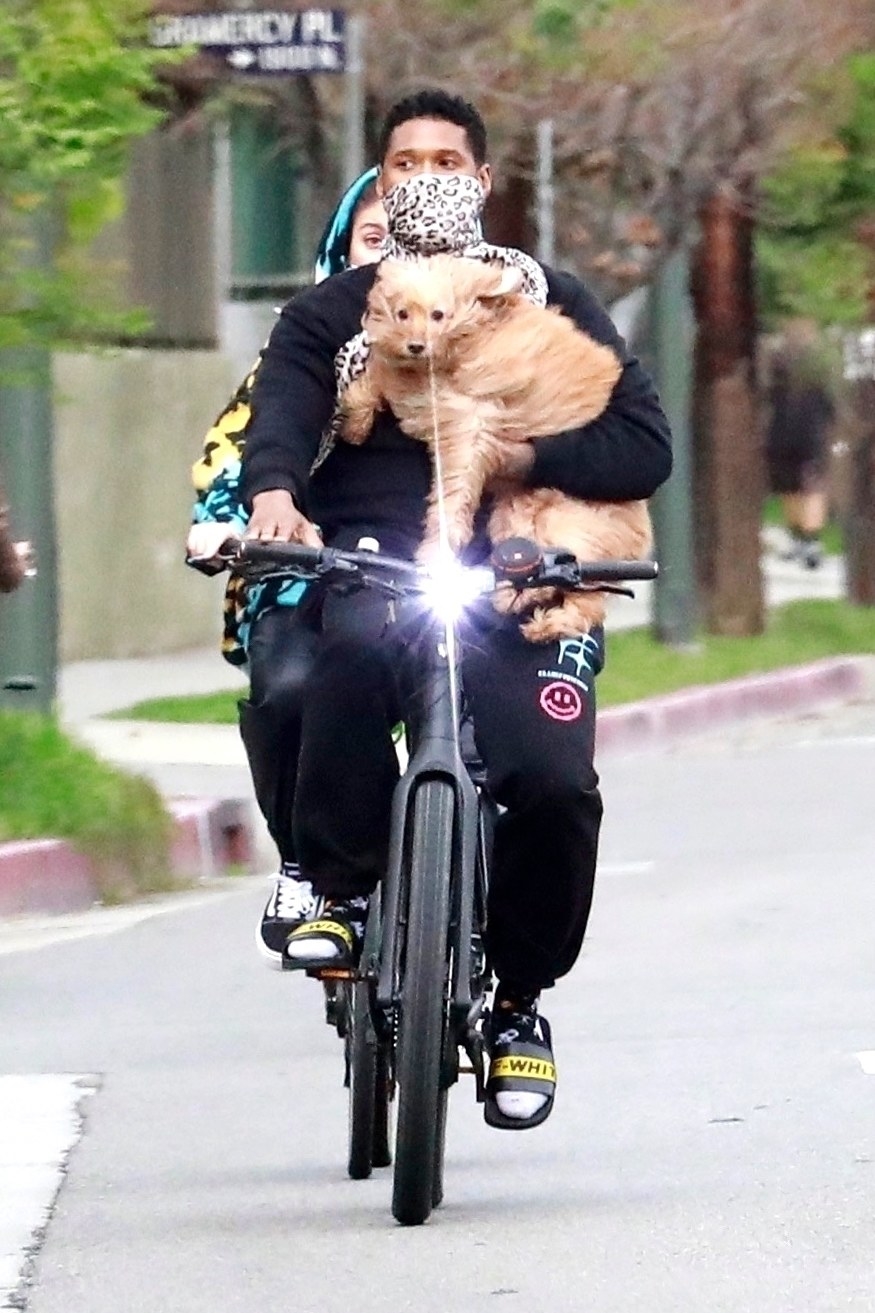 YAS, YOU'RE GORGEOUS!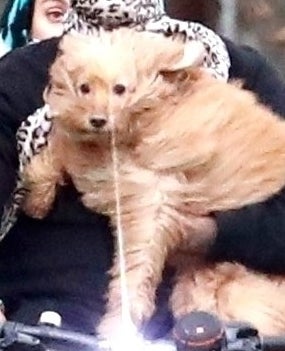 Lily Collins' dog
I wrote you every day for a year!!!!!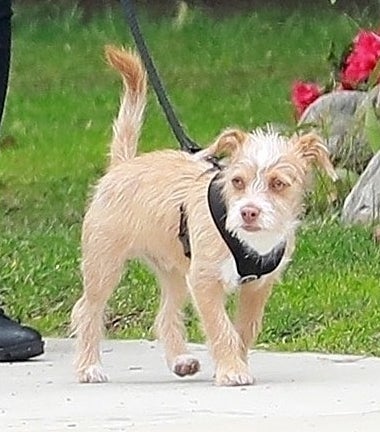 Elizabeth Banks' dog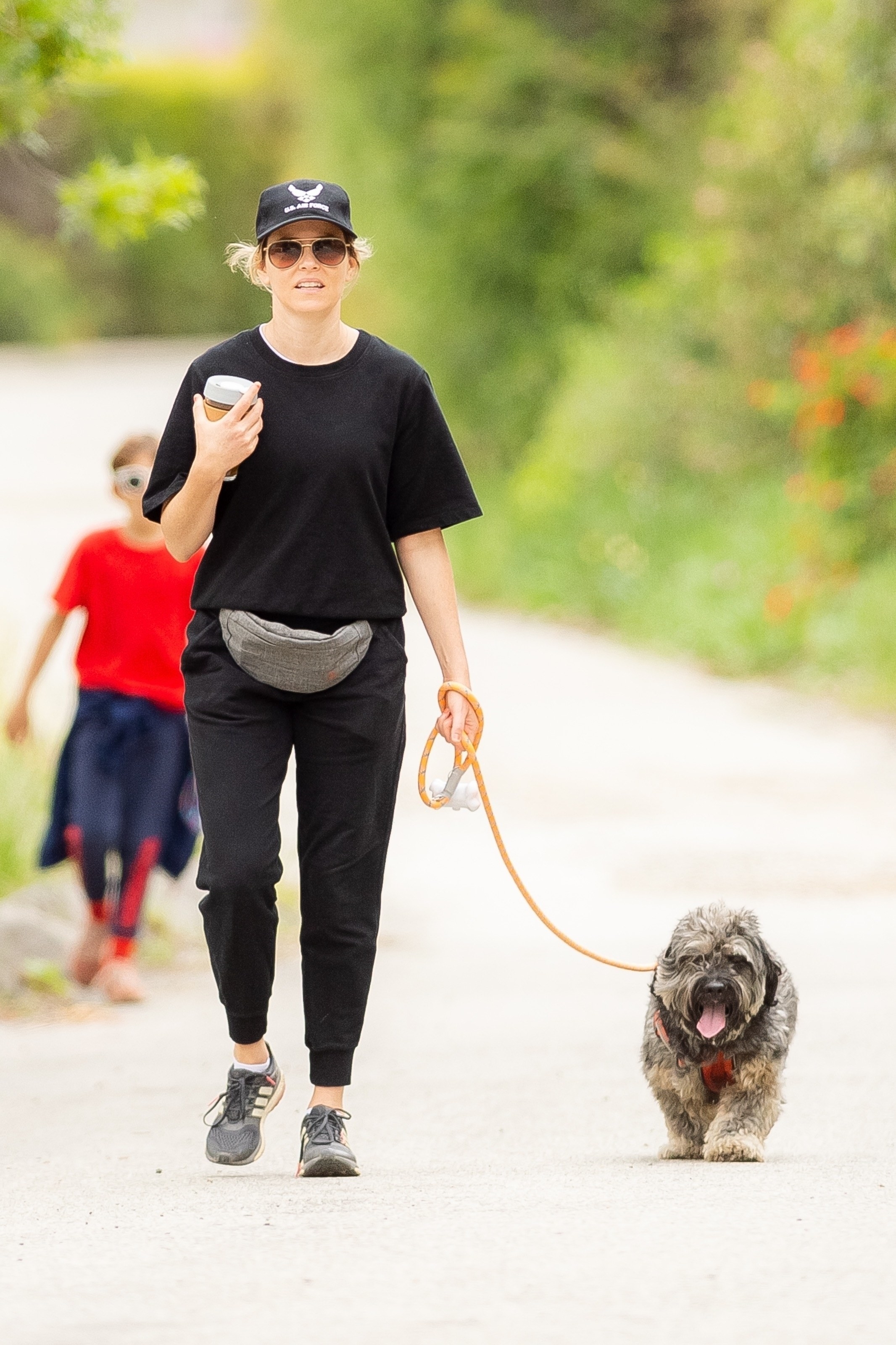 What you're feeling is REAL.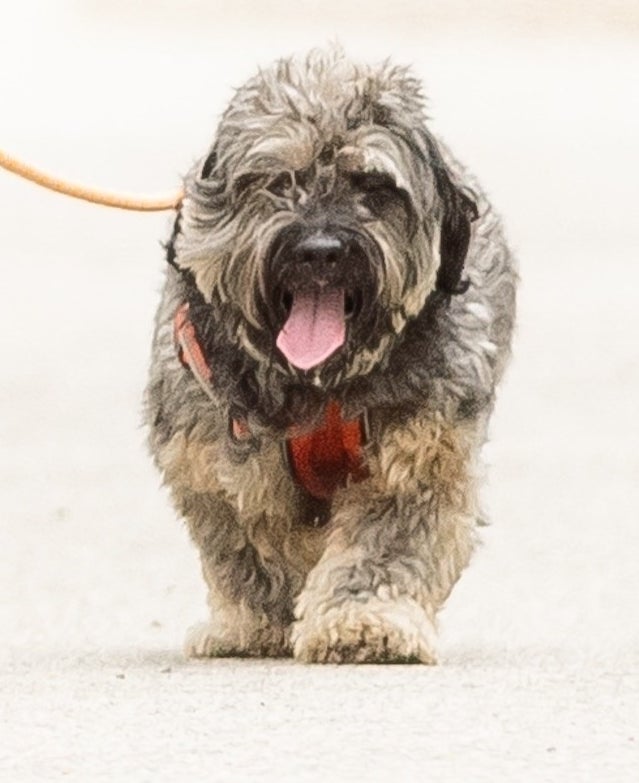 Gavin Rossdale's tiny friend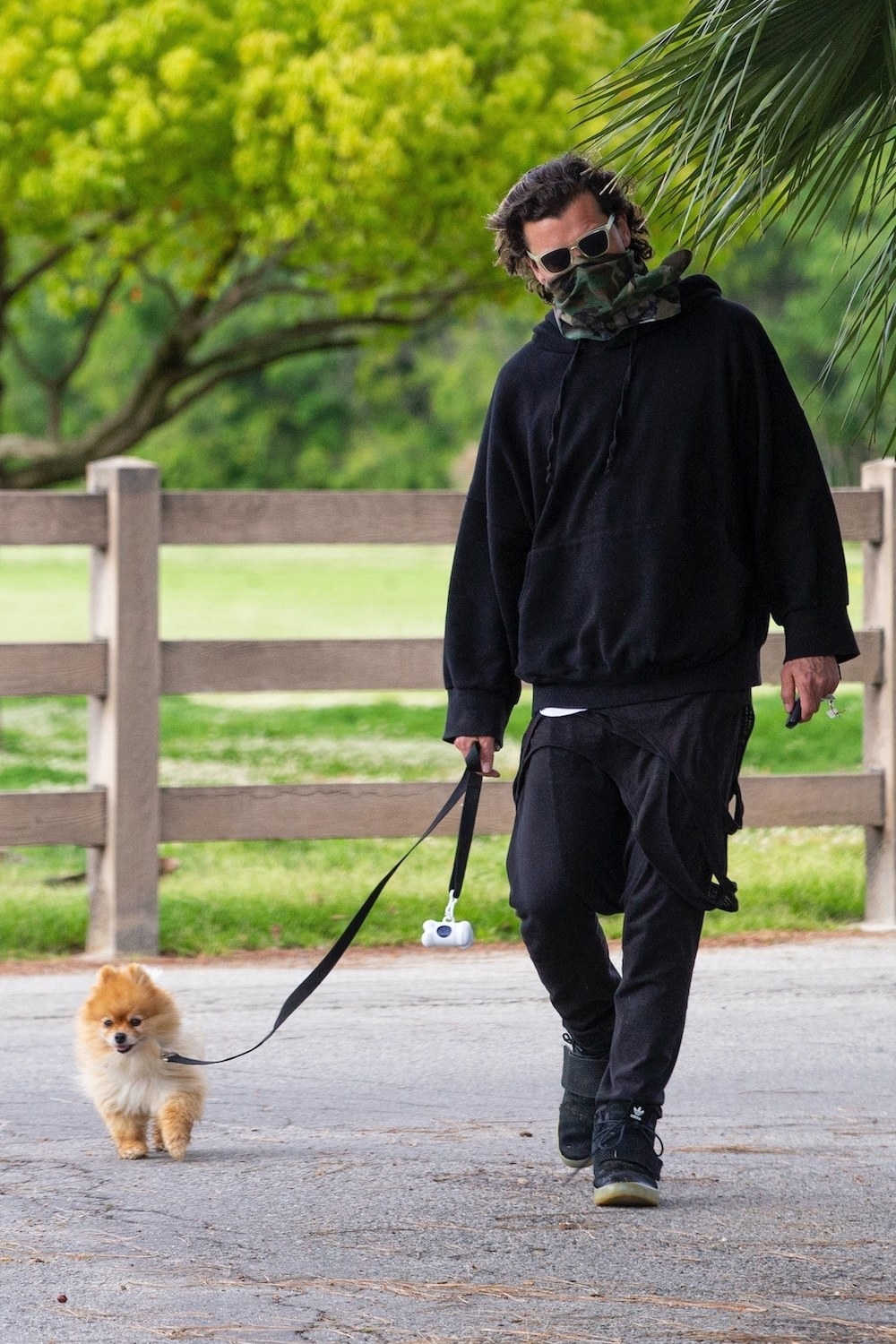 Bless you!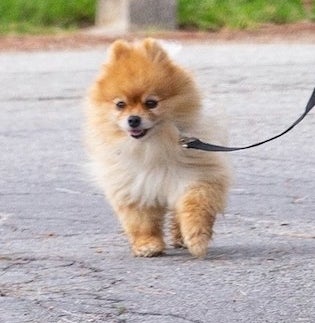 And Reese Witherspoon's dawgs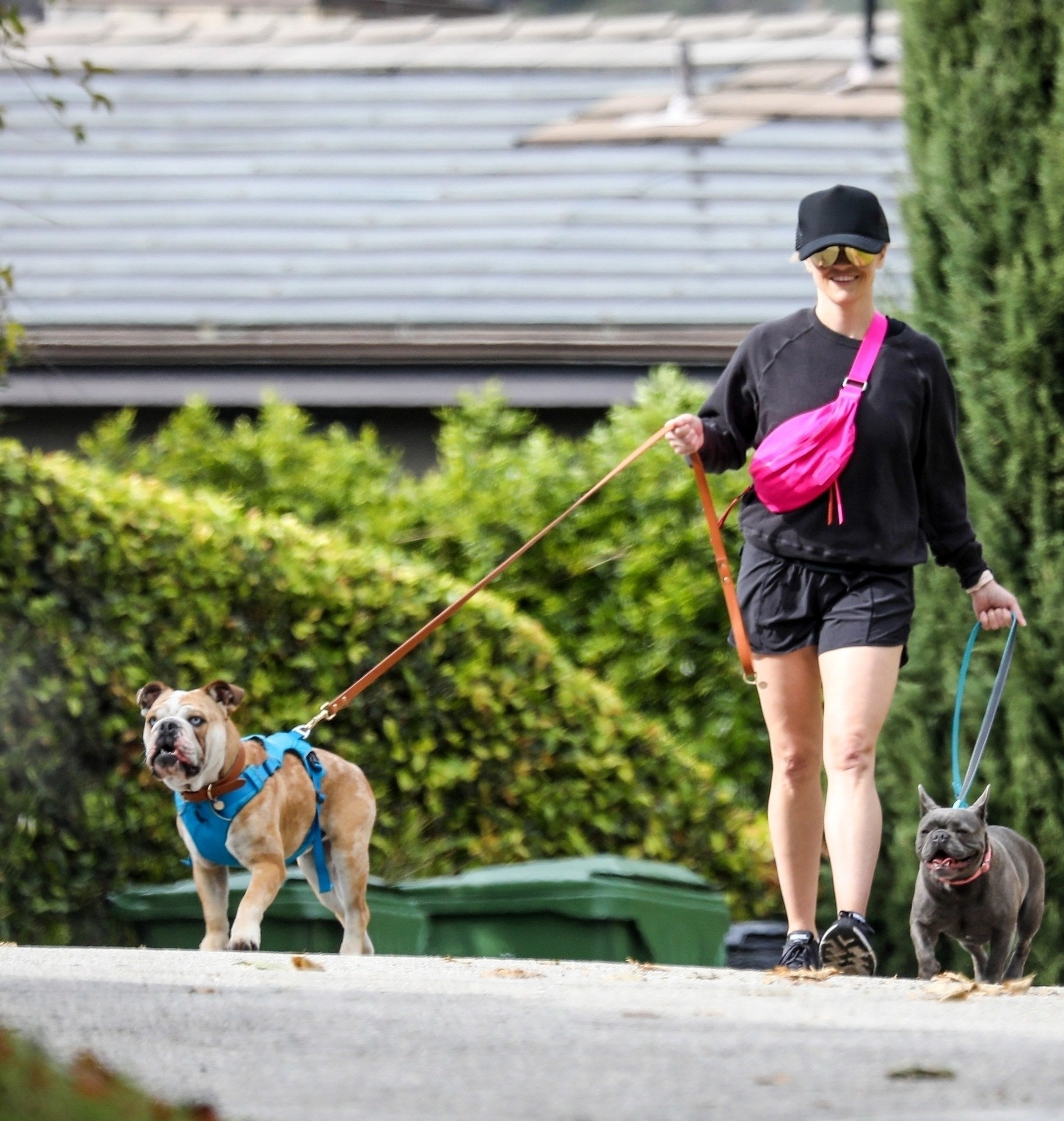 Thank you to famous people for walking their dogs so that I can e-meet them. Sincerely, Lauren.