1.
When she did Harry Styles better than Harry Styles could ever.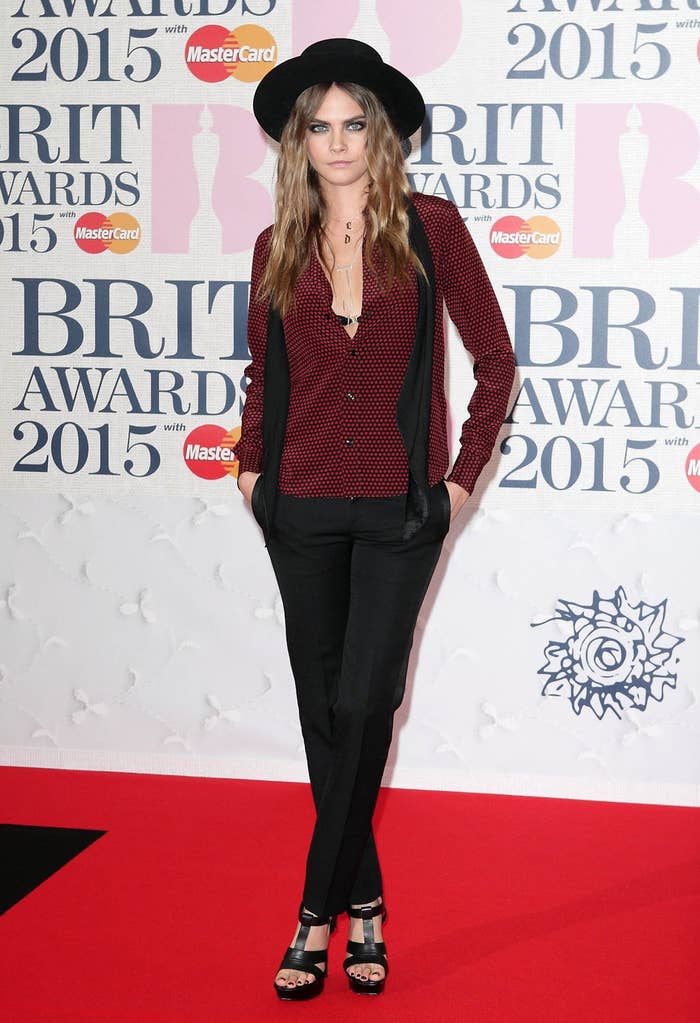 2.
When she sang her love for sushi while giving no fucks about the person trying to do her makeup.
3.
When she proved her bravery by stealthily grabbing Karlie Kloss' butt.
4.
When she went to kiss this frog, and you wanted to BE that frog.
5.
When she held this guitar and your heart skipped like six beats (honestly, it was worrisome).
6.
When her smudged red lips were still killer.
7.
When she was the hottest human to ever put on a suit.
8.
Or a velvet suit.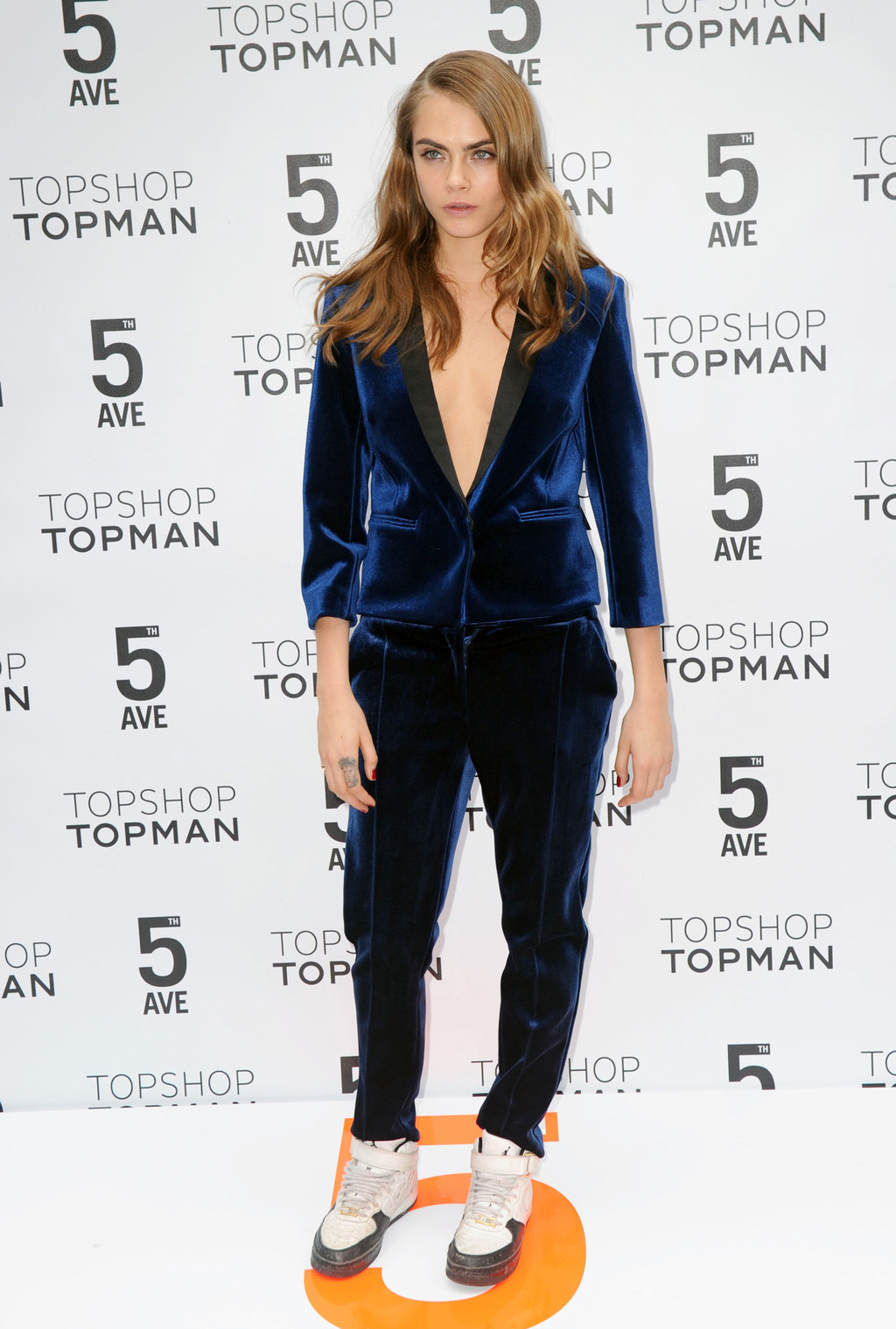 9.
Or a white suit.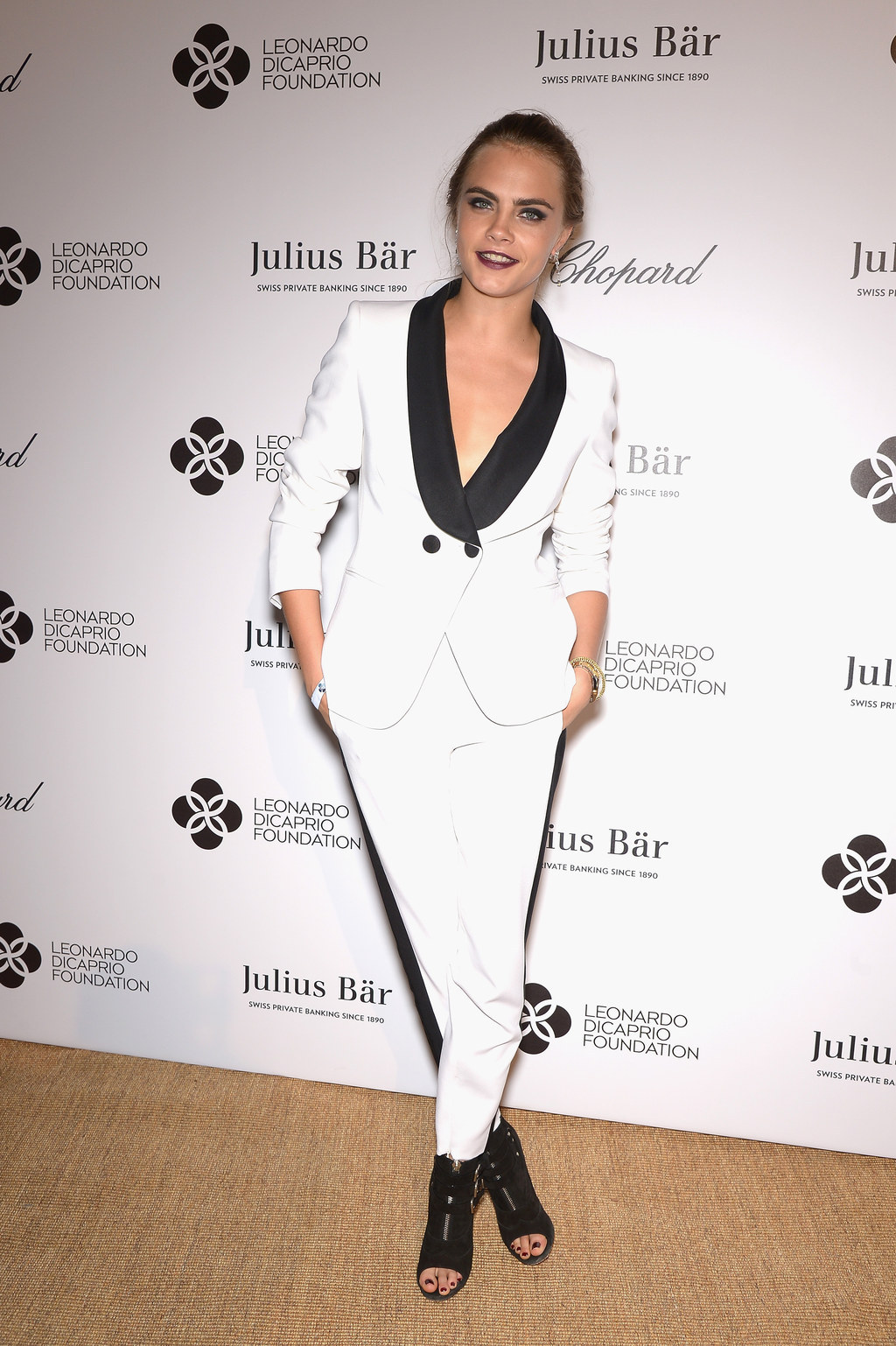 10.
Or a jumpsuit.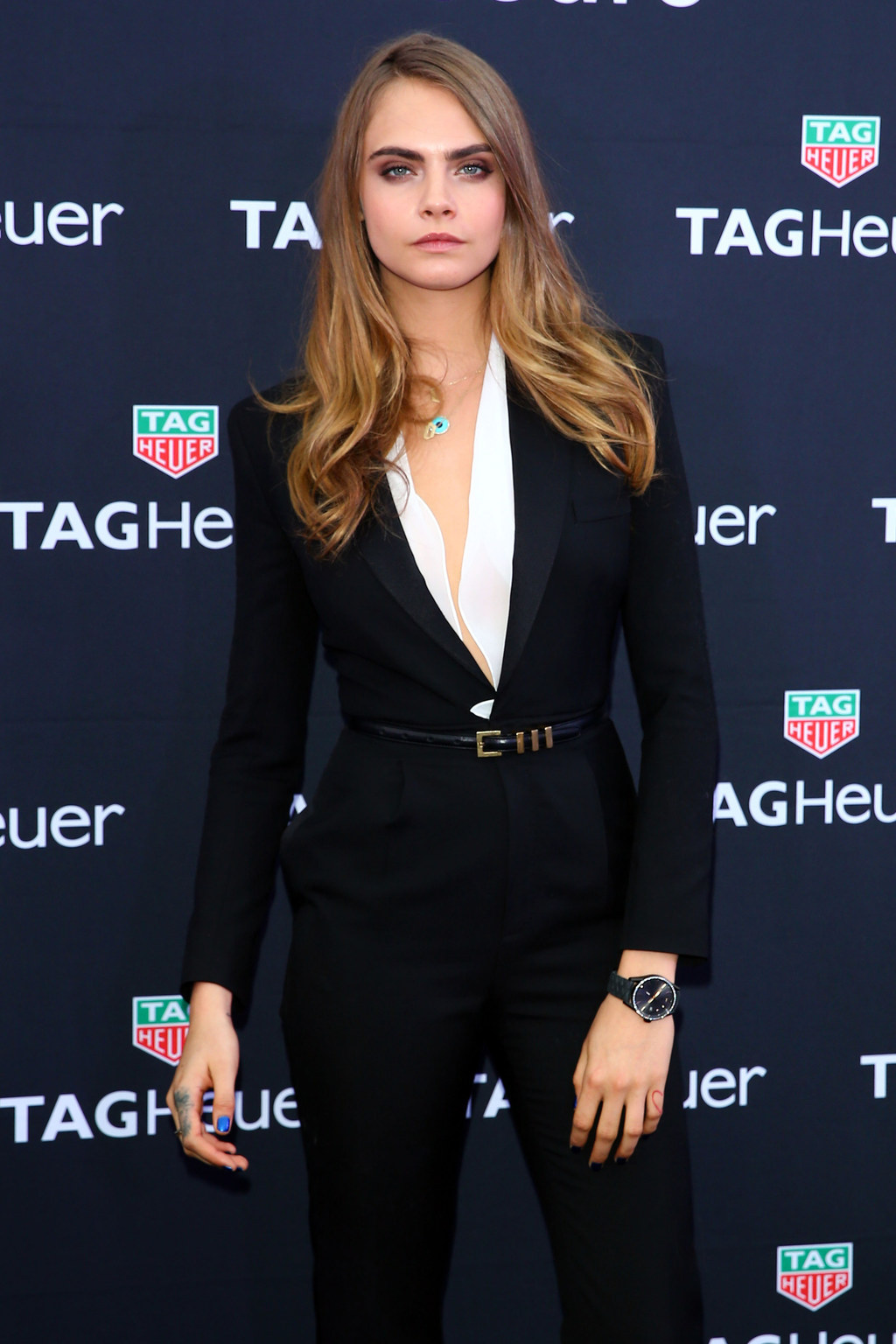 12.
When she danced to "Uptown Funk" with Kate Hudson and family while wearing a crop top.
13.
When she had a tiny hand coming out of her ear. Because it was adorable and made you feel things.
15.
When you realized she's a Panic At The Disco! fan.
16.
When she bottle fed a cheetah cub.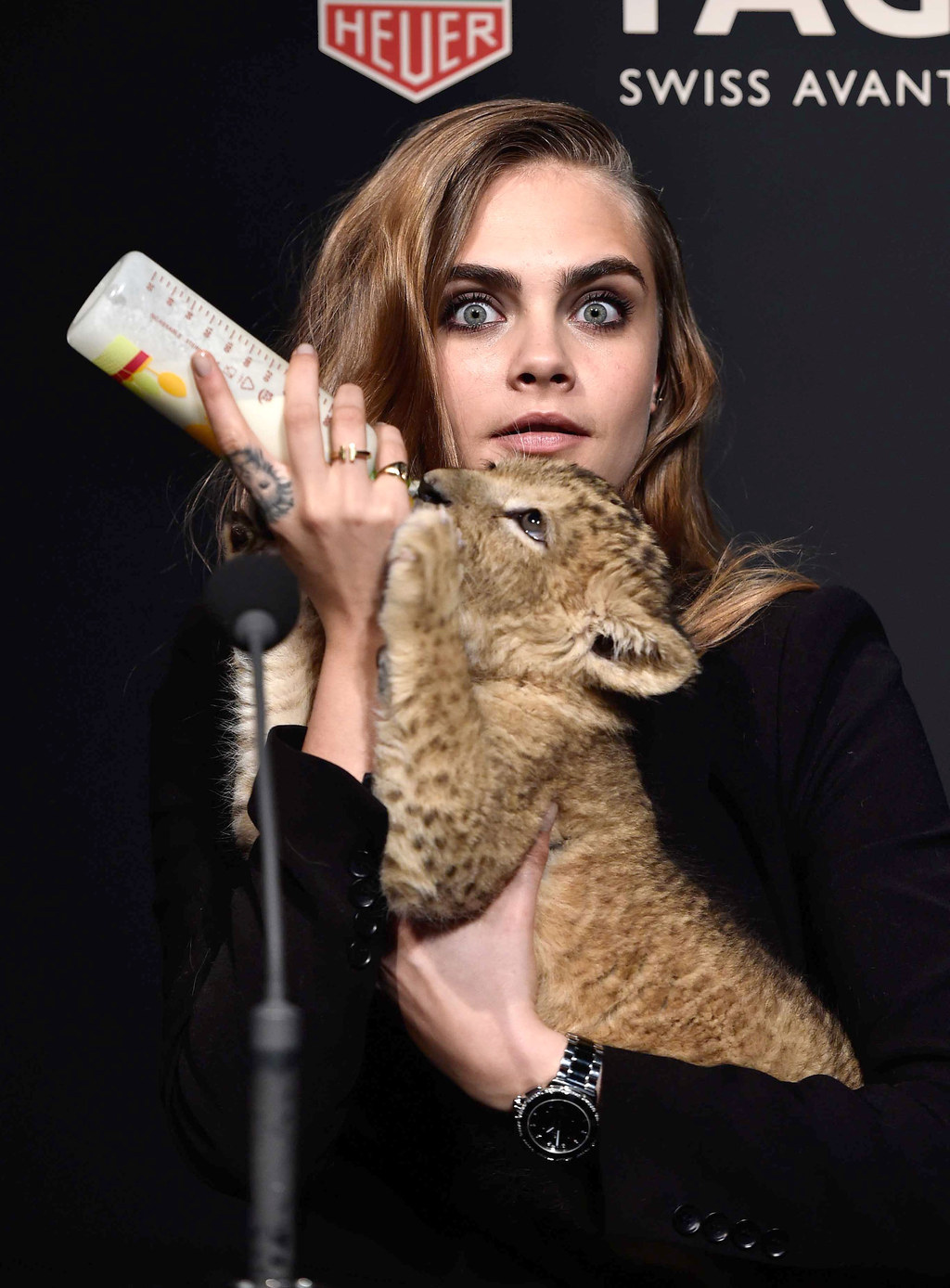 17.
And posed with that cheetah cub.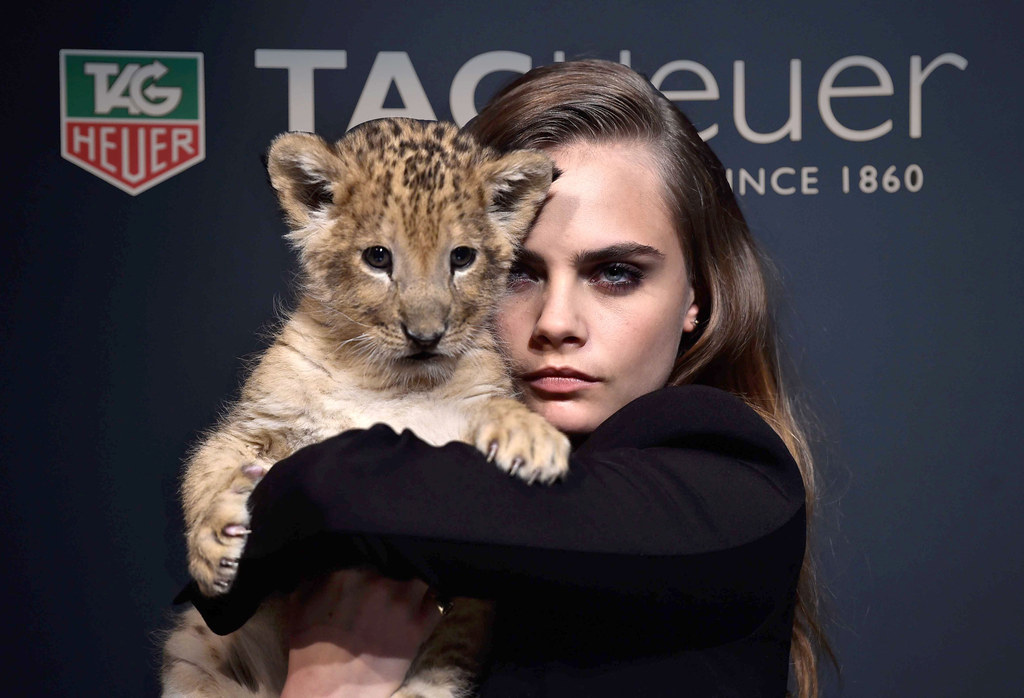 18.
And hugged that cheetah cub.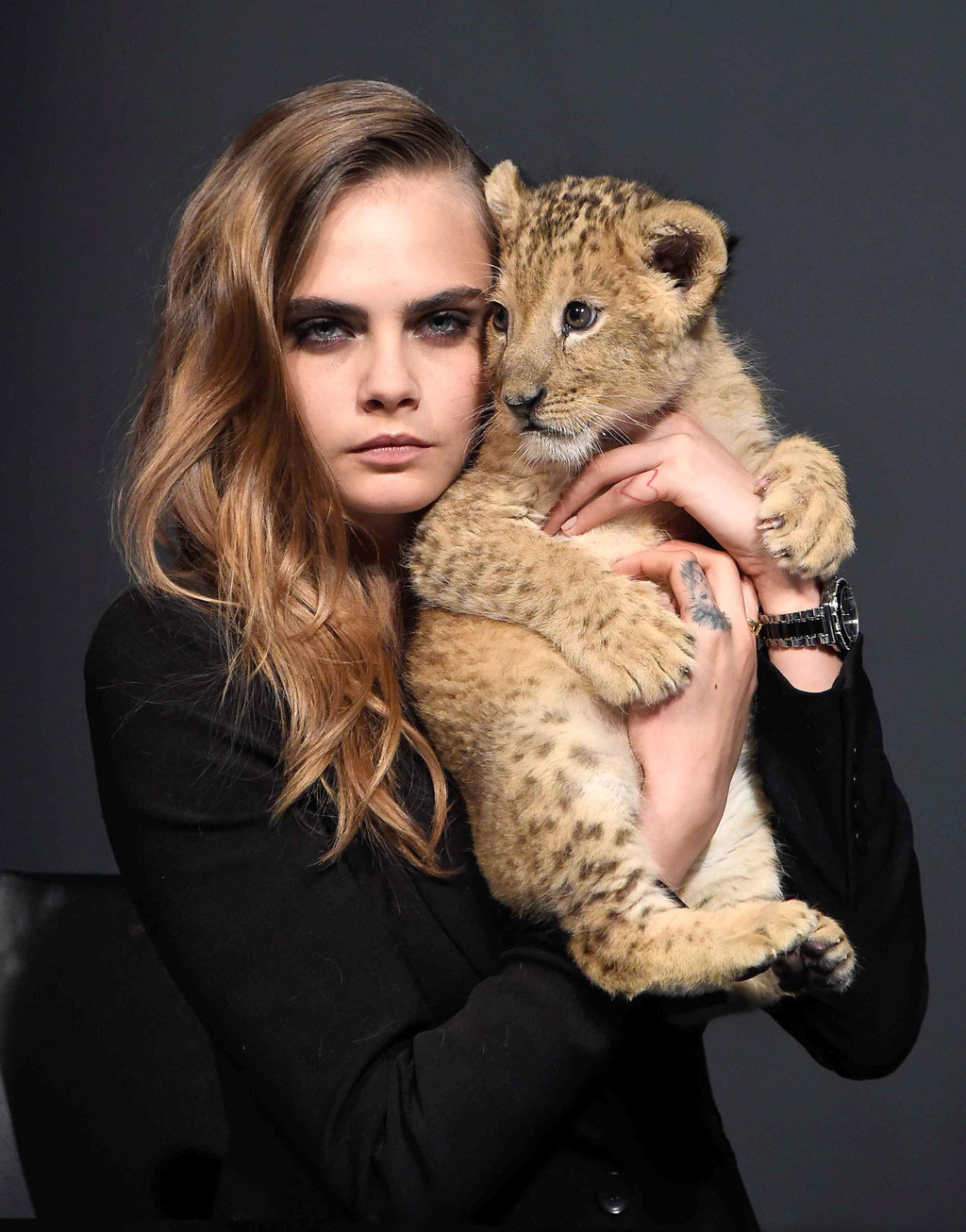 19.
And omg her with the cheetah cub is just too much.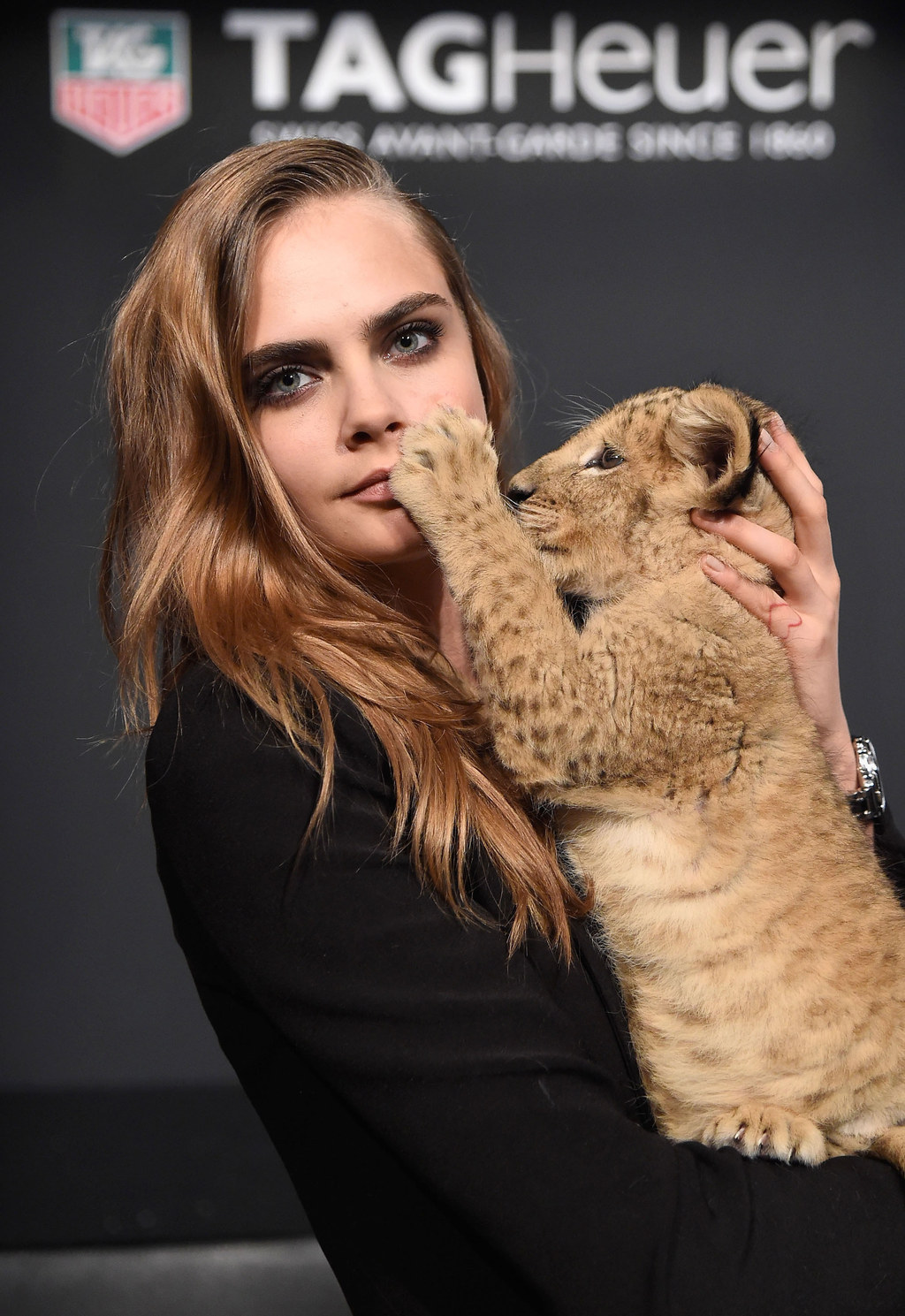 20.
When she did not give a shit about the paparazzi and showed them who was the airport boss.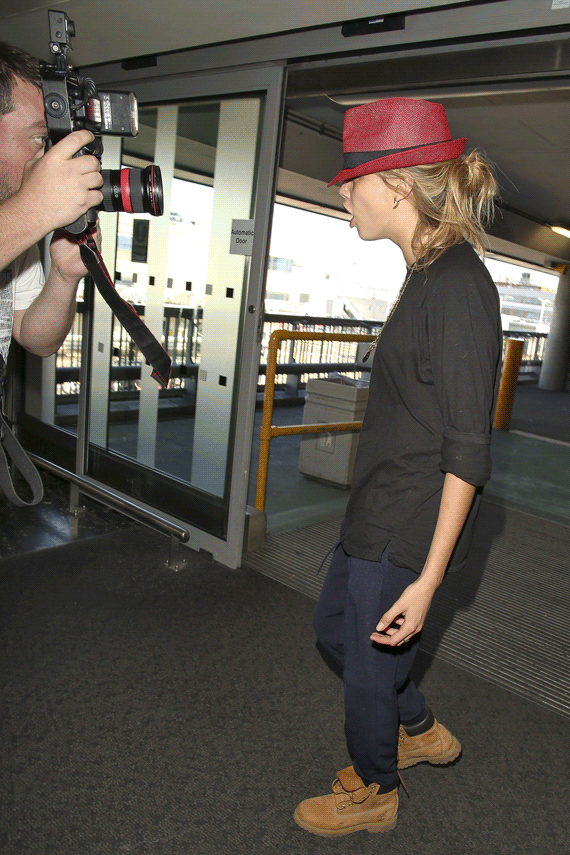 21.
When she showed off her talent of eyebrow dancing.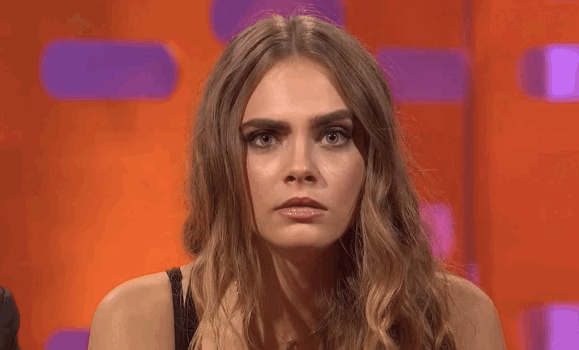 24.
When she was unapologetically herself...
26.
When she made any of these faces to express her badassery.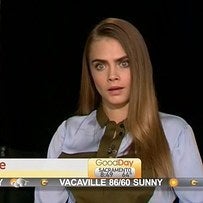 27.
And when she said exactly what you were thinking.