Jennifer Lawrence was once again the supreme queen of everyone's lives this year.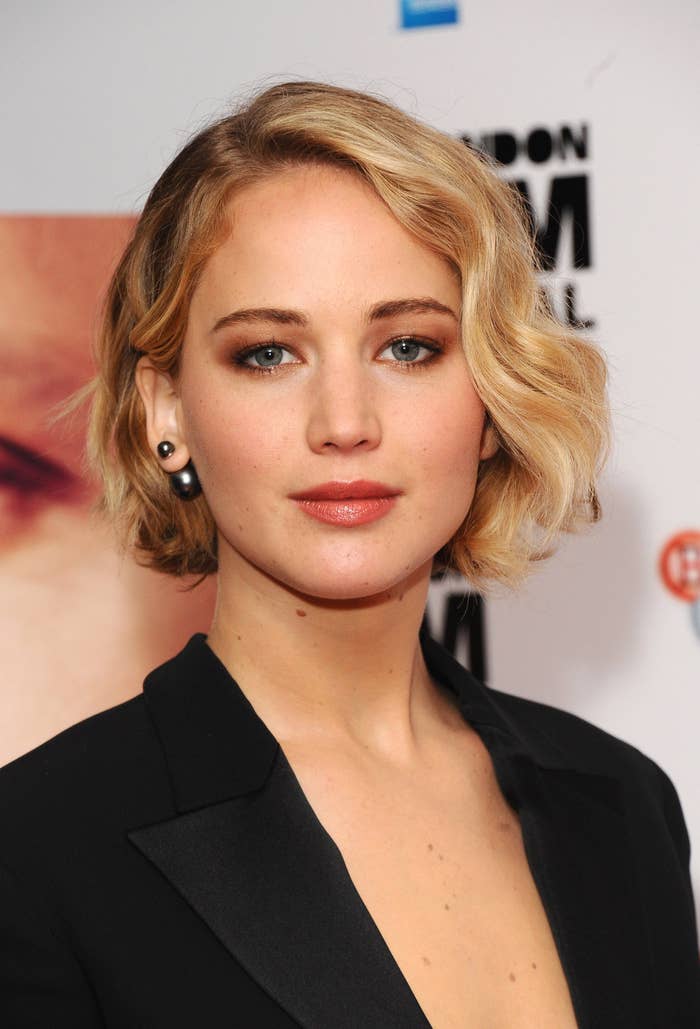 1.
First of all, she held the secret power to always know exactly when to turn it on for the cameras.
2.
And when those cameras weren't kind, she wasn't shy to remind them who was boss.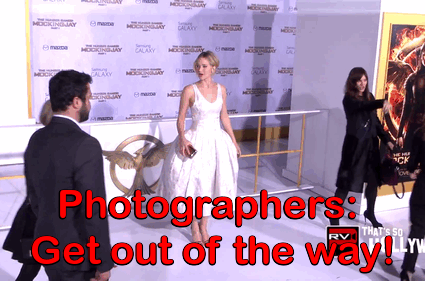 3.
She kept it real during interviews, such as when she was asked about how she looks.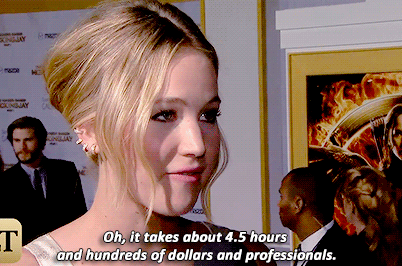 4.
And she didn't take shit from anyone, not even her screaming fans.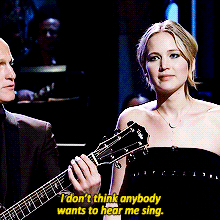 5.
Or Emma Watson.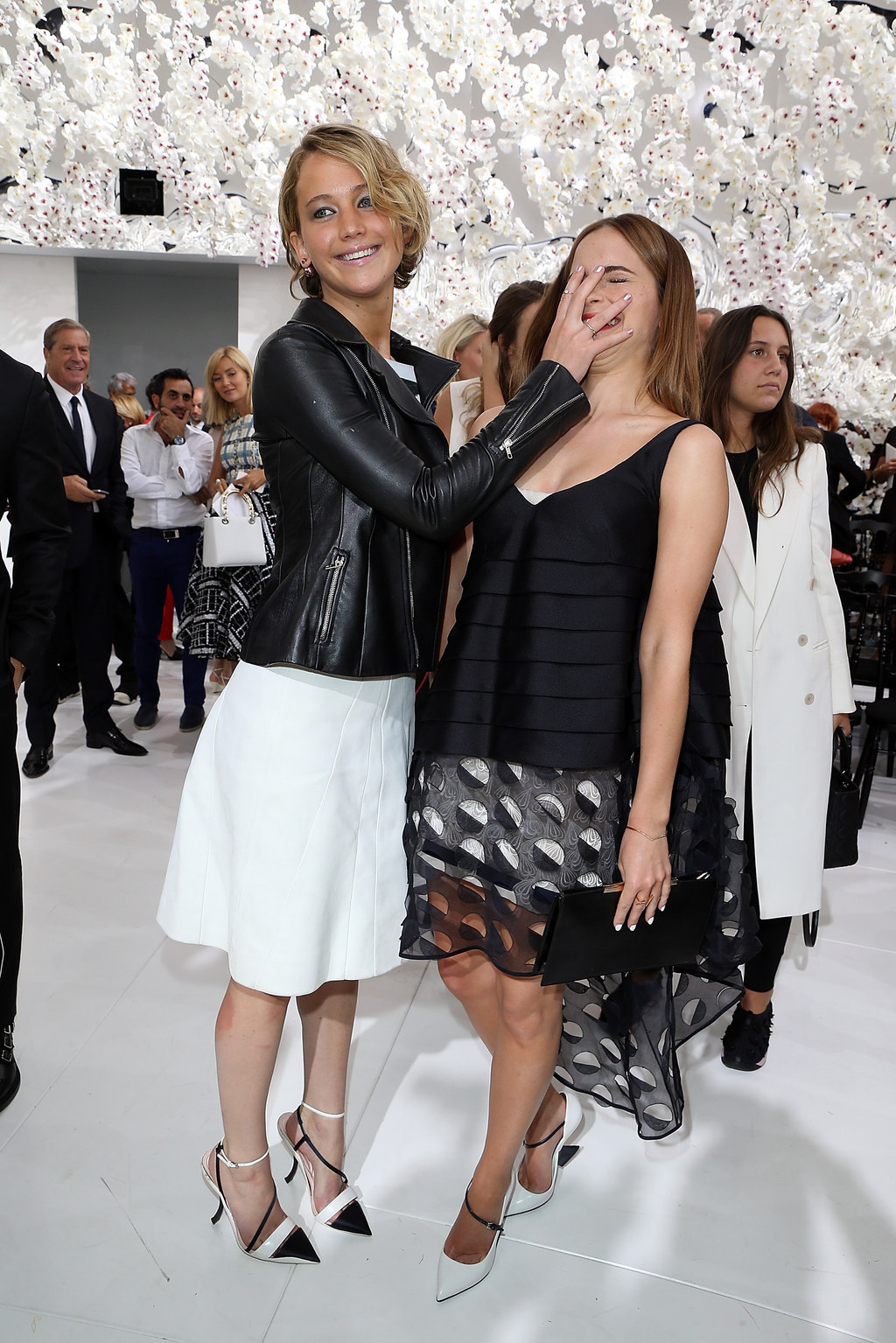 6.
Or anyone she might have seen on the street this day.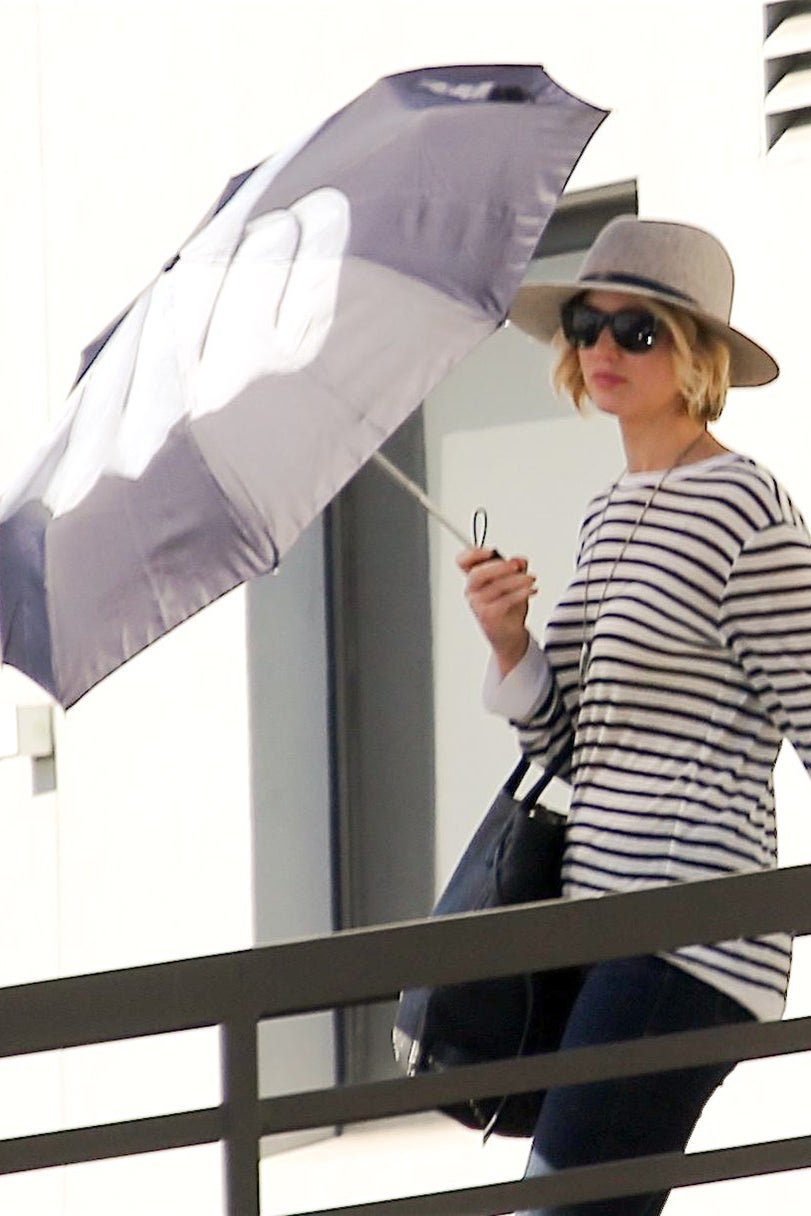 7.
She perfected a red carpet entrance.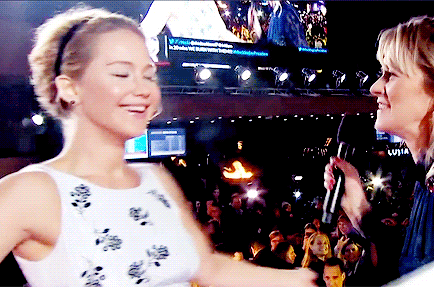 8.
And even made a falling one glamorous.
10.
And was never one to shy away from a big, welcoming hug.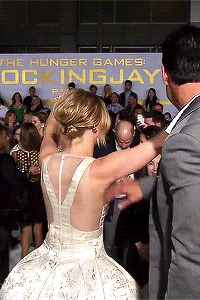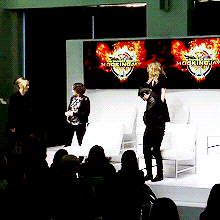 12.
She wasn't afraid to state the obvious when it came to movie "spoilers"...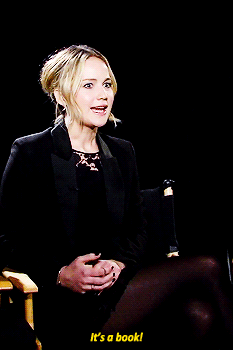 13.
Or how the tables have really turned in her personal life.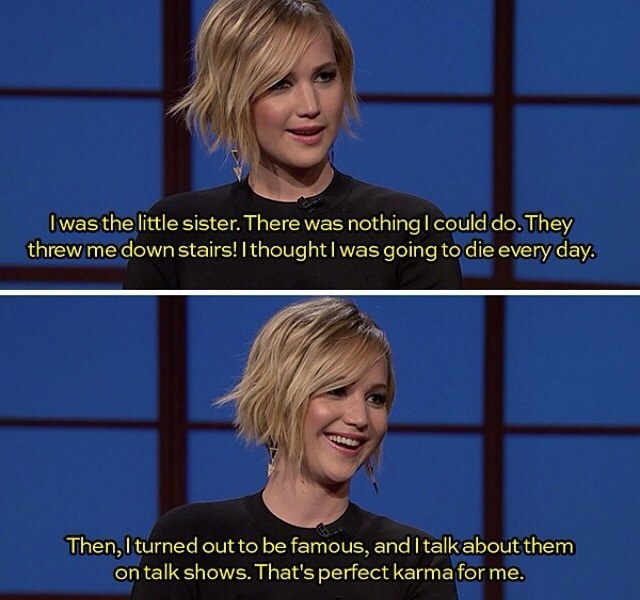 14.
She was the classiest lady to ever pick her own nose...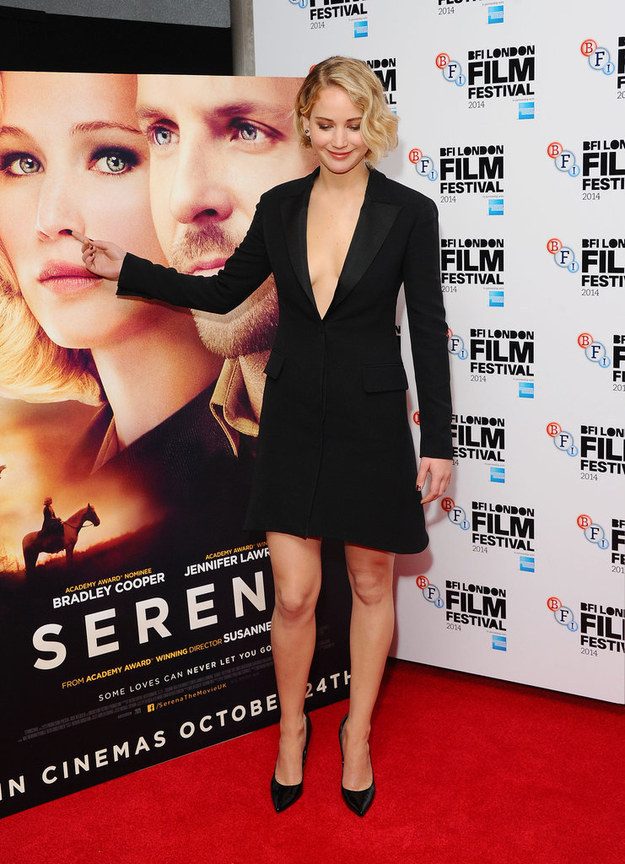 15.
...and drink a cosmo while combing her hair with a fork. (SORRY ARIEL)
16.
She managed to one-up Miley Cyrus, which is a big feat.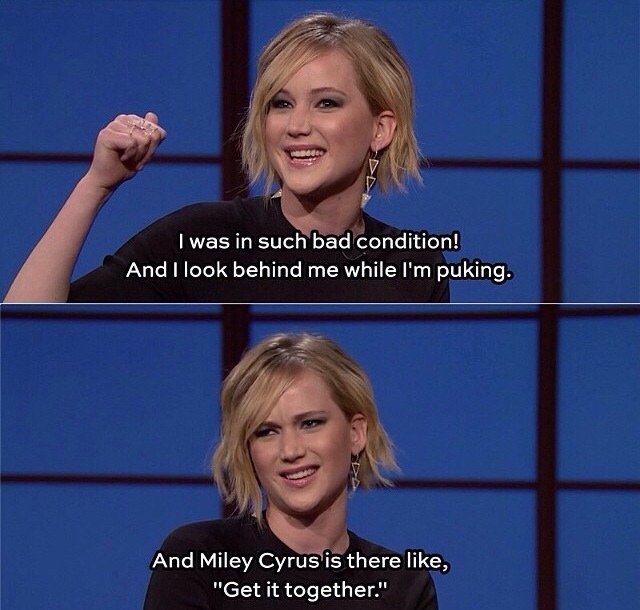 17.
And introduce us to a new body part, the armpit vagina. And for that, we thank her.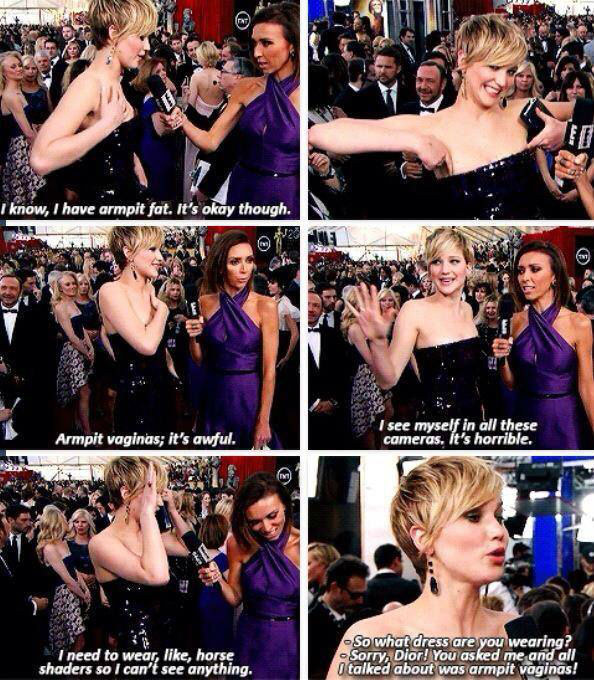 18.
She was the consummate professional.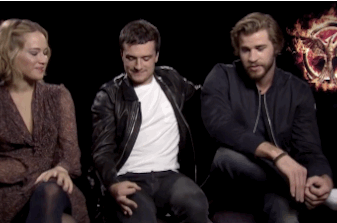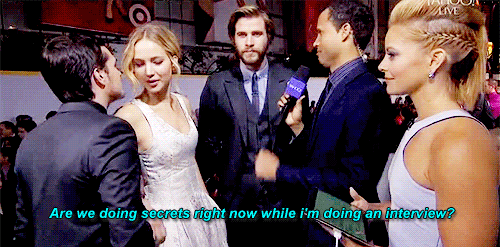 21.
She wouldn't even let illness stand in the way of doing her job.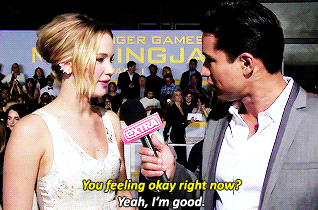 22.
She reminded us that no goal is unattainable.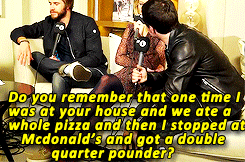 23.
And that we must be aware of how to reach those goals.
24.
But also where to draw the line.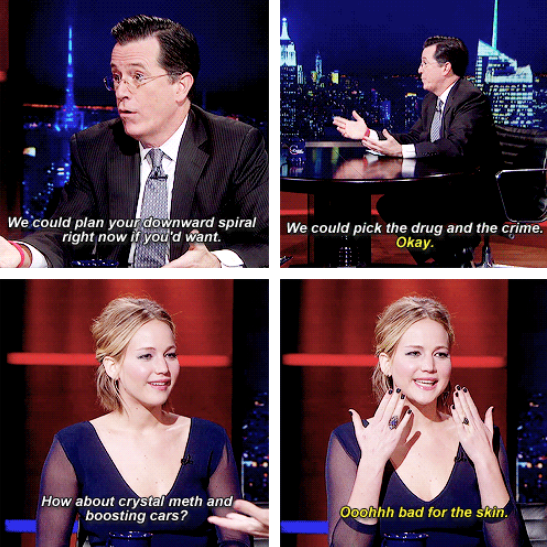 25.
She was open about her darkest hours of movie-making.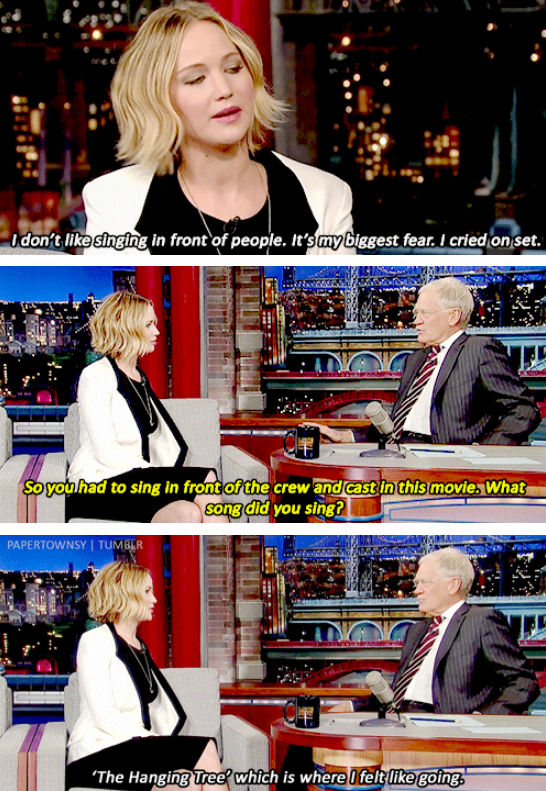 26.
And we can't forget that she also remained flawless at every event she went to.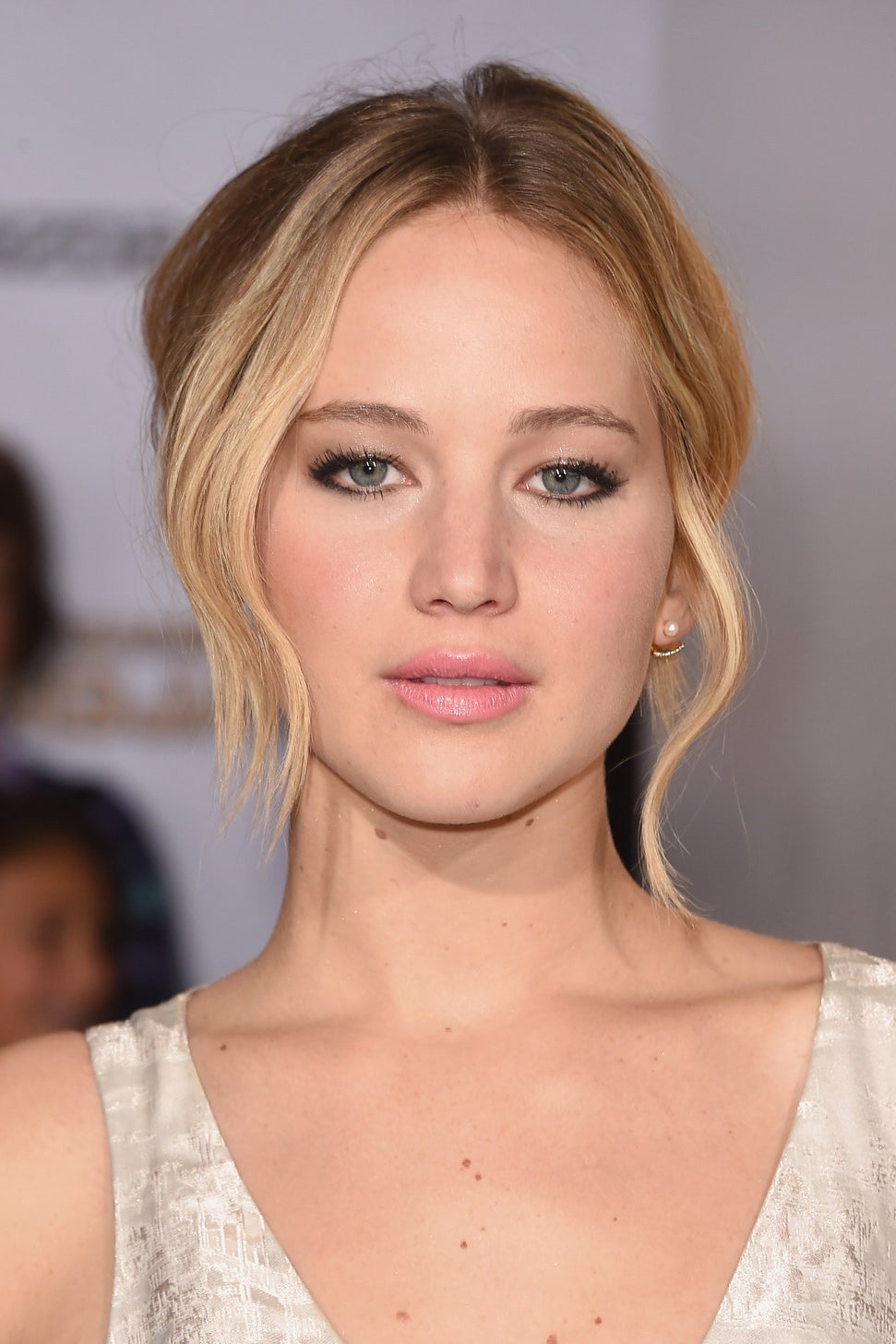 27.
There was no competition.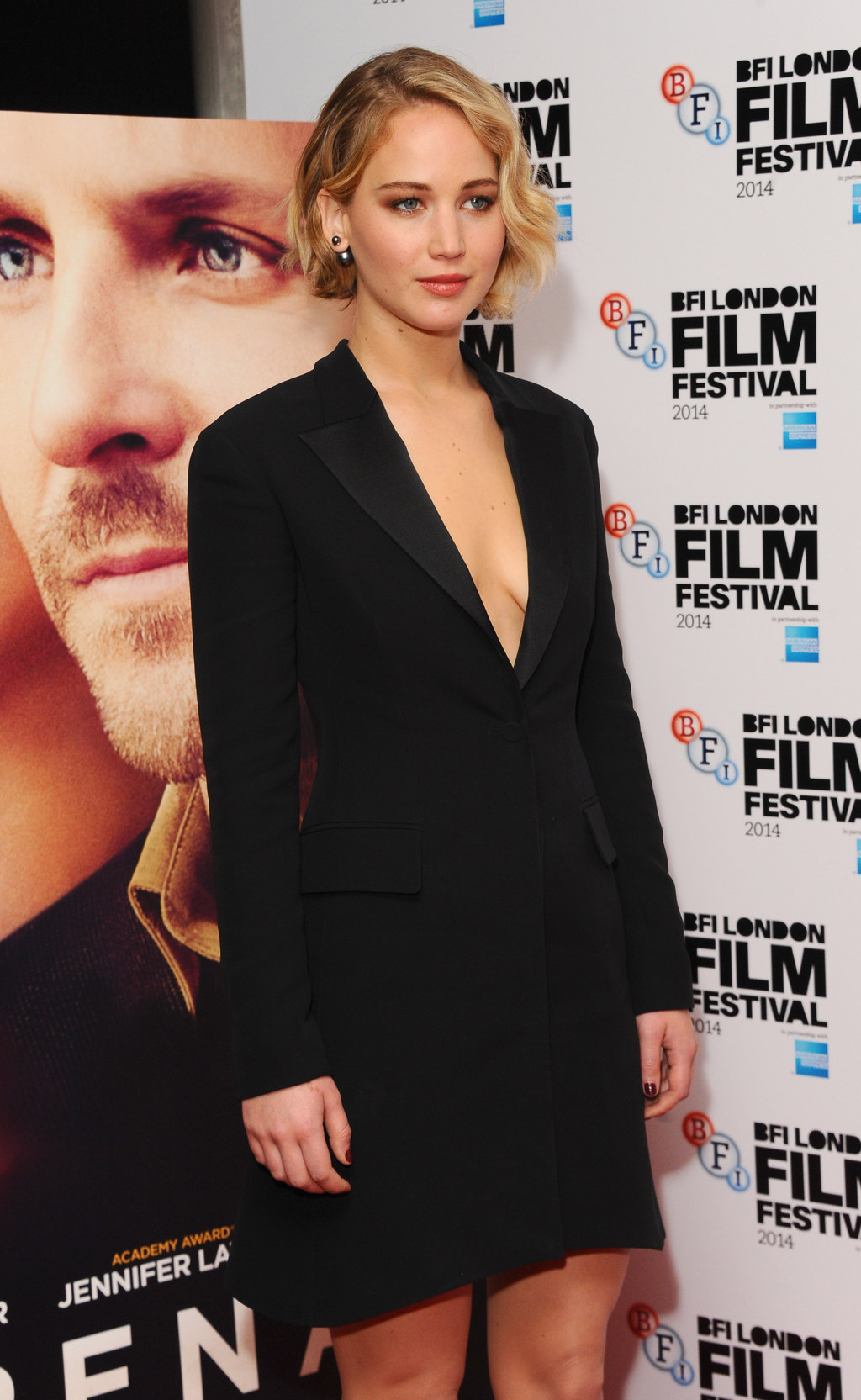 28.
She was simply perfection.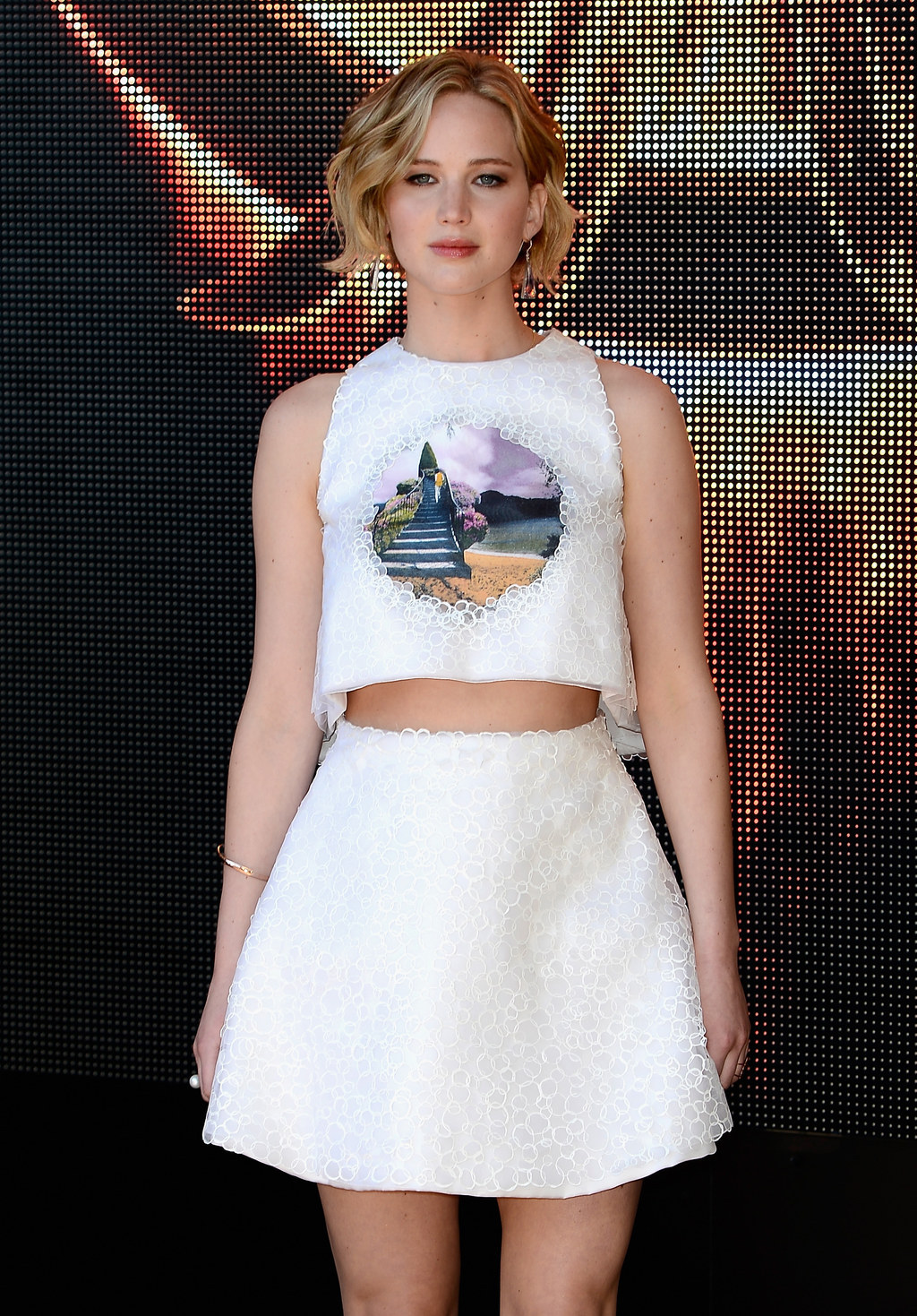 29.
But she also remained true to herself by making wise fashion choices.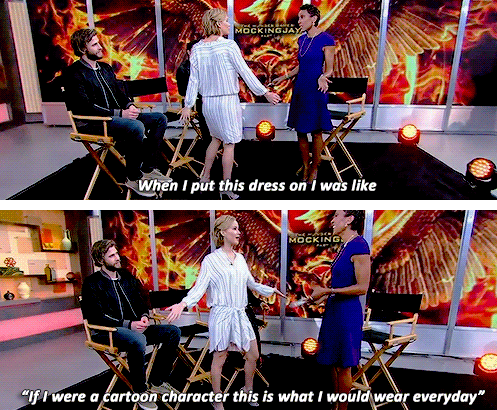 30.
And not forgetting where she came from.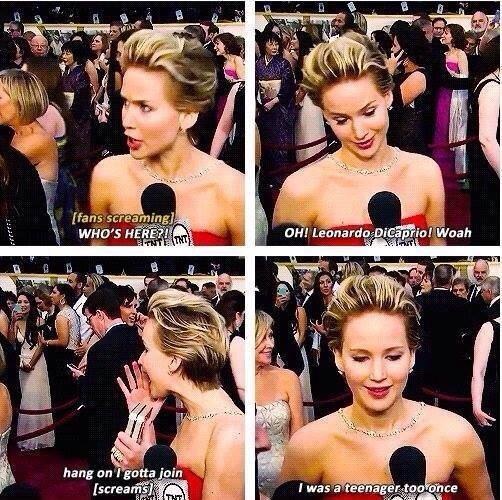 31.
And finally, she taught us what NOT to do if we ever want to be her friend.