A little over a year ago I did a hard-hitting journalistic story about Tim McGraw's Instagram pics where he was holding up a fish.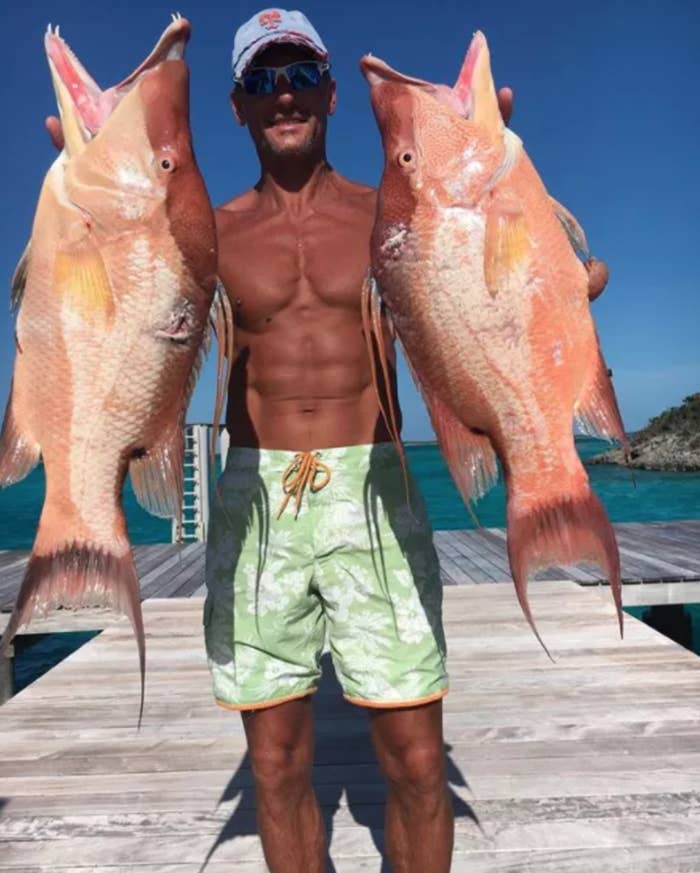 But for reasons that I can't explain and will never understand, Tim has deleted all of his old photos of himself holding fish. I checked and they were ALL GONE. I just kept getting this sad message:

Luckily though...he has uploaded a bunch of NEW pics!! YAY!!
For example, here's this one.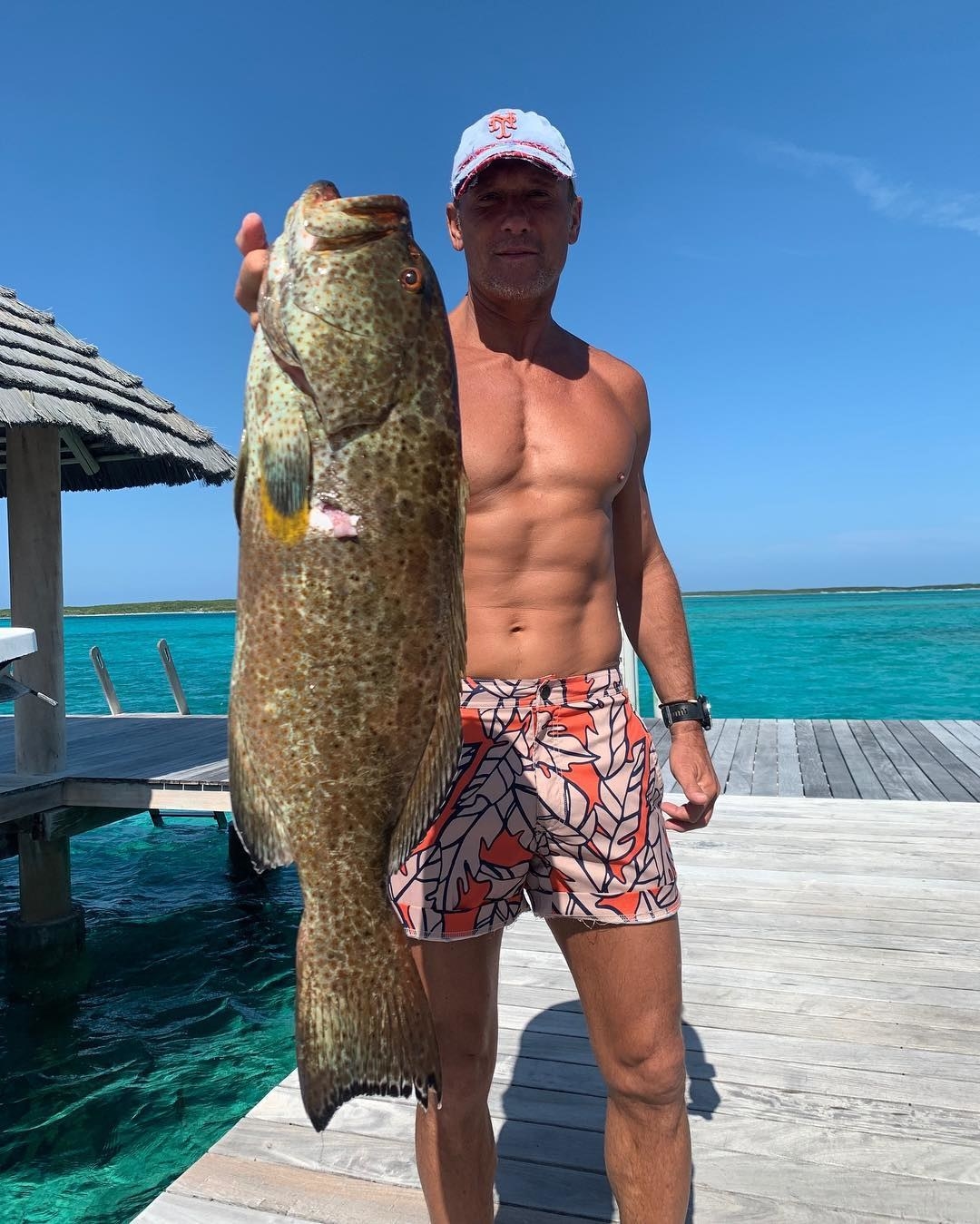 That's a beautiful fish!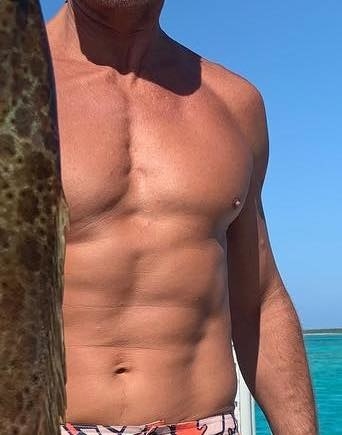 And this new pic.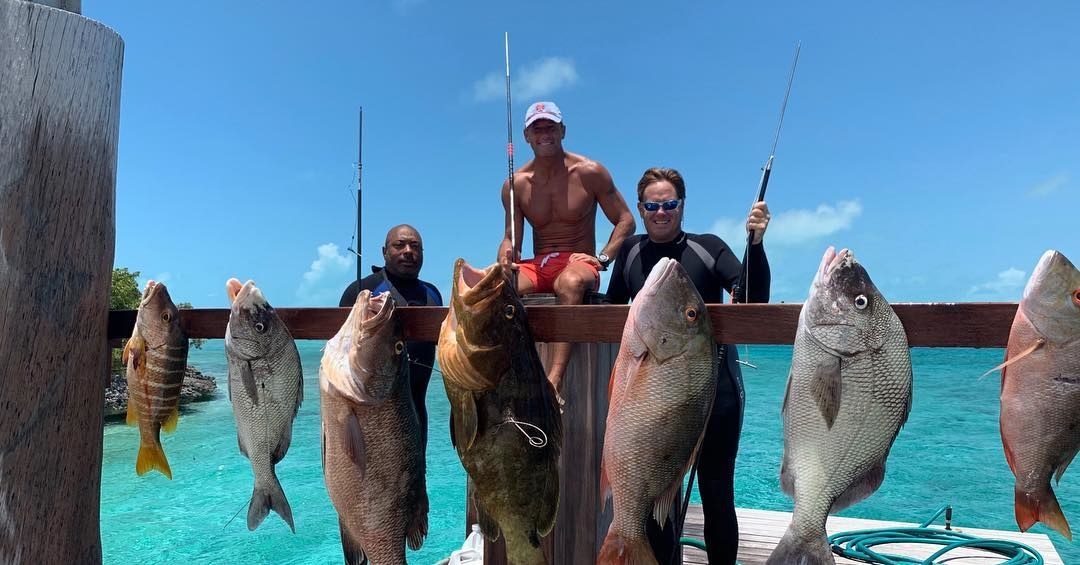 What a haul!

All the way back on January 3rd he posted this pic.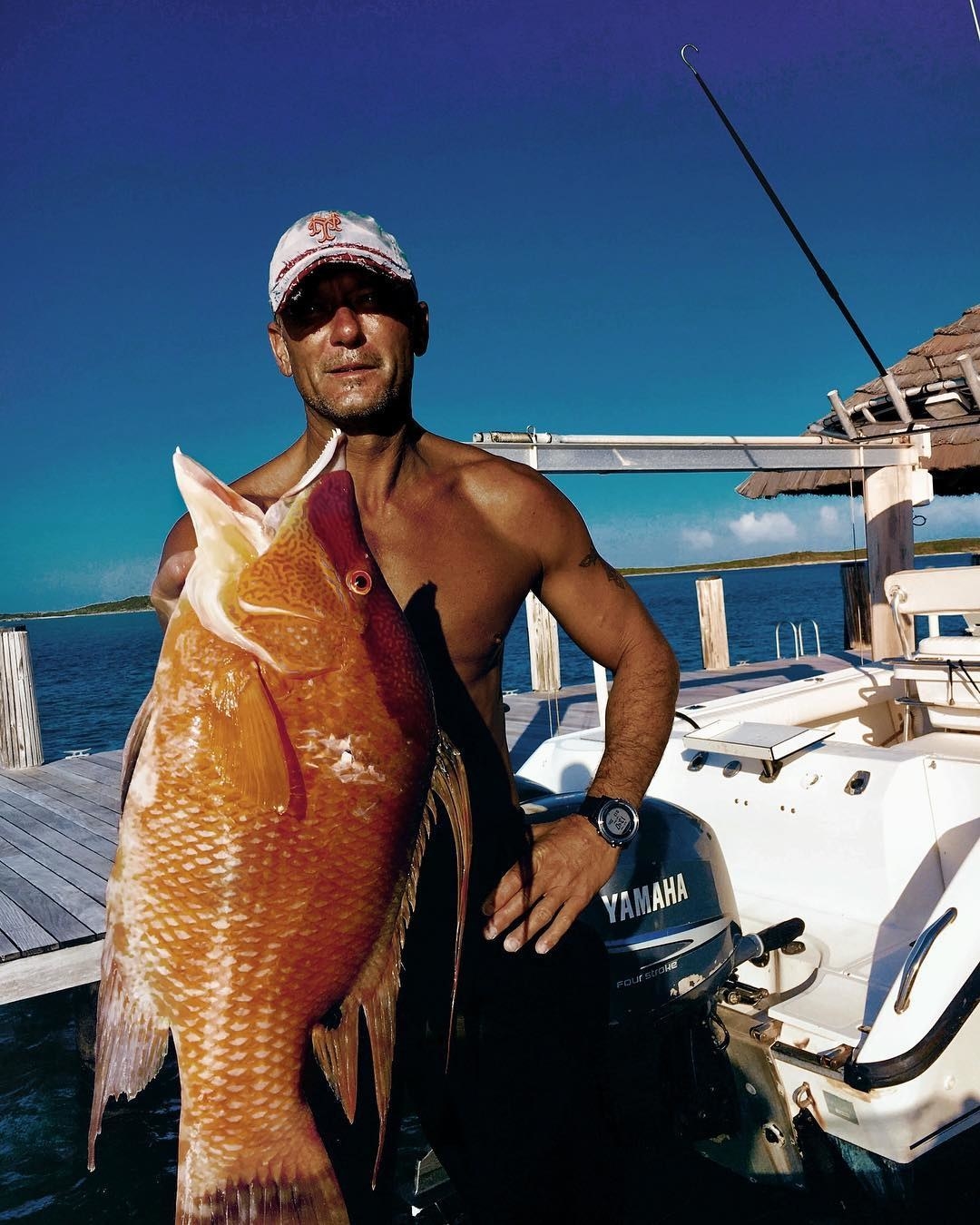 Great catch.
And there was also this one.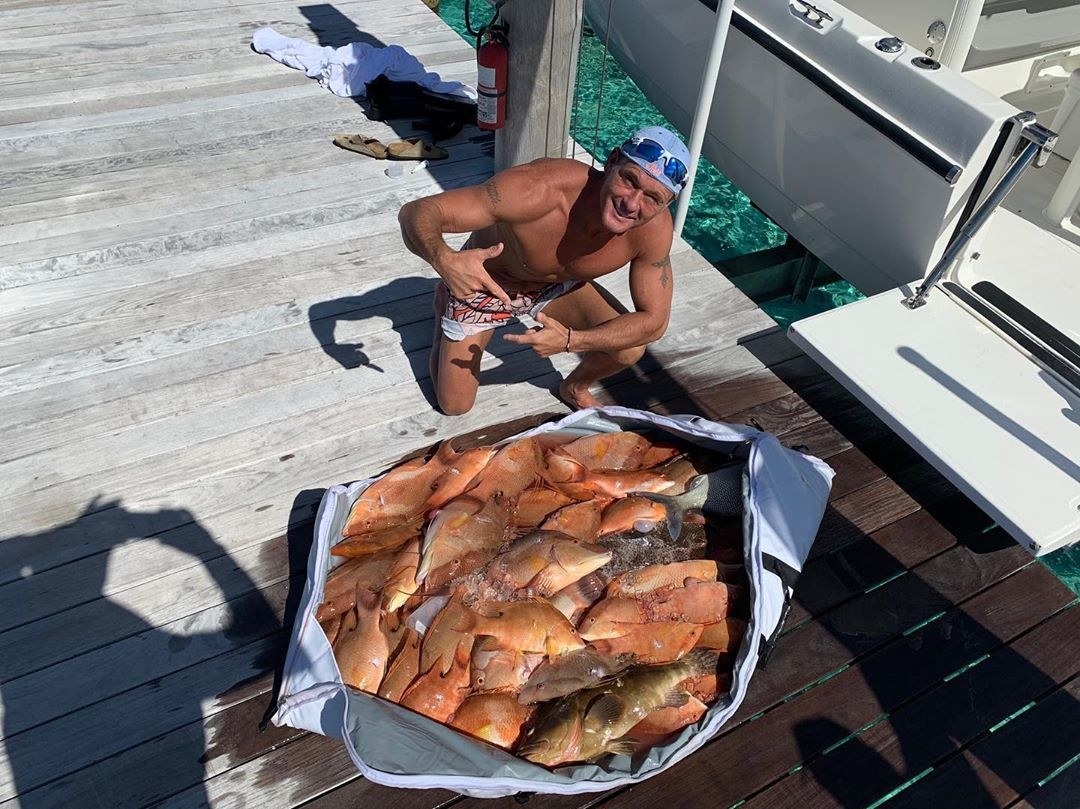 Another successful fishing trip.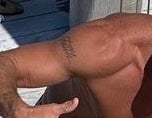 Faith Hill isn't going hungry tonight!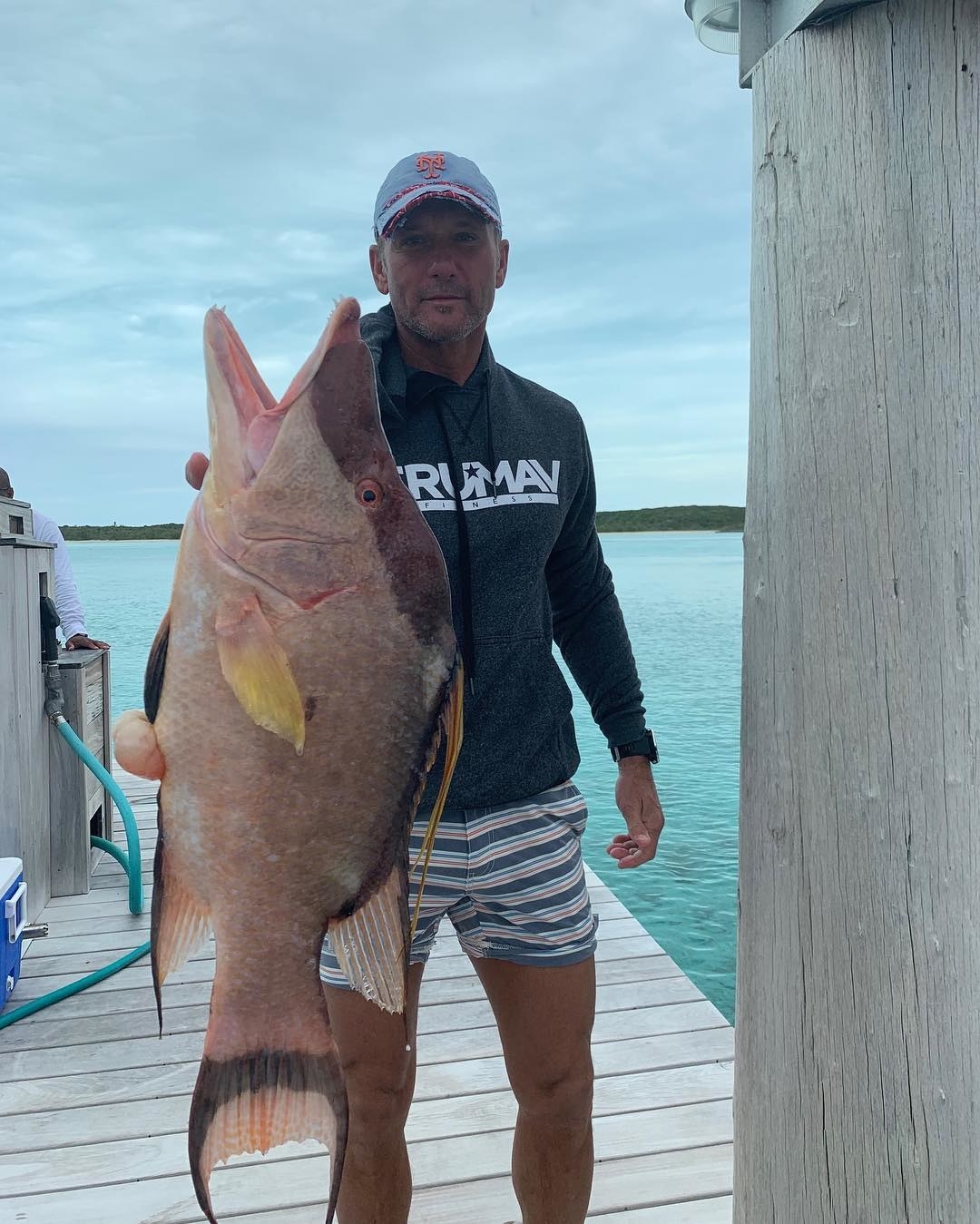 No sir-ee!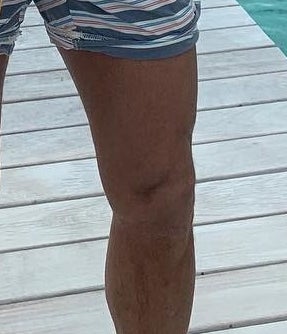 I'm just happy that Tim is back to showing off his fish.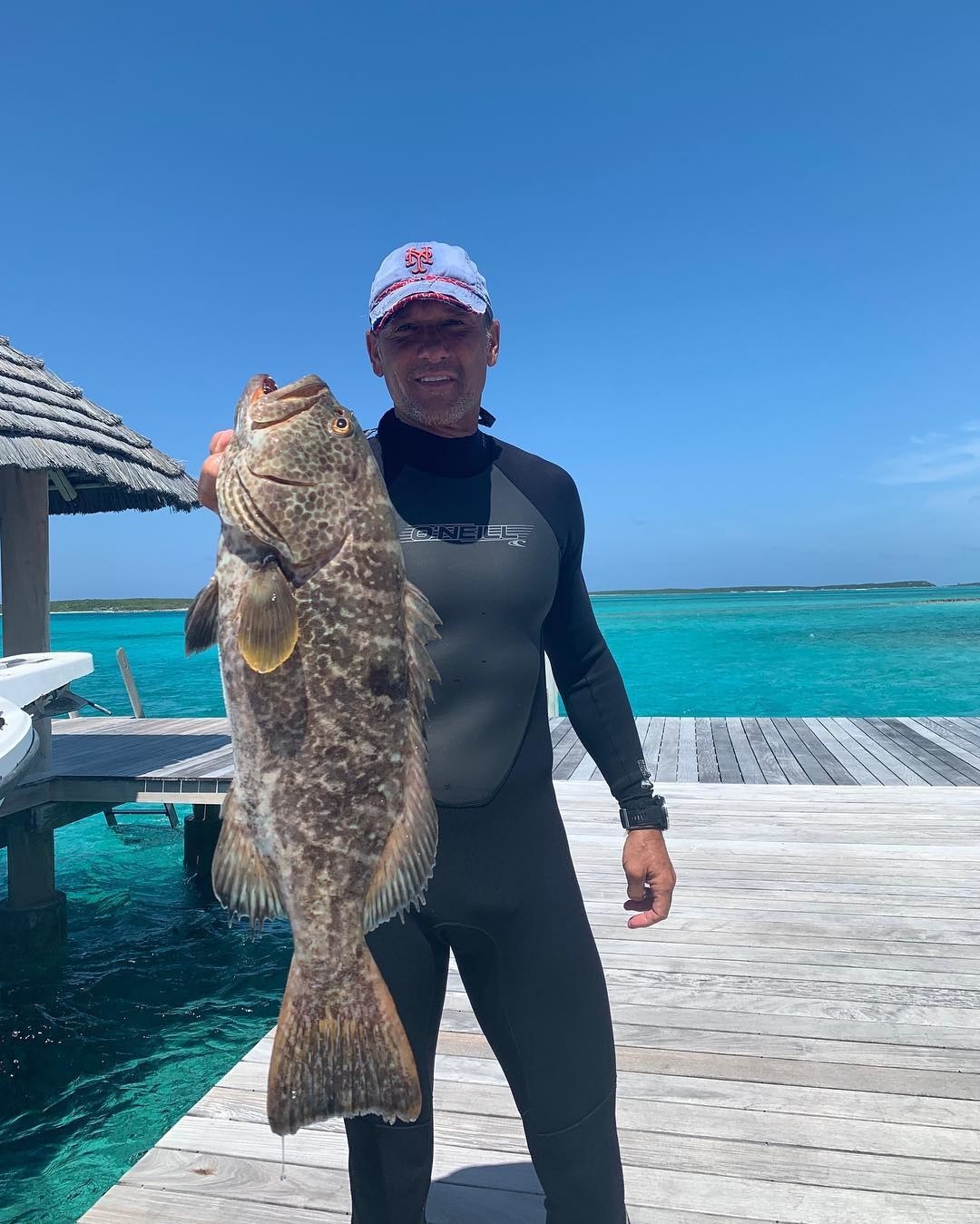 Cause that's what it's all about!