Neil Patrick Harris And His Kids Singing In The Morning Will Make You Wish You Were Part Of His Family
Love you mom and dad, but I have found a new family.
We already know that Neil Patrick Harris and David Burtka are absolutely adorable together.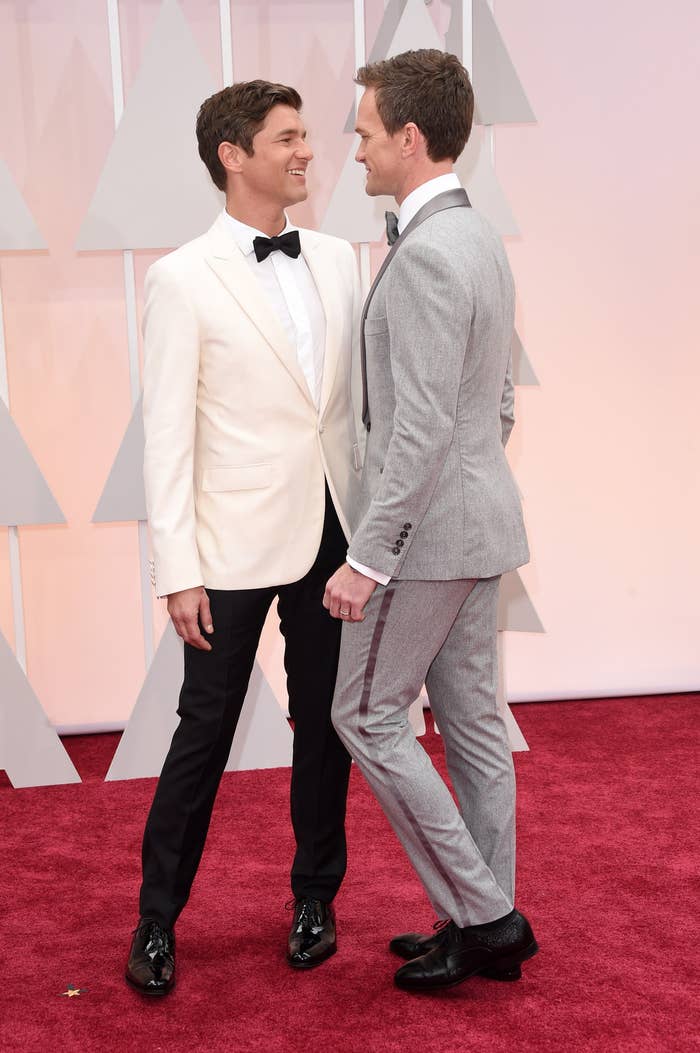 And they are fathers to two wonderful, perfect tiny humans.
And if you didn't already want them to adopt you, now you really will because this is what a normal morning in the Harris/Burtka house looks like. SPOILER ALERT: IT'S REALLY FUCKING CUTE.