Okay, so a few days ago, Diane Keaton did a video tutorial in which she showed us how she makes a taco.
But during the tutorial, she realized she needed a fork. So she had to get a fork.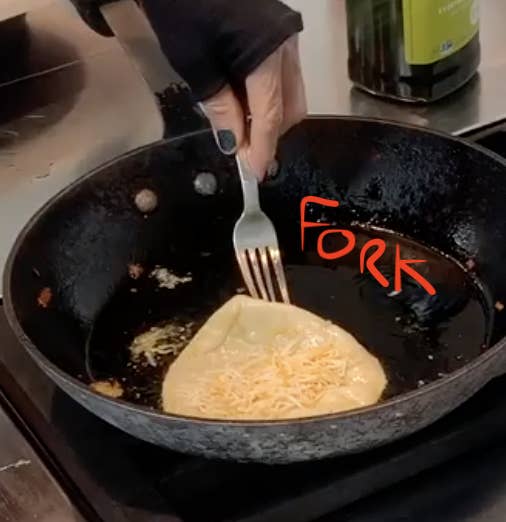 Which raised this extremely important question by Caitie Delaney:
Because yeah, the fork was really far!!! Let's dive in.
At approx 1:02 in the tutorial, she put this tortilla in the pan and ran off to get the fork.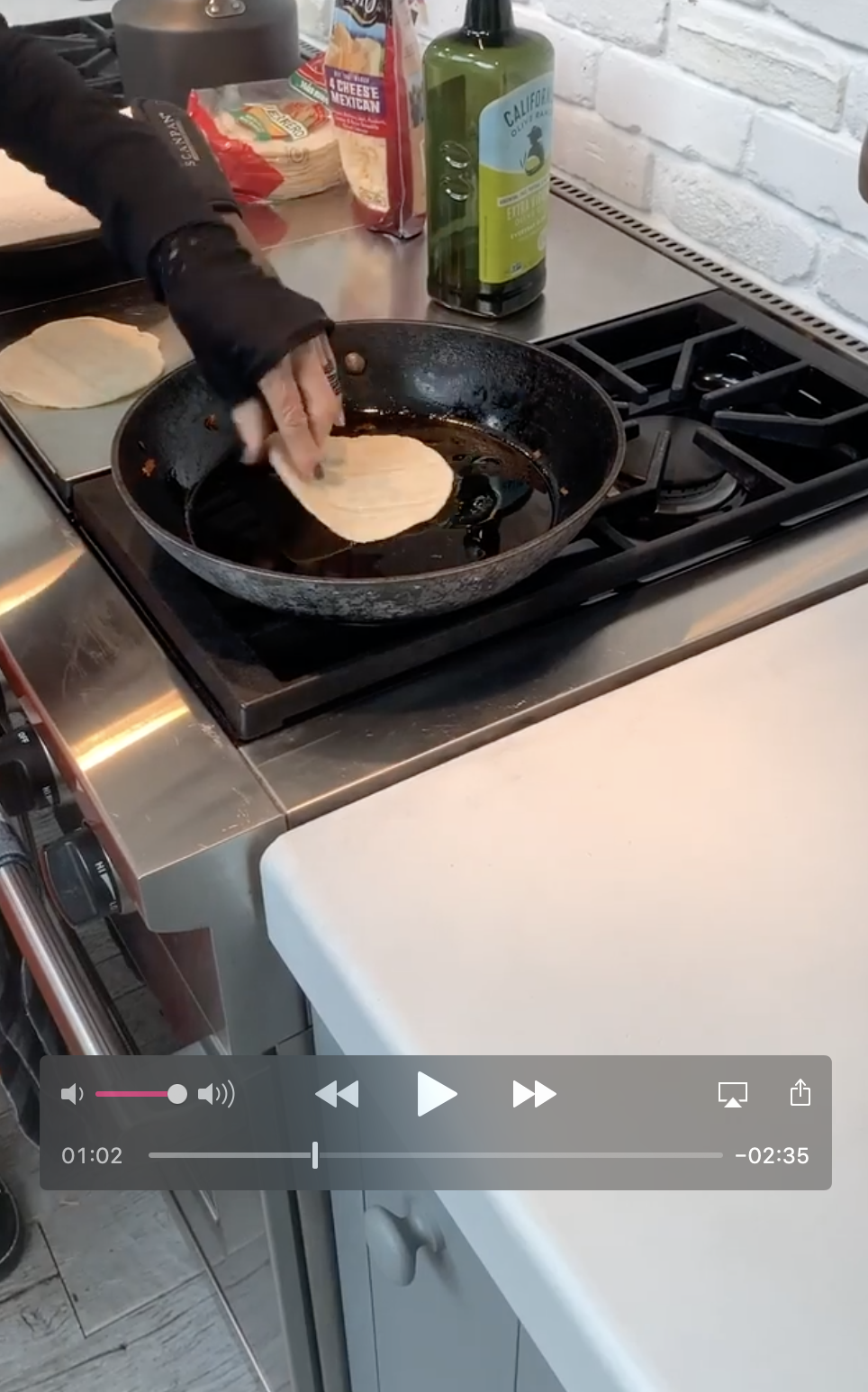 Ten entire seconds later, the ruffling of the fork drawer could be heard, which meant she had arrived at the forks.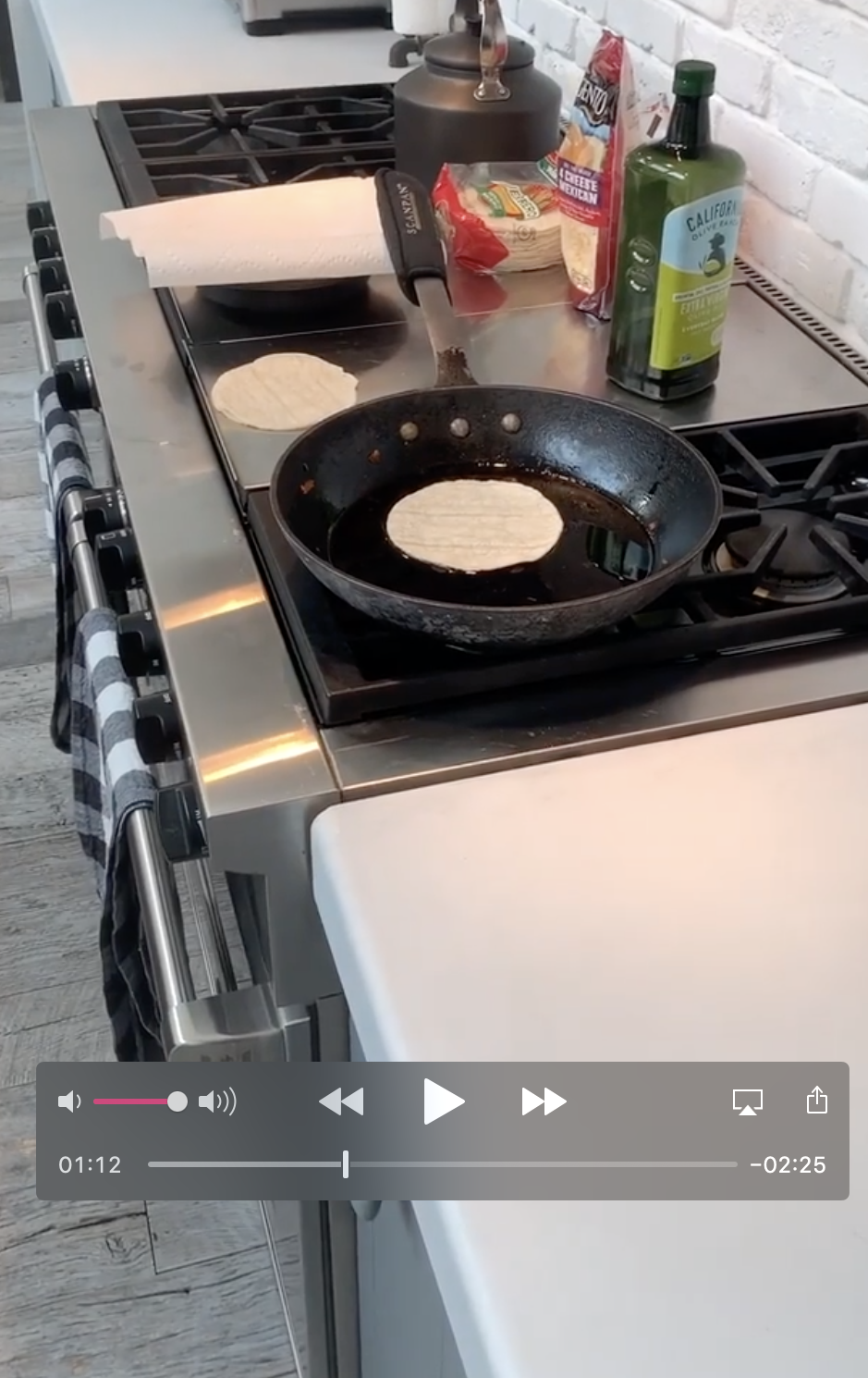 And then at 1:17, she finally returned with the fork.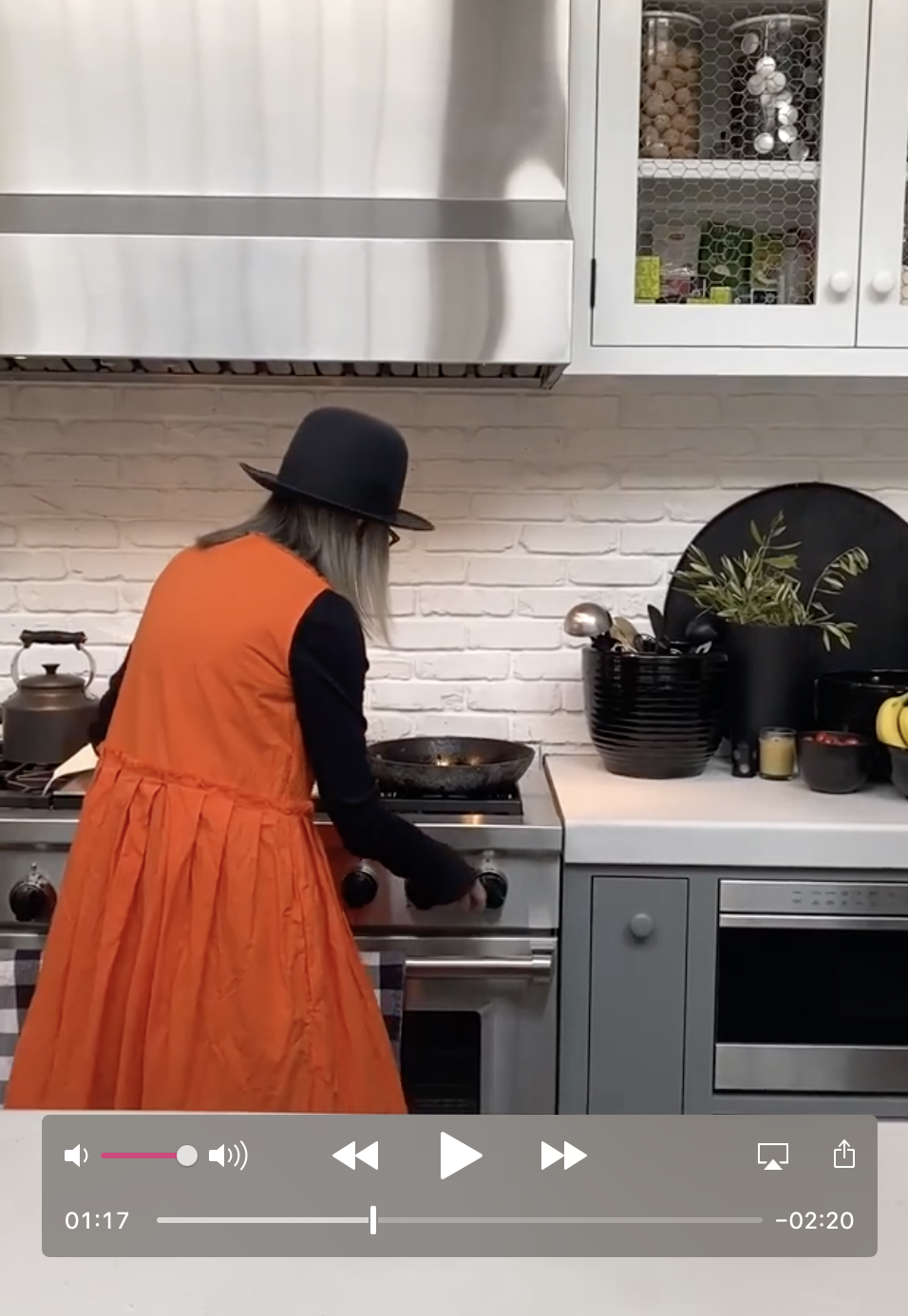 For 15 whole seconds, she was getting a fork while we stared at this tortilla on a pan.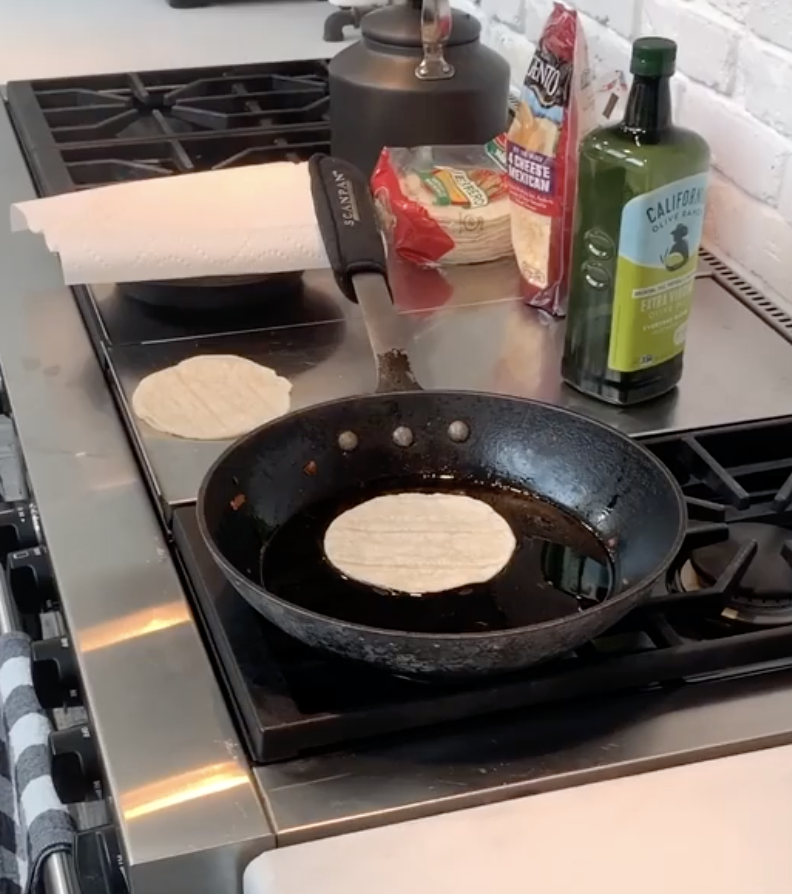 WHERE DID SHE GO TO GET THE FORK?!?!?!??!?!
Surely further than any person has ever gone to get a fork before.
I truly cannot fathom the distance between her stove and her silverware.
A JOURNEY!!!!
I'm just glad she made it back safe and sound, fork in hand, and then got to enjoy her tacos.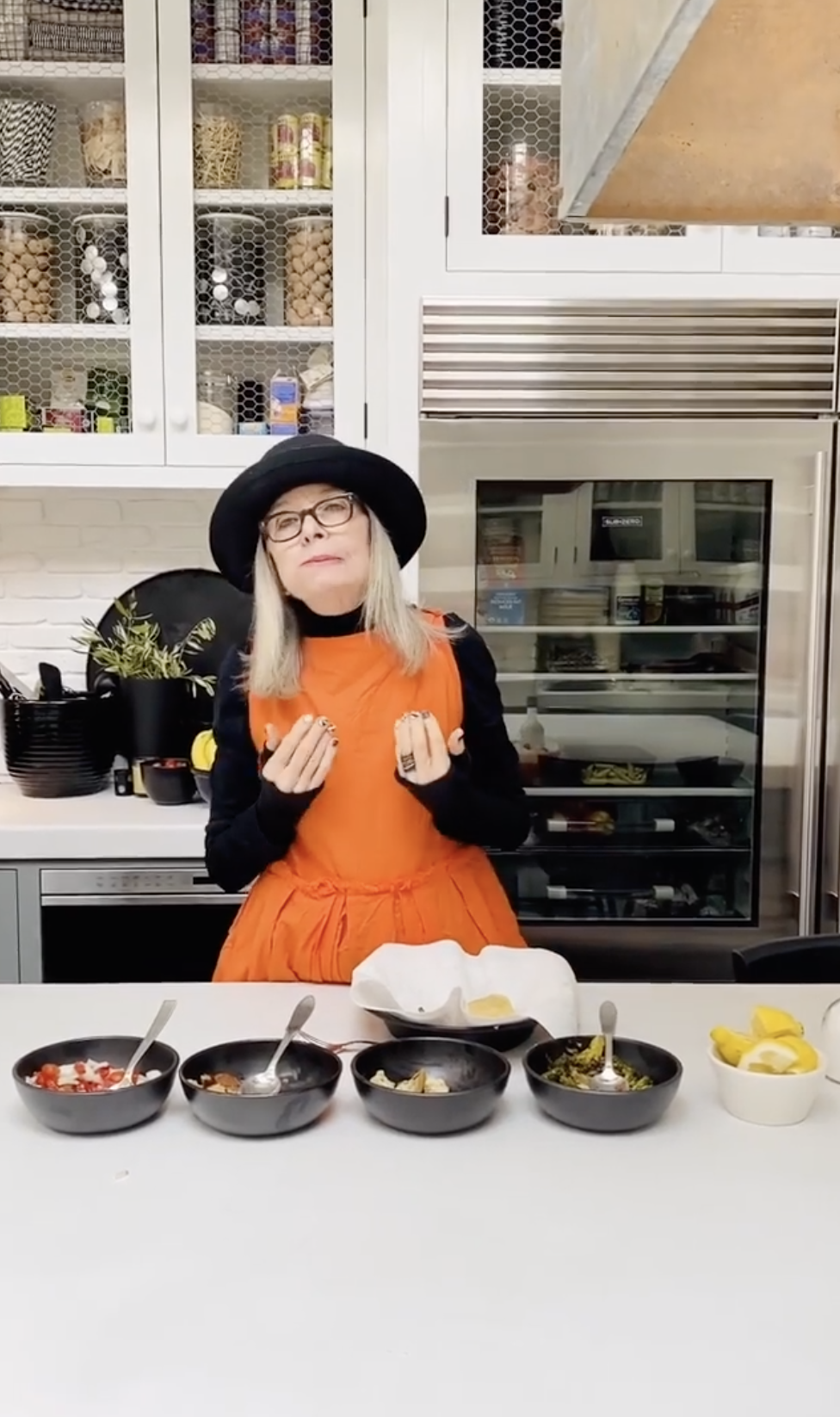 GIVE THIS LADY HER OWN COOKING SHOW!!!