Perhaps you've heard that Quibi is shutting down.
And while you're like, "Oh damn, sorry, Quibi," you also might be realizing you literally have no idea what was even on Quibi.
Well, this tweet from April that is now going viral again will show you at least one thing we'll be missing now that Quibi is dead.
Yes, Rachel Brosnahan from The Marvelous Mrs. Maisel did a Quibi show called The Golden Arm.

It was a three-episode show that was part of a larger series called 50 States of Fright.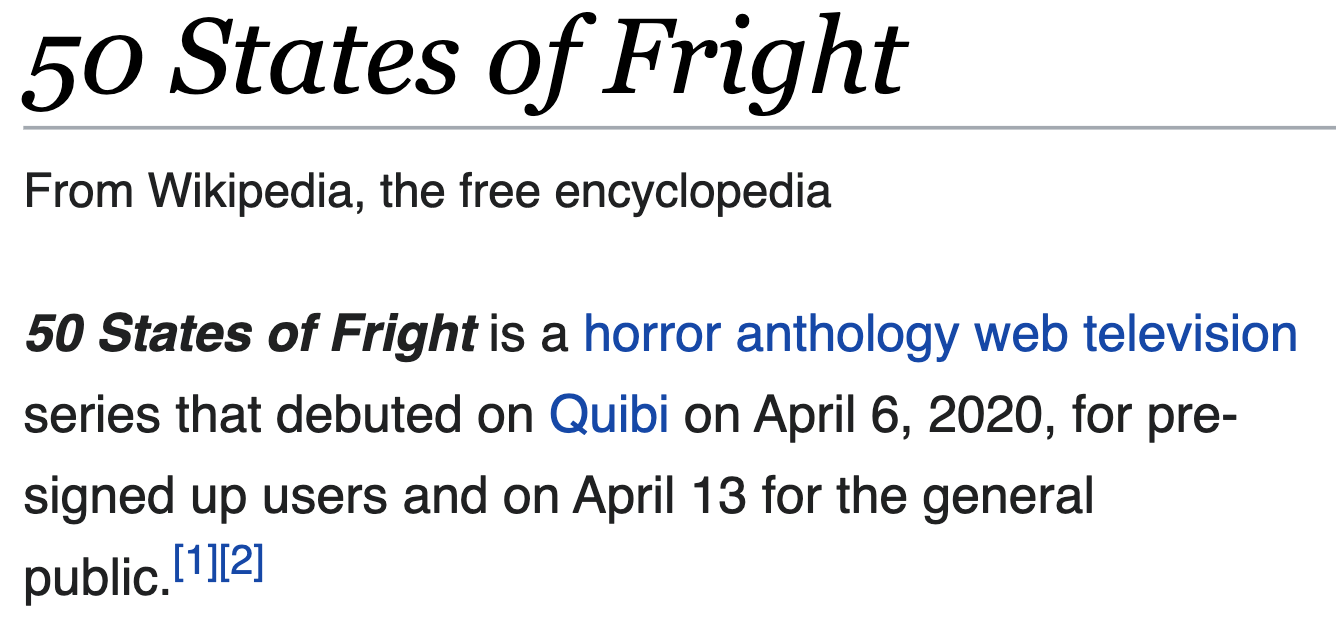 And in it, as you saw from the video, a doctor literally diagnosed this character with "pulmonary gold disease."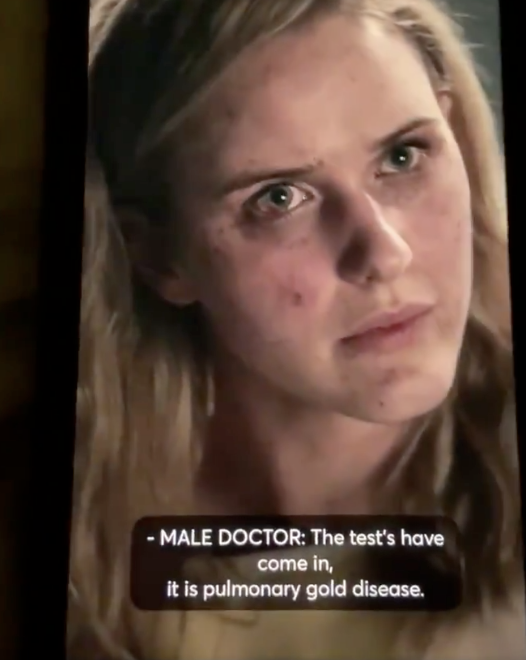 The minute that I've now seen of this show makes me regret not soaking up Quibi while we had it.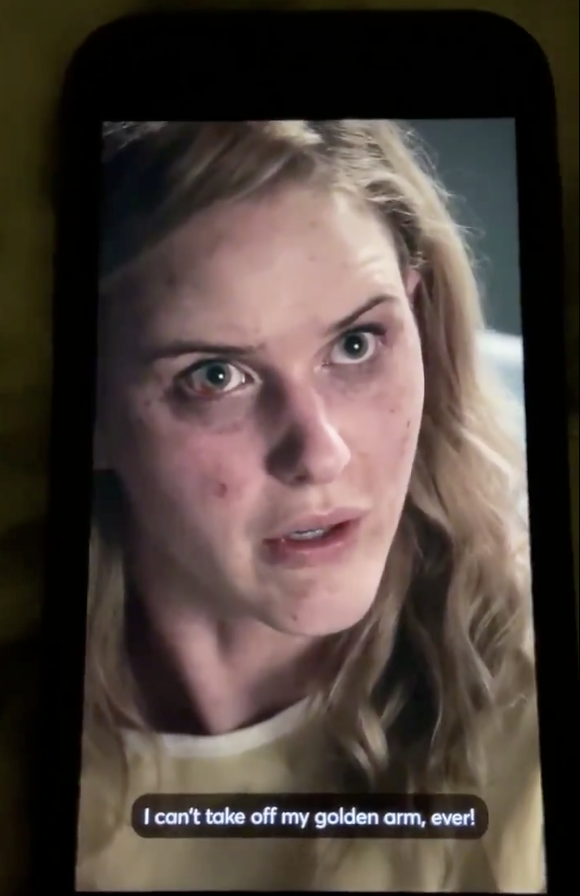 Justice for The Golden Arm.
I wish I had more time with you!