Via Getty Images

Via Getty Images

Via Getty Images

Via Getty Images

Via Getty Images

Via Getty Images

Via Getty Images

Via Getty Images
Choose Some Squiggles And I'll Tell You What Everybody Loves About You
You got:

Your sense of humor
You're a riot and everyone knows it. People love to be around you because you keep everyone laughing. Your timing is impeccable and you're clever AF. Plus, you know how to take a joke, which is half the fun.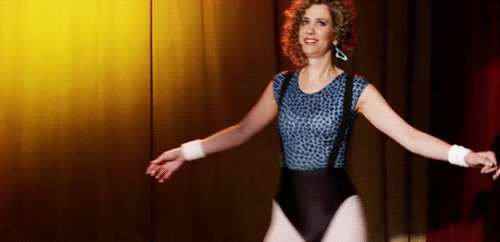 Just being around you inspires people to do things and create. Also people are just really fucking impressed with everything you make. You're always thinking on your feet, and your problem solving skills are incomparable. Basically, you're the person everyone would want to be stranded on a desert Island with — you'd figure out how to make a shelter in a second.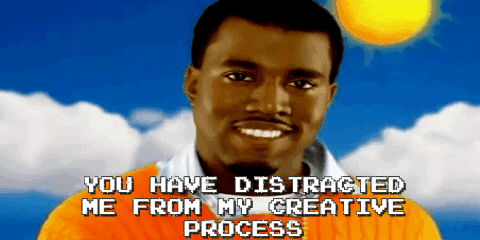 You got:

Your depth as a human
You really ~get~ things, and that's what everyone loves about you. You question life and think about things differently than other people, but you're full of wisdom and everyone wants to hear what your opinion is on things. In fact, most people trust your opinion over others'. Basically, you get *it*.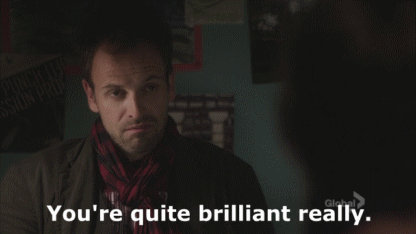 You are a damn good sharer, and everyone knows it. But it's not just about sharing, it's about how you make people feel, which is special. That's what people really love about you. You're unselfish, and that's why people cherish their friendship with you, because you actually care. Plus, your gifts are always really thoughtful, and that's always nice.