Hey friends (and enemies!), it's me, Lauren and I'm here to talk to you about Peach Salinger from You, and why the only team to be on is hashtag Team Peach.
But before we even get INTO that, first I'd like to address the second part of this tweet (I'm ignoring the first part of this tweet altogether because it's blasphemy).
The "chick who plays Peach" is NOT. JUST. SOME. CHICK!!!!!!!!!!!!!!!!!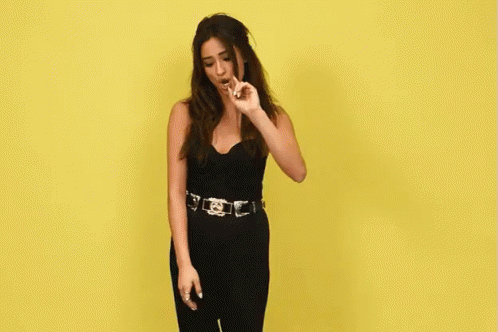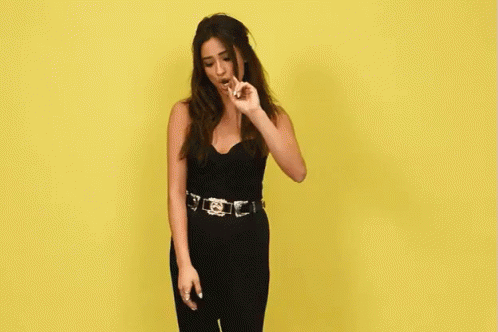 She's Shay mother heckin' Mitchell and I DEMAND we give her the respect she deserves!!!!!!
She is the queen of taking off makeup.
An Instagram travel blogger extraordinaire!
And has now not only played one iconic lesbian (EMILY <3) but TWO!!!!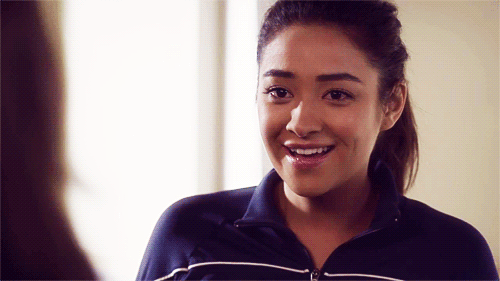 I refuse to have anyone disparage her name and legacy. So that's that on that.
Okay, now that I'm calm, let's move on. Because like I said, we are here to talk about Peach Salinger.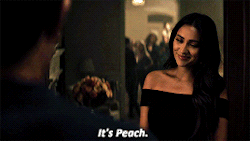 This tweet is a good starting point for my feelings:
I understand that Peach was problematic, but she deserved better. SHE DESERVED MORE.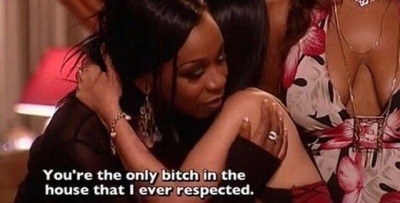 First of all, Peach was onto Joe. She knew Joe was bad, and she tried to tell everyone, but no one listened to Peach. Especially not Beck who was blinded by the light.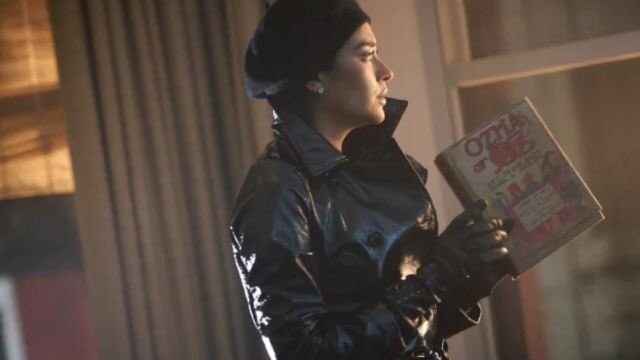 Peach was the only smart one!!!!! She was prepared to protect herself and honestly if she didn't pull that "let me just linger near the 'dead' body for a sec instead of running and calling the cops" move, she would have been alive. SHE WAS BETTER THAN EVERYONE ELSE.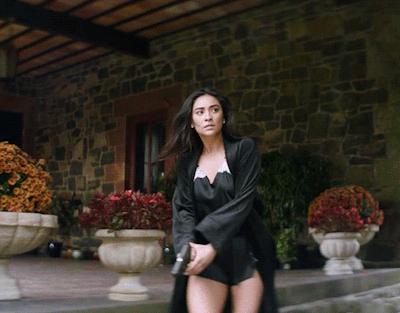 Also, she was the only one with some common sense. This is true.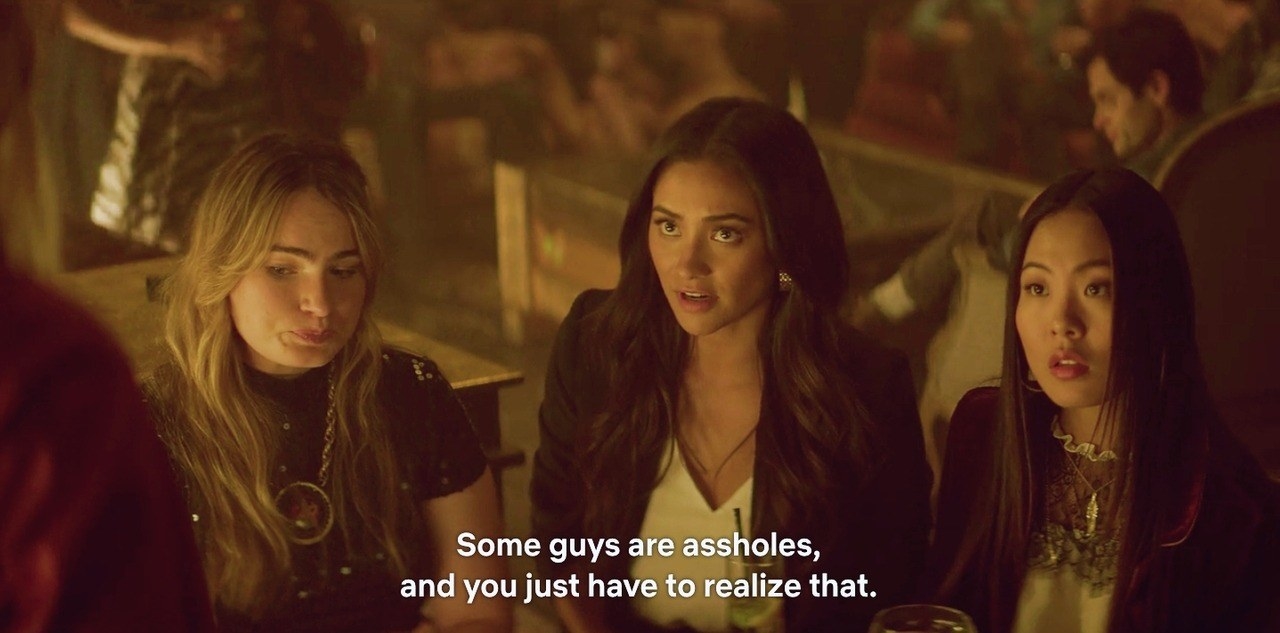 This is wise.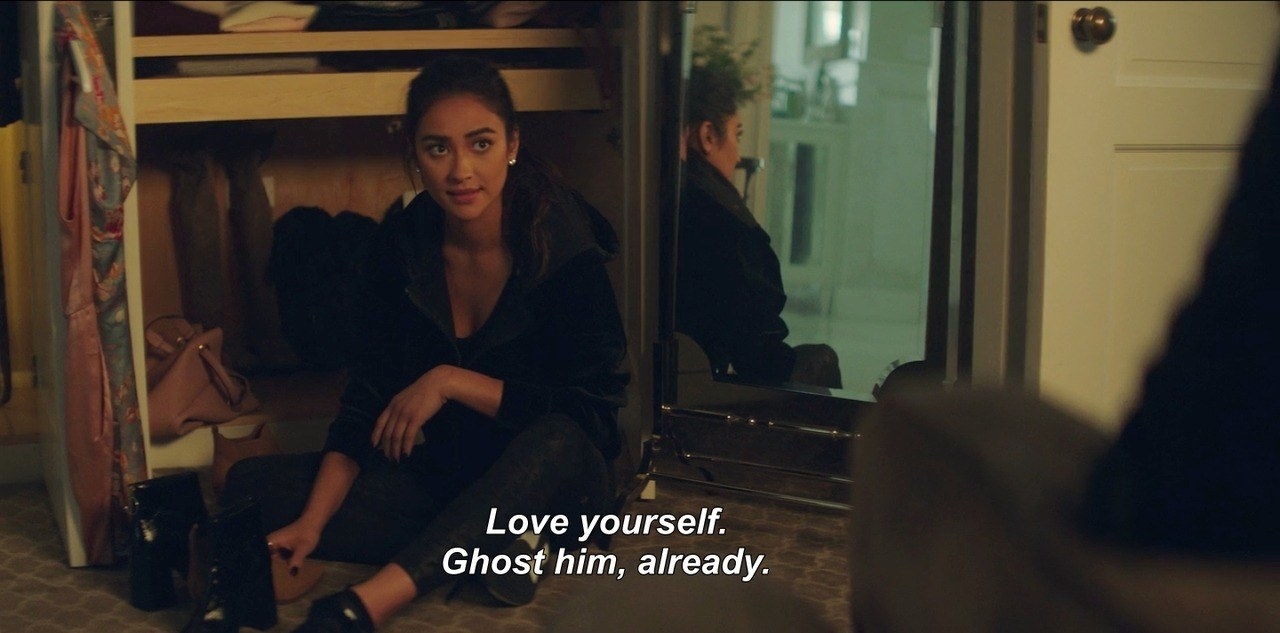 Peach was a feminist. Fight me on it.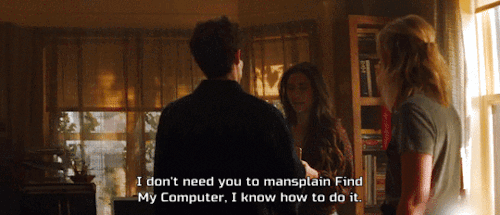 Now, some will say, "okay, but Peach basically stalked her best friend and tried to seduce her." And to that I say, sure, I agree, problematic...but did she kill half the people in her life?!?!?!?!? NO! She didn't. That was Joe, remember?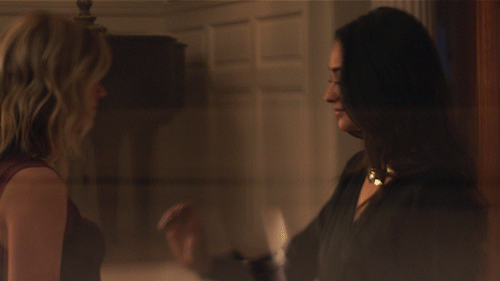 Also, Peach respected when Beck didn't want to continue hooking up with her and instead she just boned that other dude. She didn't lock her up in a damn glass cage. Again, that was Joe...the literal killer.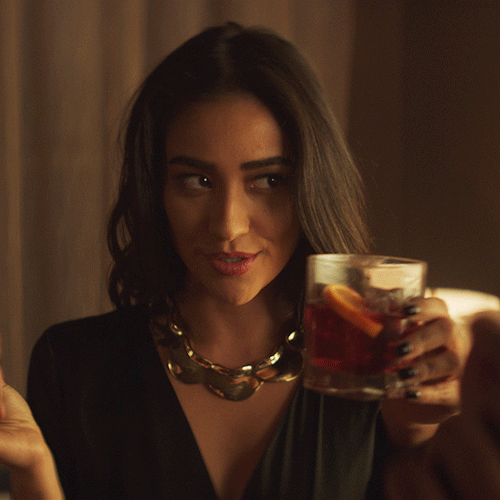 Now you might say, okay, but I just didn't like Peach, I'm not comparing her to Joe, she just sucks on her own. And to that I say, ?????????????? what's you're problem dude? All Peach wanted was to go to Paris and have a good time!!! Then she died. UNCOOL.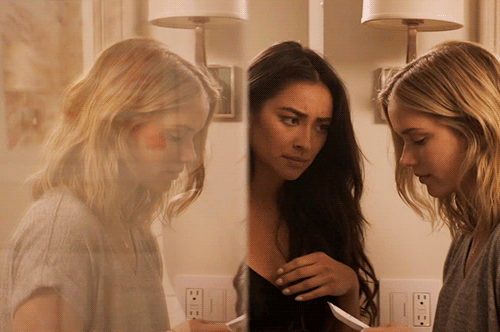 Even though Peach was troubled and clearly had some issues to work through, I stand by her.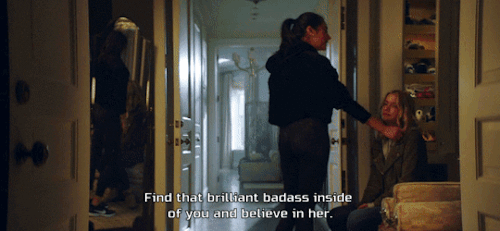 She was supposed to save us all from Joe and uncover the truth. But she left us too soon. She shouldn't have gone out that way.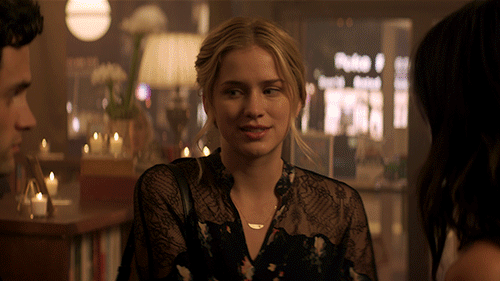 So, this is my call for JUSTICE FOR PEACH. I would very much like to watch a spinoff in which Peach does not die, goes to therapy and ends up finding self love and happiness with a hot girl in Paris.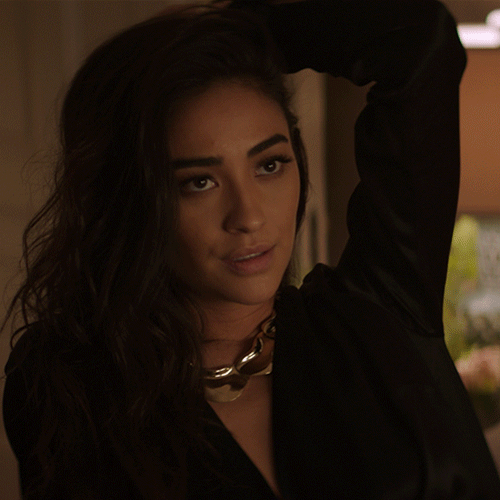 WHO'S WITH ME??? BUELLER?!