This Is How Much Money Taylor Swift Makes In A Day
I've never felt poorer.
Today Forbes named Taylor Swift the highest paid entertainer of the past year. She made 185 MILLION DOLLARS.
As we know, she made 185 million in a year.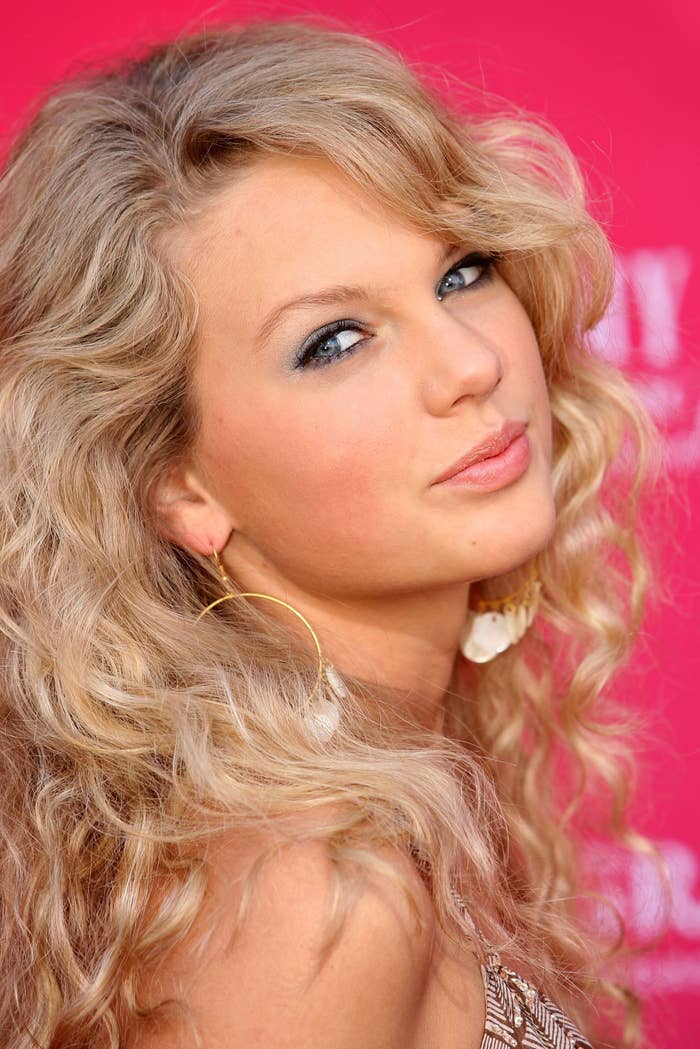 That's $15,416,666 a month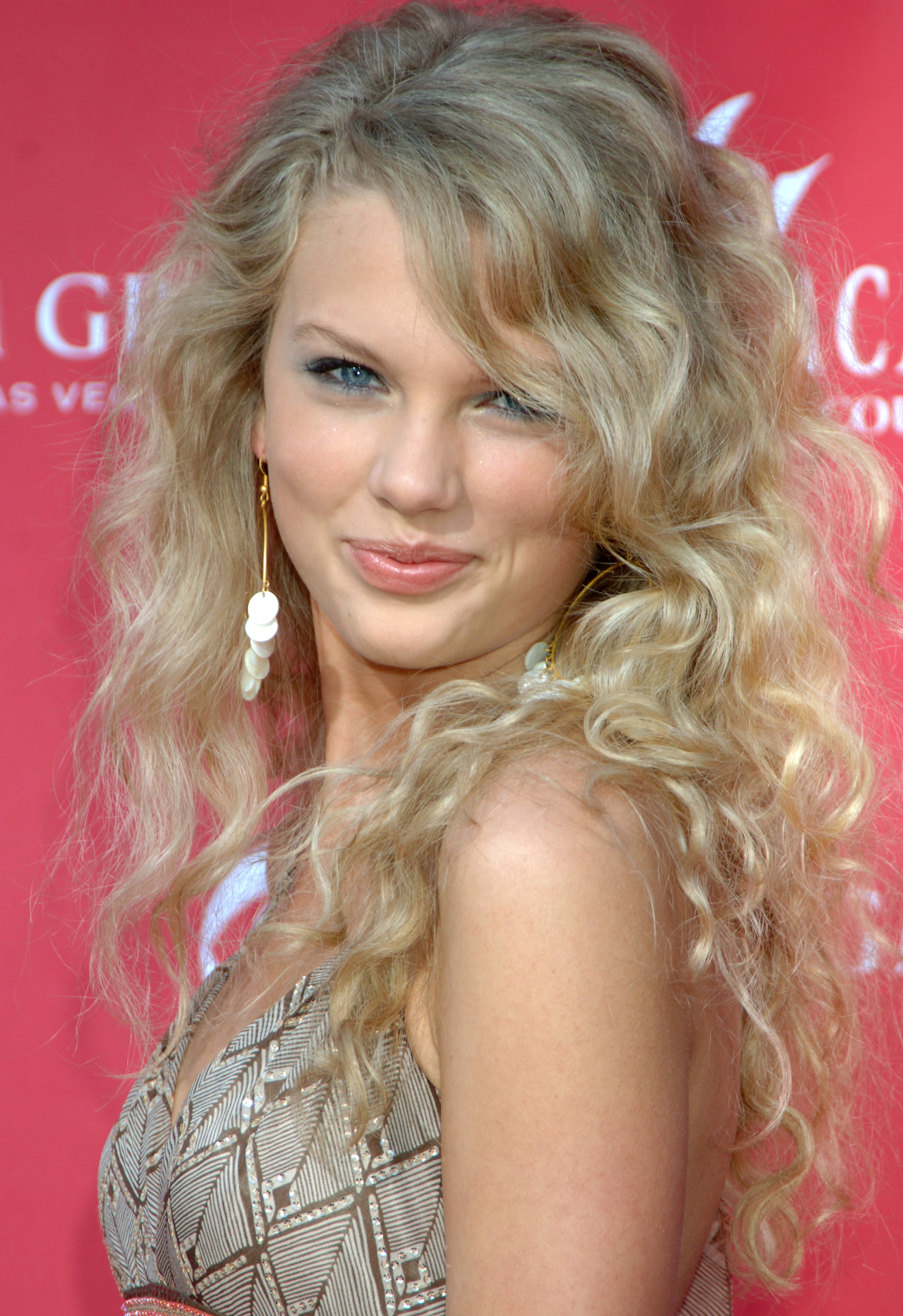 Which is $3,557,692 per week.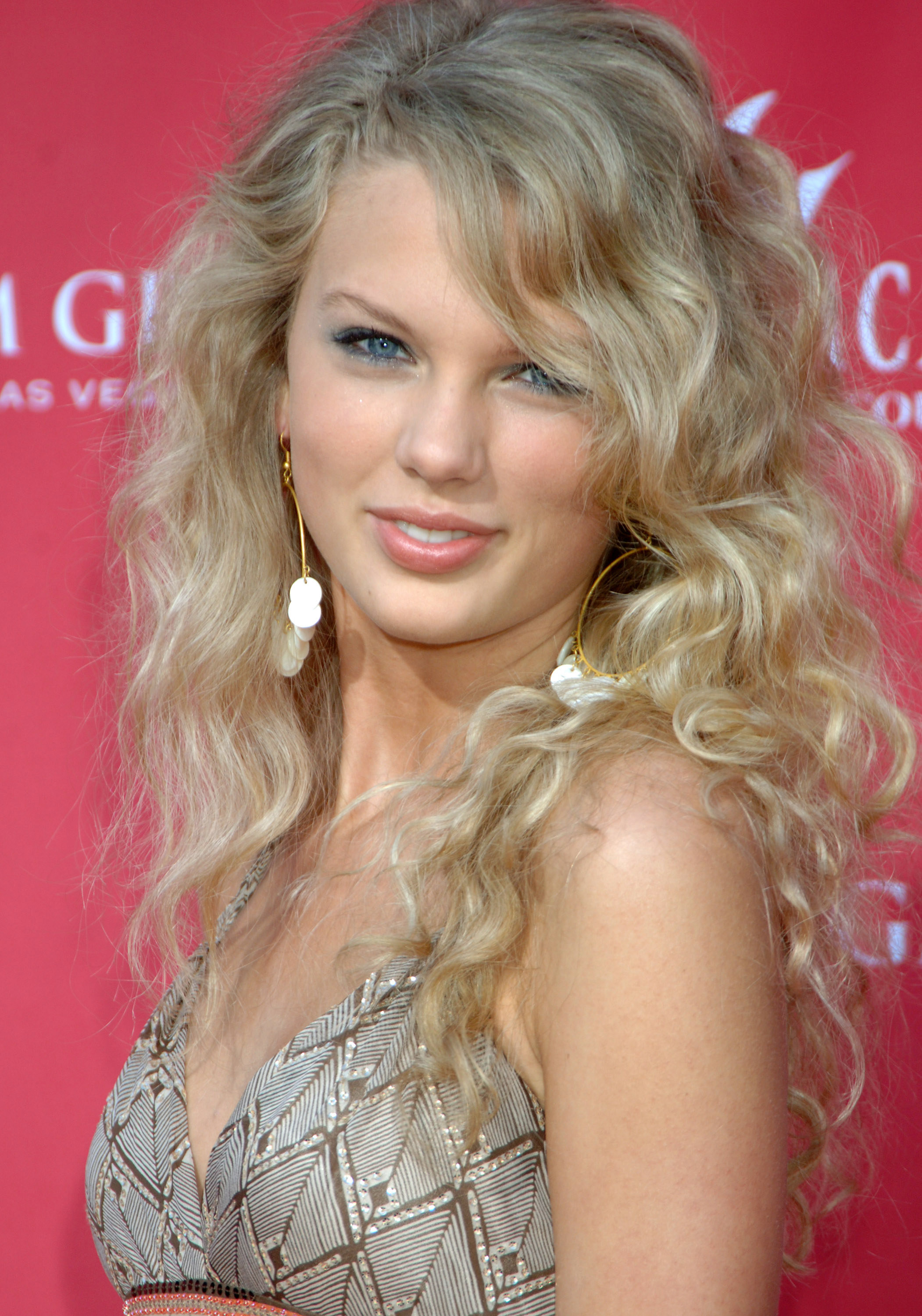 That's $506,849 a day.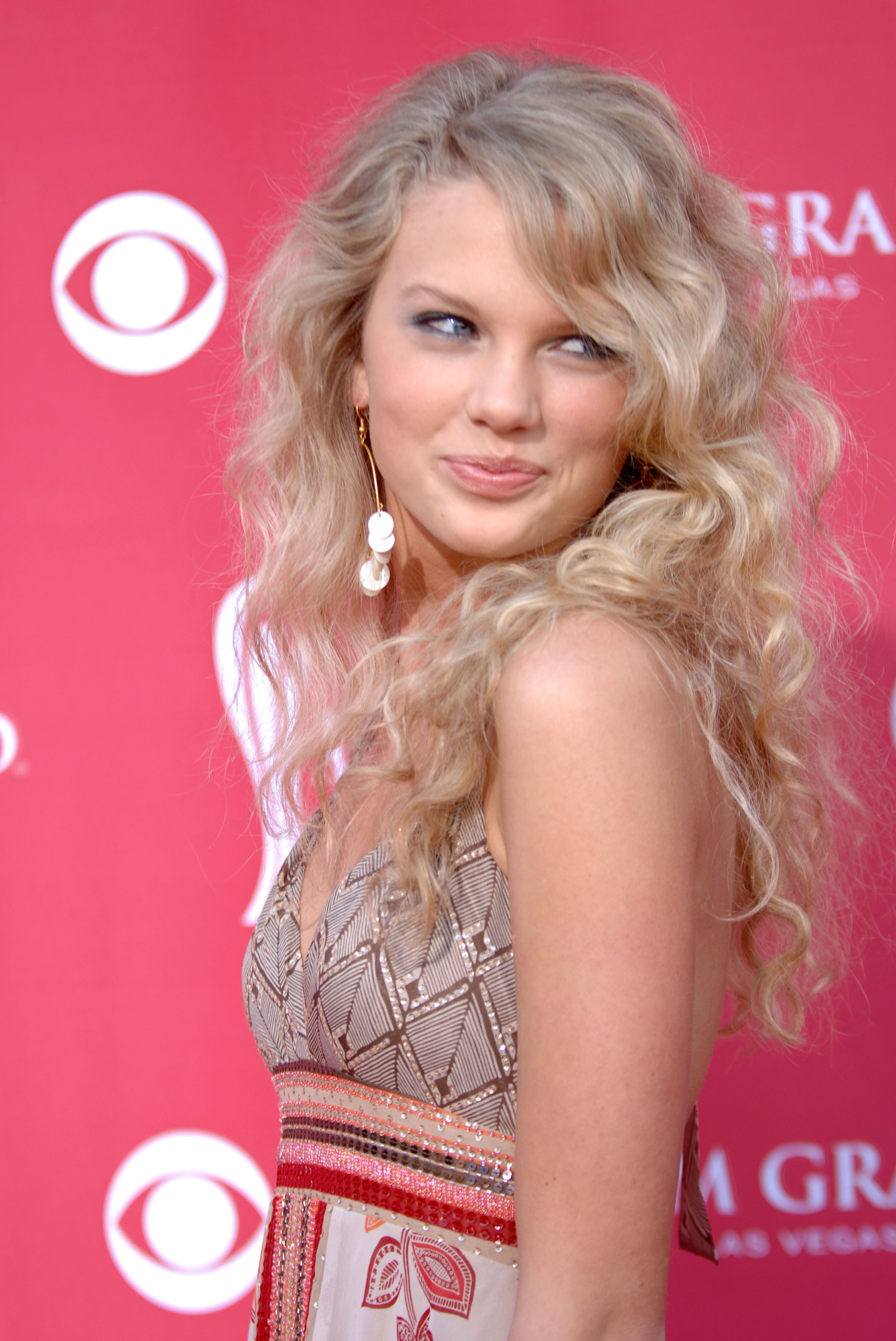 $21,118 an hour.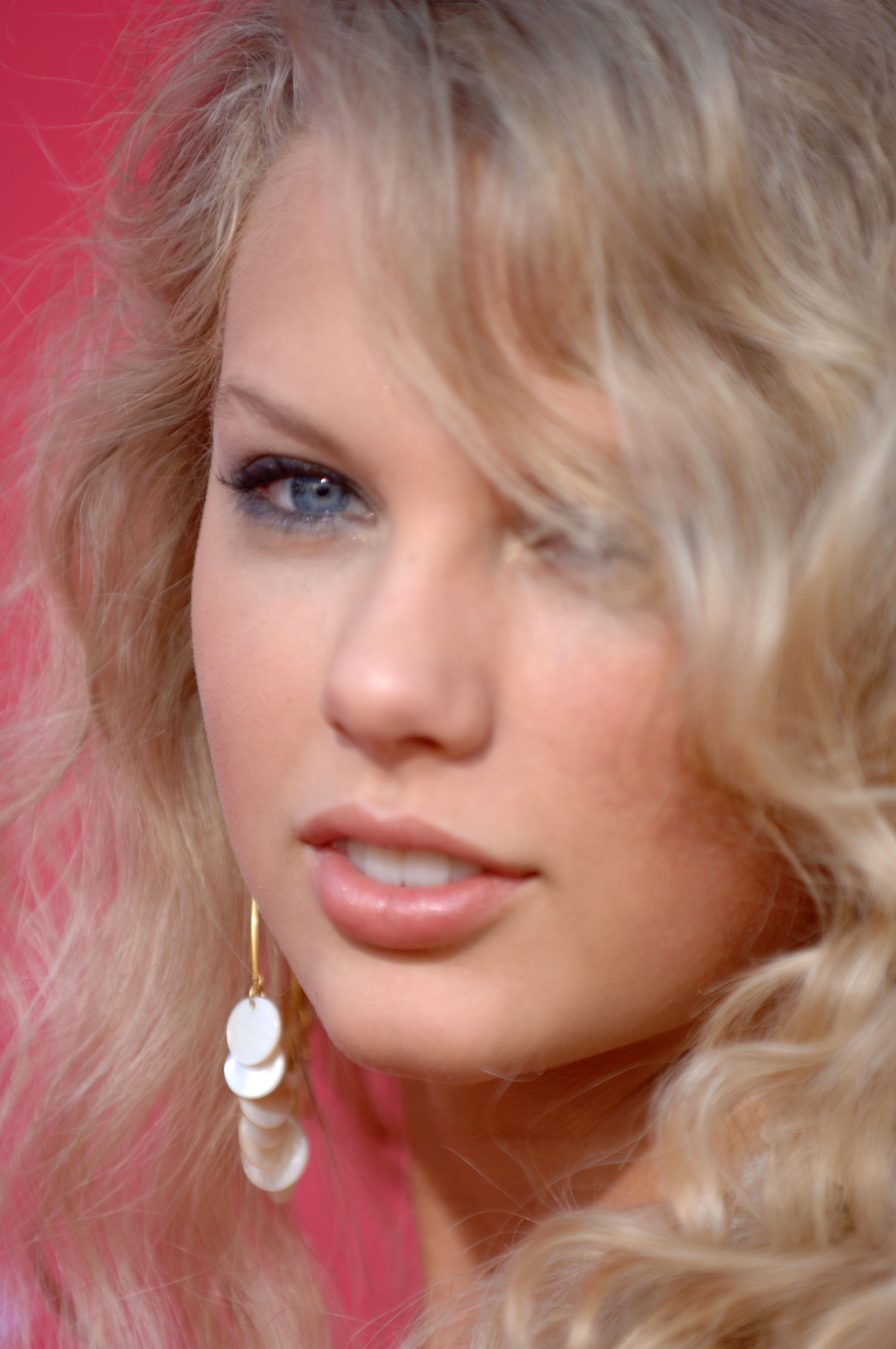 $351.00 every minute.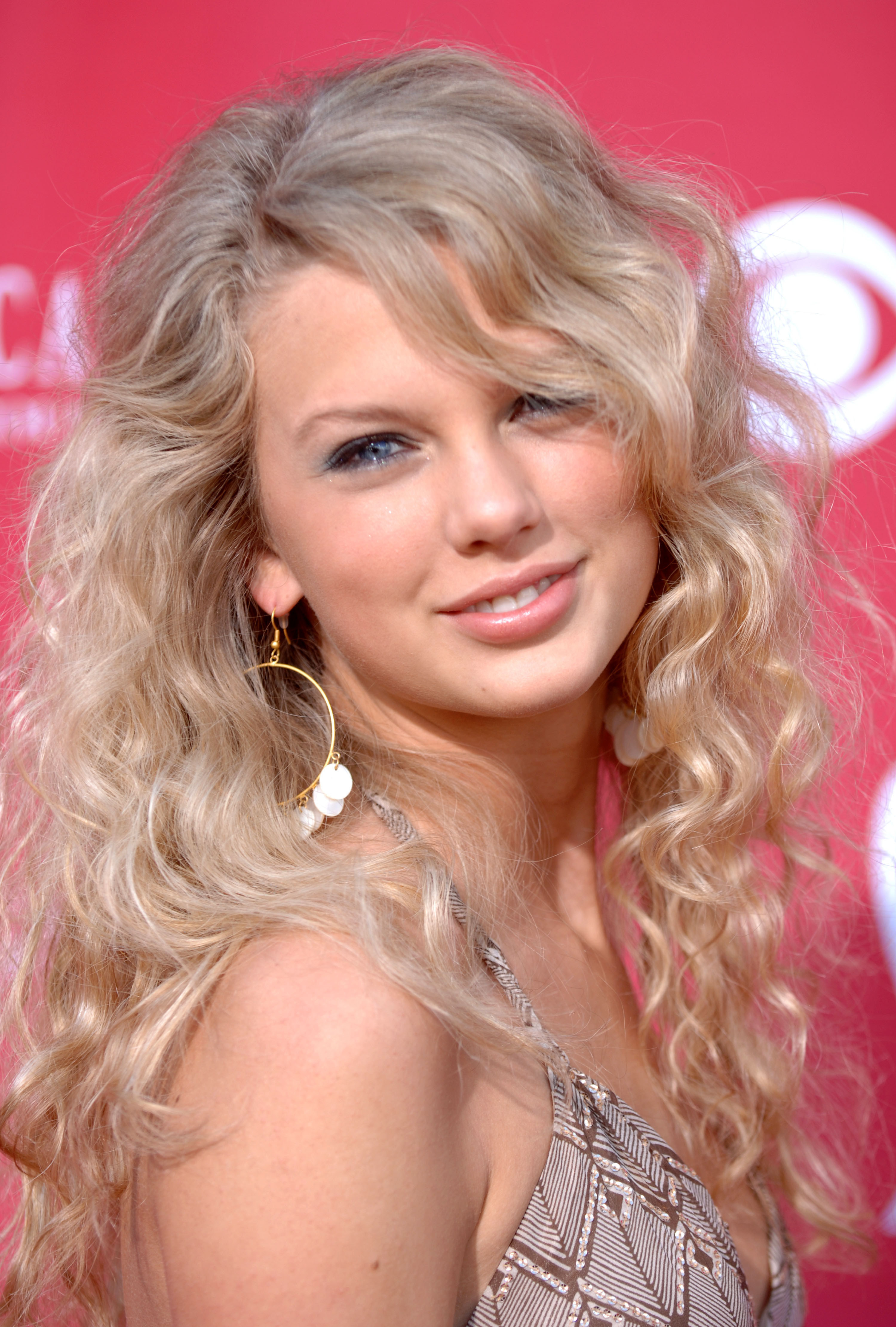 And $5.85 every time one second goes by.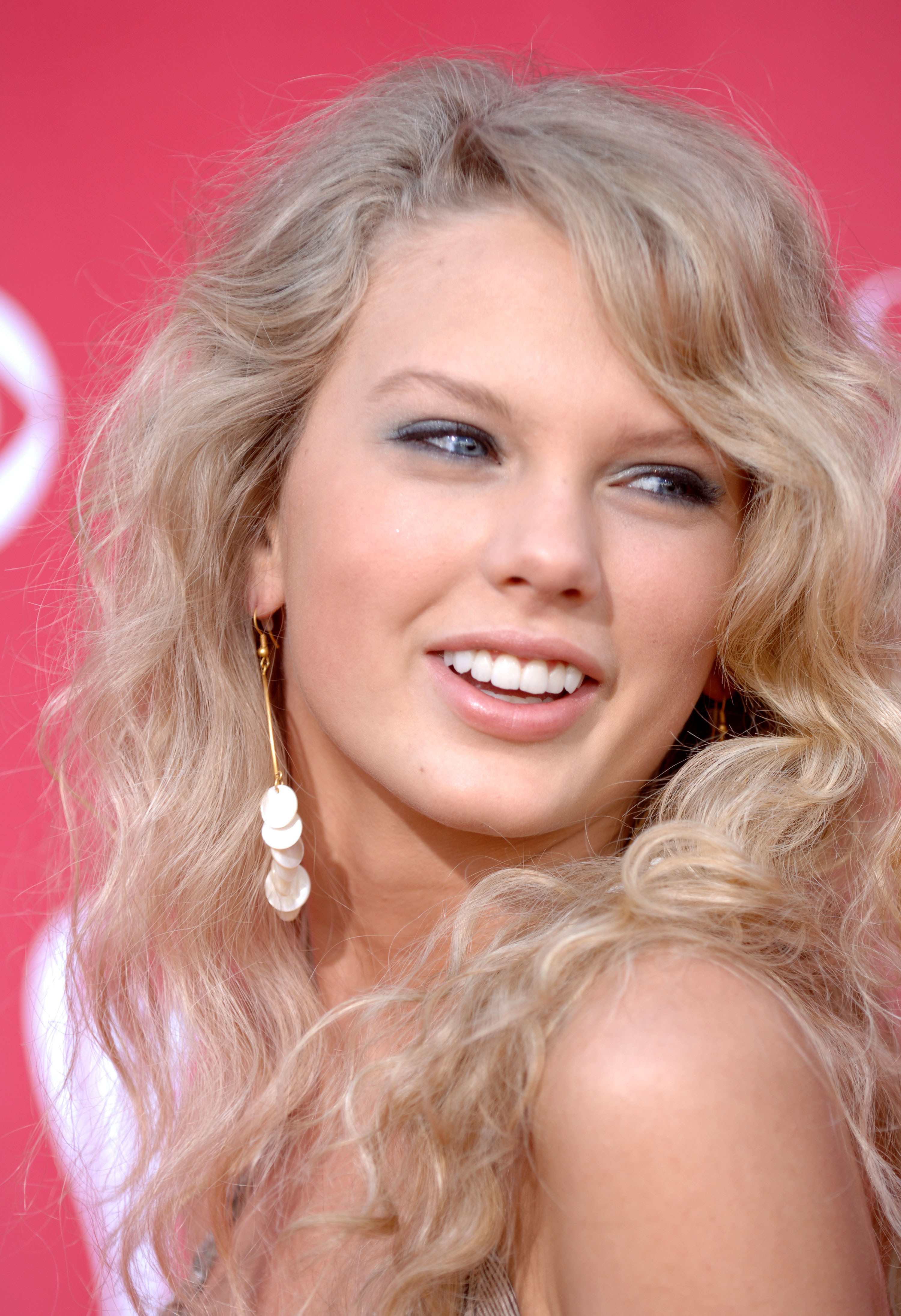 She could literally buy one footlong sub every second for an entire year and not run out of money!!!