Tonight at the Golden Globes, Oprah was presented with the Cecil B. DeMille award.
Her speech was pretty damn perfect. Or, if you're into sports analogies, she really swished a touchdown right outta the field!
And if you're lucky in life, you might have one person who looks at you the way every other famous person was looking at Oprah during her entire speech.
This was Octavia Spencer: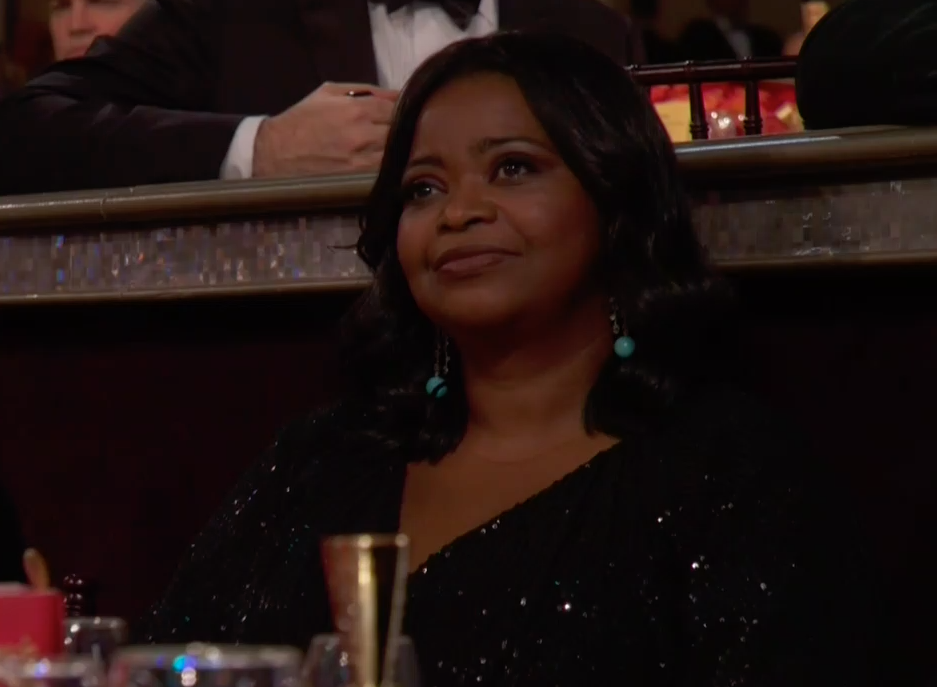 Tracee Ellis Ross: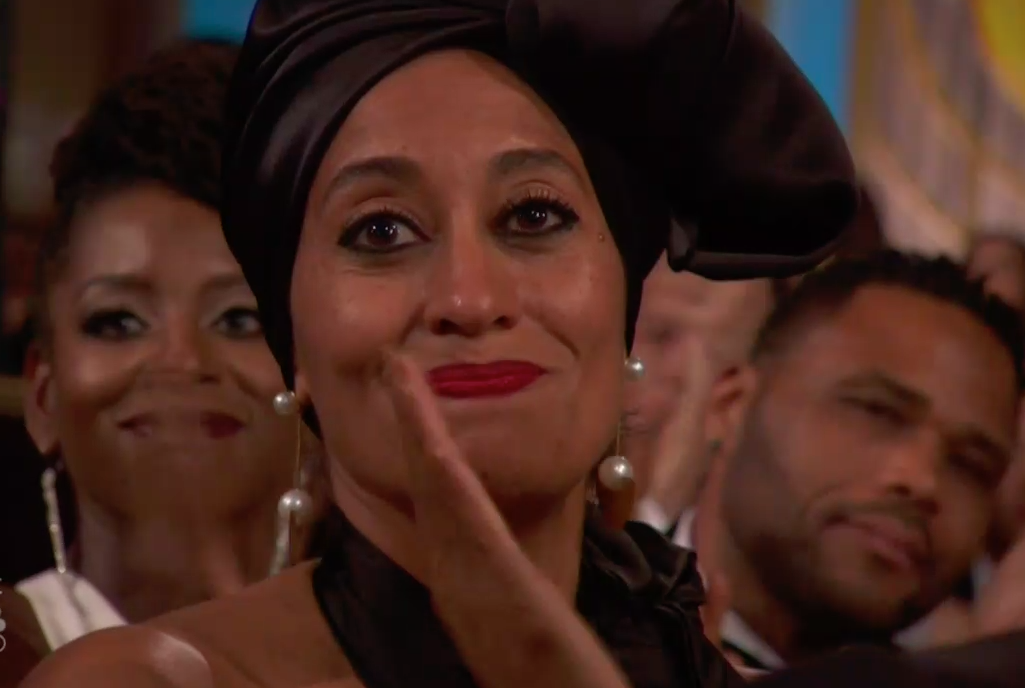 Ashley Judd: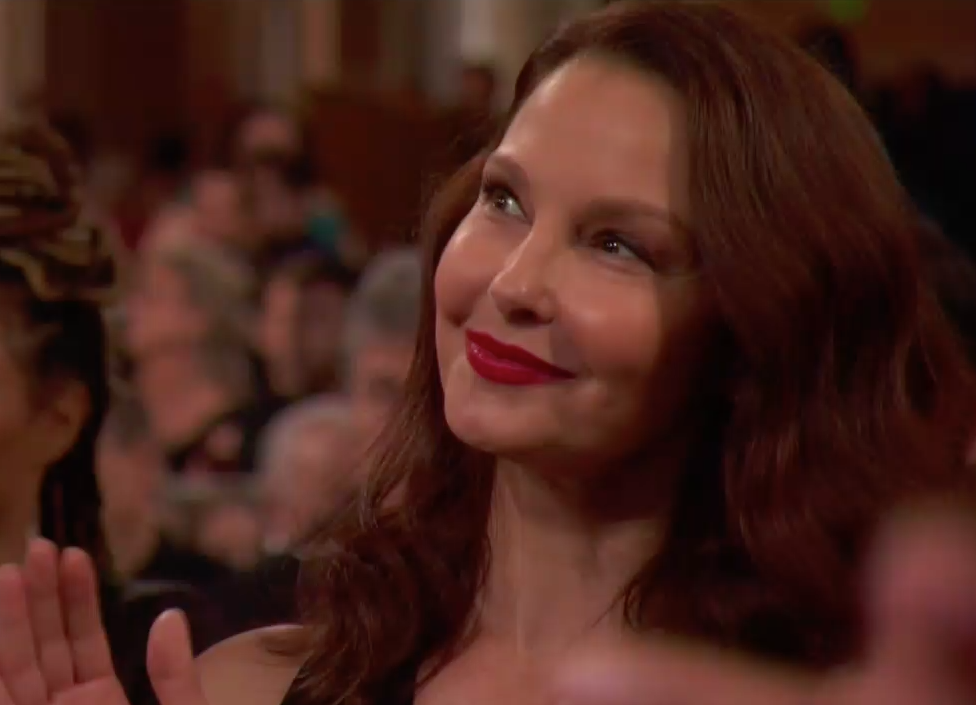 Common: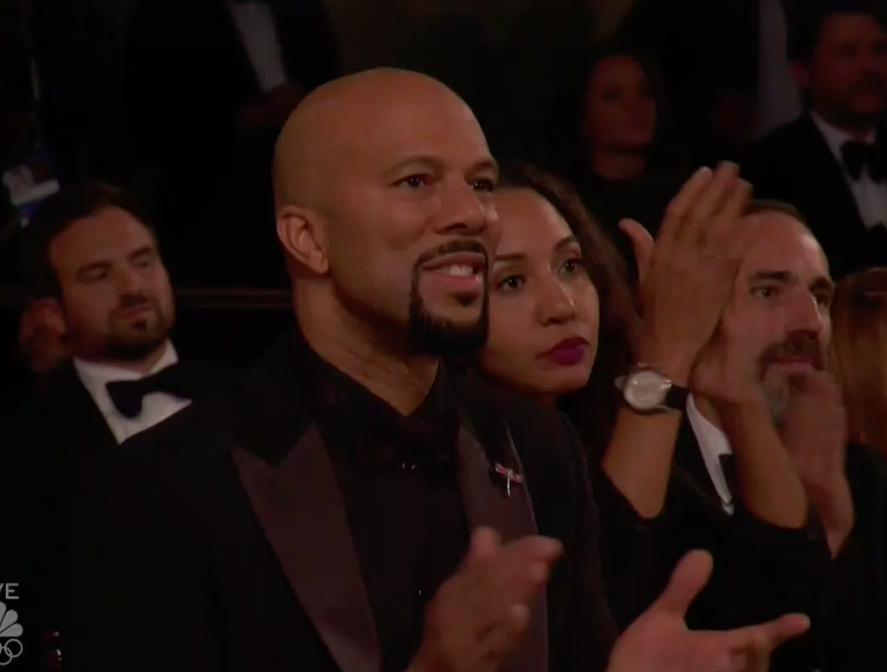 Meryl Streep: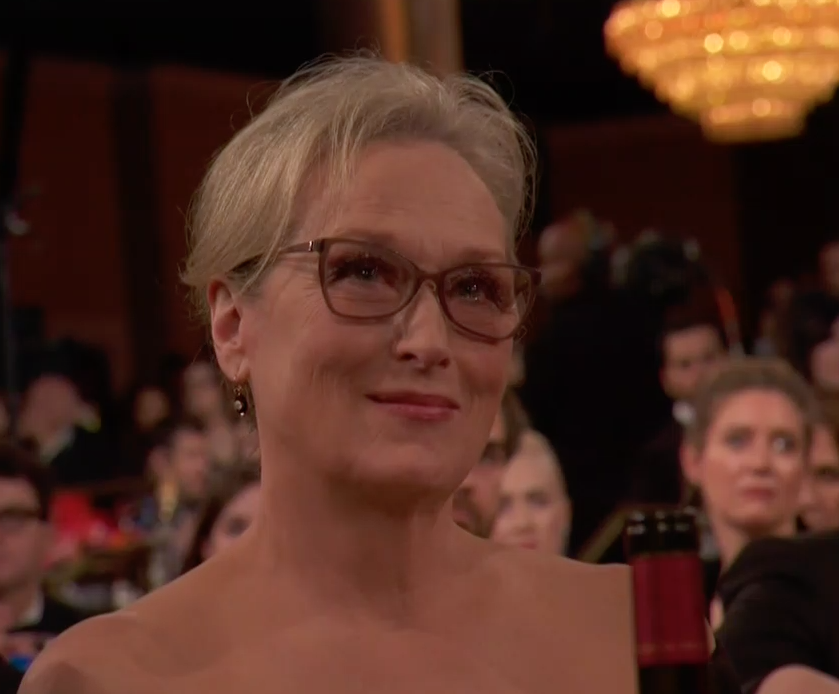 Viola Davis: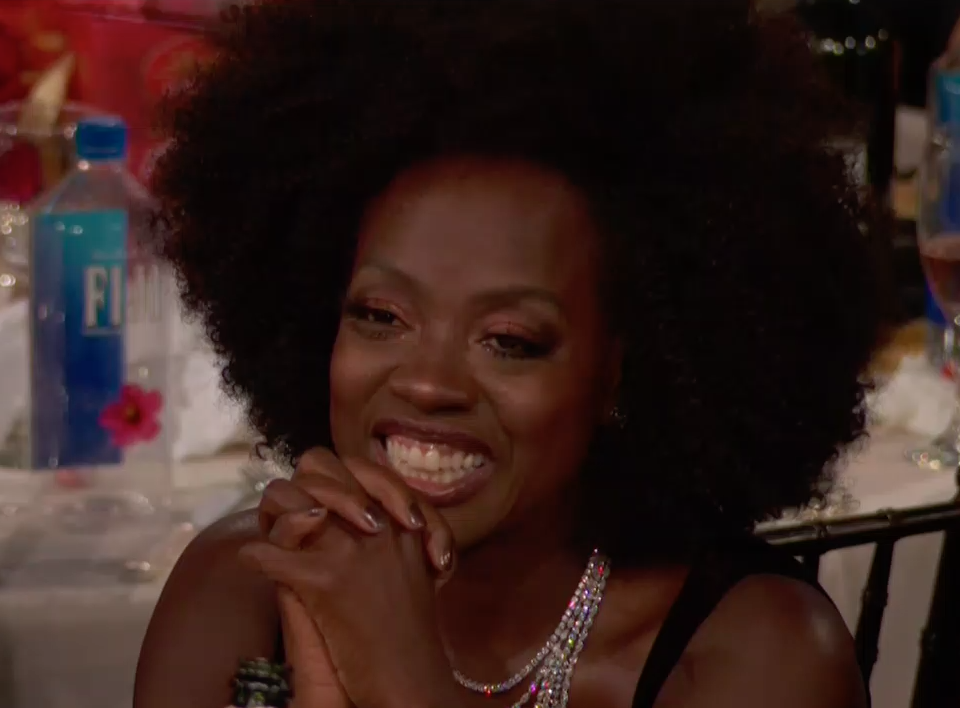 Nicole Kidman: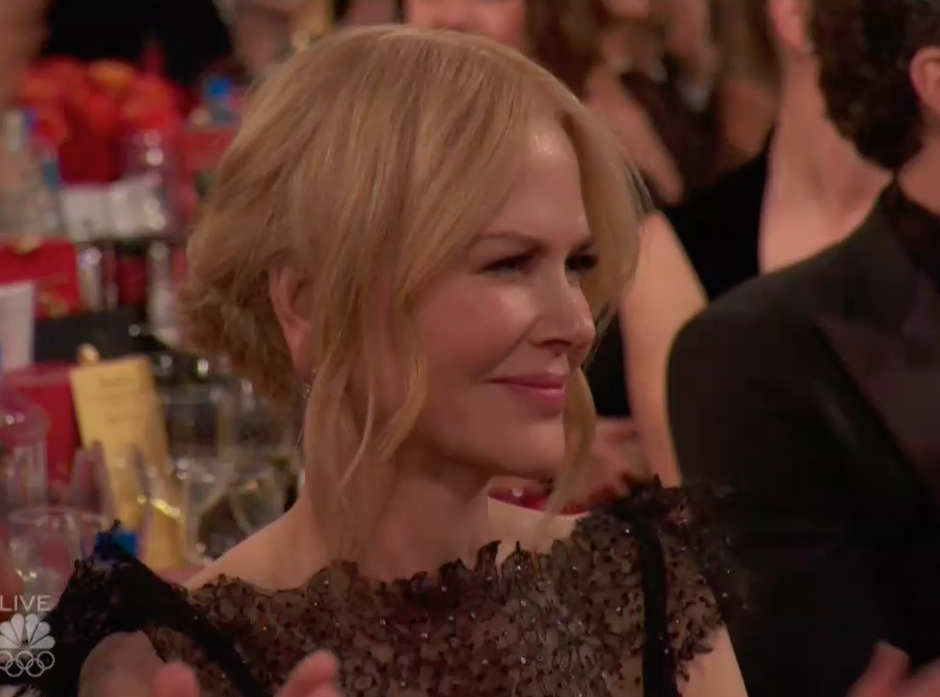 Kelly Clarkson: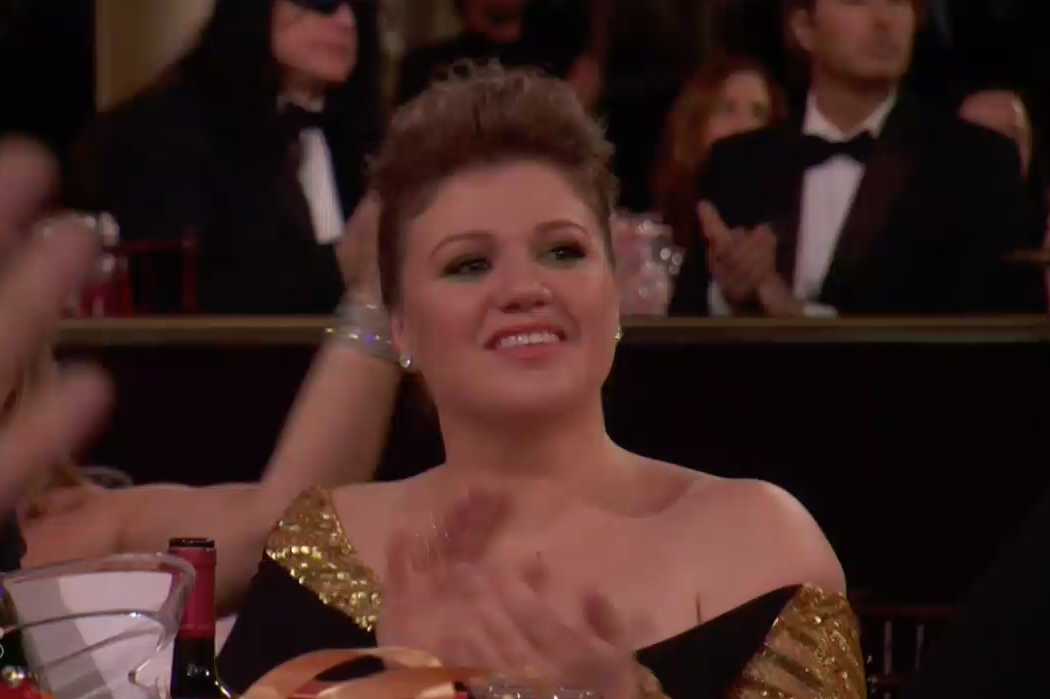 Zoë Kravitz: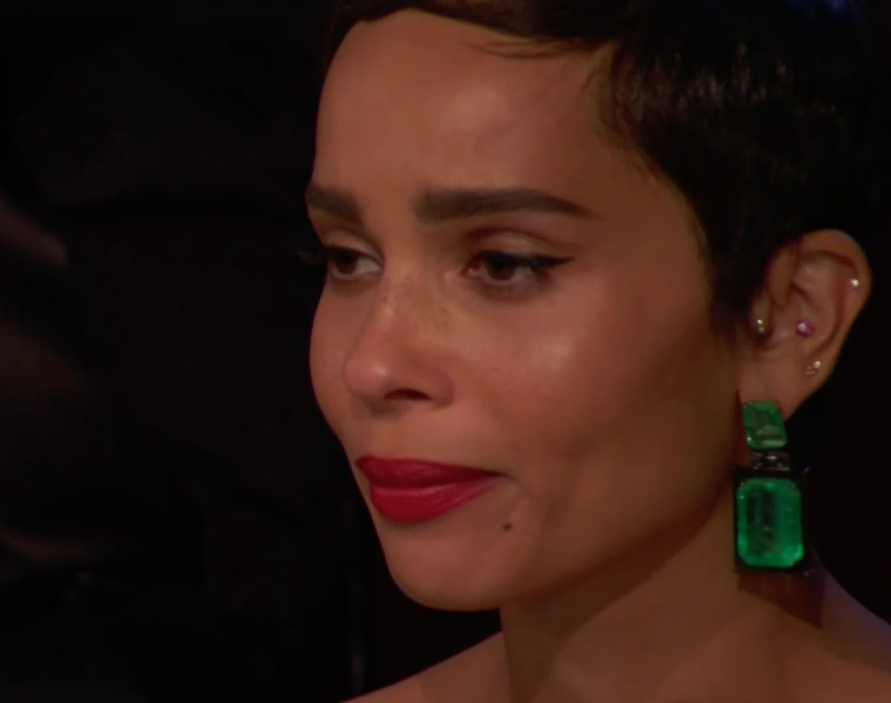 Milo Ventimiglia: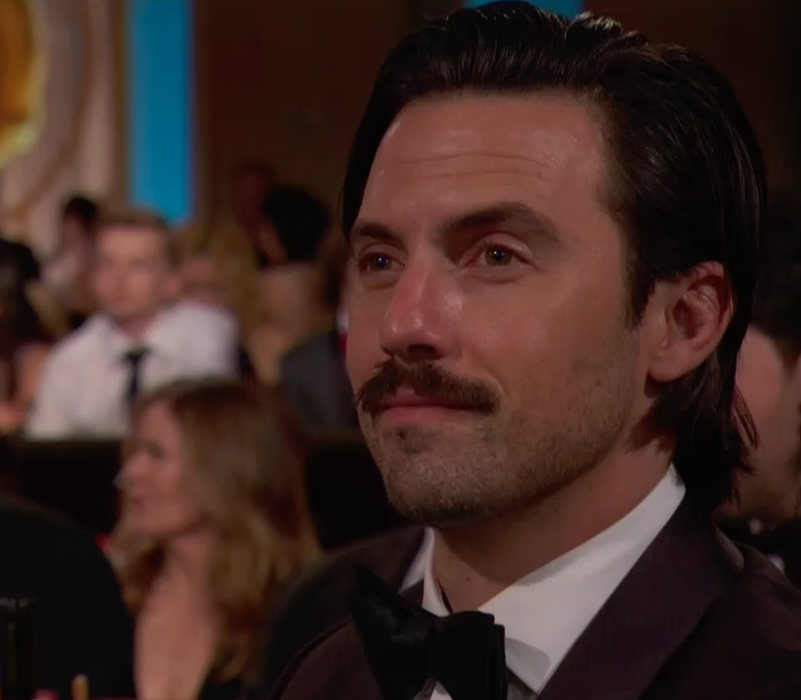 Laura Dern: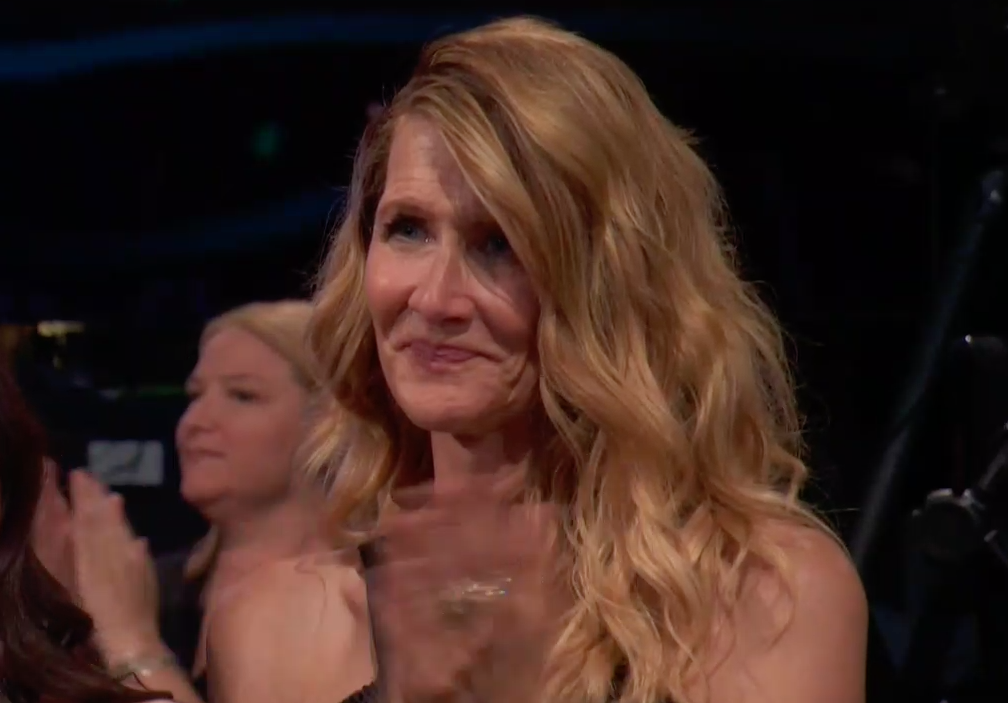 Alfred Molina: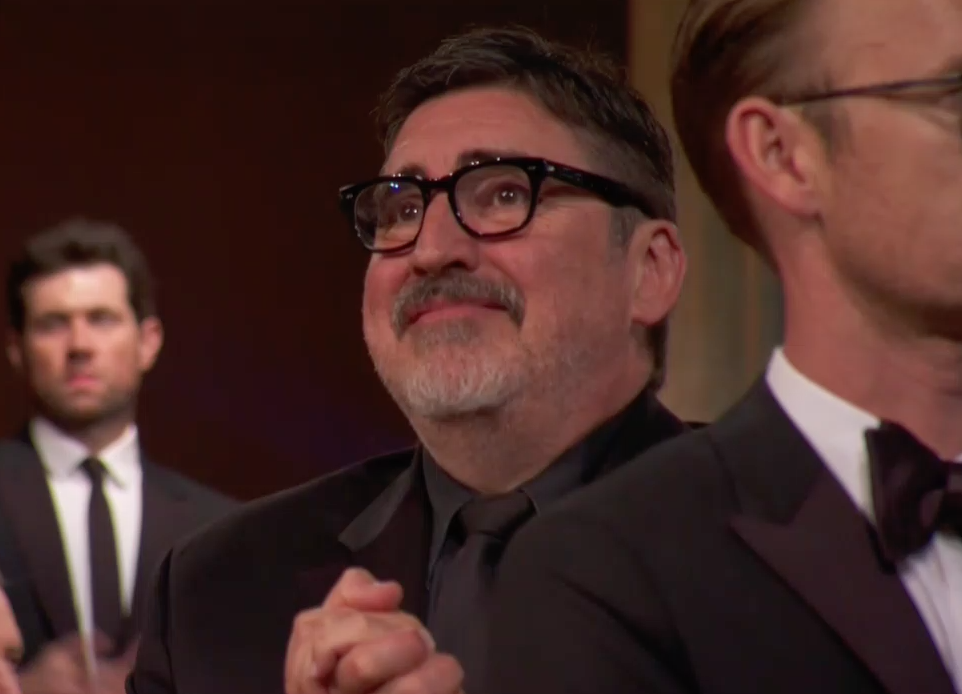 Gayle King and Ava DuVernay: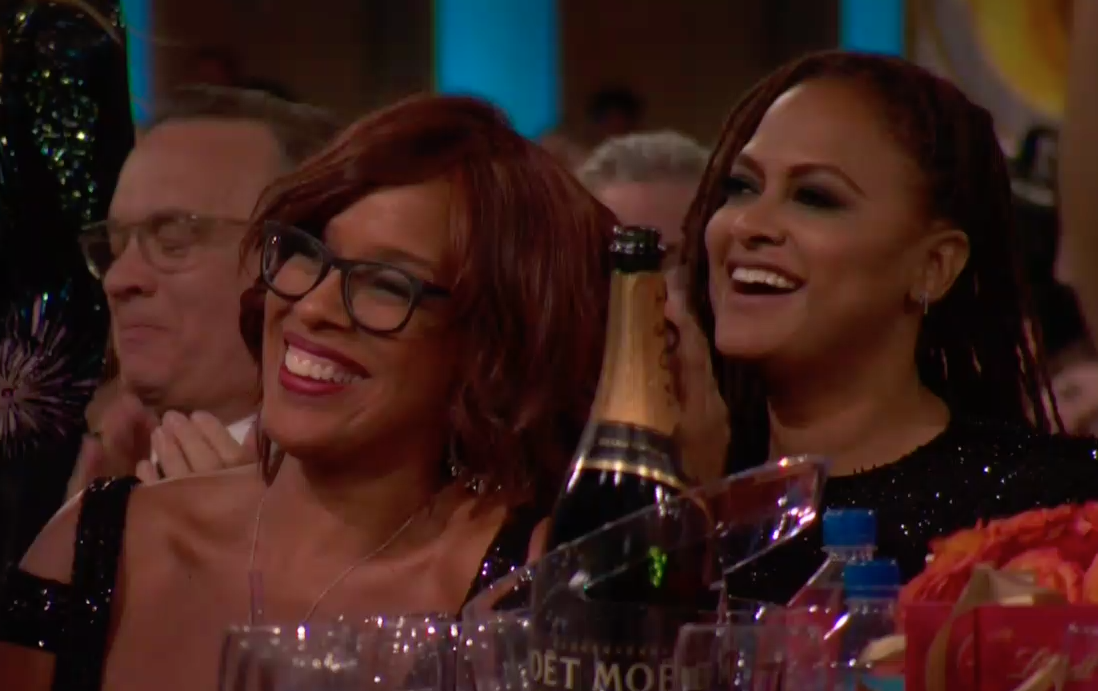 Alicia Vikander: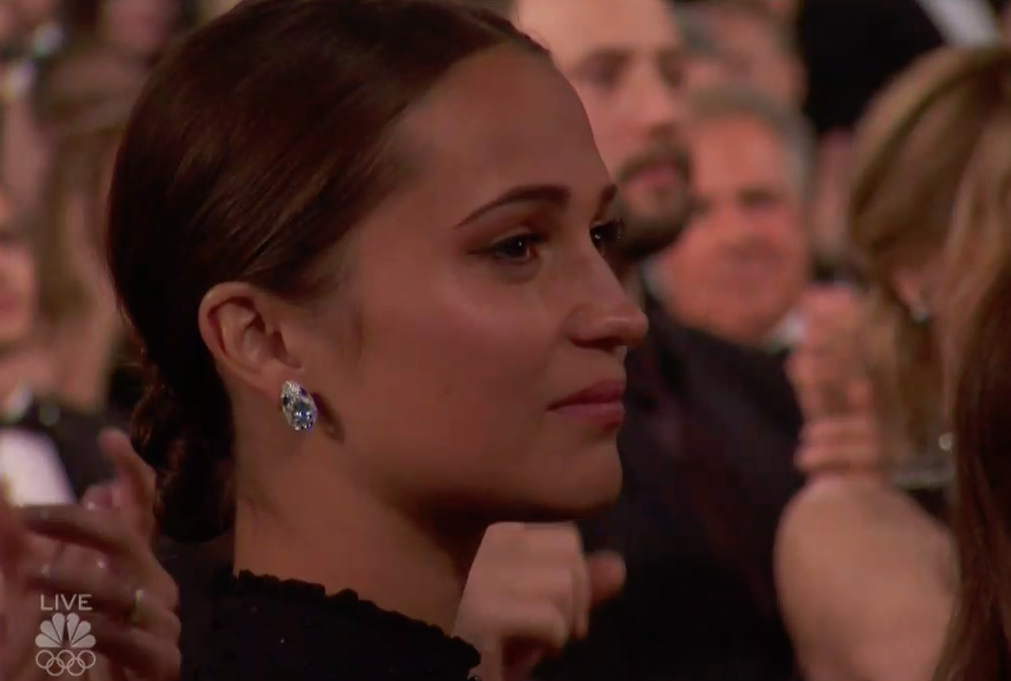 Gal Gadot: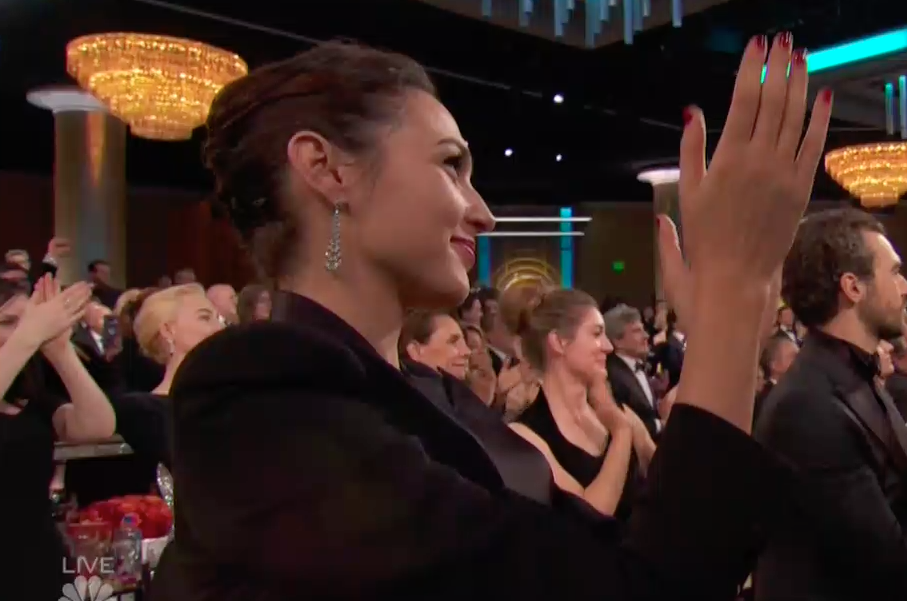 Steven Spielberg and Kate Capshaw: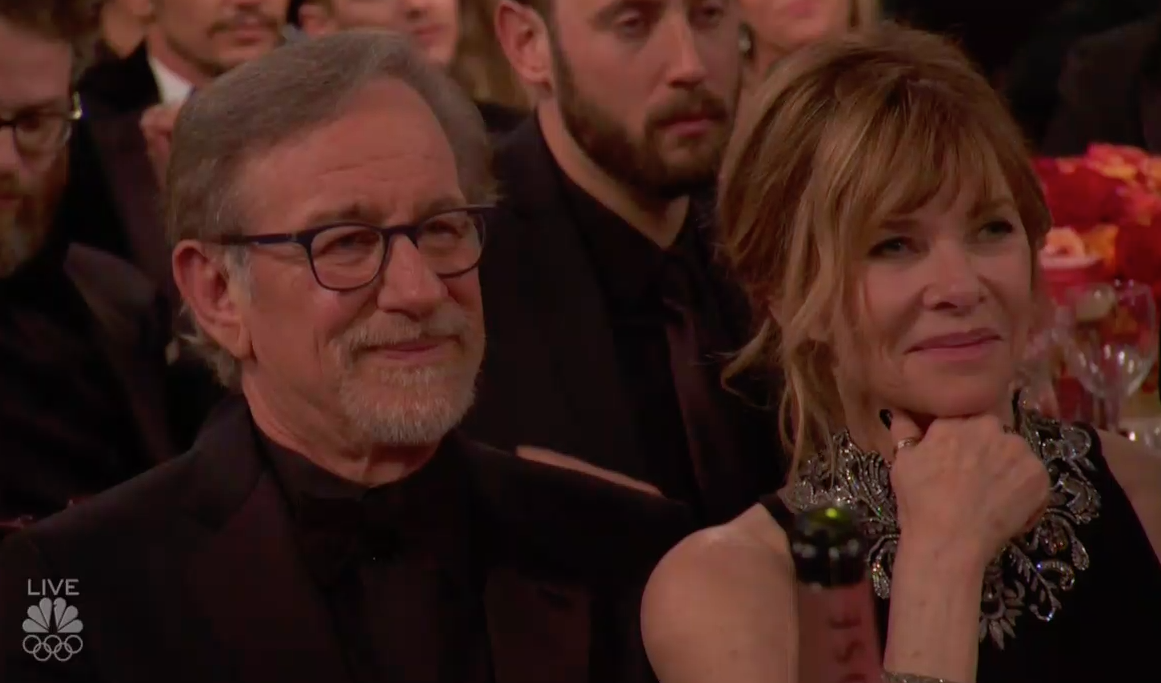 The Rock: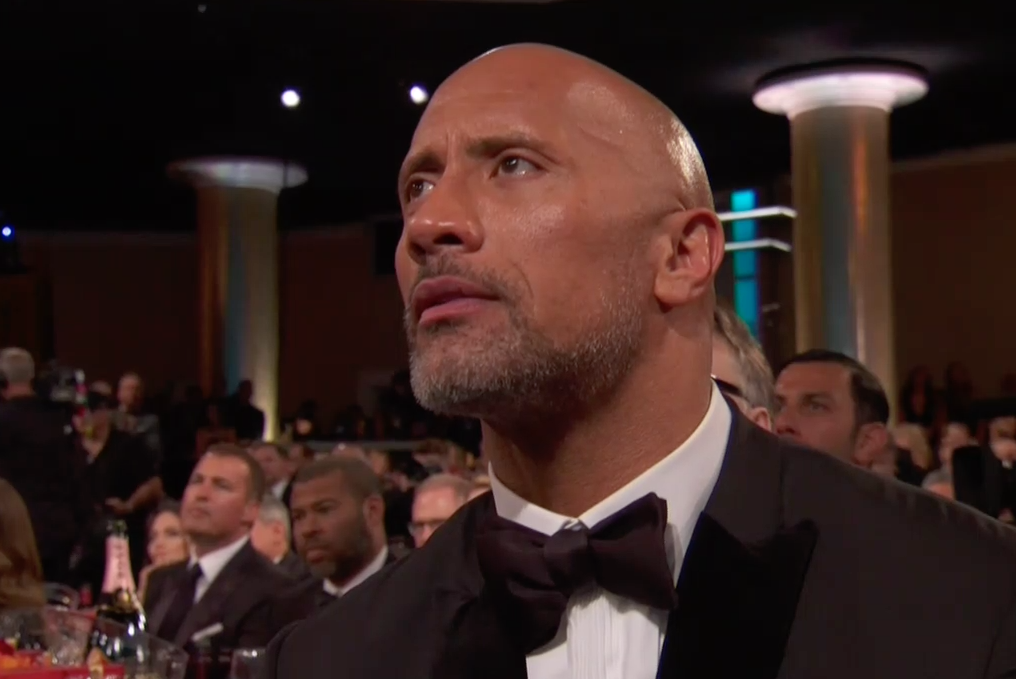 Susan Kelechi Watson: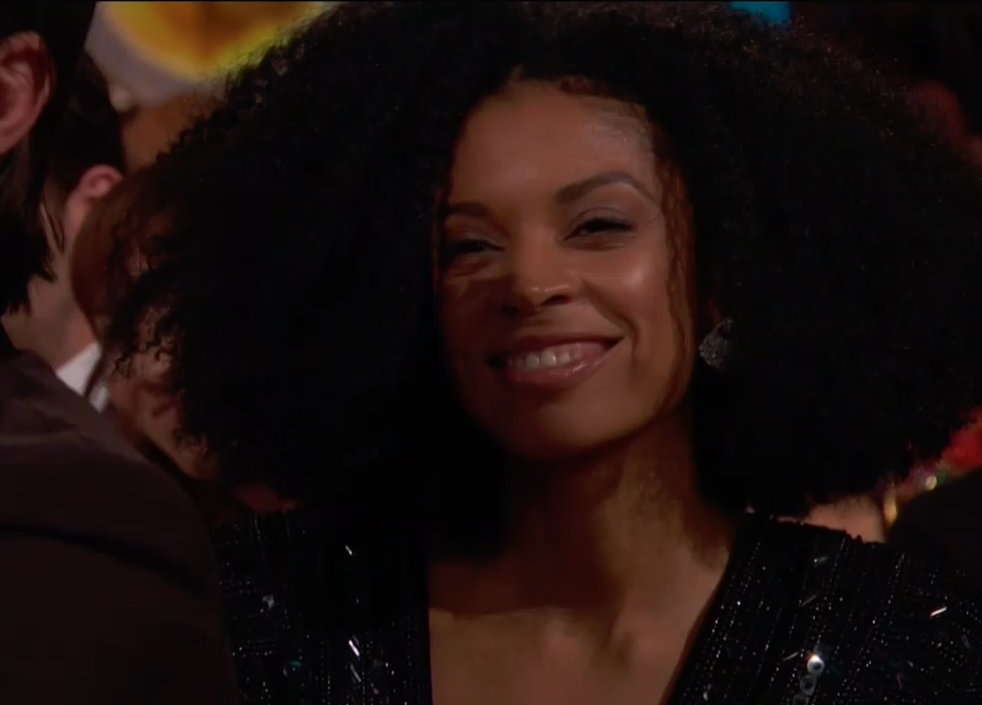 And Viola Davis again.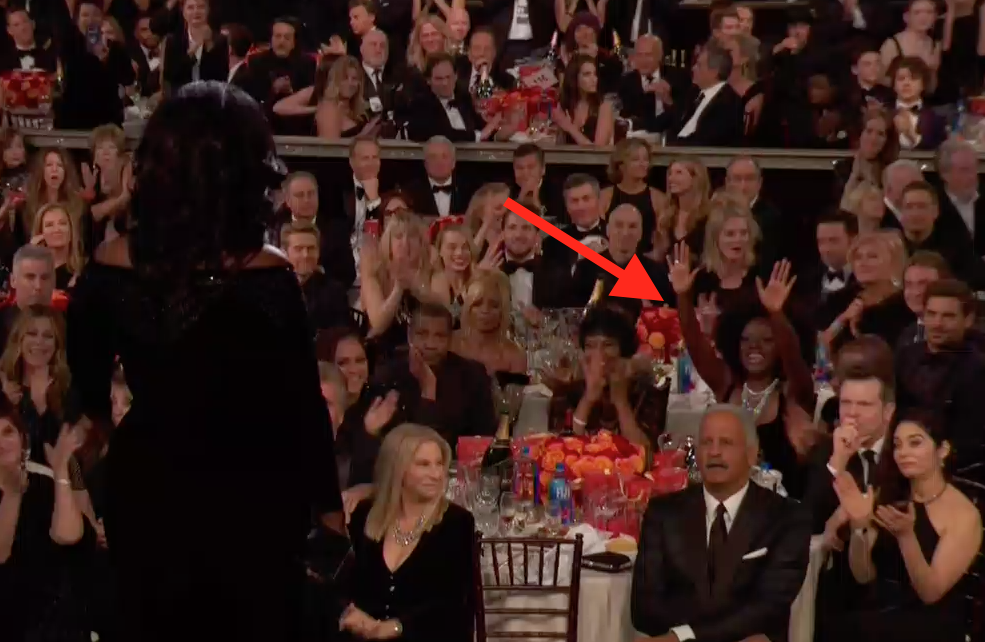 In conclusion: Oprah for president 2020.