1.
Kristen Stewart got engaged to Dylan Meyer.
THEY'RE GONNA HAVE A GAY WEDDING.
2.
Abbi Jacobson and actor Jodi Balfour went Insta-official.
3.
Ali Krieger and Ashlyn Harris had a baby.
And with that, a new supreme was born.
5.
She was also one half of the first same-sex couple to appear on Dancing with the Stars.
6.
Eiza Gonzalez and Rosamund Pike promoted their move, I Care a Lot.
They play a couple in it, but the lines between movie and reality got blurred (for me), and it was thrilling.
7.
Samira Wiley and Lauren Morelli had a baby.
Giving us yet another extremely cute lesbian fam.
8.
Outer Banks star Madison Bailey and her girlfriend went to fashion week together.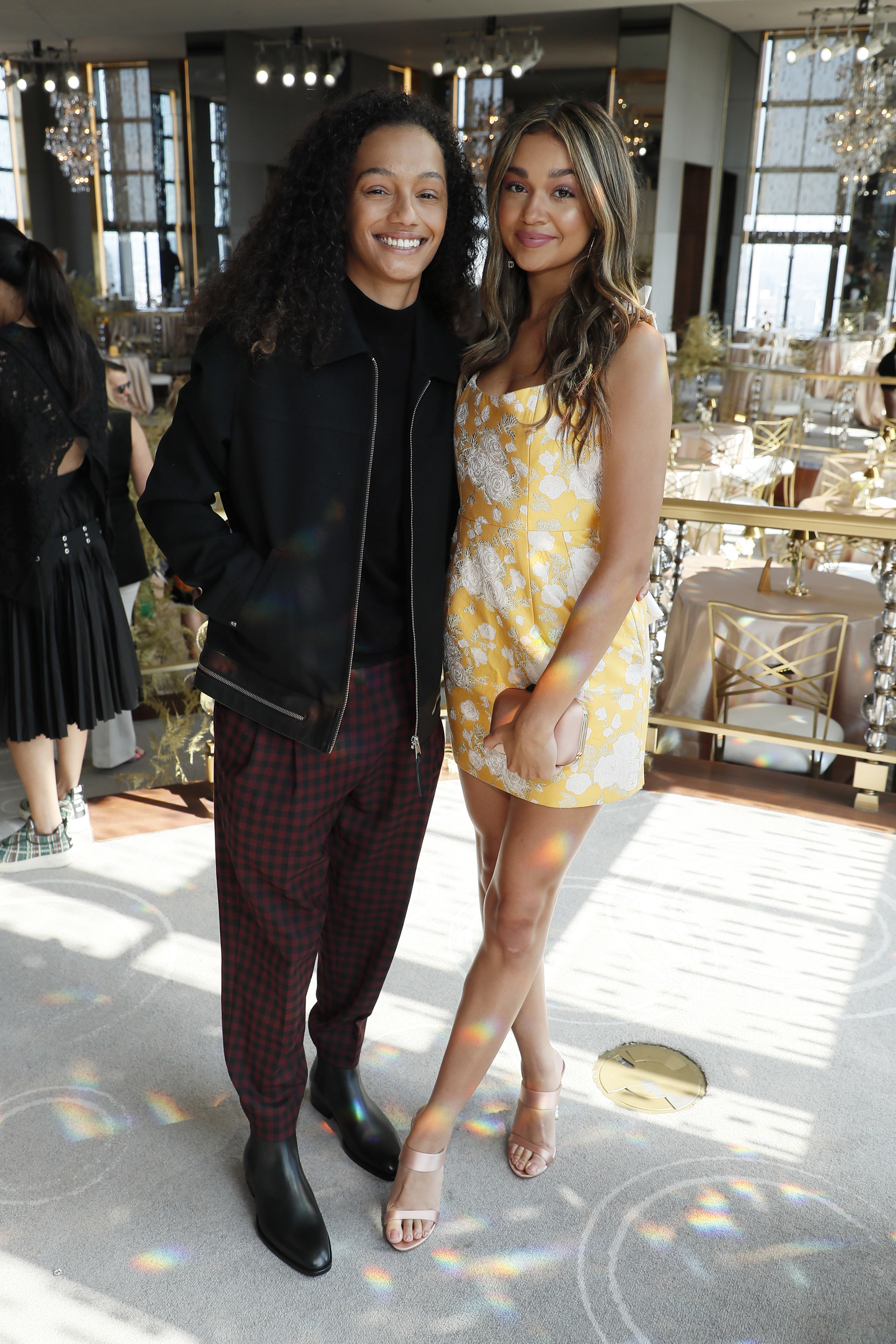 We love a red carpet couple.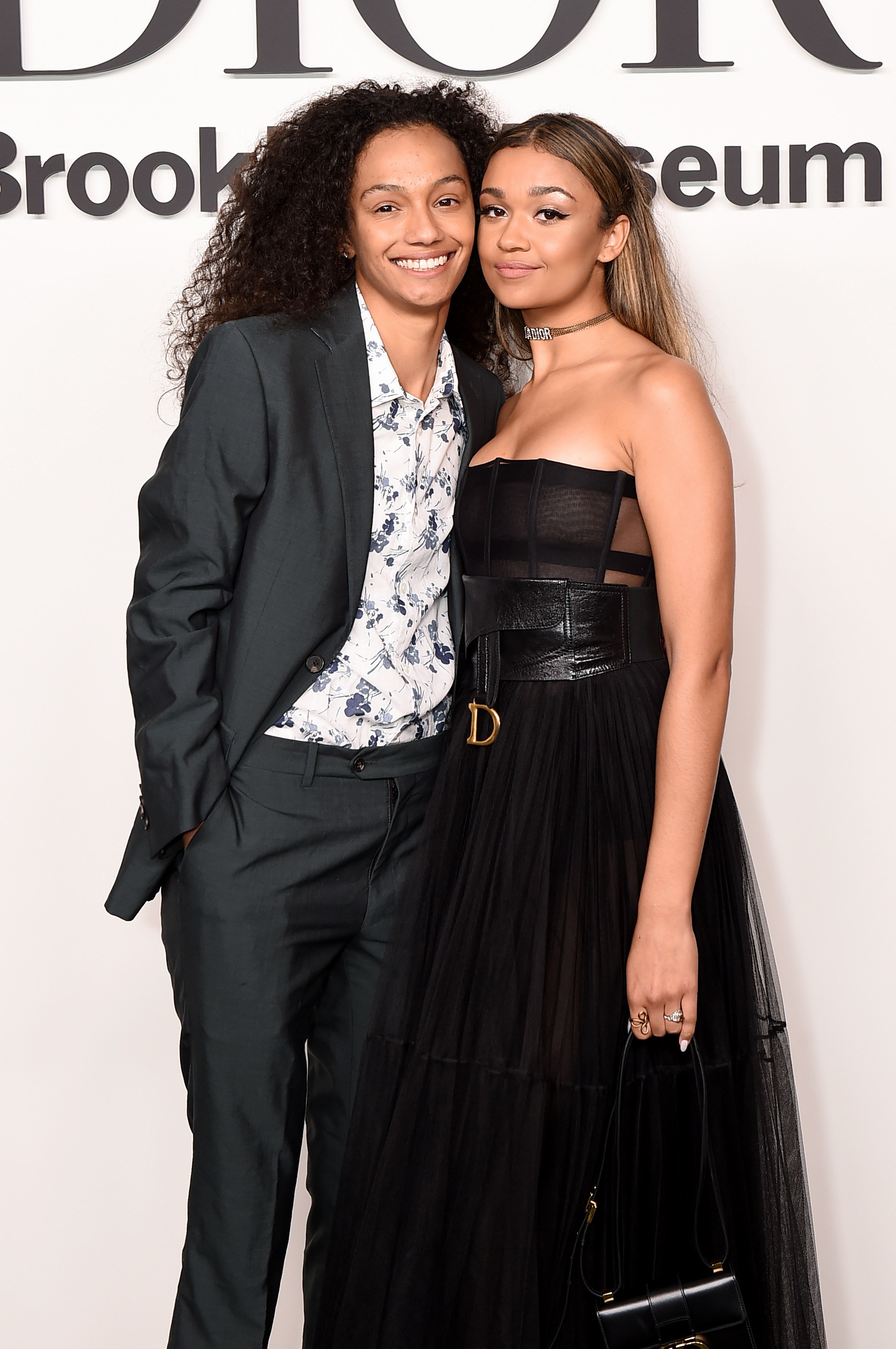 9.
Jodie Foster, her wife Alexandra Hedison, and their extremely adorable dog appeared in their pajamas at the Golden Globes.
We even got a public kiss (and a squished dog face).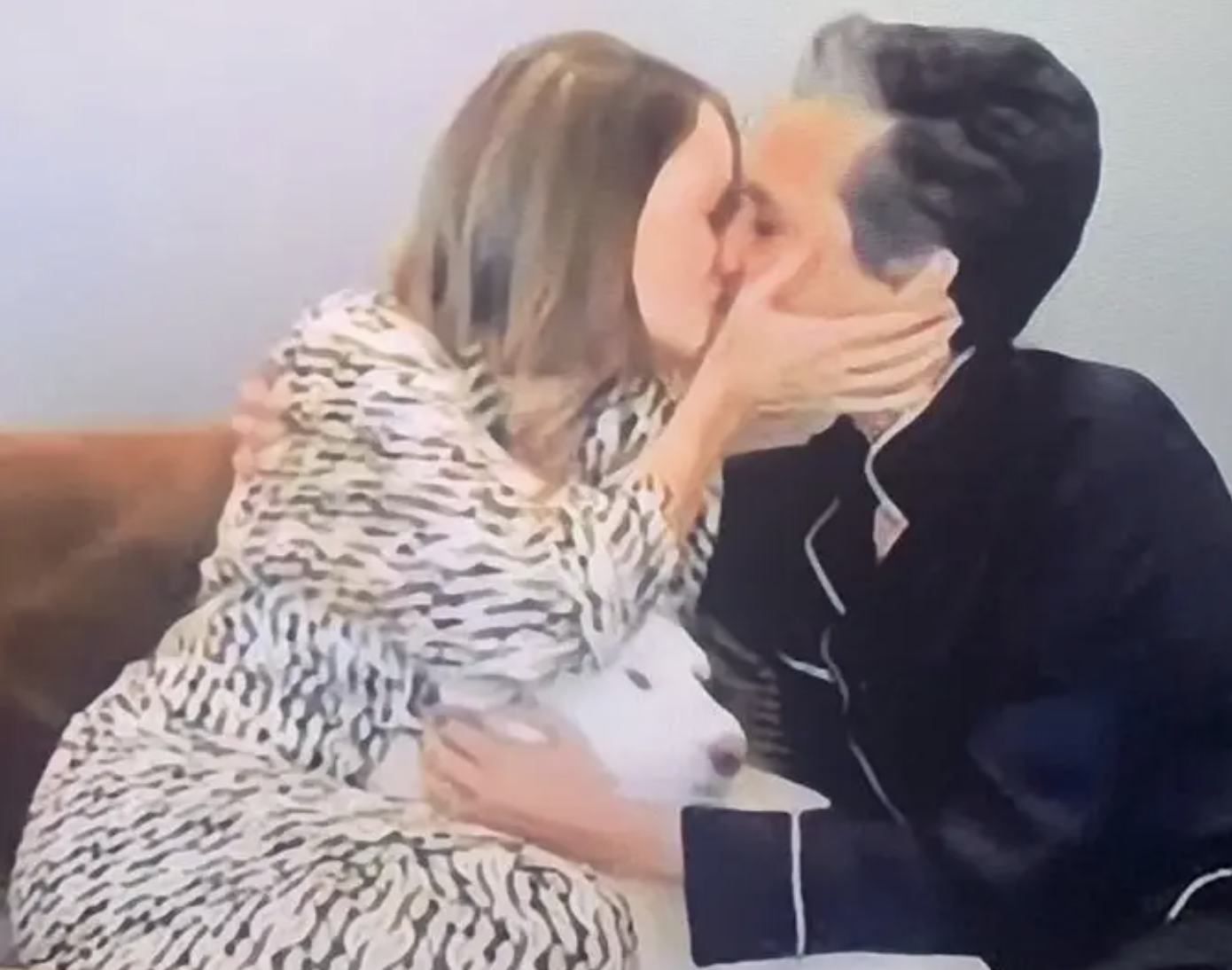 10.
Megan Rapinoe gave her lesbian best at the Met Gala.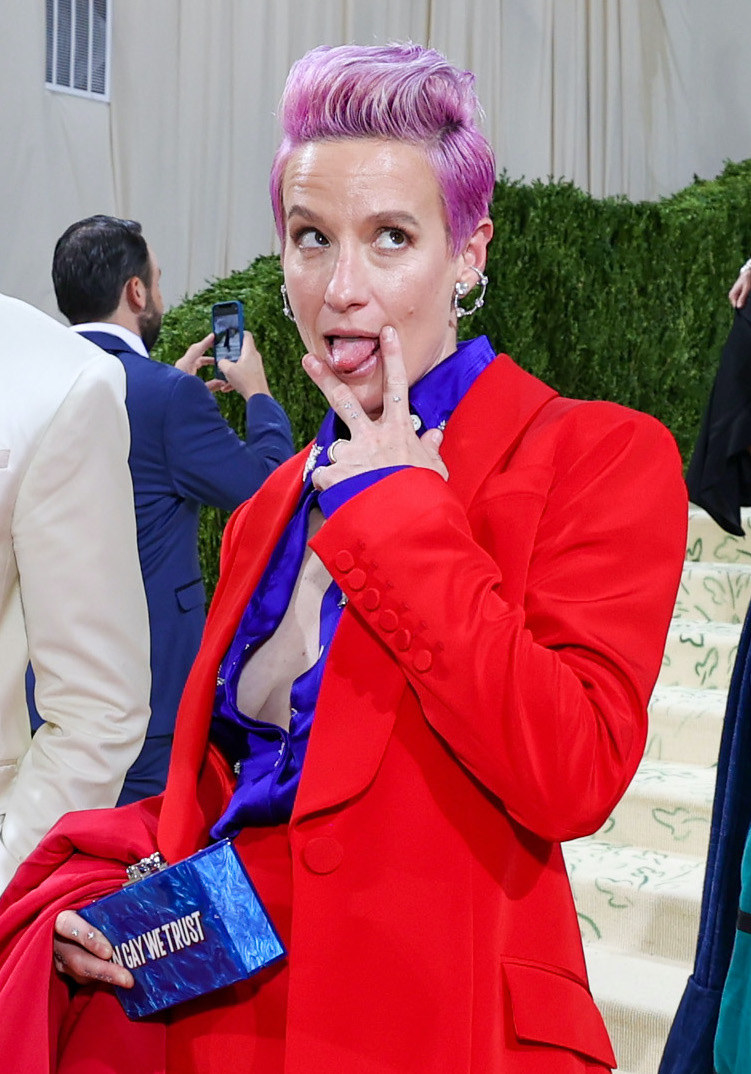 Her statement piece spoke the truth.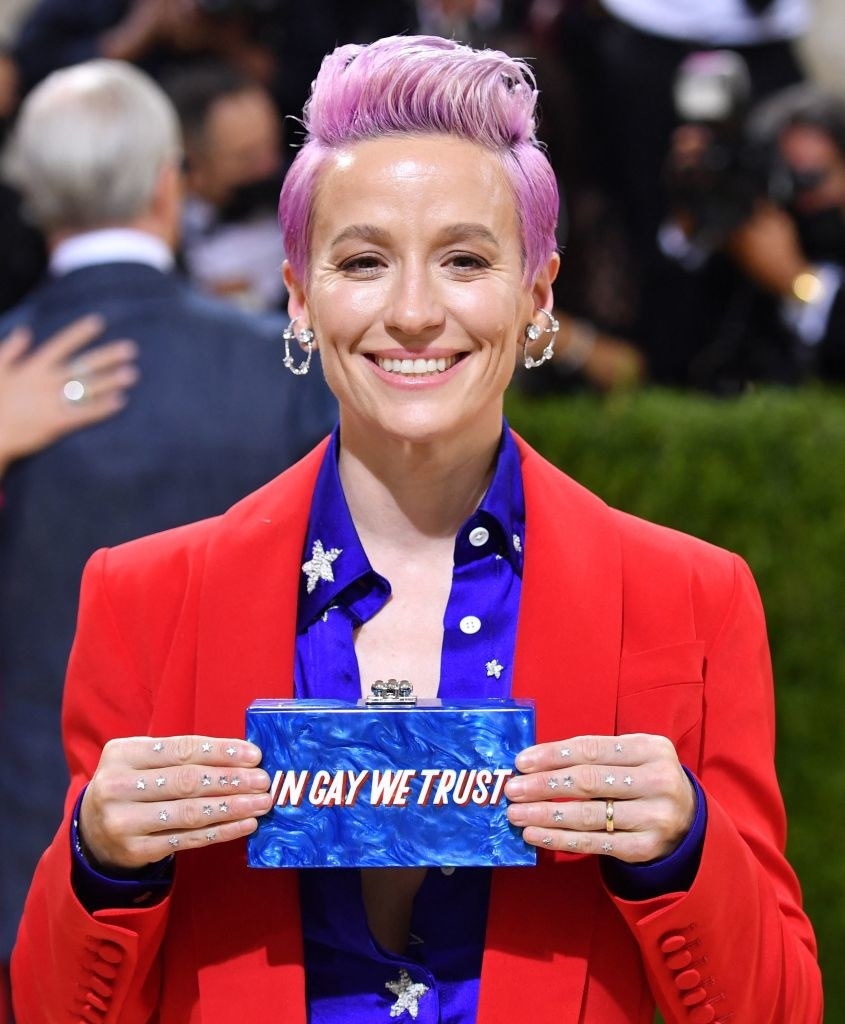 Beanie Feldstein hugged Sarah Paulson. This is important because we love to see two queers together.
11.
Team USA soccer player Kristie Mewis and Team Australia soccer player Sam Kerr got all cuddly on the field during their Bronze match against each other during the Olympics.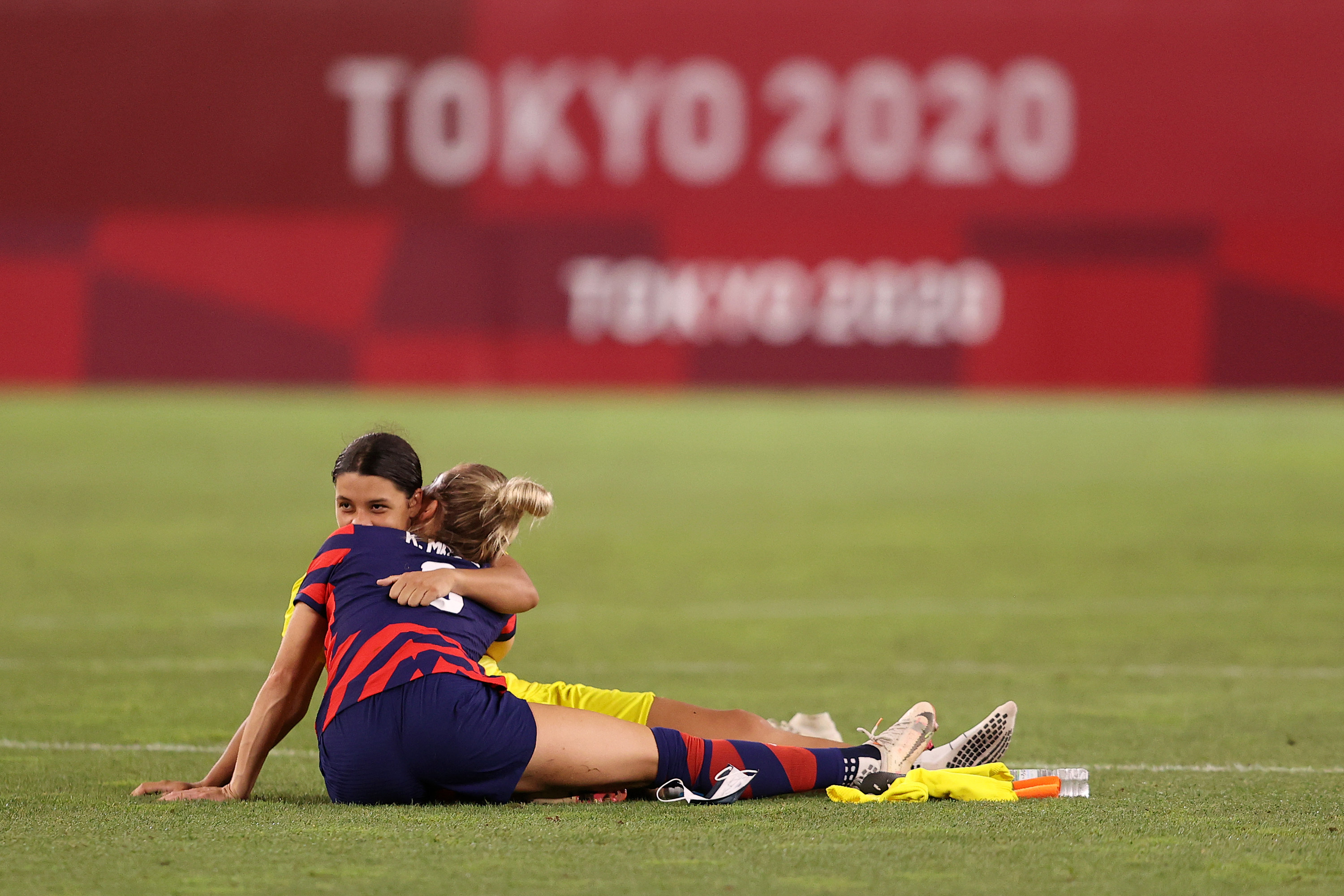 BECAUSE THEY ARE DATING. Enemies to lovers IRL.
12.
Cassandra Peterson, aka Elvira, Mistress of the Dark, came out and let the world know she's been in a relationship with a woman for 19 years.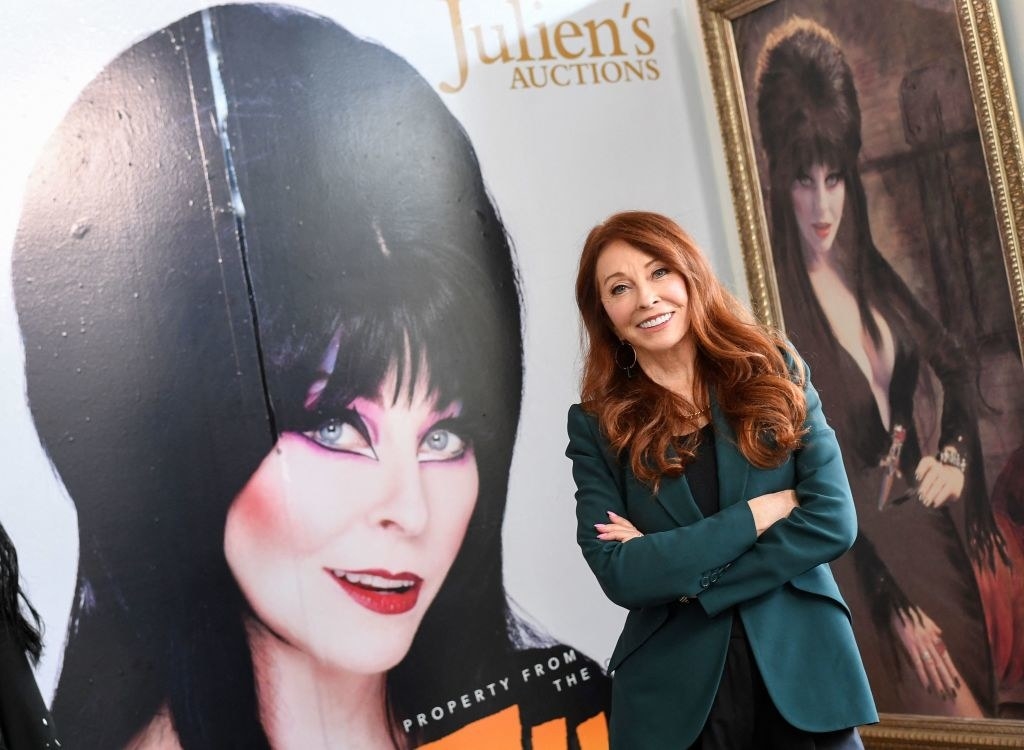 Then they did the big couple photo reveal. Love is love!!!!!
13.
Kehlani "finally" realized she's a lesbian.
And then gave us the gift of repeatedly saying it on livestreams.
14.
Cara Delevingne wore this "Muff Diver" costume. It was greatly appreciated.
16.
Zendaya said she wants to make a "love story about two Black girls." This hasn't even happened yet, but the idea of it is enough to keep me going for another year.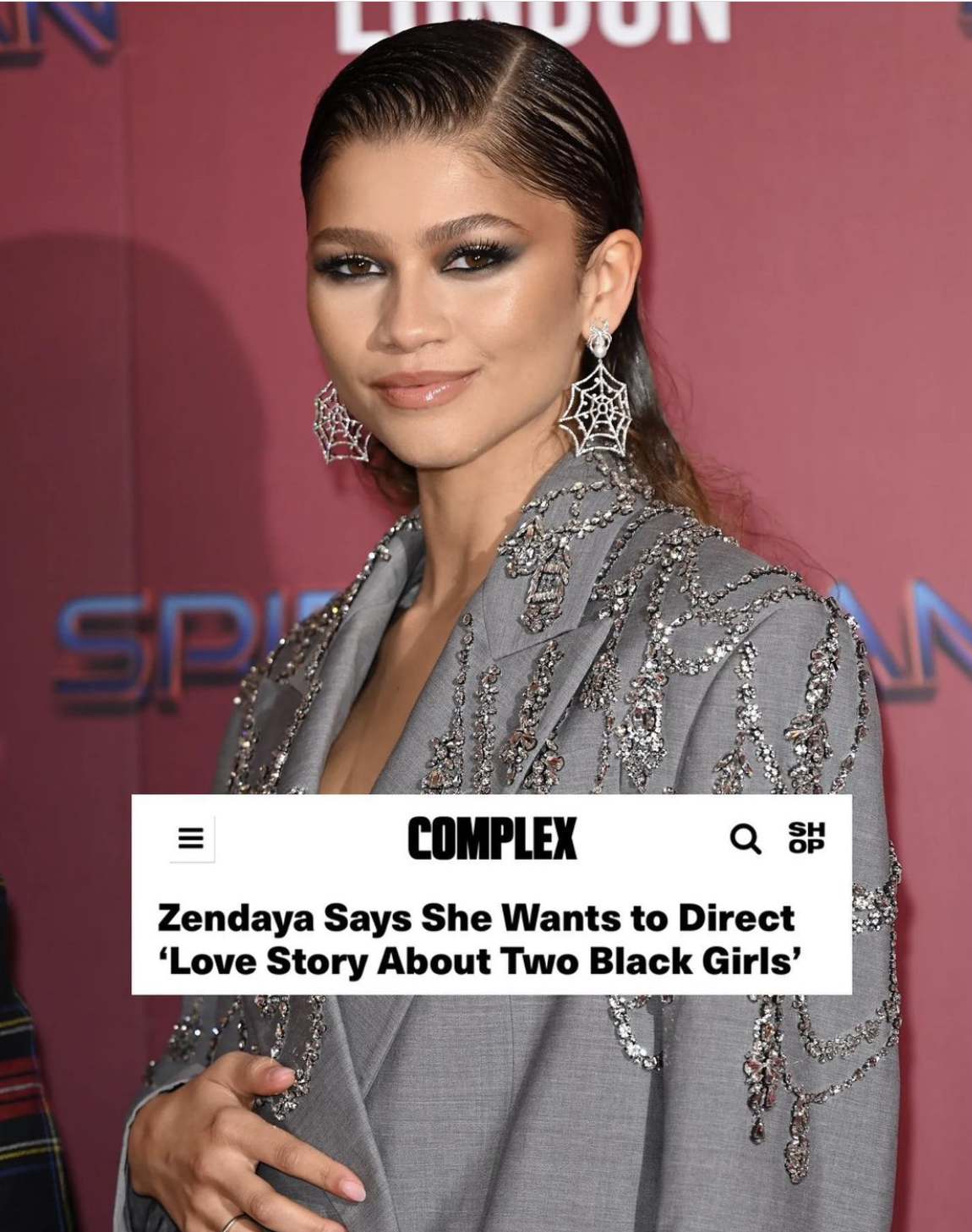 17.
Emma Corrin came out, calling herself "ur fav queer bride."
SO SHE'S SAYING THERE'S A CHANCE!!!
18.
Niecy Nash caught an intimate moment with her wife.
According to my ears and the several times I watched this video to decipher what she said, her wife whispered into her ear, "why your booty feel so good." YES LADIES!!! GET IT!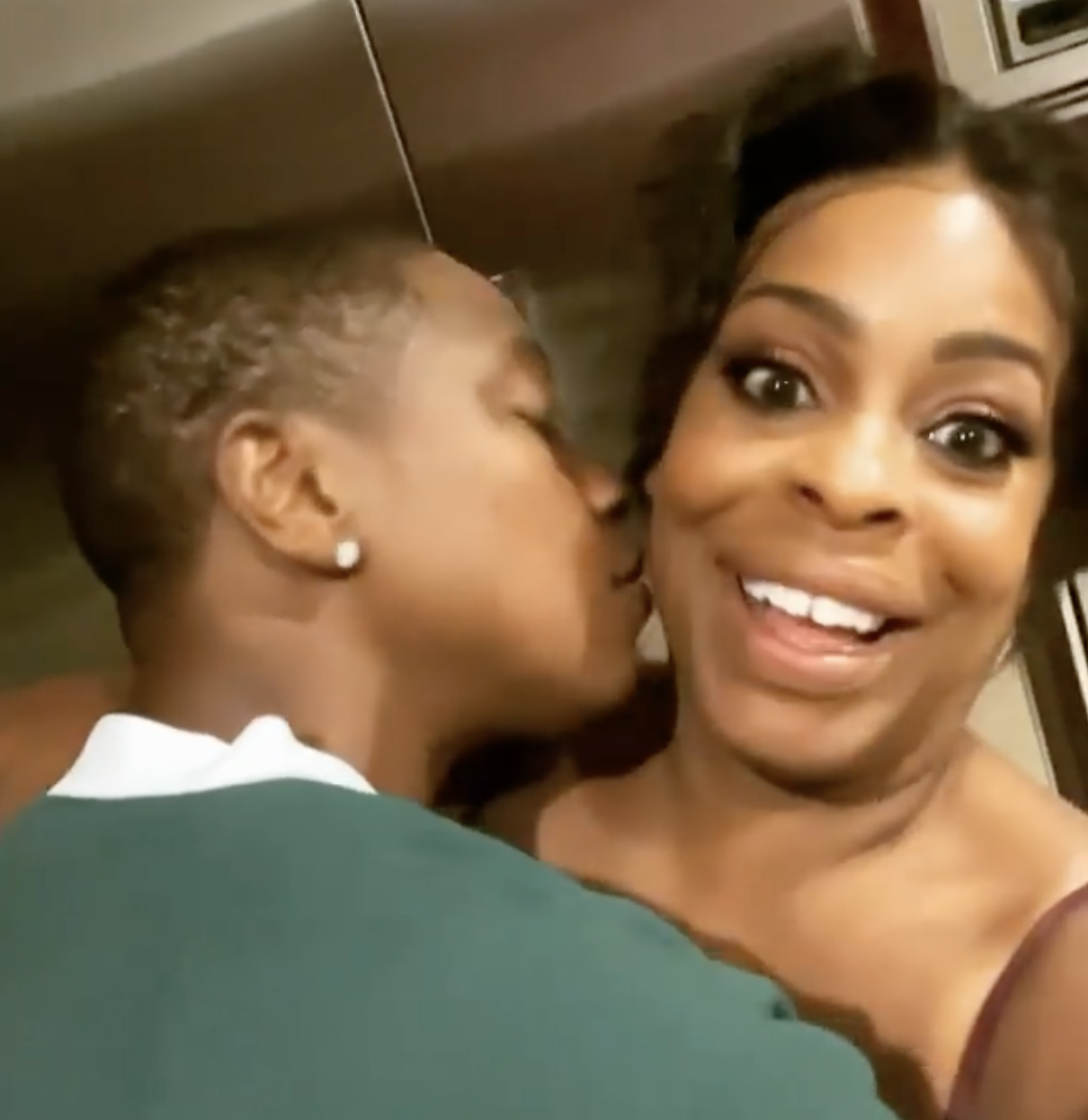 20.
WNBA player Candace Parker revealed she has been married — to a woman!!!! — for two years.
AND NOW THEY ARE EXPECTING A BABY TOGETHER!!
21.
Kristen Kish and Melissa King giving us double lesbian-chef power. IN LEATHER JACKETS NO LESS.
22.
Janelle Monae in this tub. That is all I can say about this for now.
23.
Sarah Paulson professing her love for her girlfriend, Holland Taylor, about a million times on every and any platform.
24.
And finally, Kristen Stewart announced a gay ghost-hunting show. GIVE US THOSE GAY SPIRITS, KRISTEN!!!!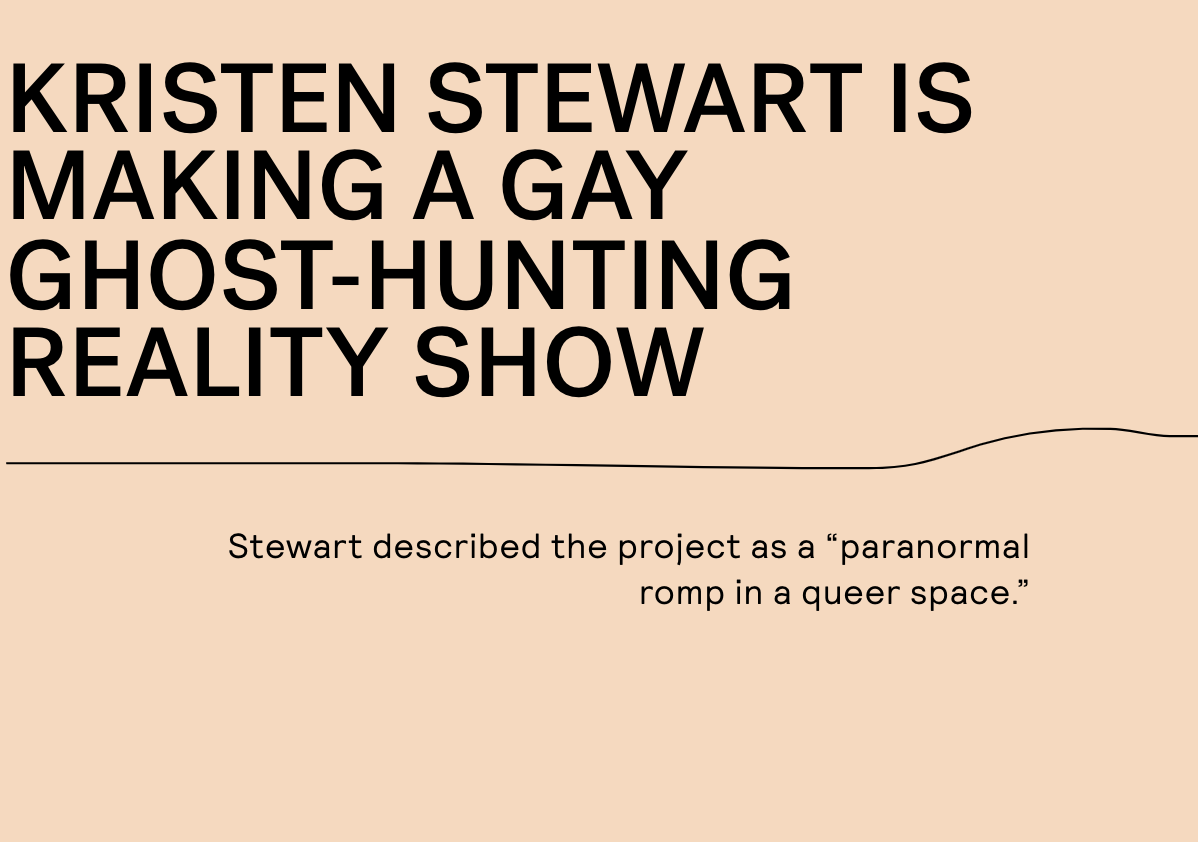 25.
Whatever this ends up being, I will watch.
I'm sure I missed a ton of moments that made YOU scream in lesbian, so please feel free to share in the comments anything that happened this year in the world of women who love women that we all need to know about. Here's to 2022 getting even gayer.