1.
Jennifer Lopez wore a casual version of her Versace dress.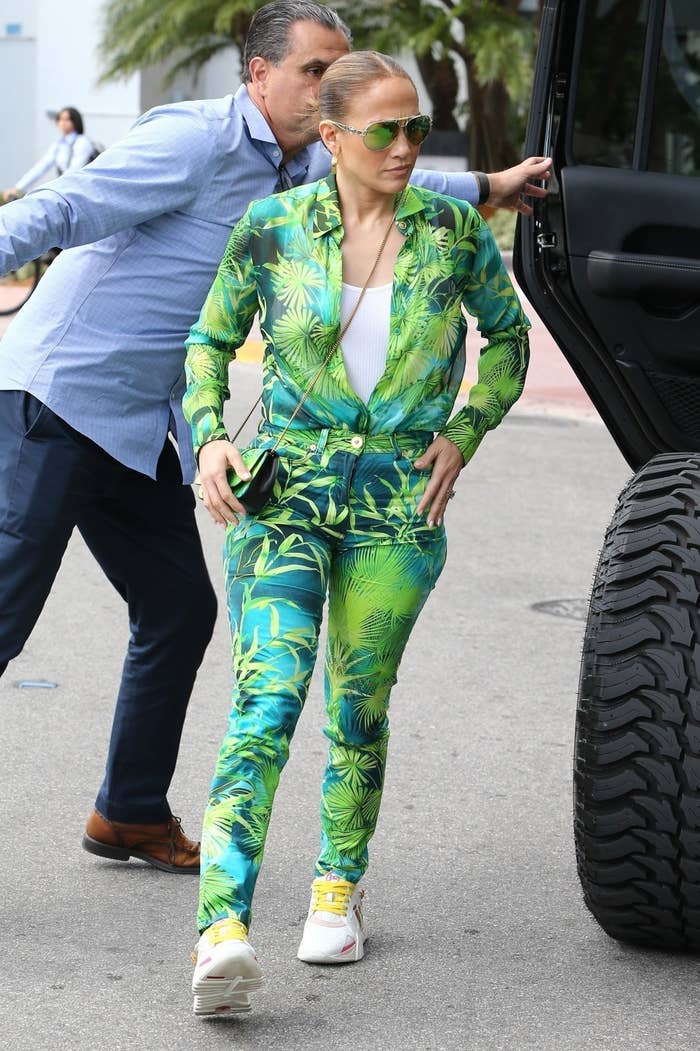 2.
Miley Cyrus got a ride from her BF, Cody Simpson.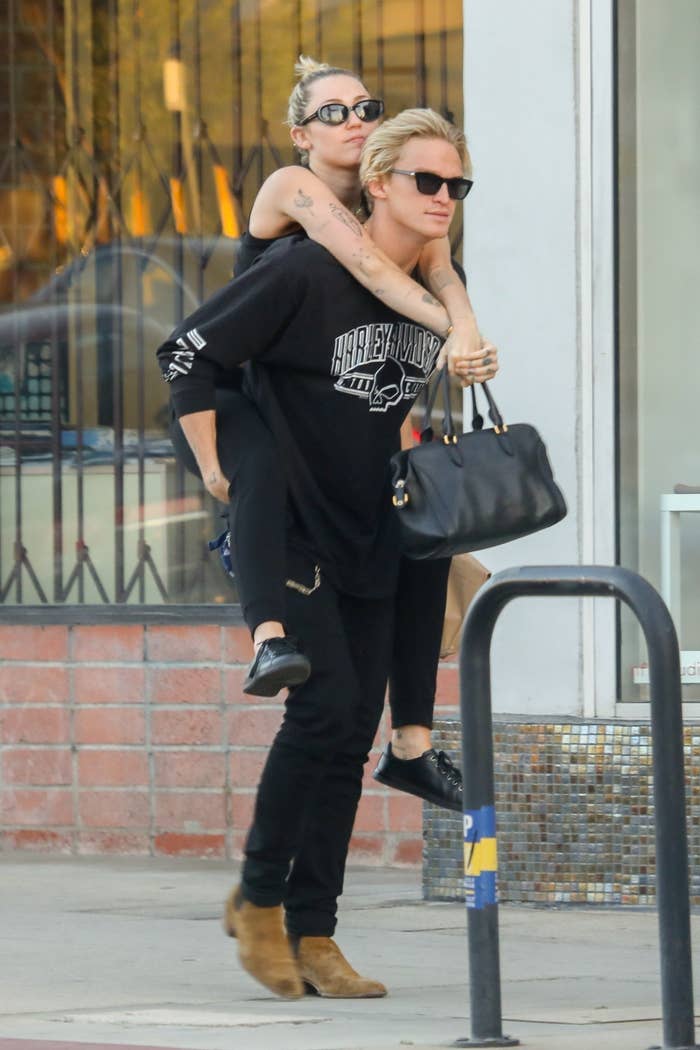 3.
Rita Ora had quite a hairdo.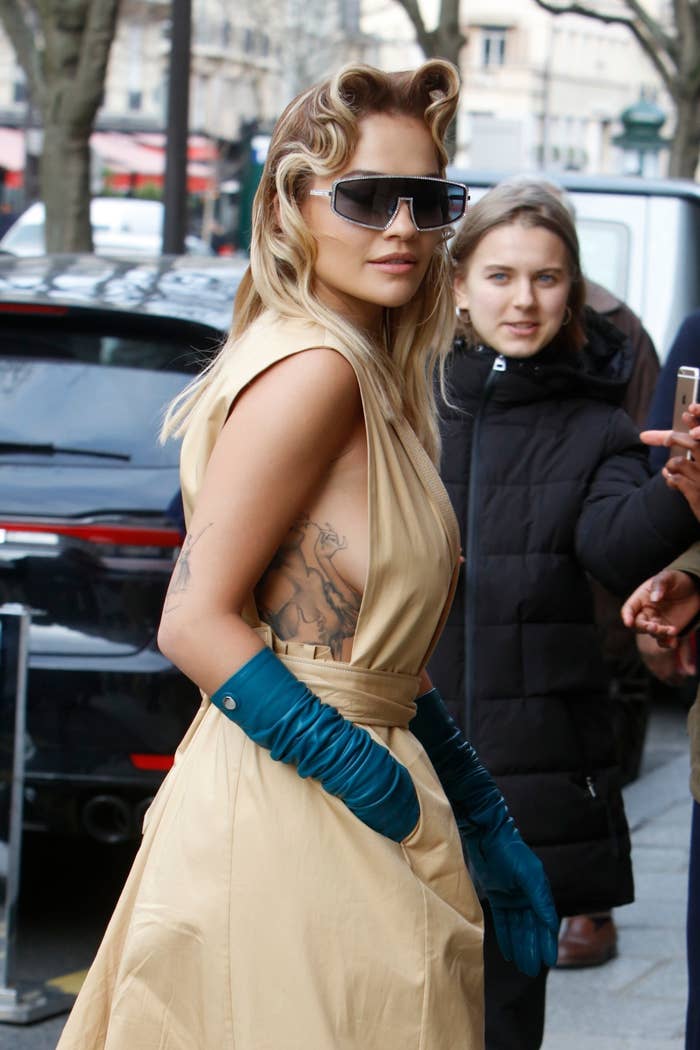 4.
Nicolas Cage and his girlfriend sanitized their hands.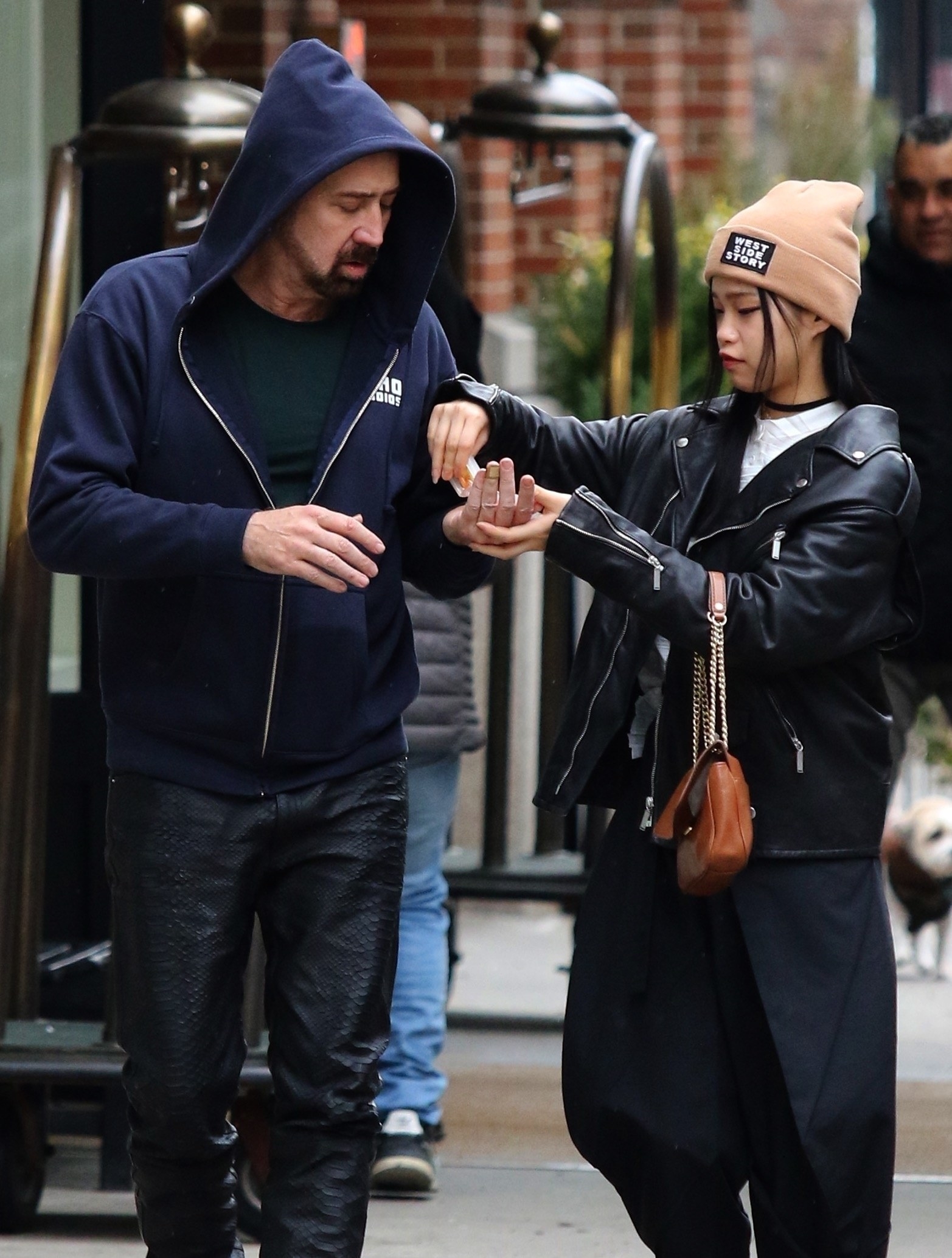 5.
Bradley Cooper carried a little pink scooter.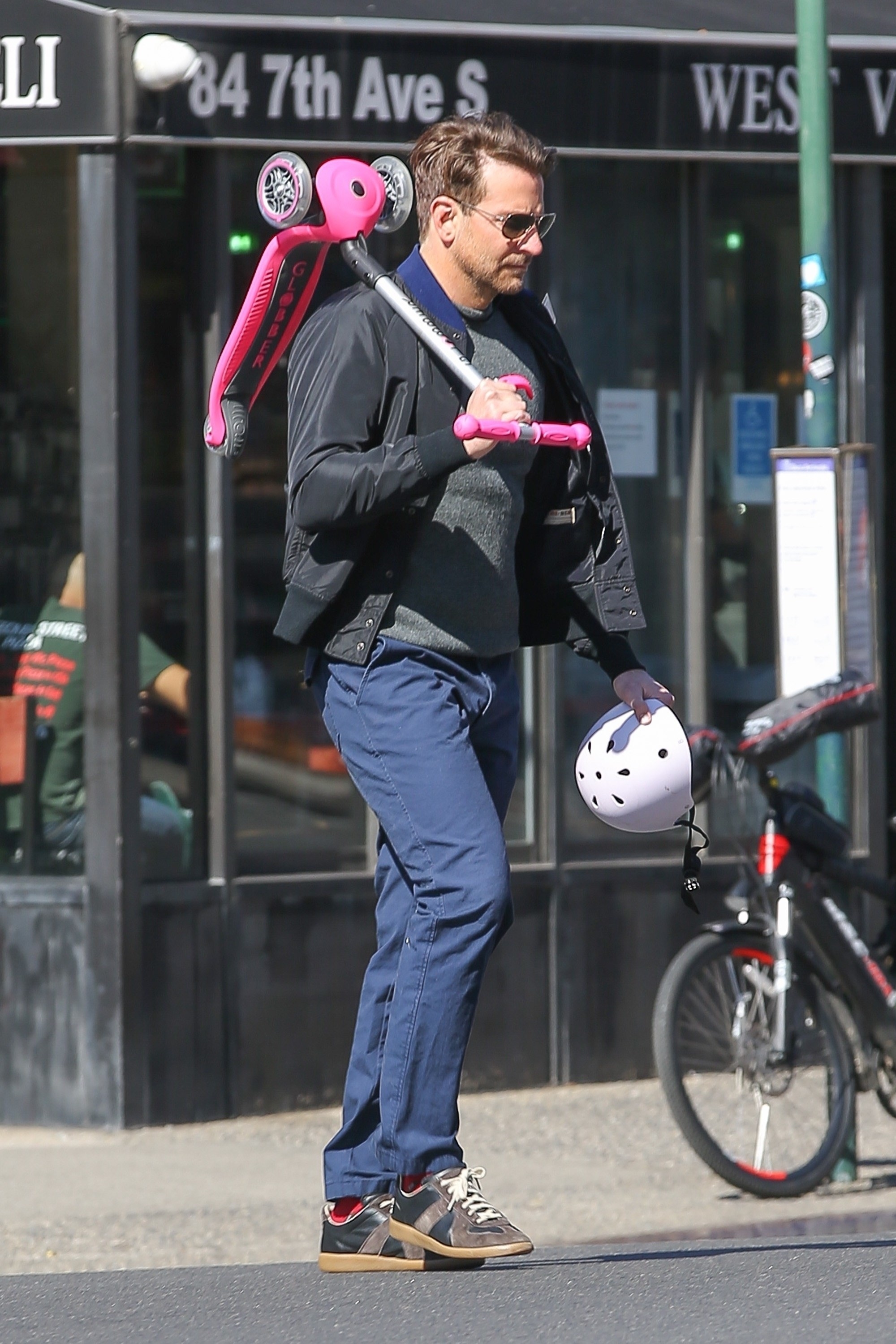 6.
Justin and Hailey Bieber took a stroll.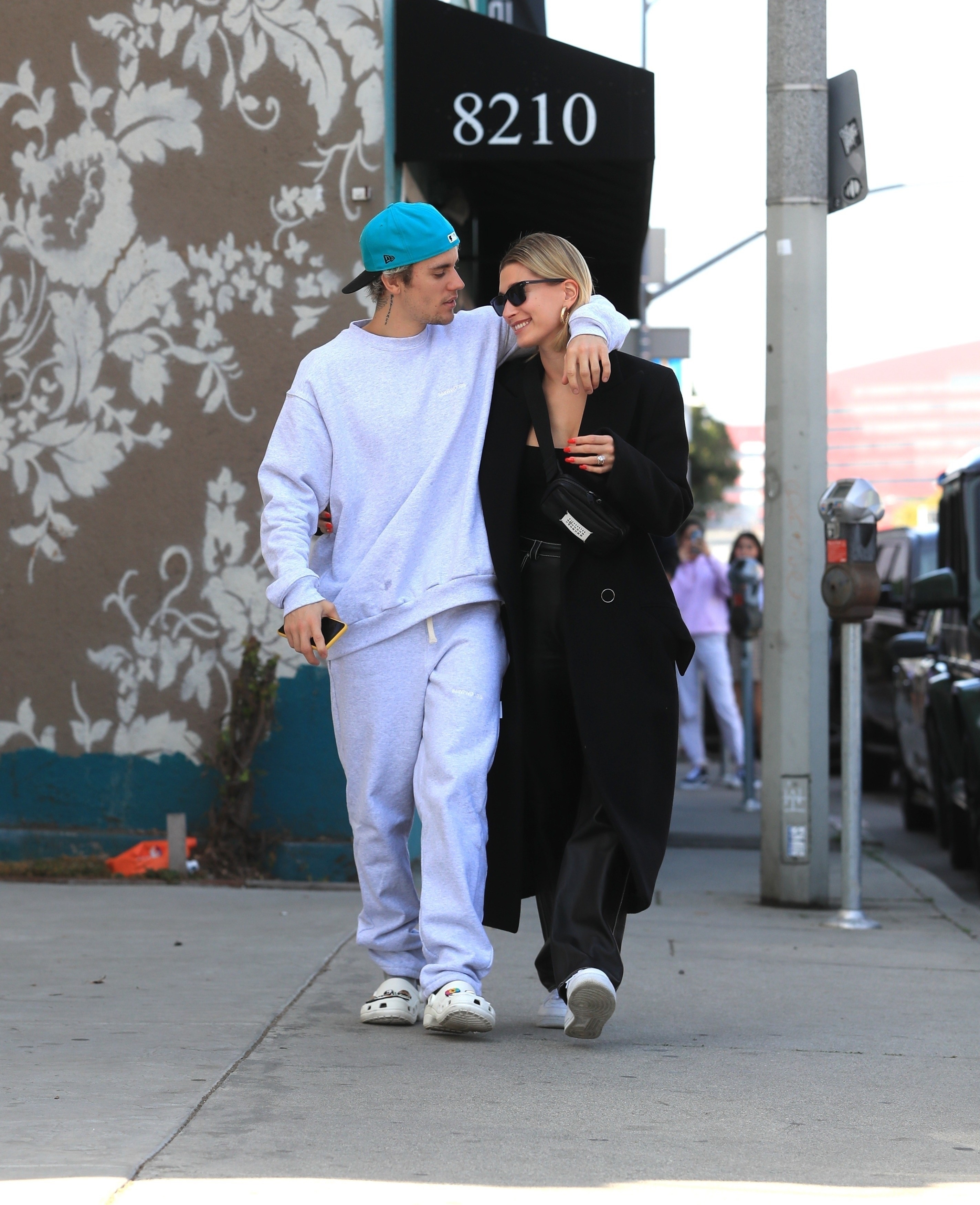 7.
Celine Dion posed for the cameras.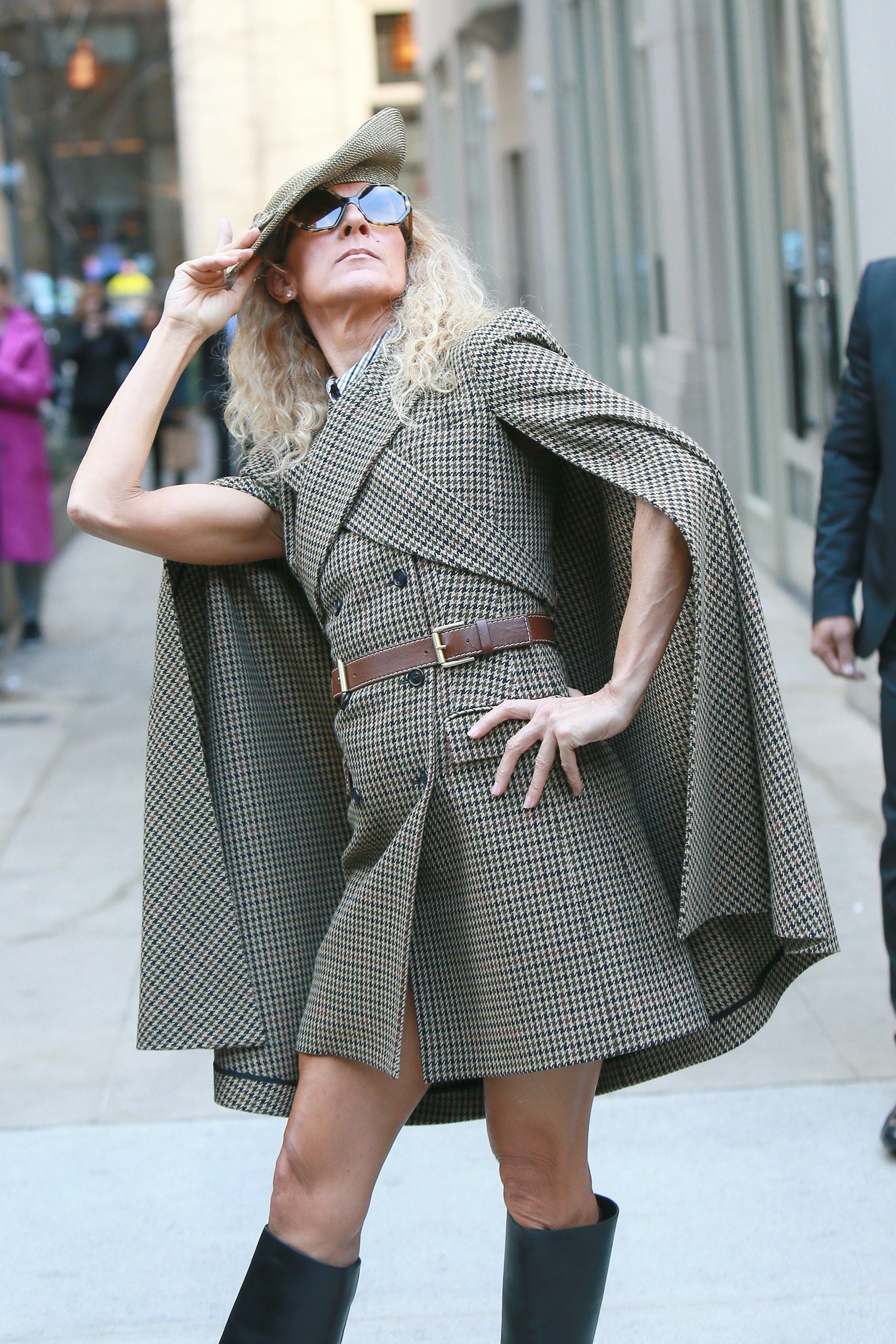 8.
Kendall Jenner went shopping for western wear.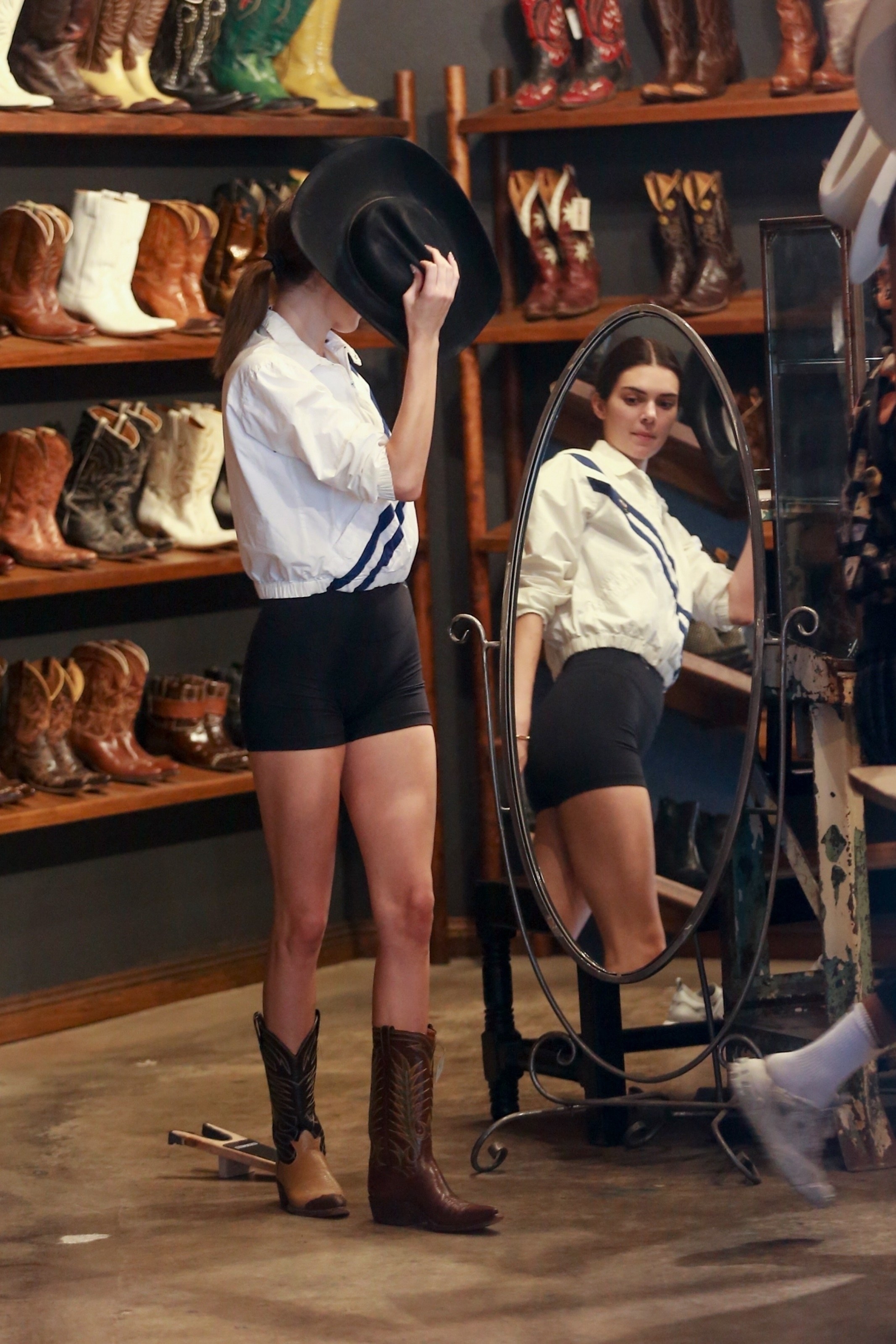 9.
Christian Bale rode his bike with a handful of coffee.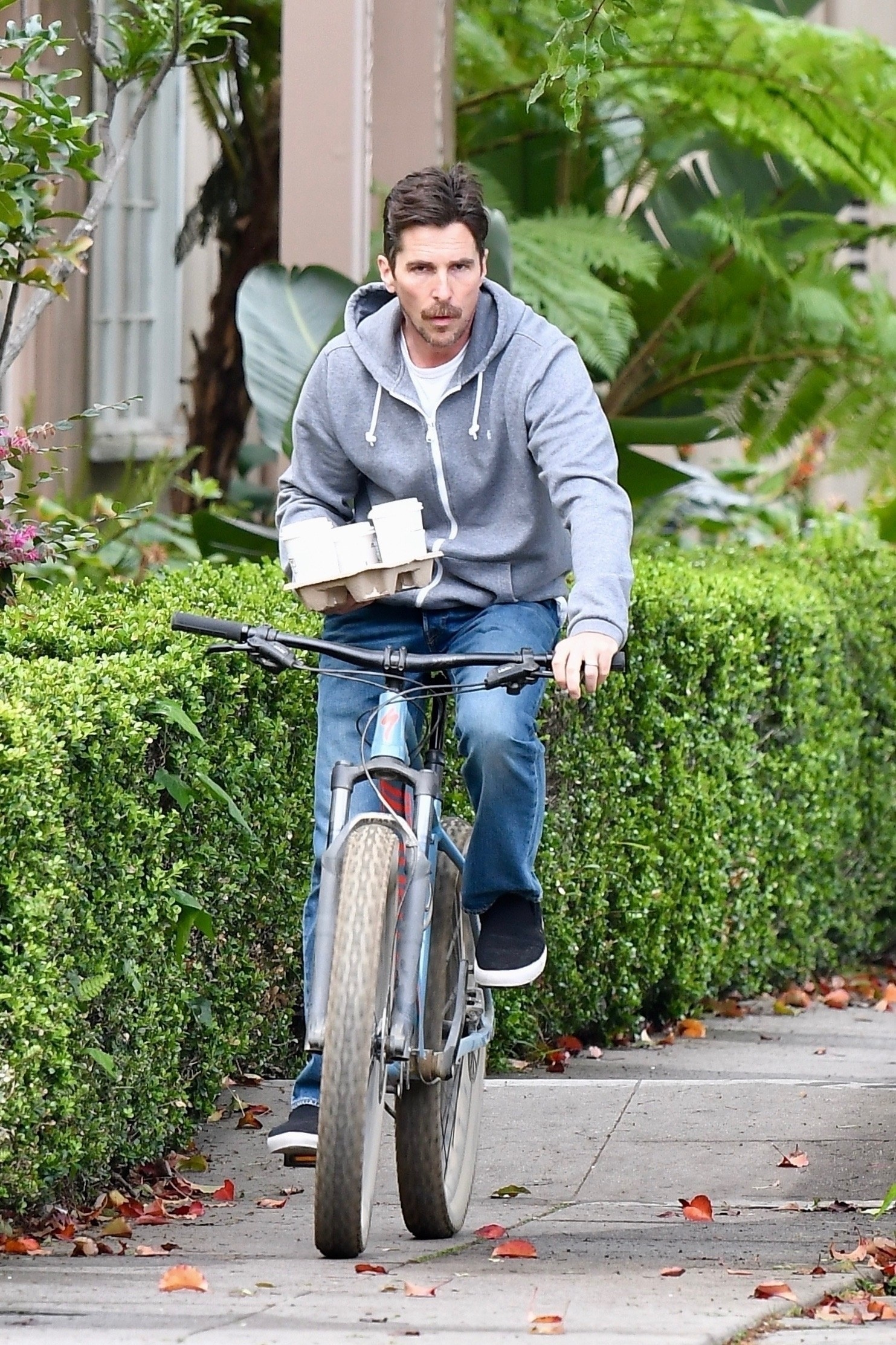 10.
Kim Kardashian held her bag of nudes.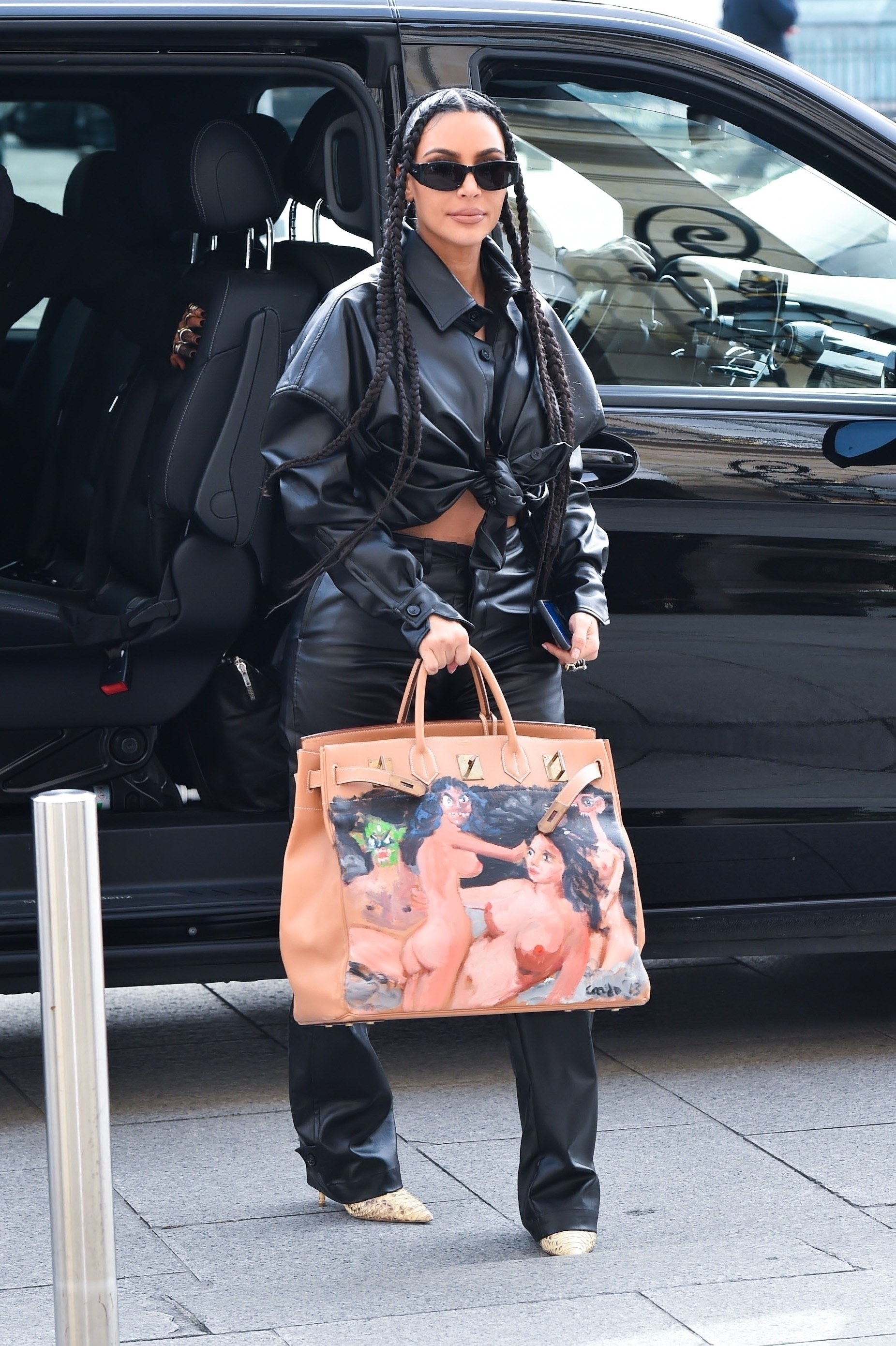 11.
Howie Mandel showed off his T-shirt.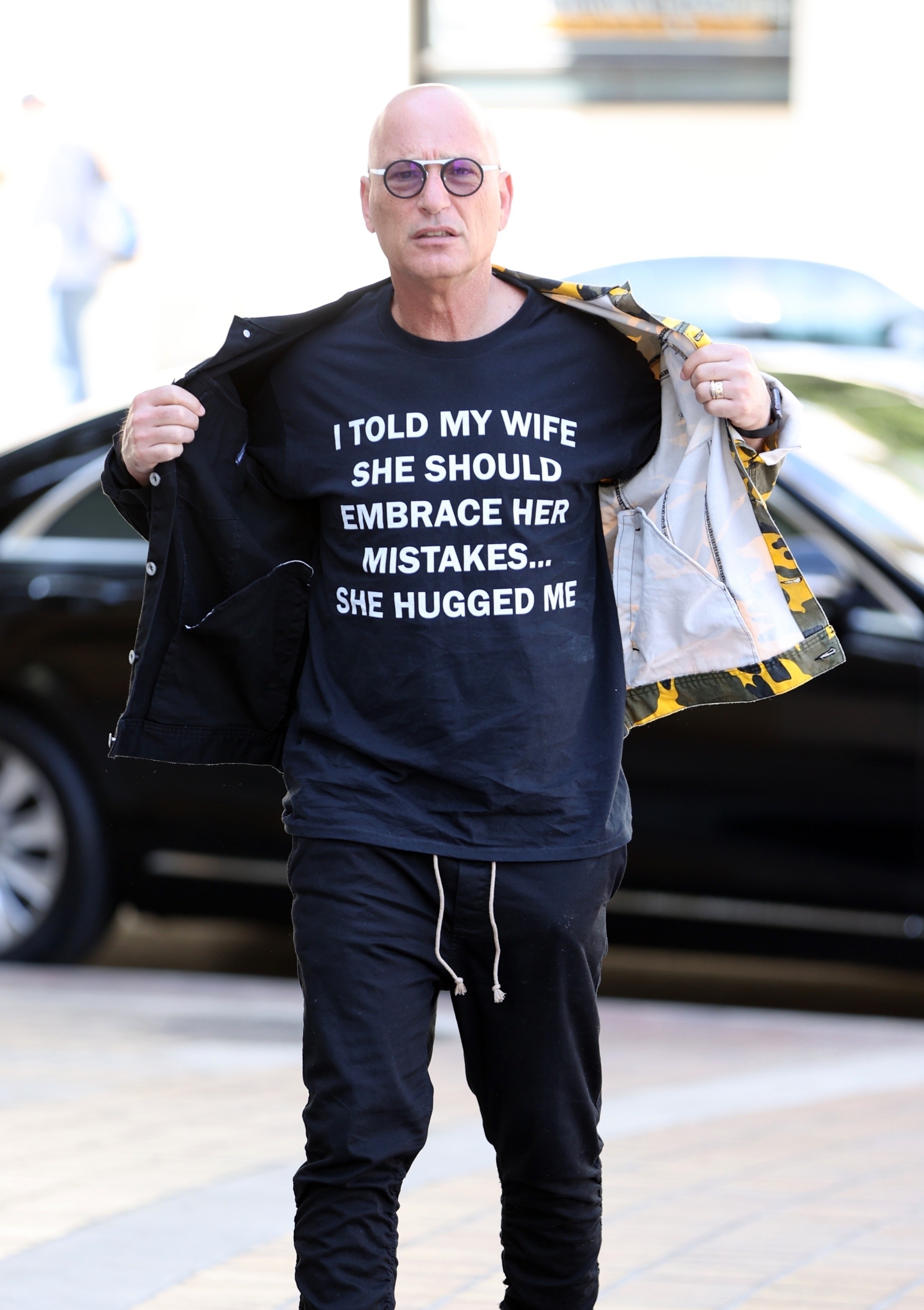 12.
Andrew Garfield was alone in the wind.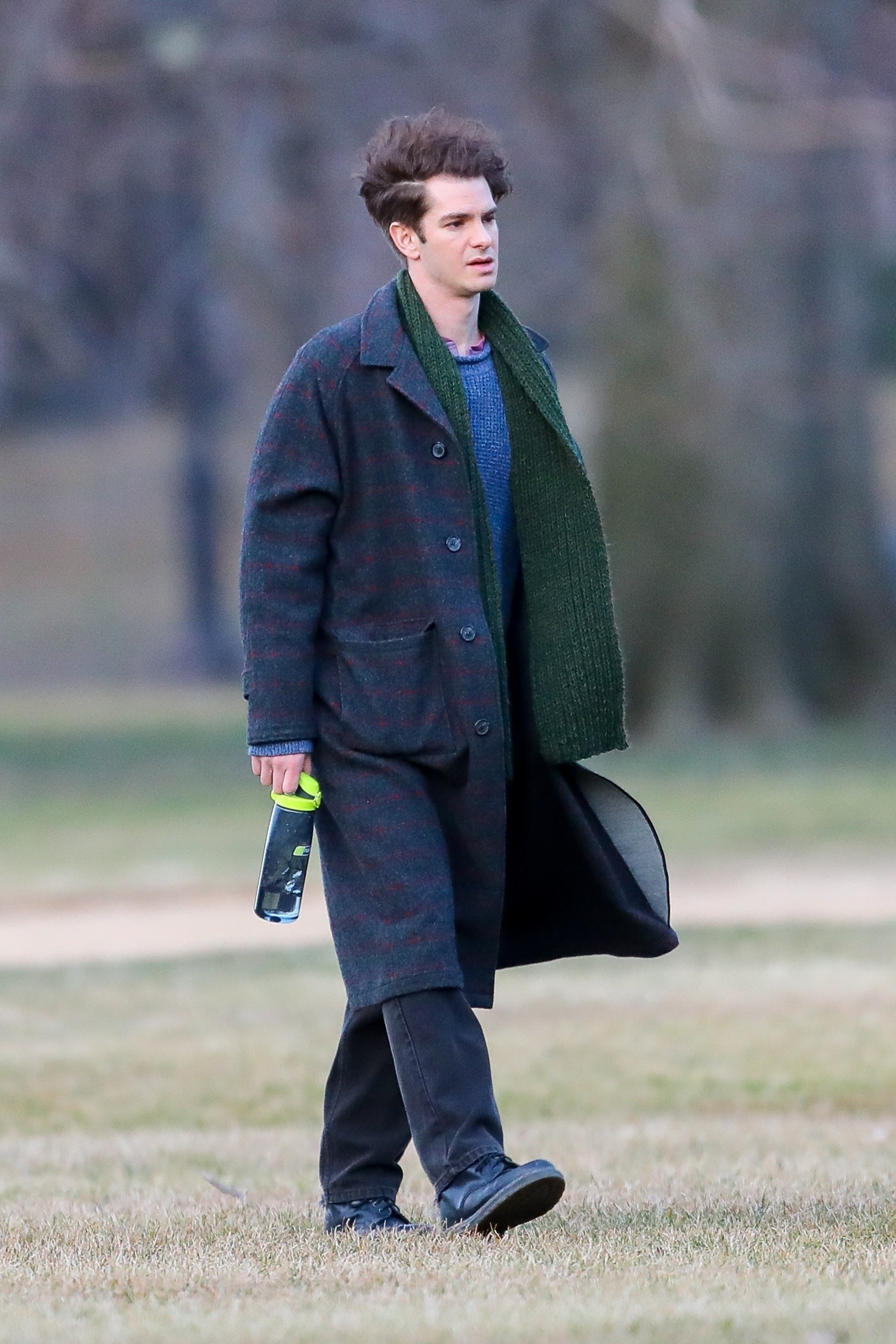 13.
Prince William juggled.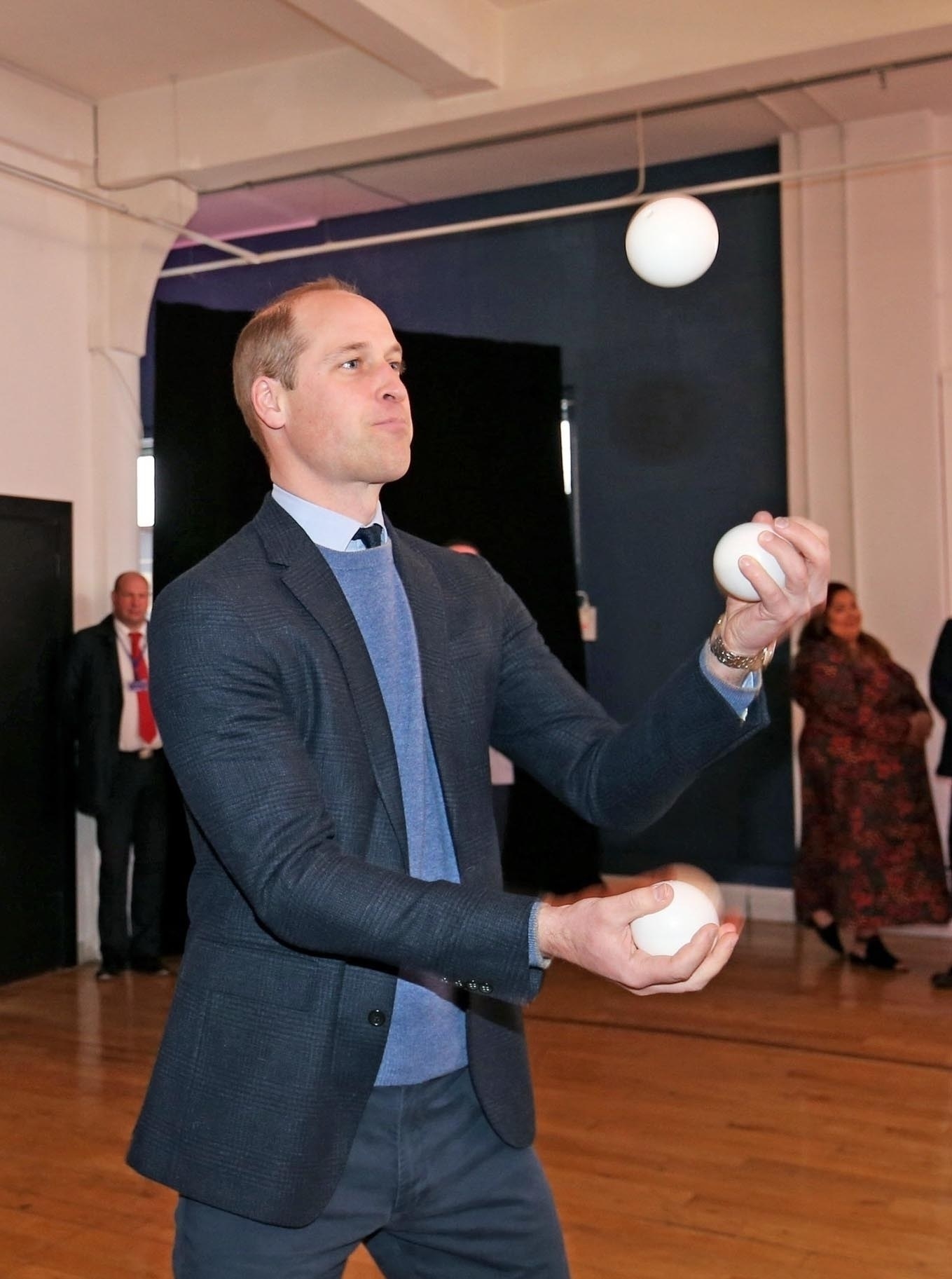 14.
Joe Jonas and Sophie Turner looked cute and casual.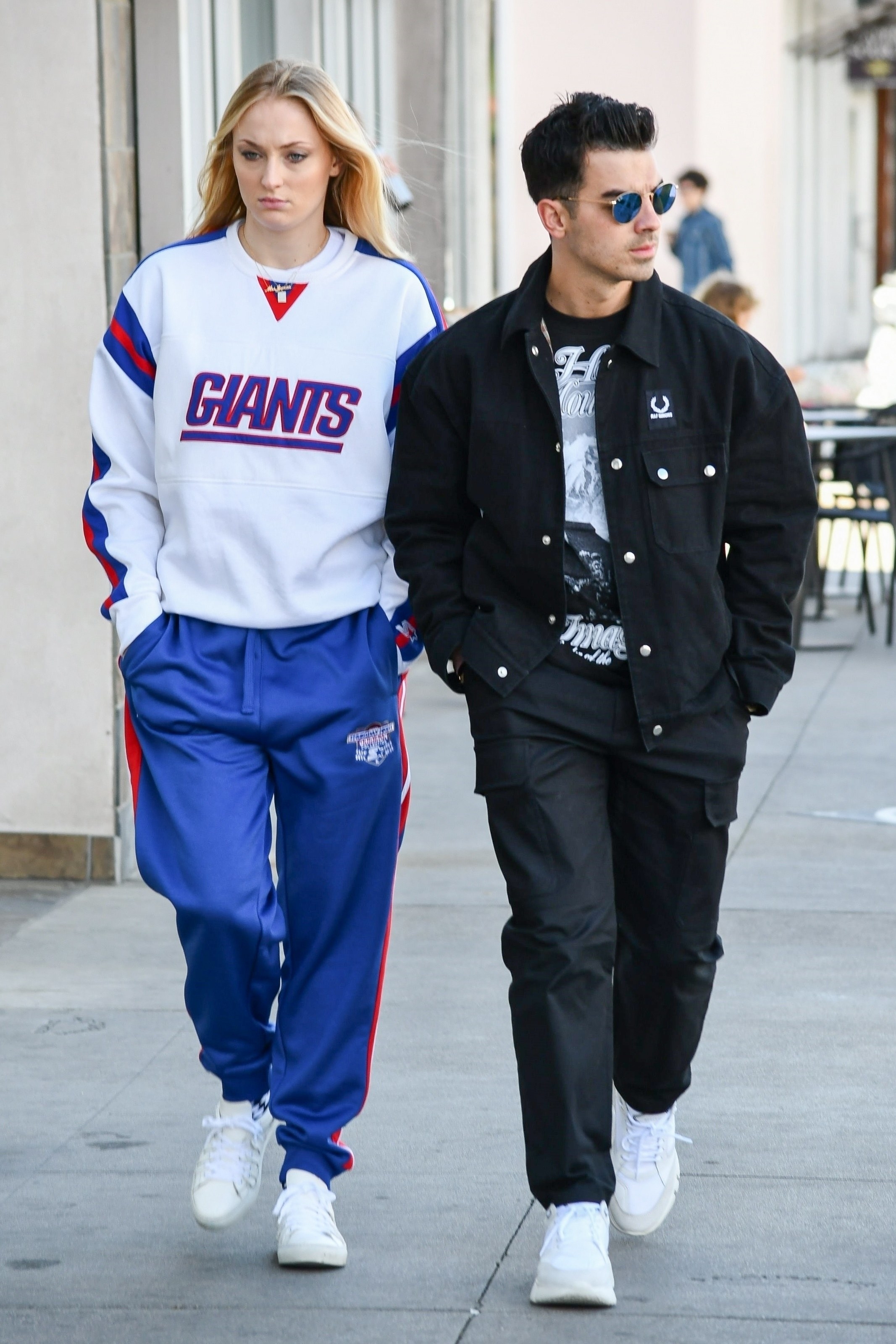 15.
Bella Hadid was drippin' in denim.
16.
And Harry and Meghan were cuter than ever.