16 Things Famous People Were Photographed Doing This Week
Photos taken before they all go inside.
1.
Vin Diesel was like, "Hey, it's me."
2.
Pierce Brosnan went all Colonel Sanders on us.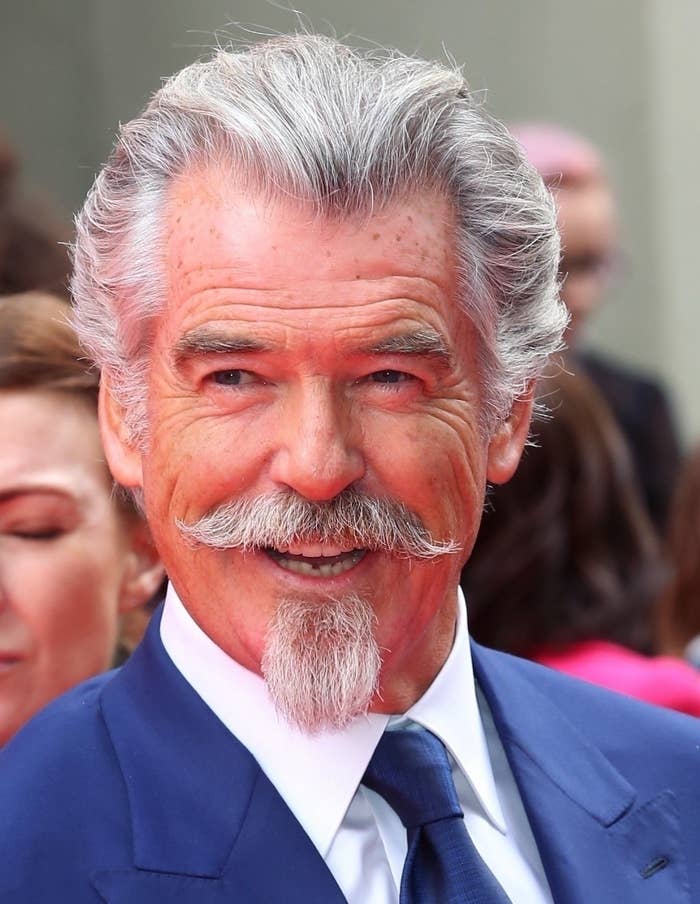 3.
Andrew Garfield rocked some new hair for a movie.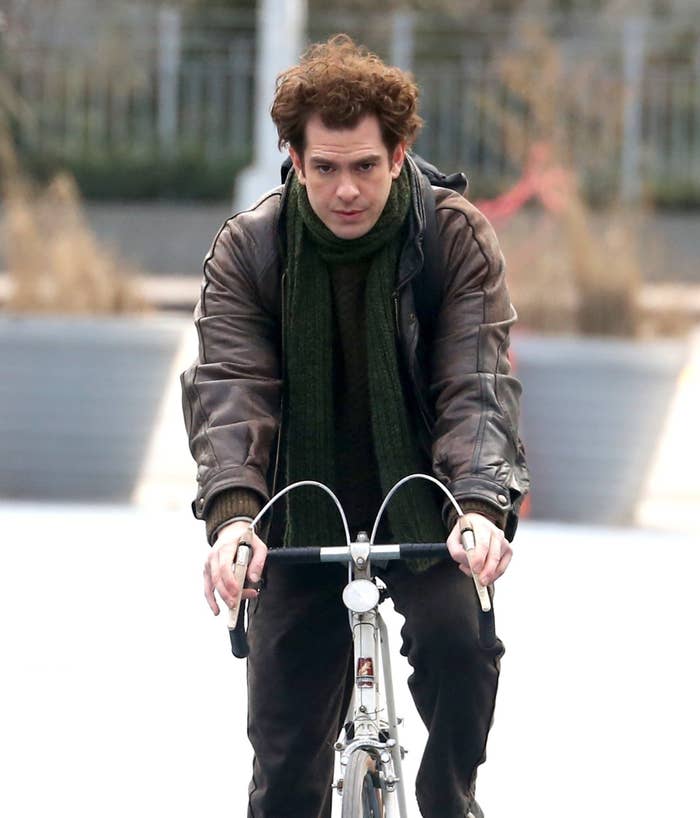 4.
Jonah Hill hit the waves.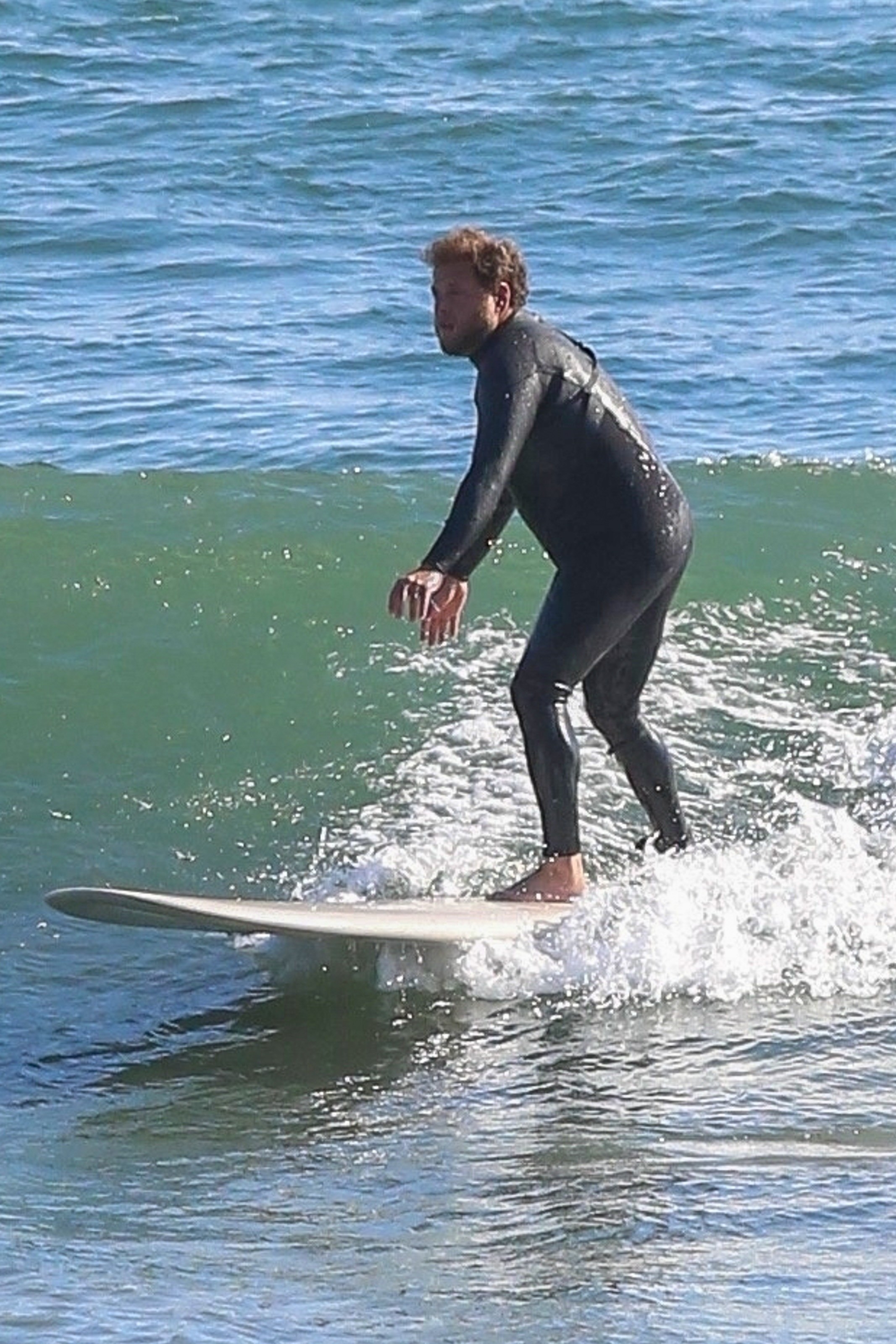 5.
Meghan Trainor got in the Powerpuff spirit.
6.
Justin Bieber was all yellow.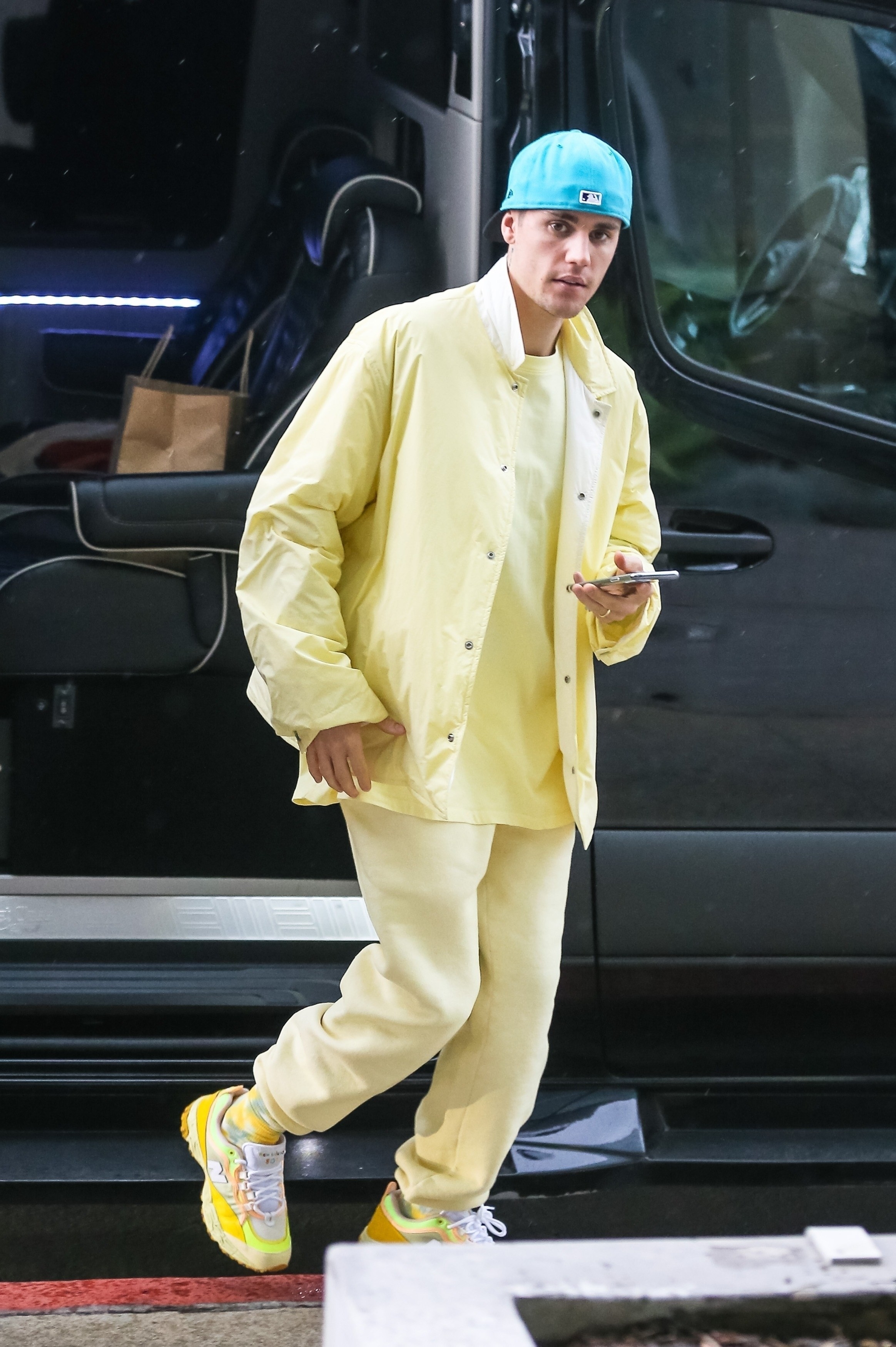 7.
Emily Ratajkowski and Colombo took a walk.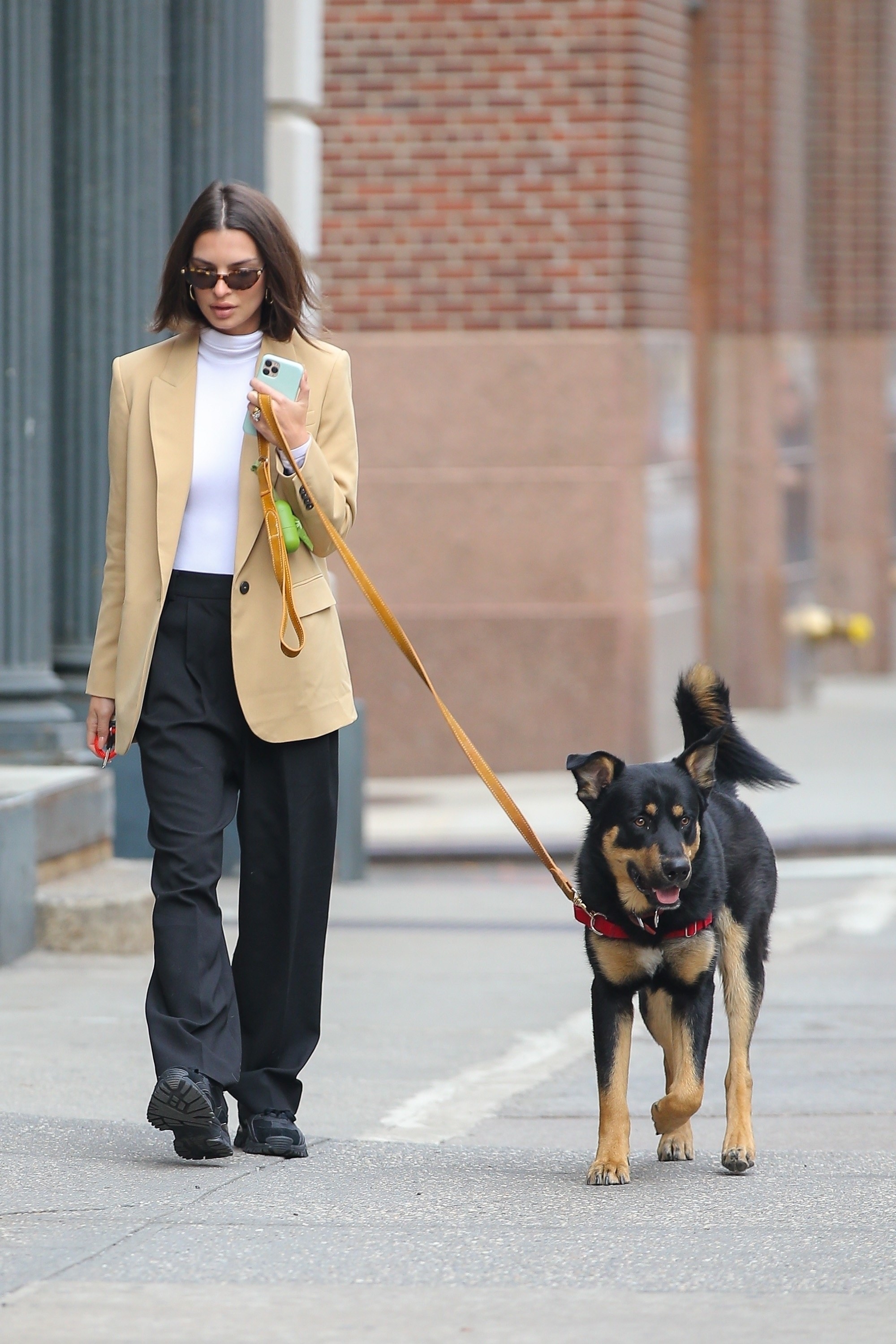 8.
Gerard Butler held the torch.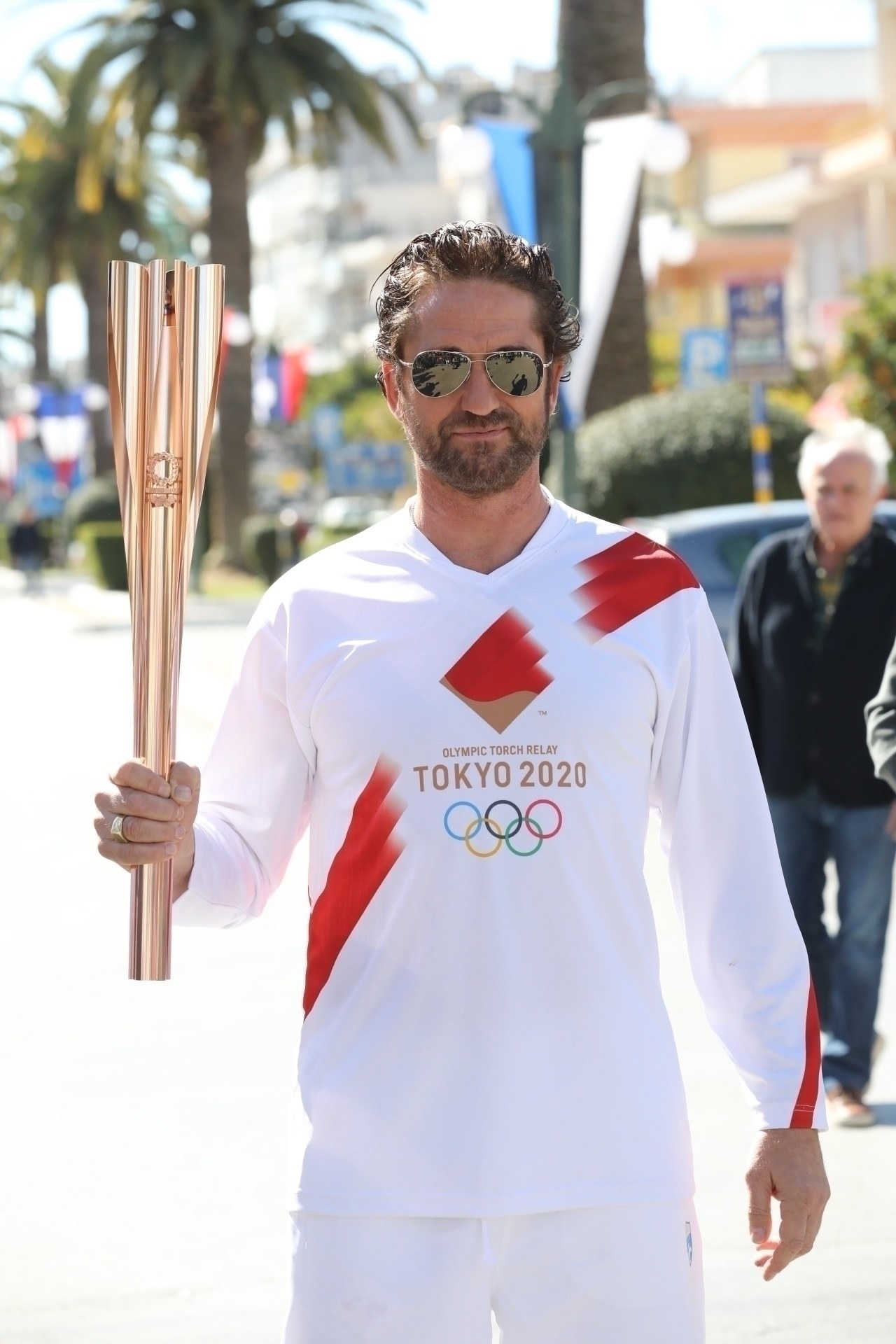 9.
Chris Noth enjoyed the farmers market.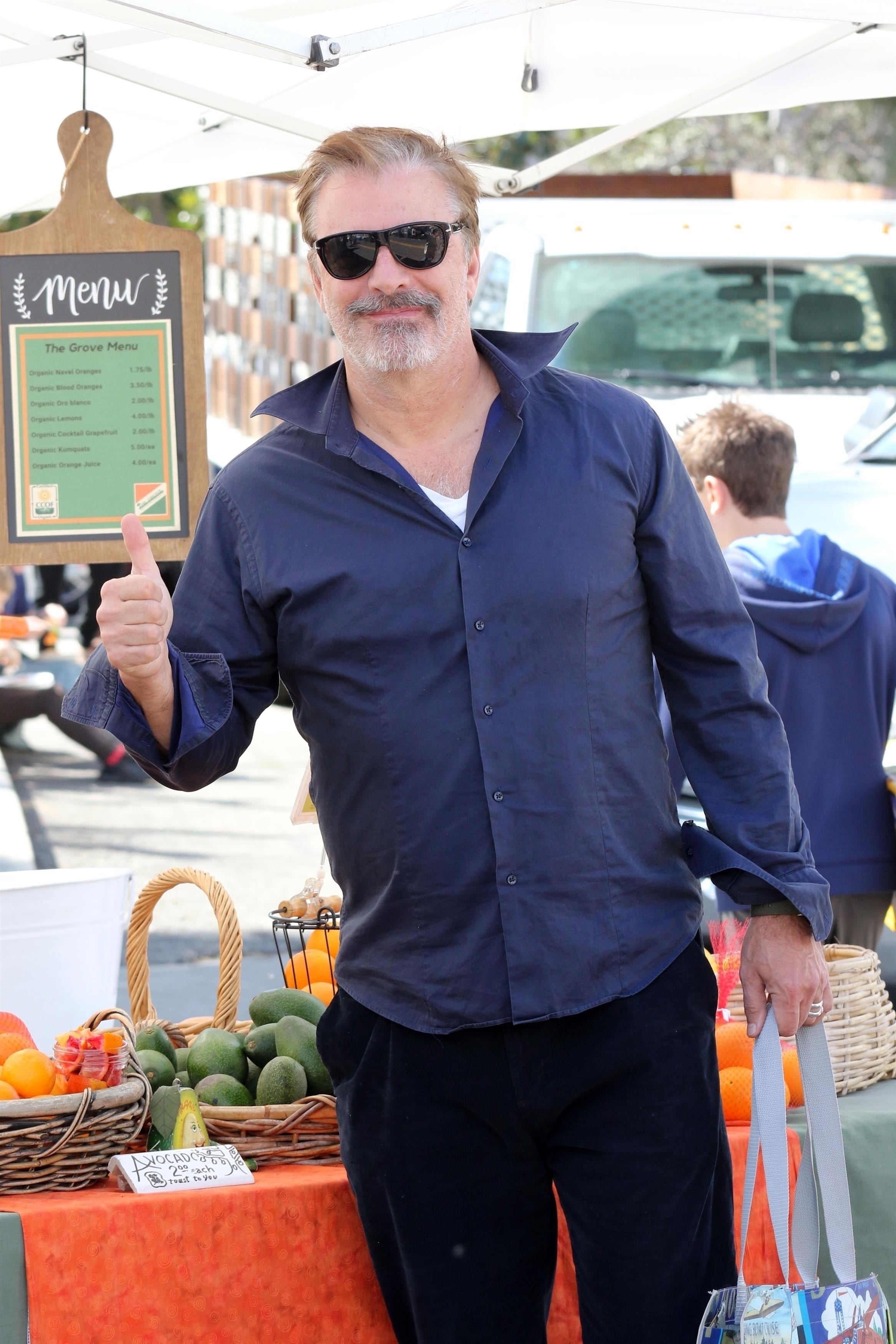 10.
Matthew Morrison used protection.
12.
Charlize Theron stocked up.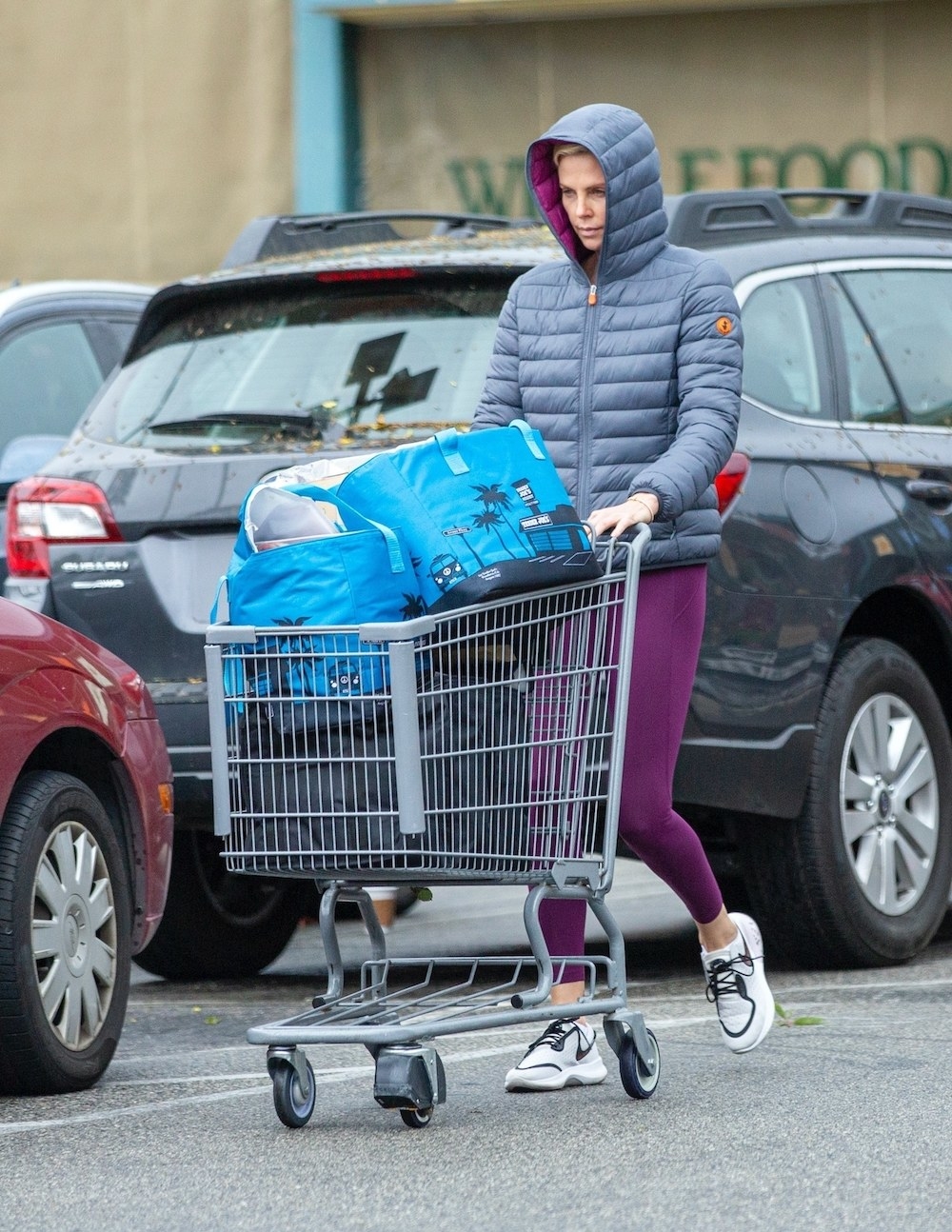 13.
Dua Lipa and Anwar Hadid got cozy on the streets.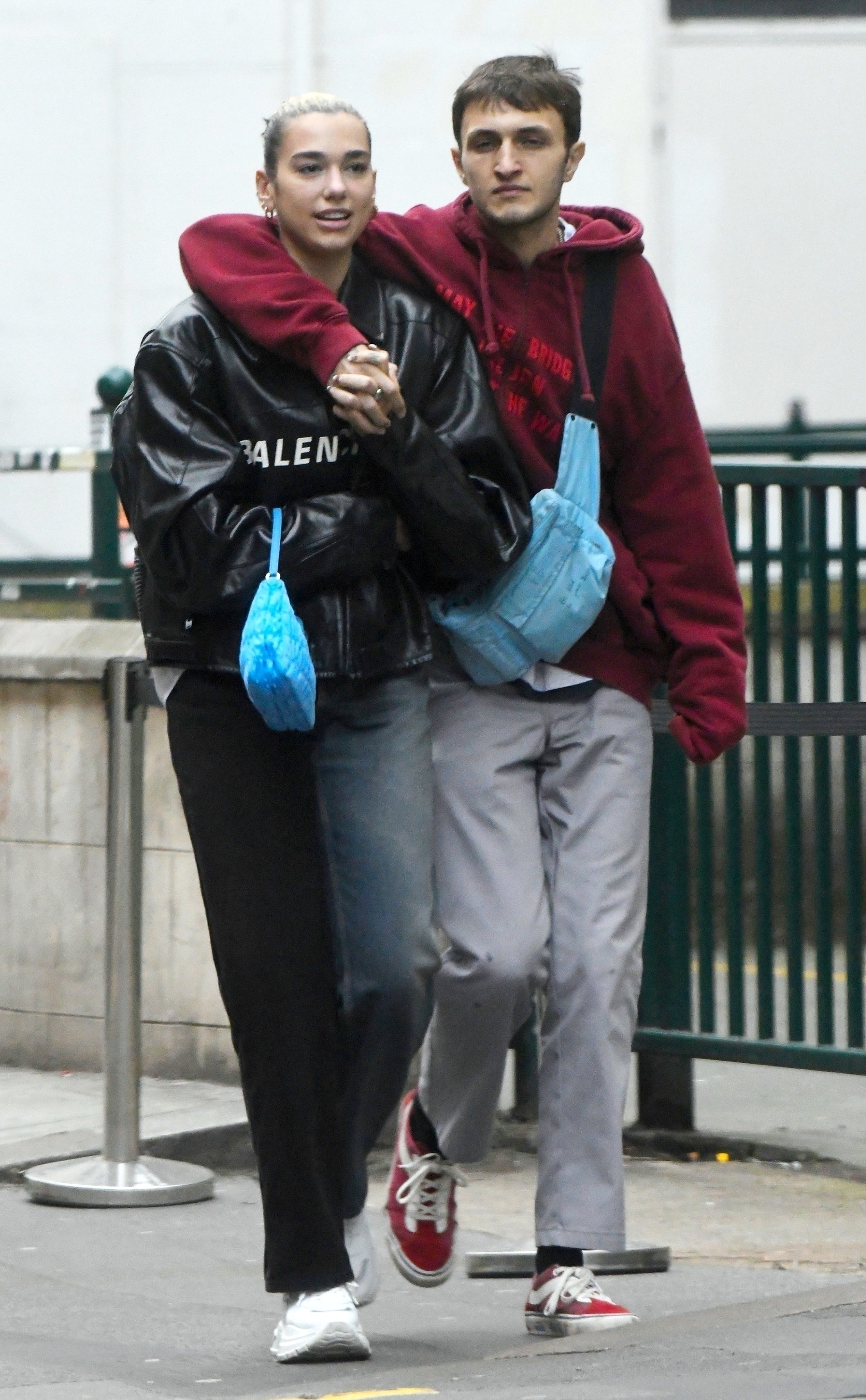 14.
Kendall Jenner looked comfy cool.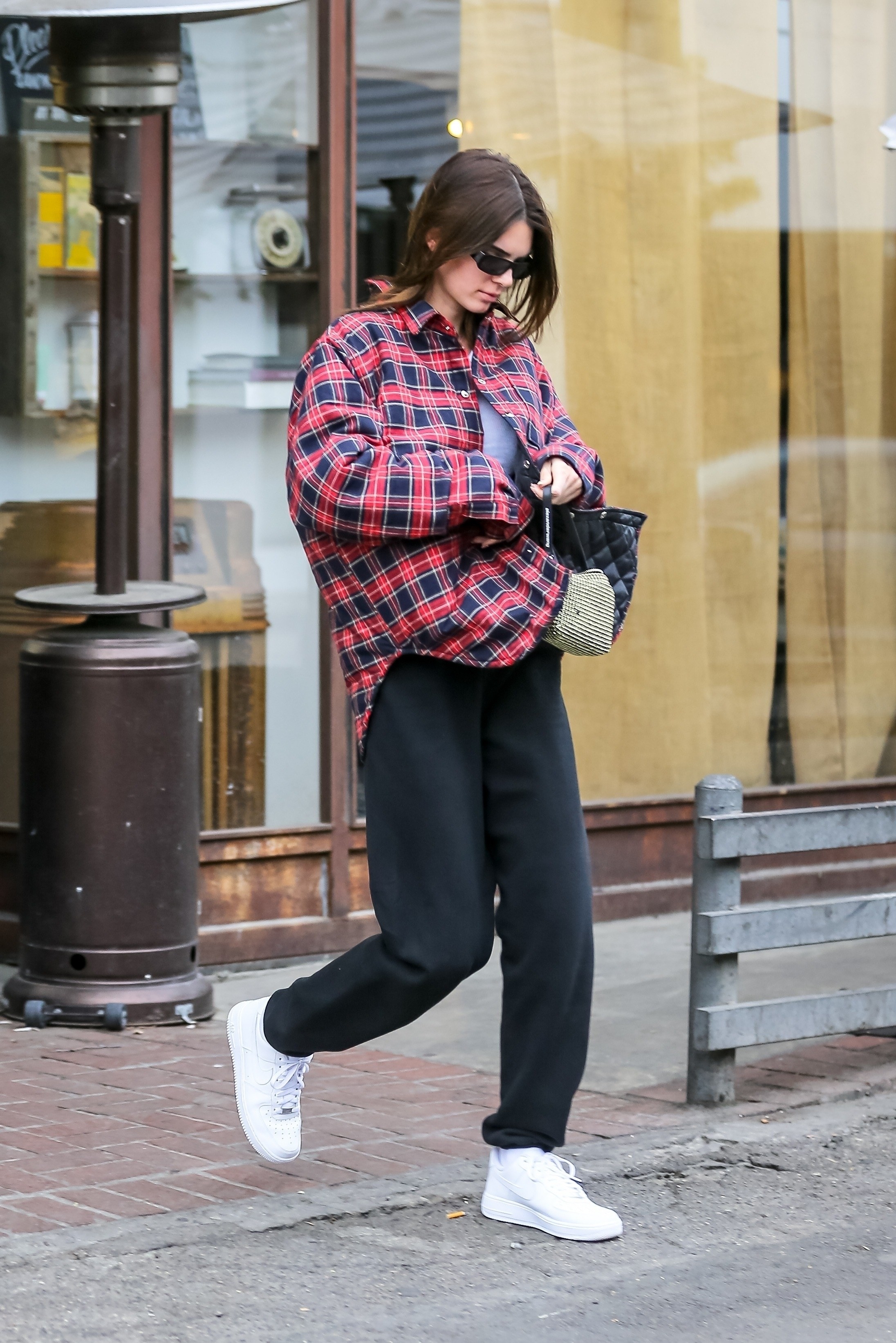 15.
Laura Dern was a neutral queen.