1.
Shawn Mendes and Camila Cabello sat on this swing thing.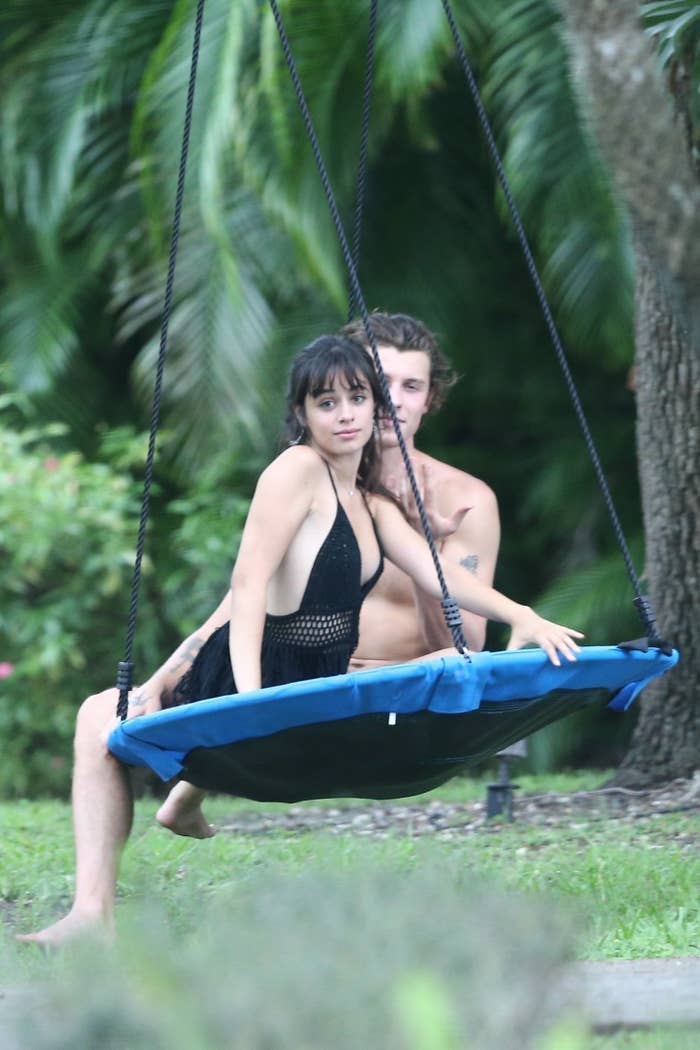 2.
Ben Affleck and Ana De Armas took their dogs for a walk...again.
3.
Leonardo DiCaprio took his husky puppies out.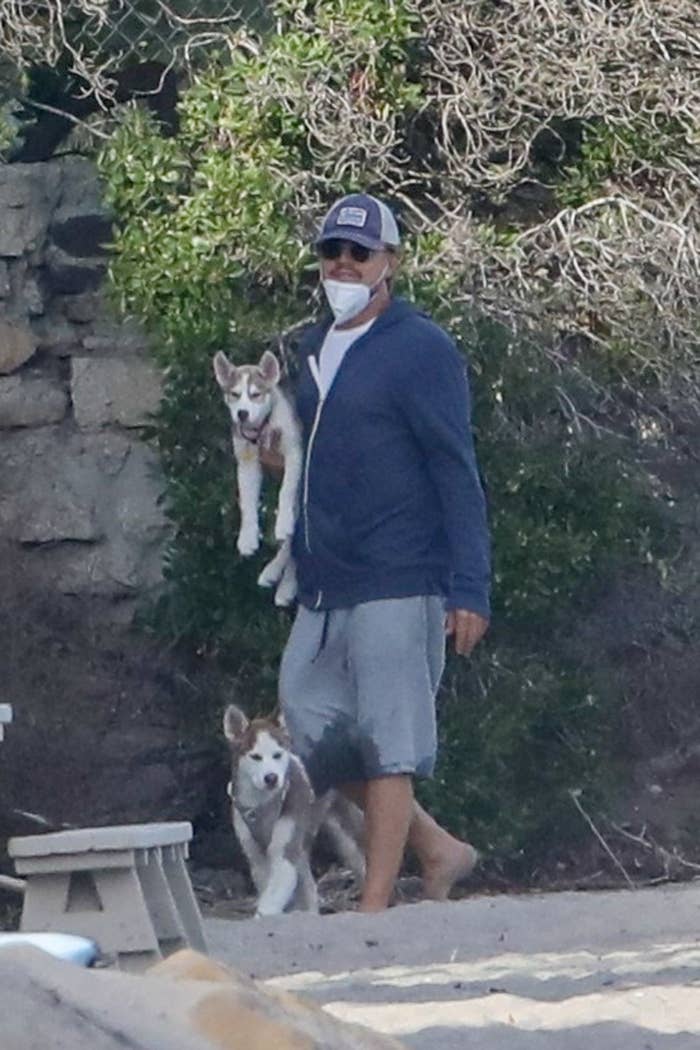 4.
Chace Crawford washed his car.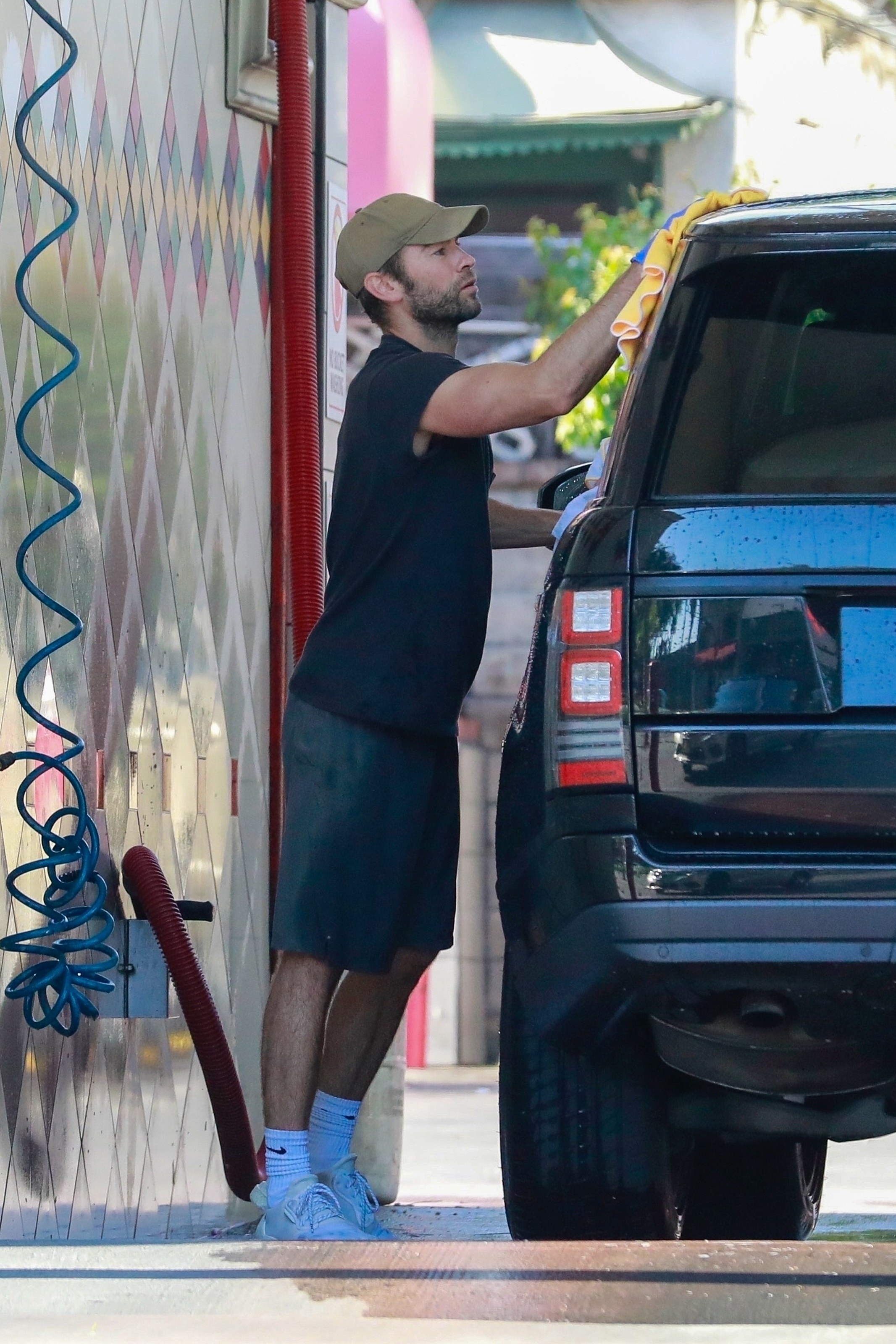 5.
Gerard Butler went for a surf sesh.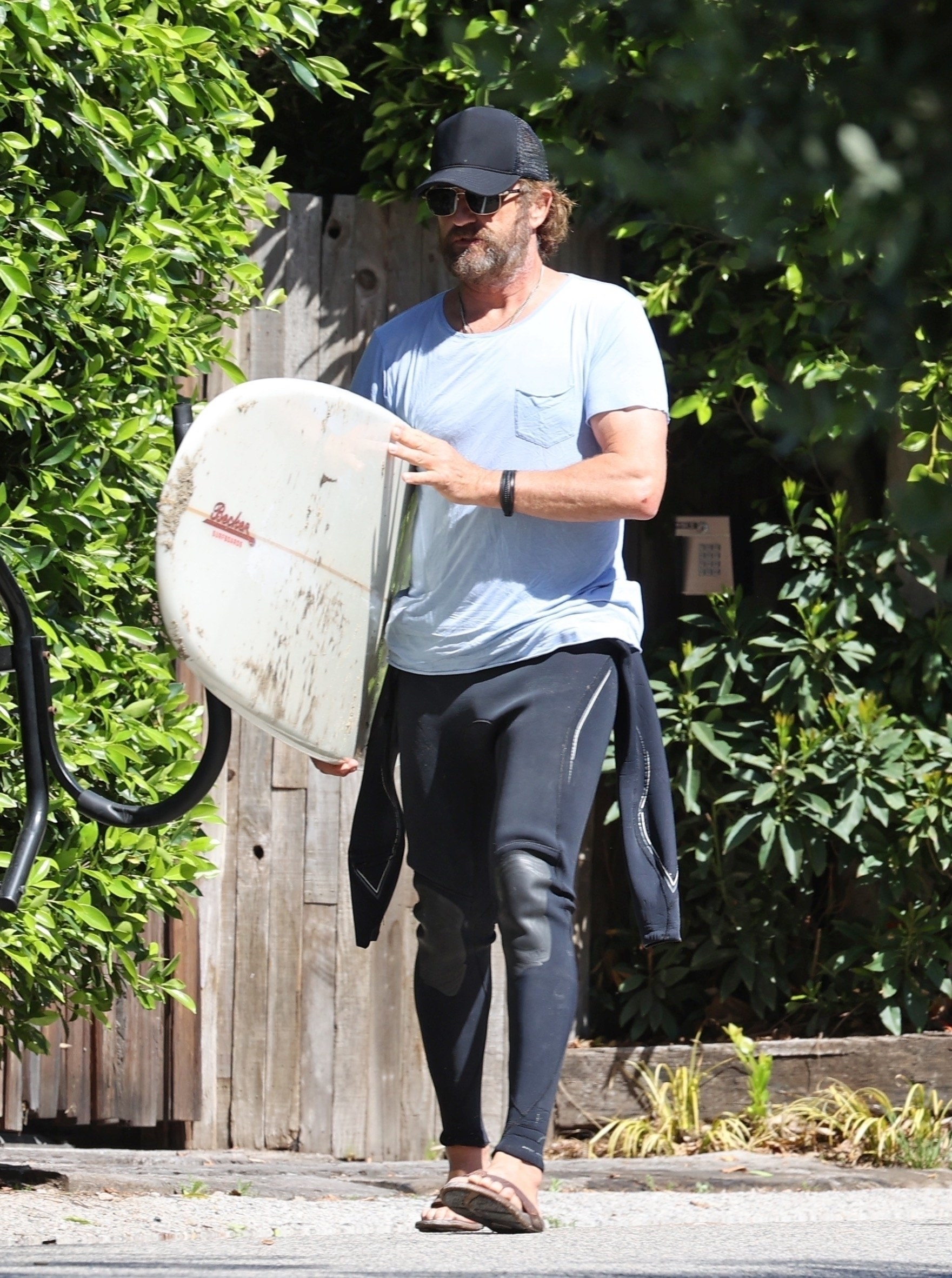 6.
Shia LaBeouf went for a bike ride.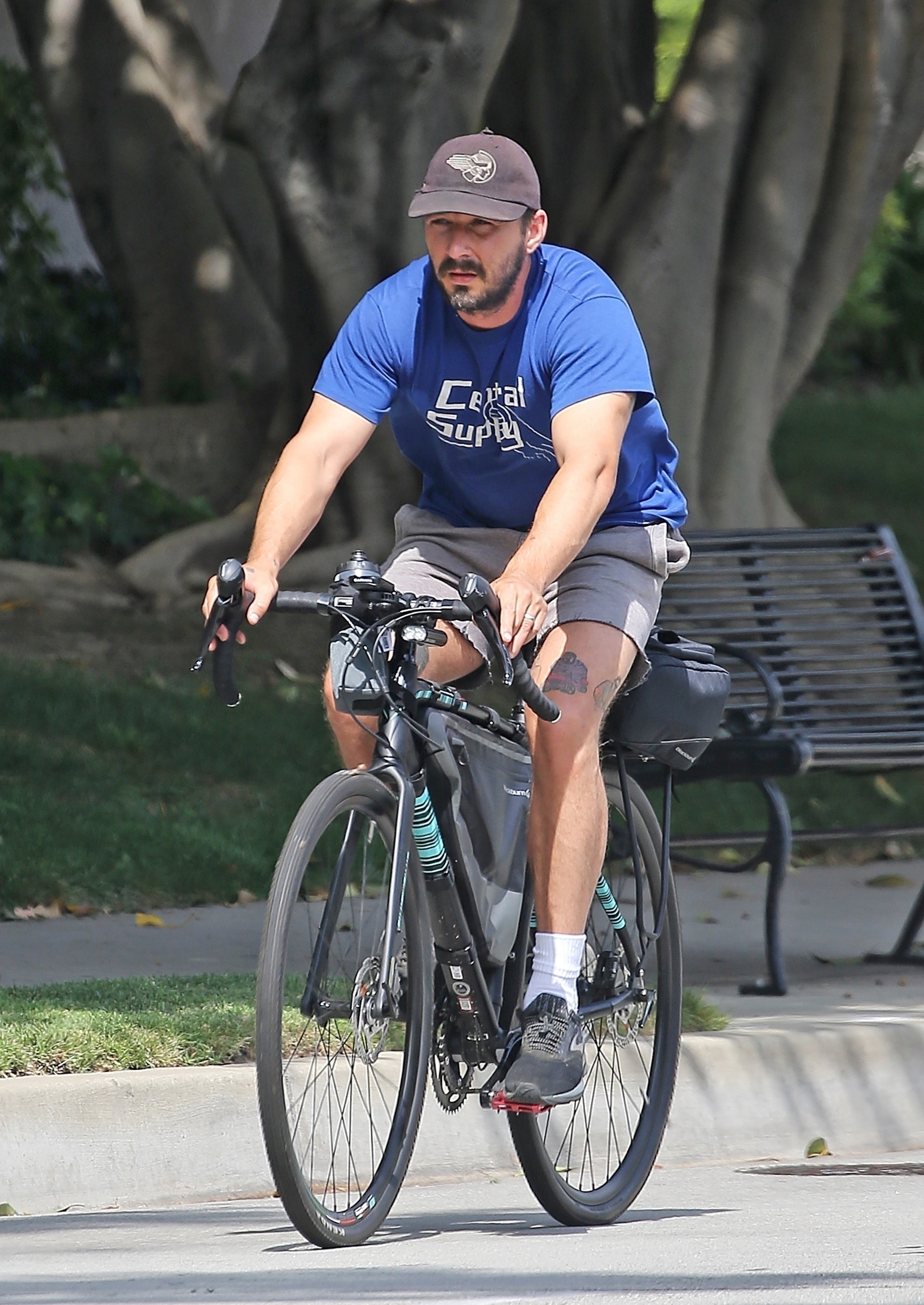 7.
Jay Leno cruised around in his vintage car.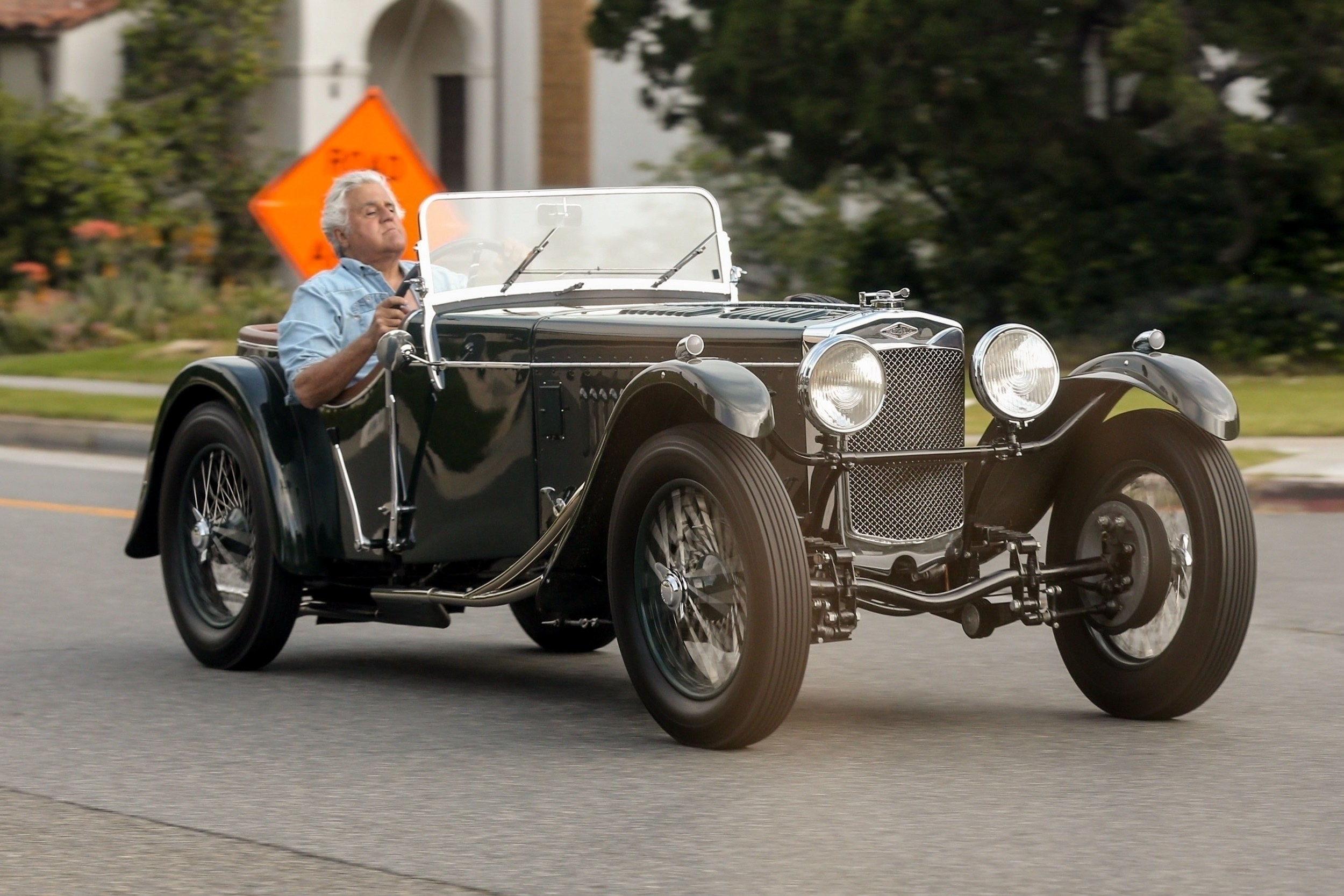 8.
Dax Shephard and his cast went outside.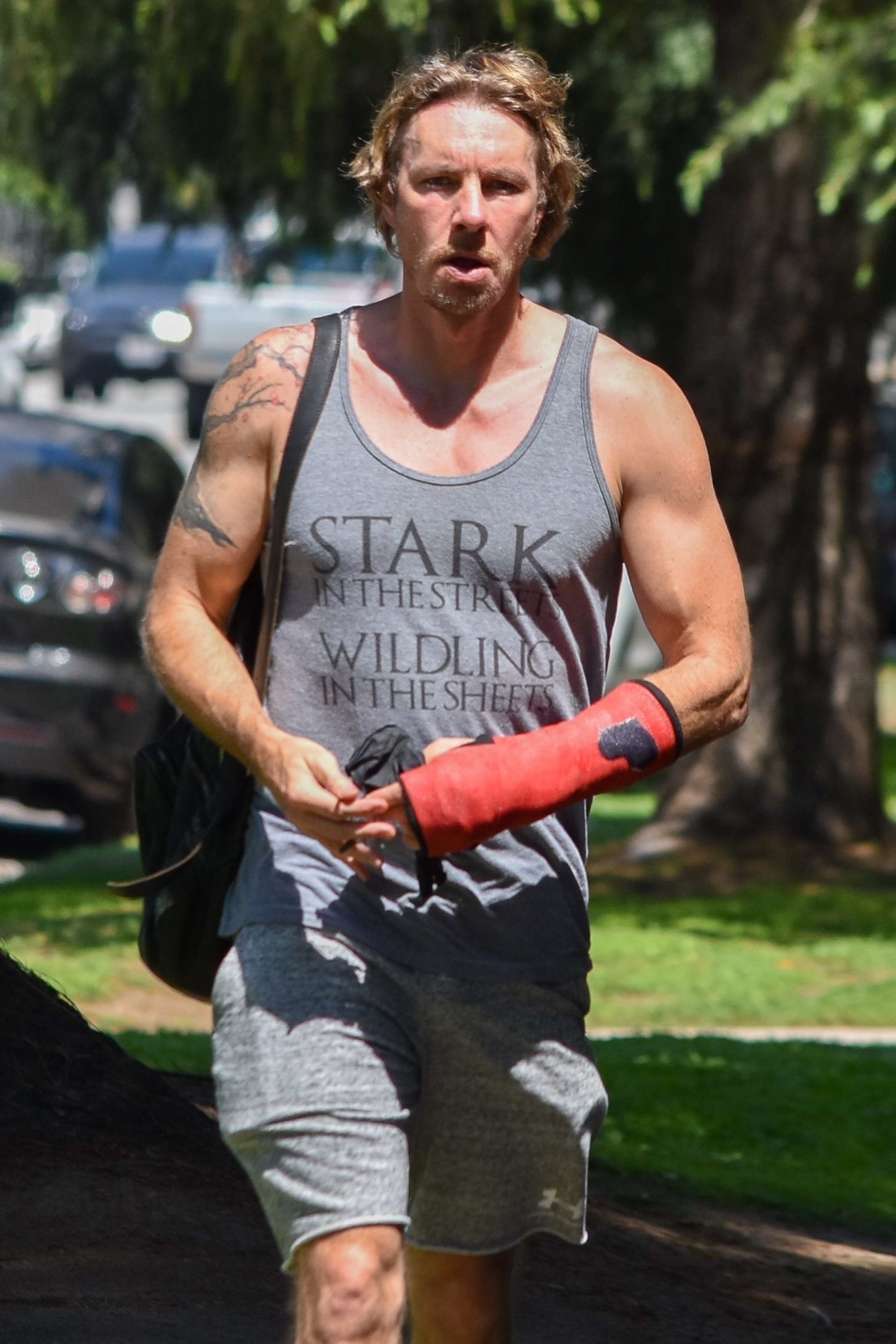 9.
Sofia Richie's wiener dog took flight.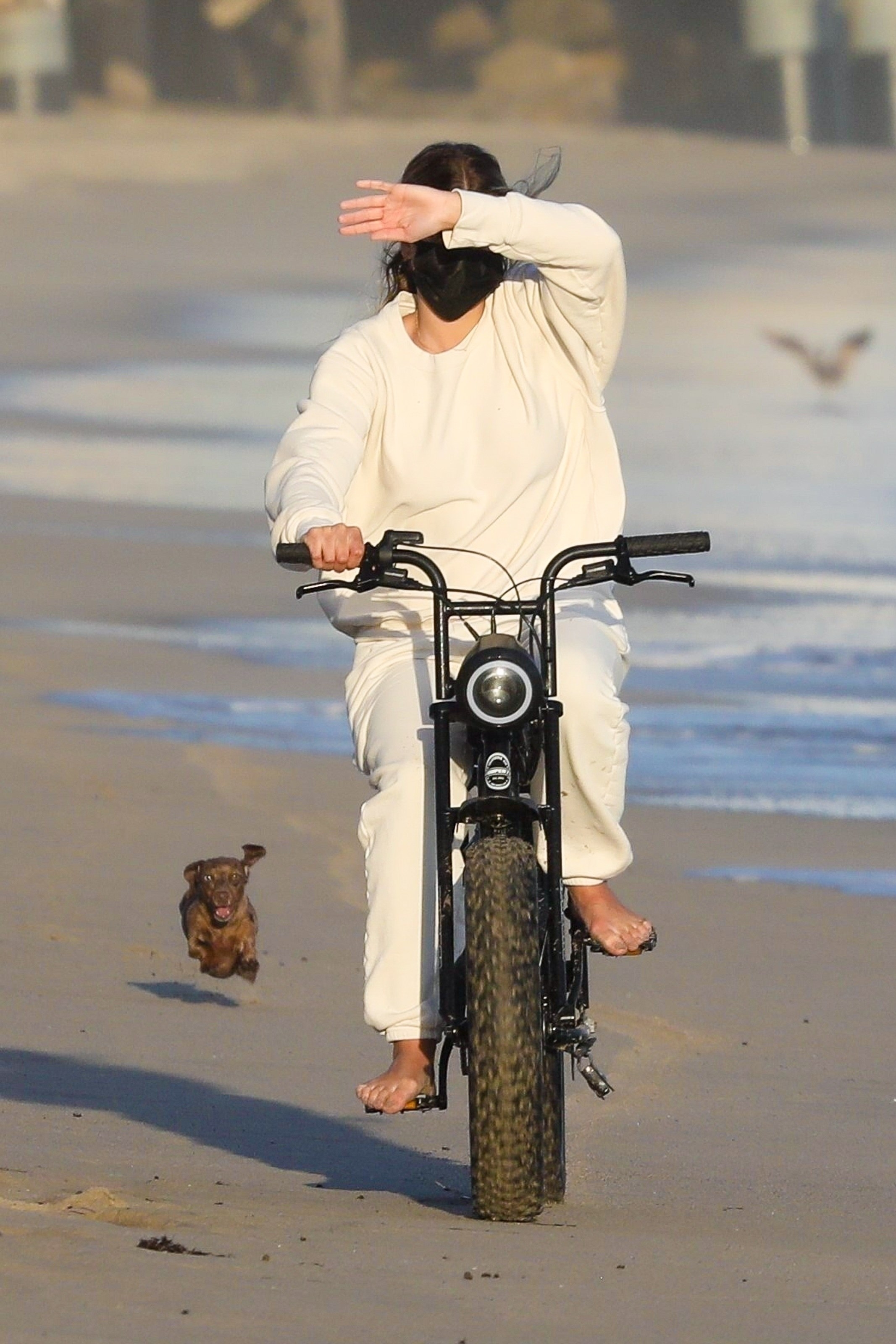 10.
Harrison Ford played some tennis.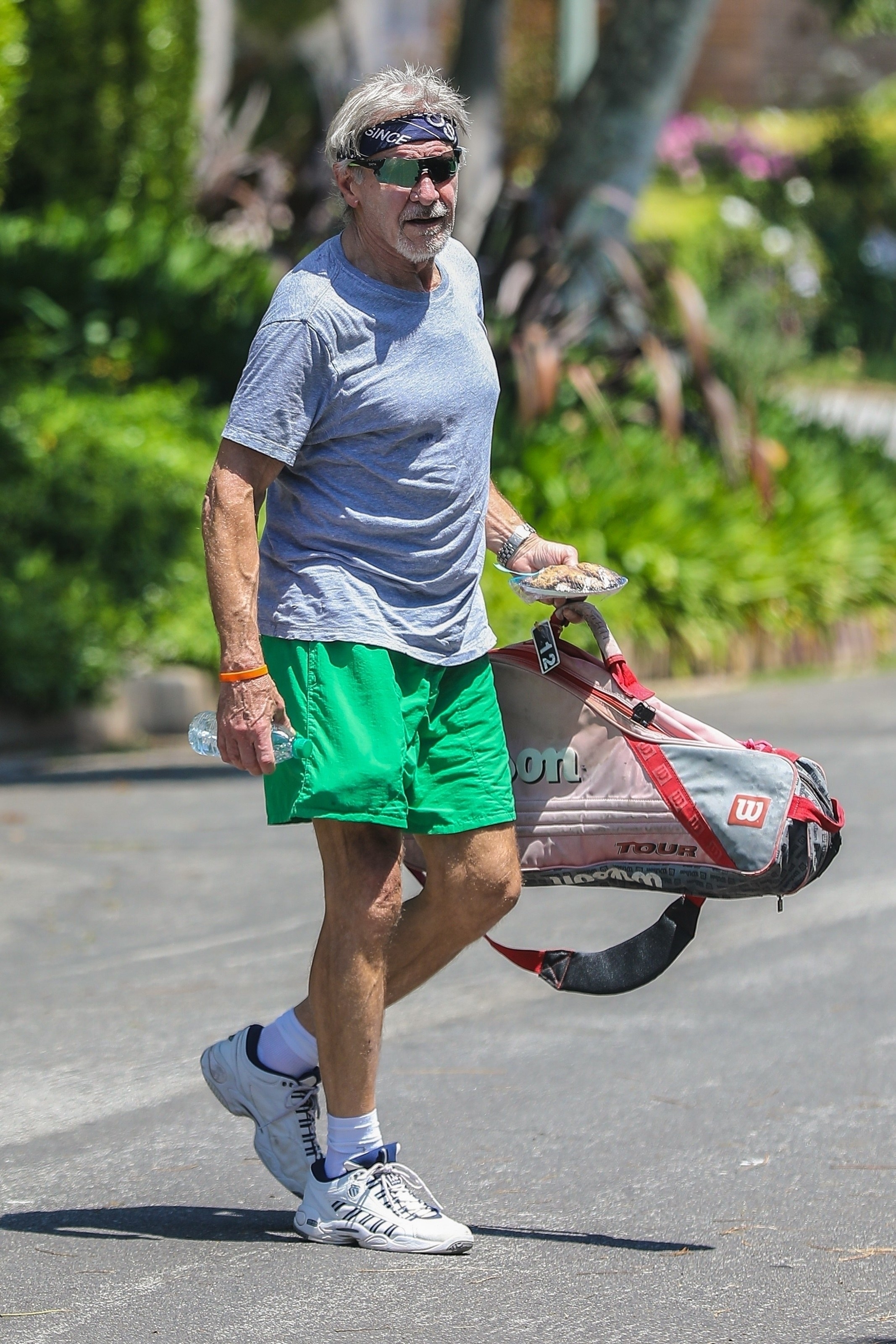 11.
Laura Dern took her very happy dog for a walk.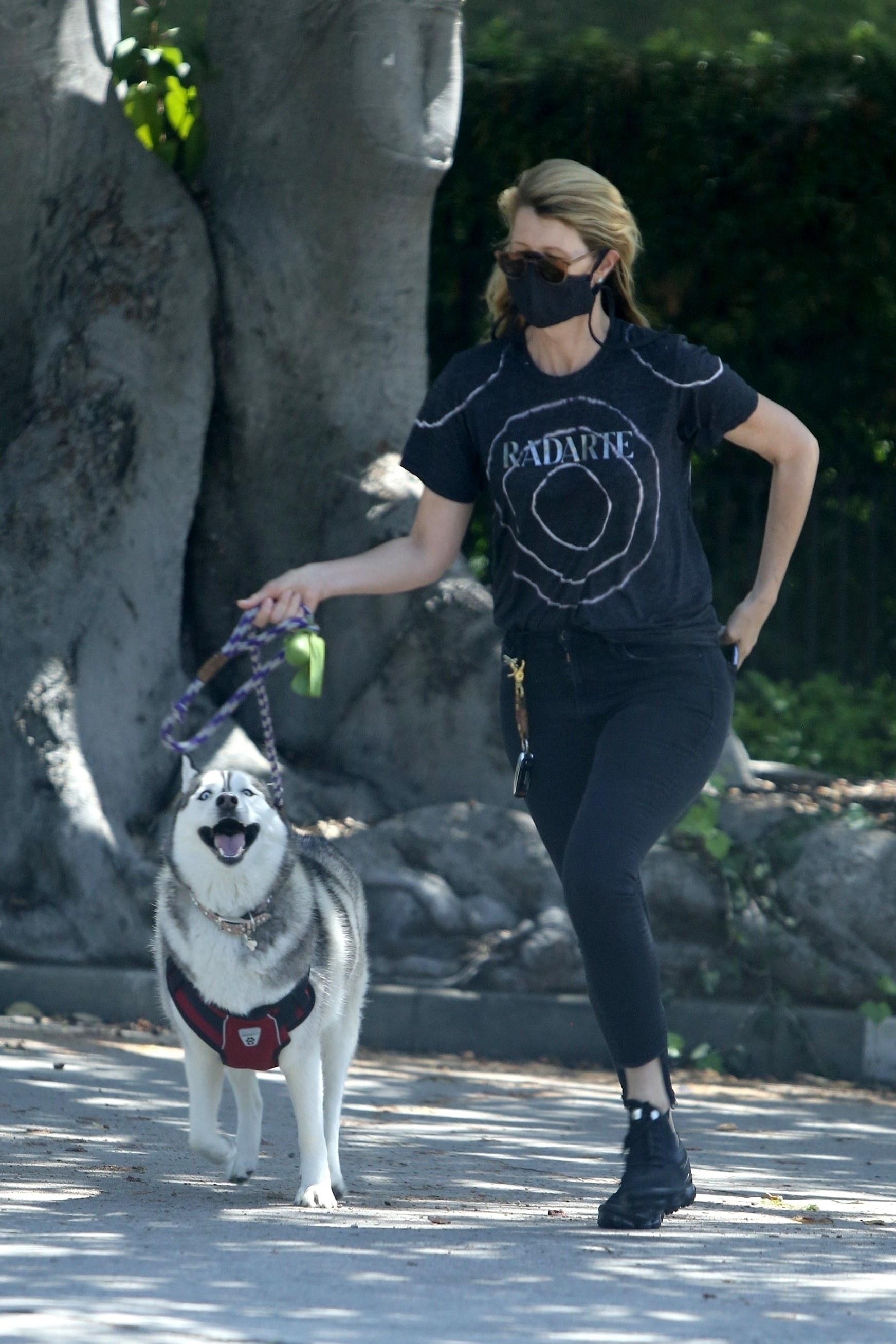 12.
Ryan Phillippe jogged without protection.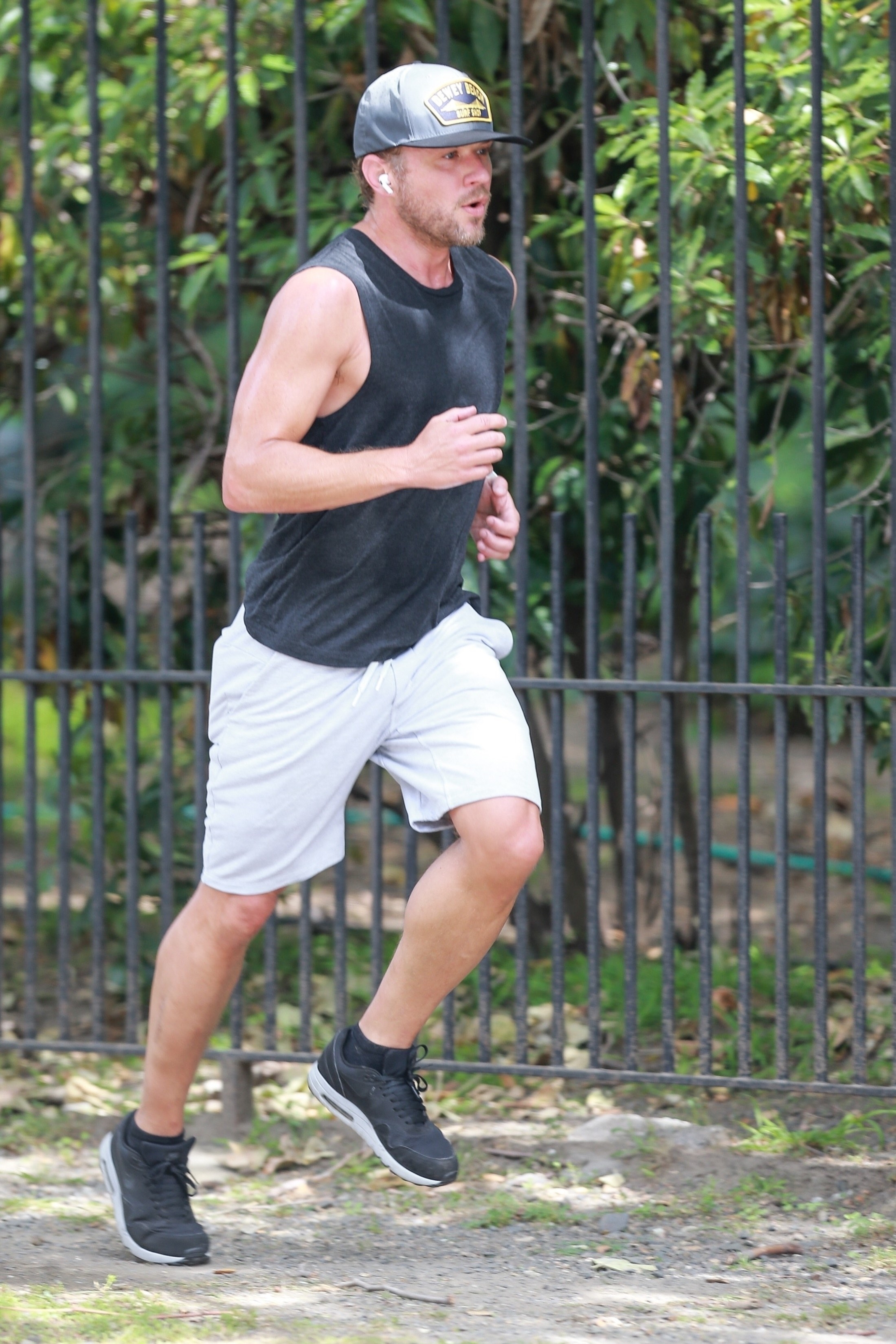 13.
Helena Bonham Carter had a lot to carry.
14.
Katherine Schwarzenegger and Chris Pratt took a ride.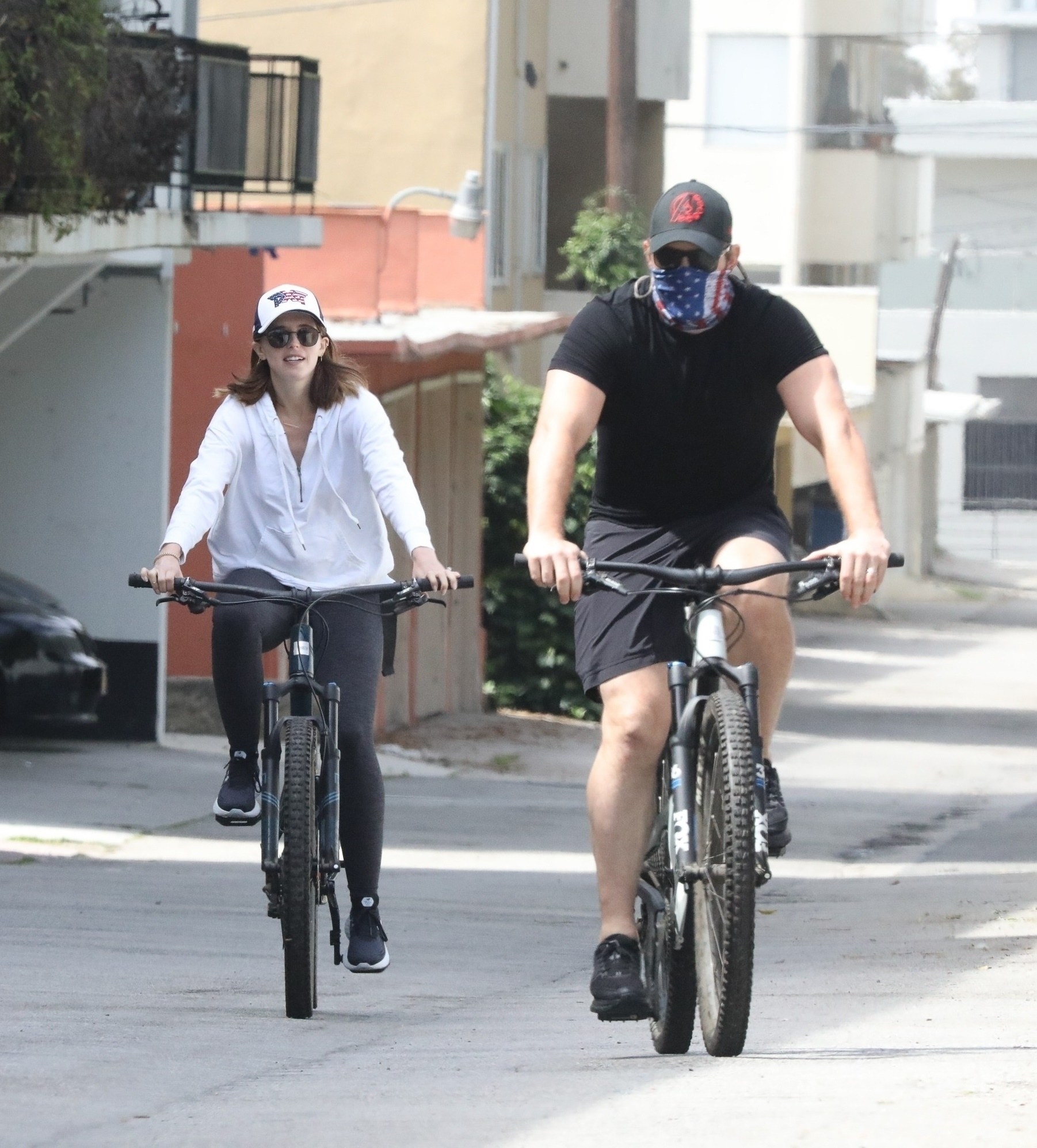 15.
Hilary Duff and her blue hair got groceries.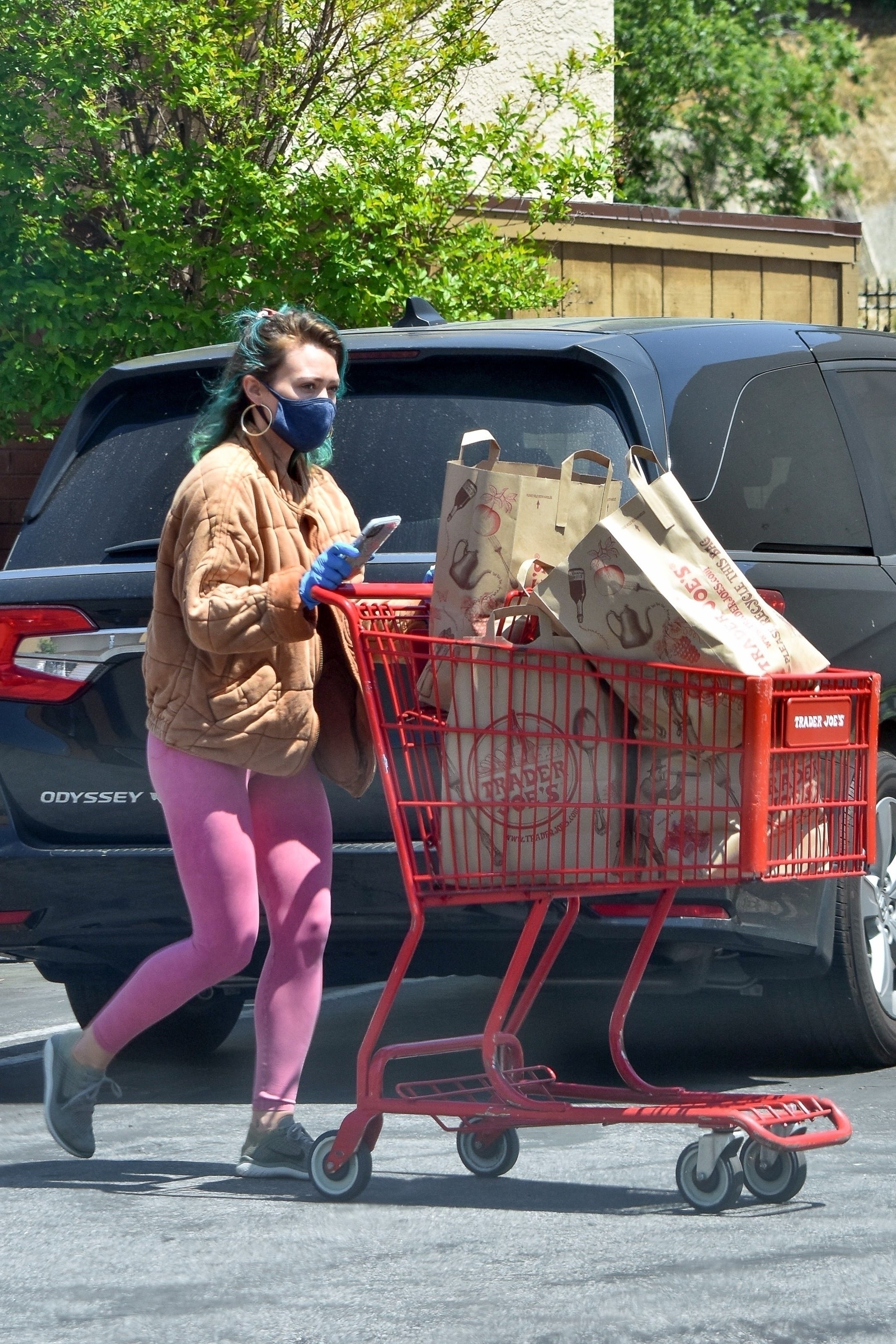 16.
Adam Sandler walked around barefoot to say hi to neighbors.