16 Things Famous People Were Photographed Doing This Week
Mostly walking, biking, and also being shirtless.
1.
Jon Hamm took a scooter ride.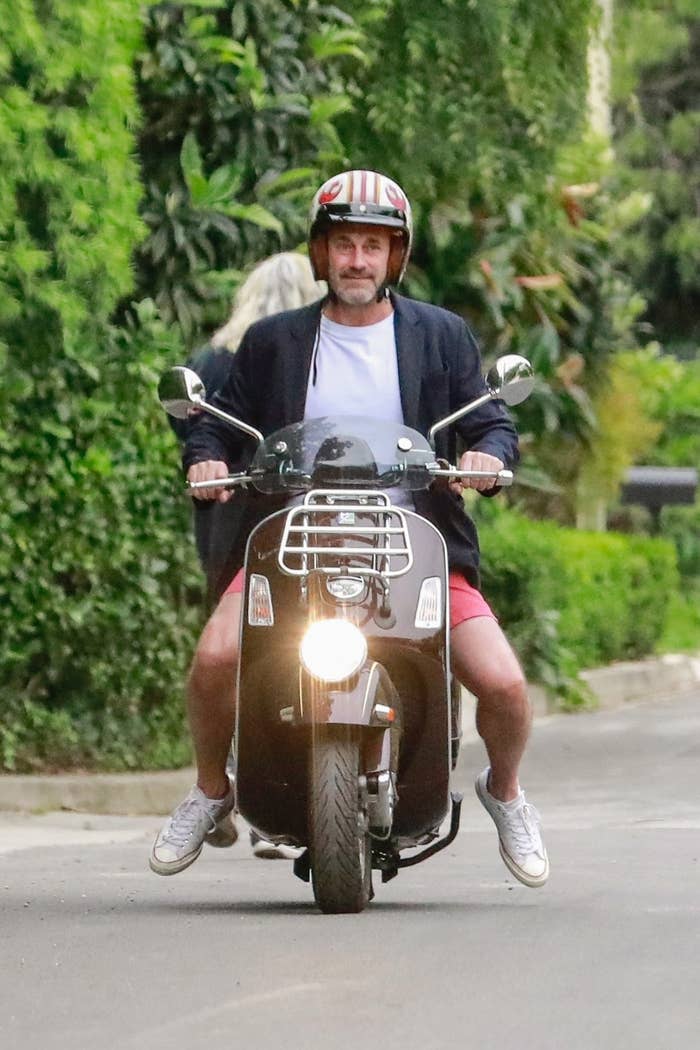 2.
Courteney Cox went full protection at the grocery store.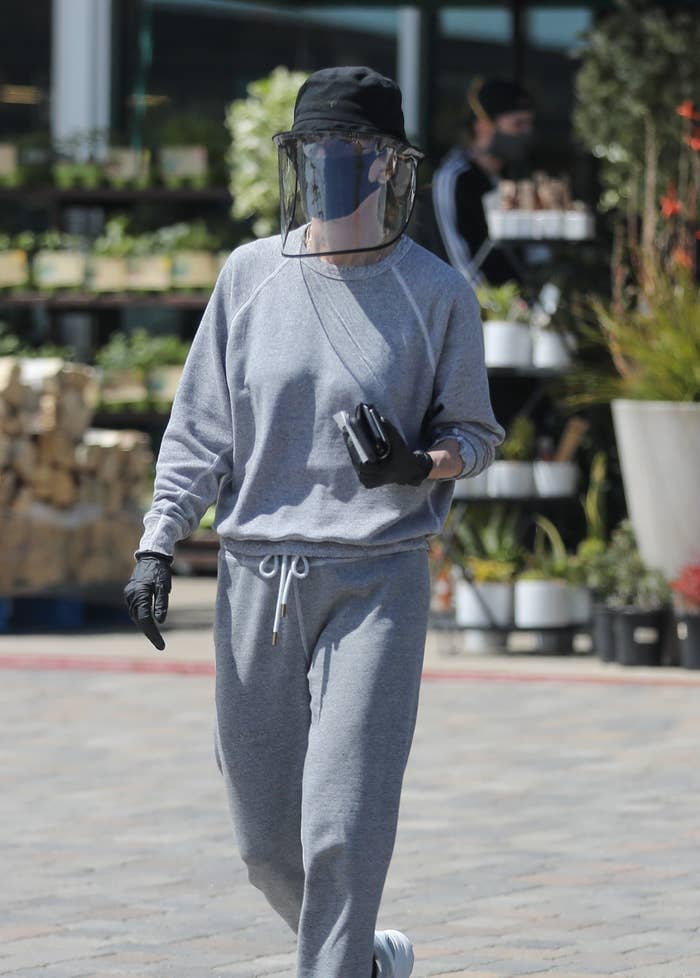 3.
Jerry O'Connell made a statement with his shirt.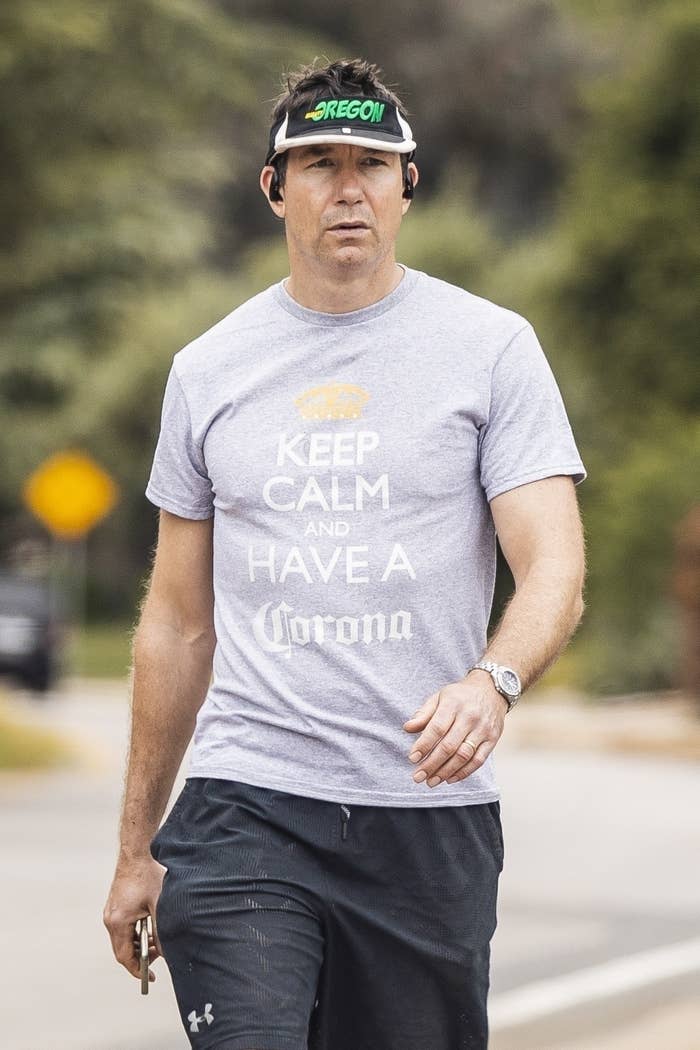 4.
Keanu Reeves took out the ol' hog.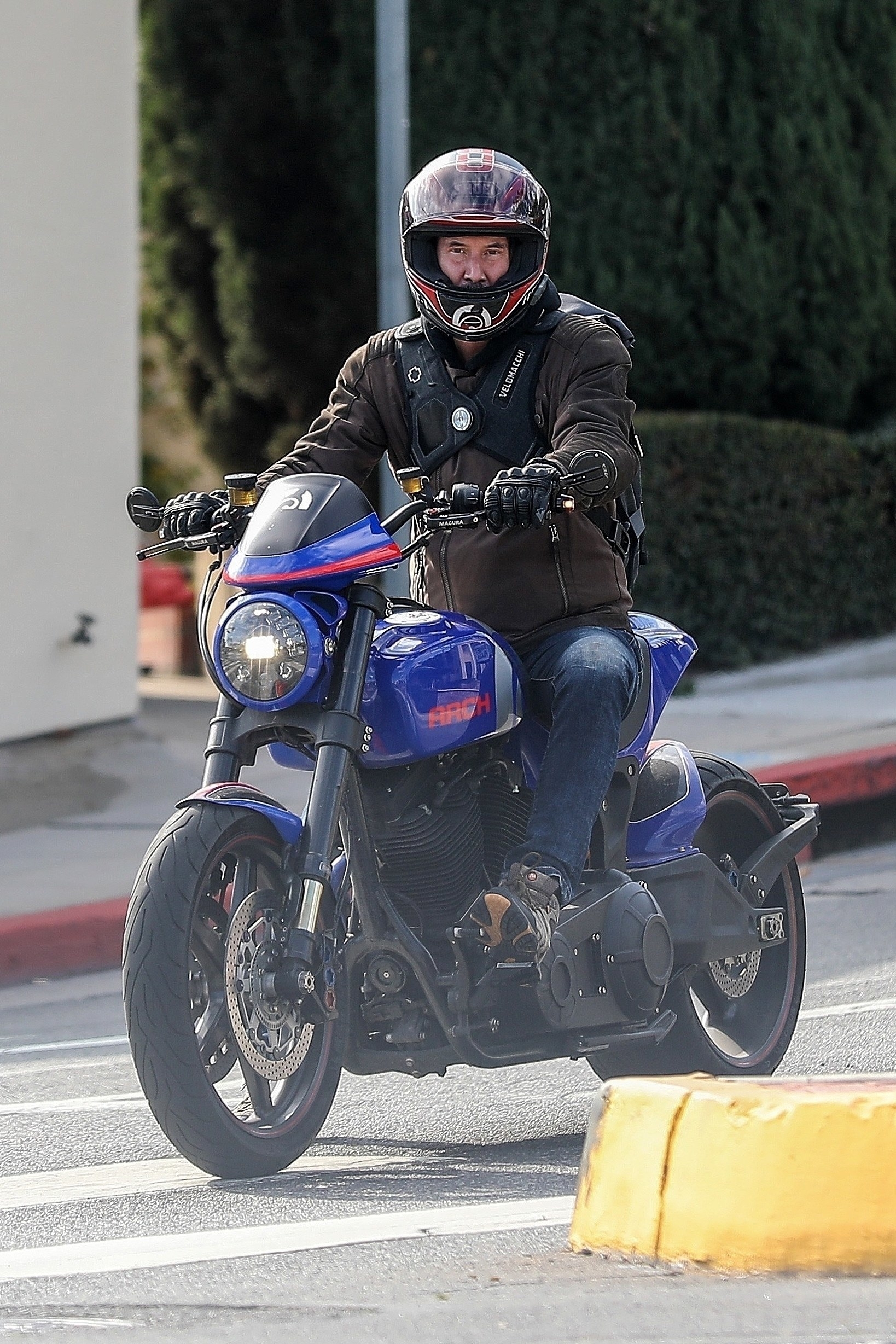 5.
Joe Jonas and Sophie Turner walked the dogs.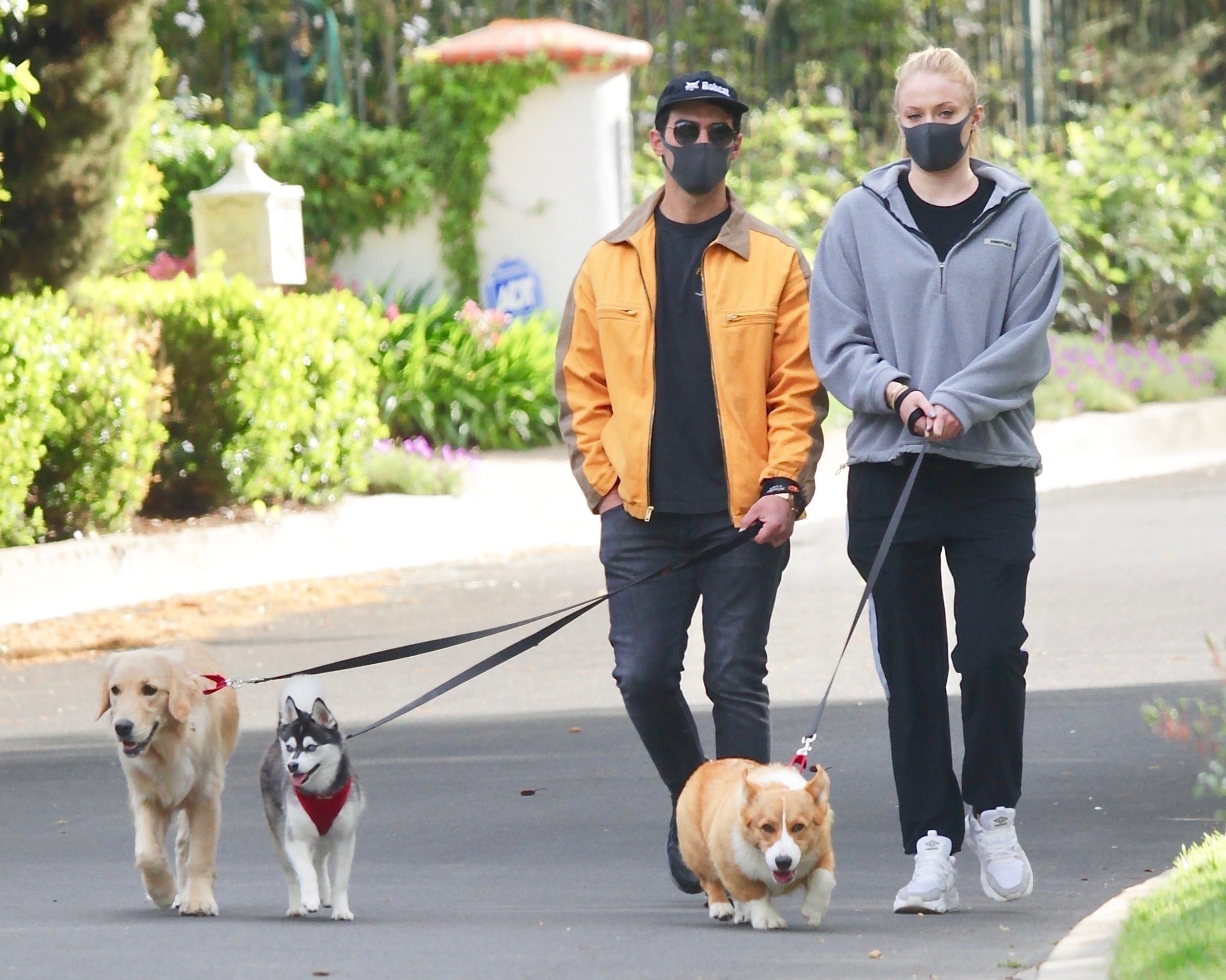 6.
Billie Eilish held her new puppy.
7.
Kristen Bell and Dax Shepard took a walk and touched each other's butts.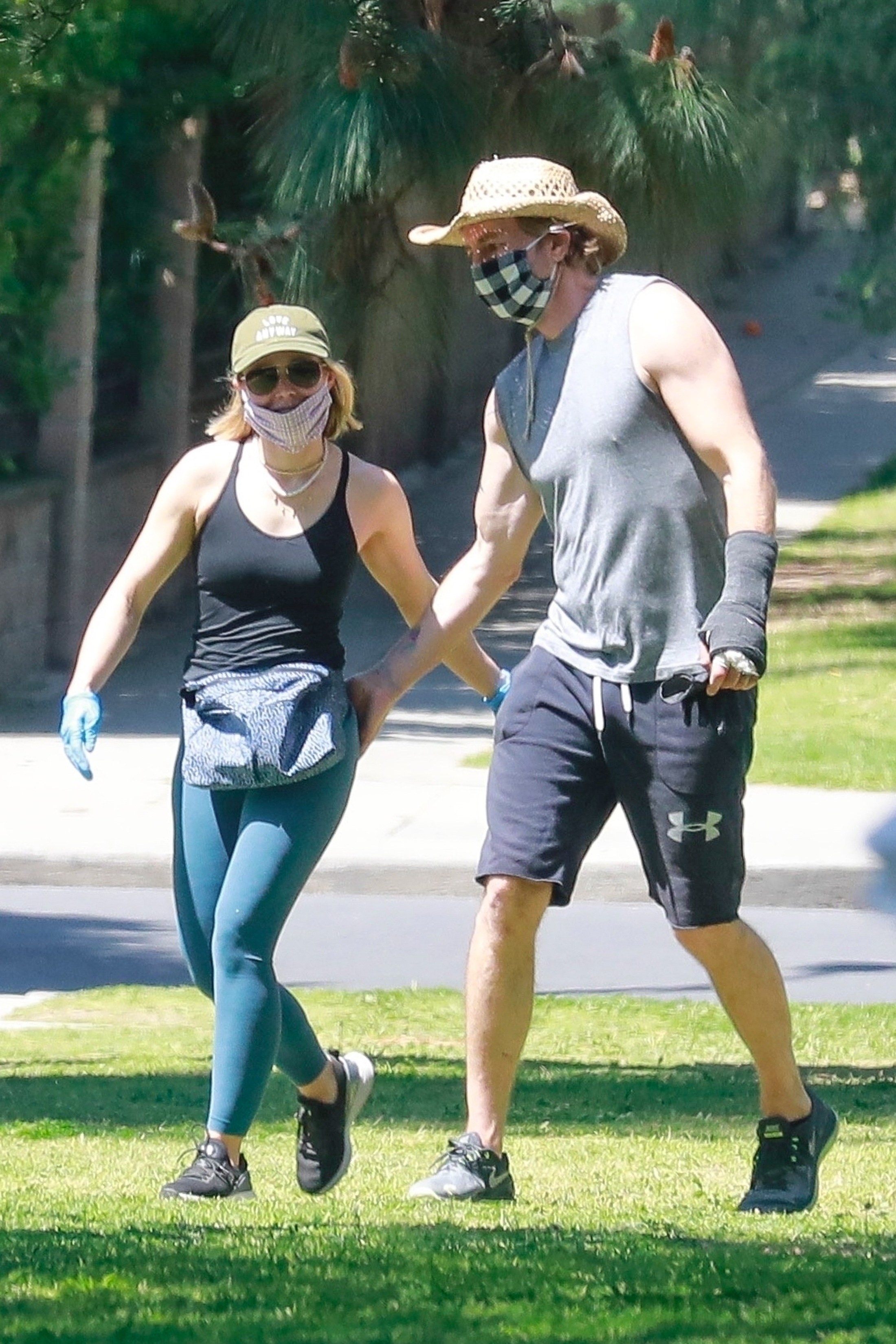 8.
Jennifer Garner stared at a water bottle on a stick.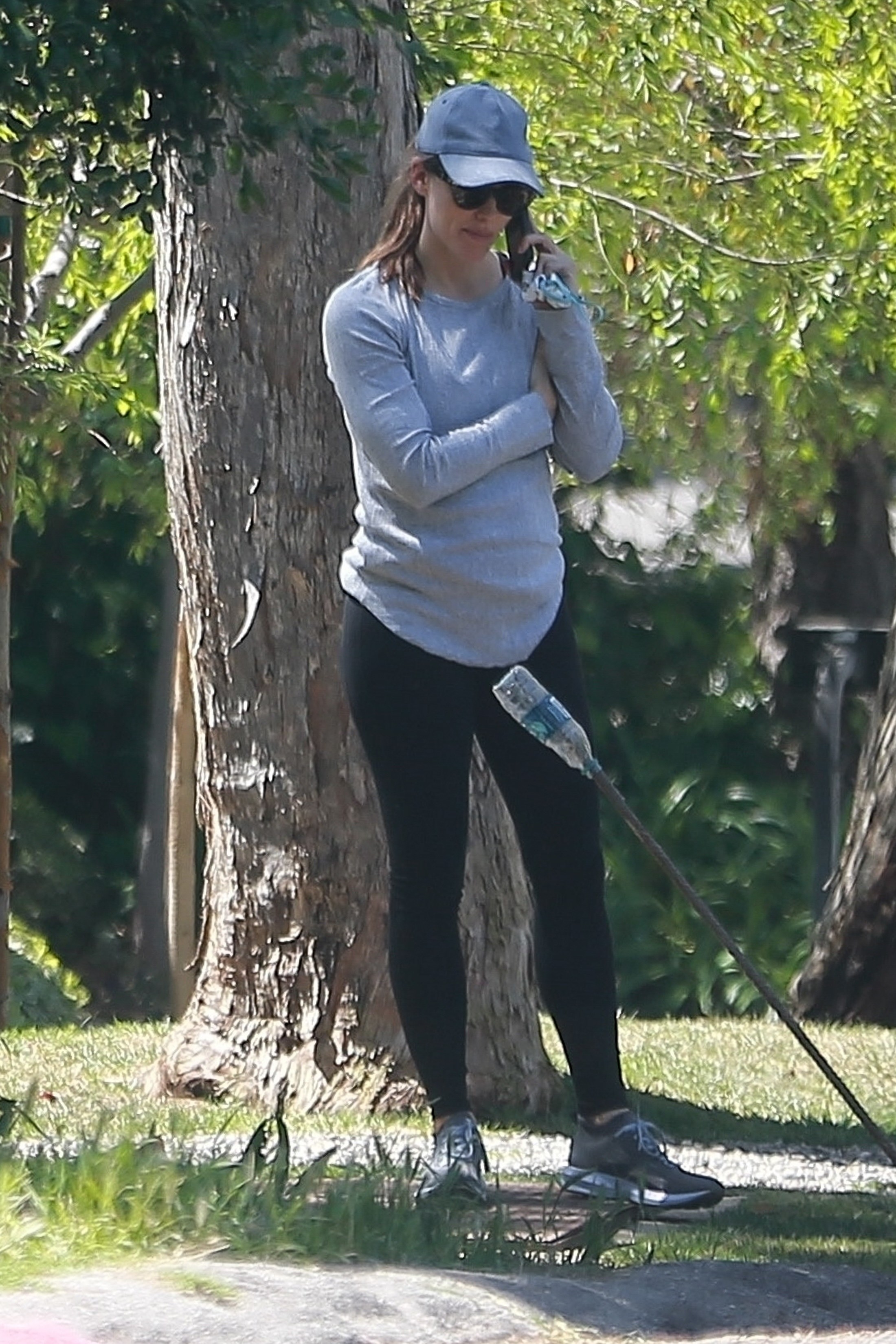 9.
Chris Pratt did some work on his Beetle.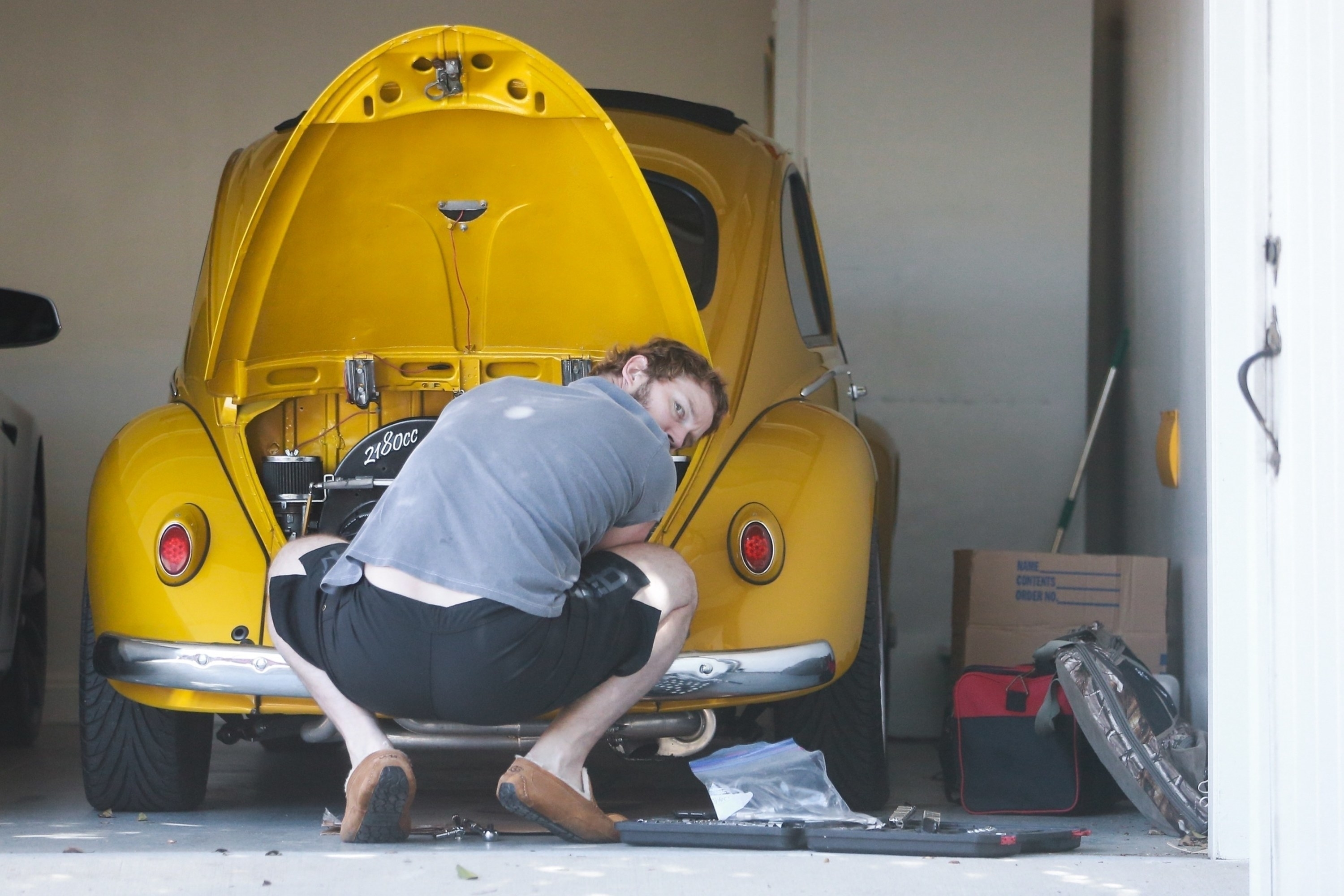 10.
Ryan Phillippe took a maskless jog.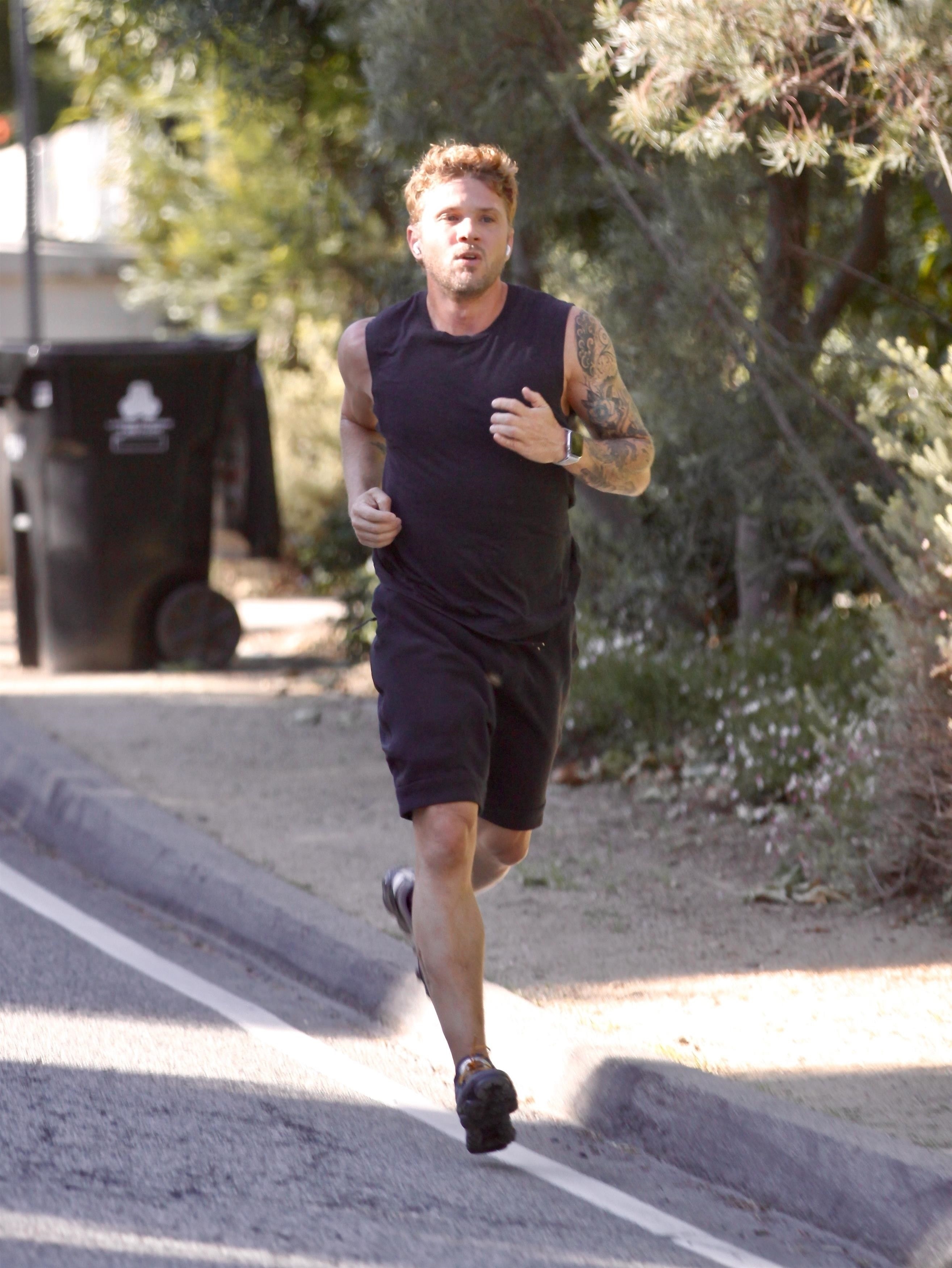 11.
Henry Golding took his dog to the park.
13.
Dev Patel had a quarantine b-day party on his front lawn.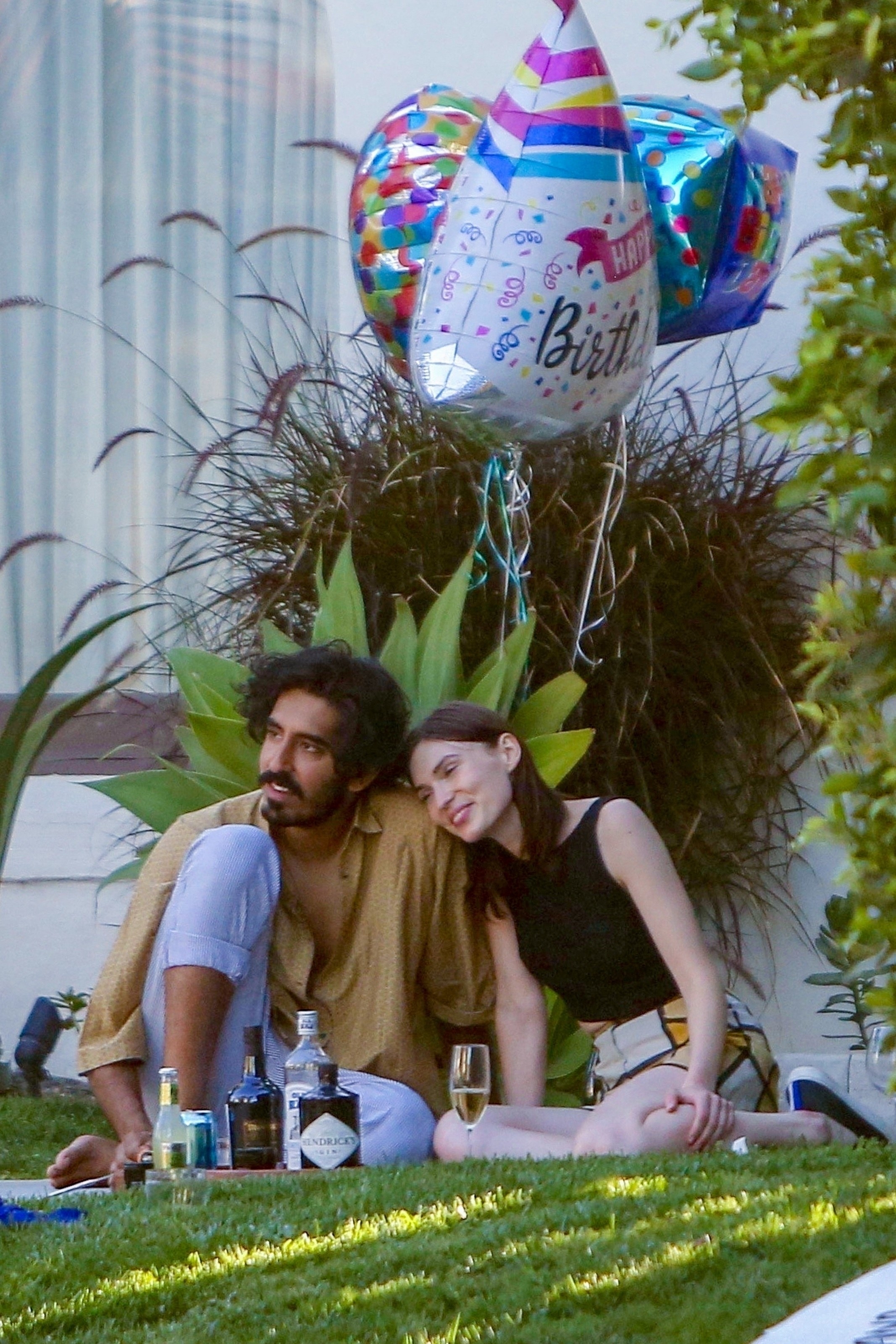 14.
Luke Wilson did some stretching.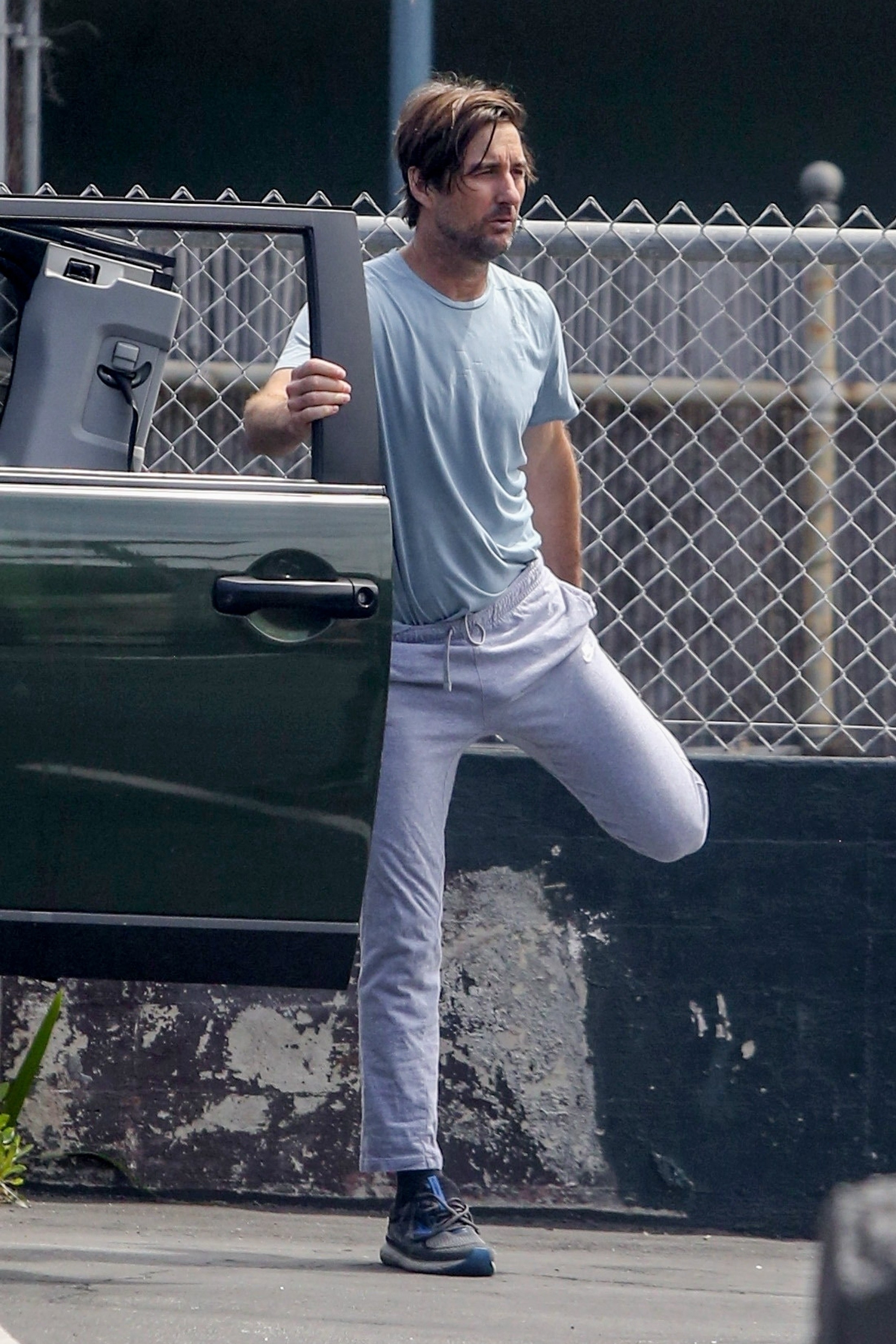 15.
Jay Leno went for a joyride.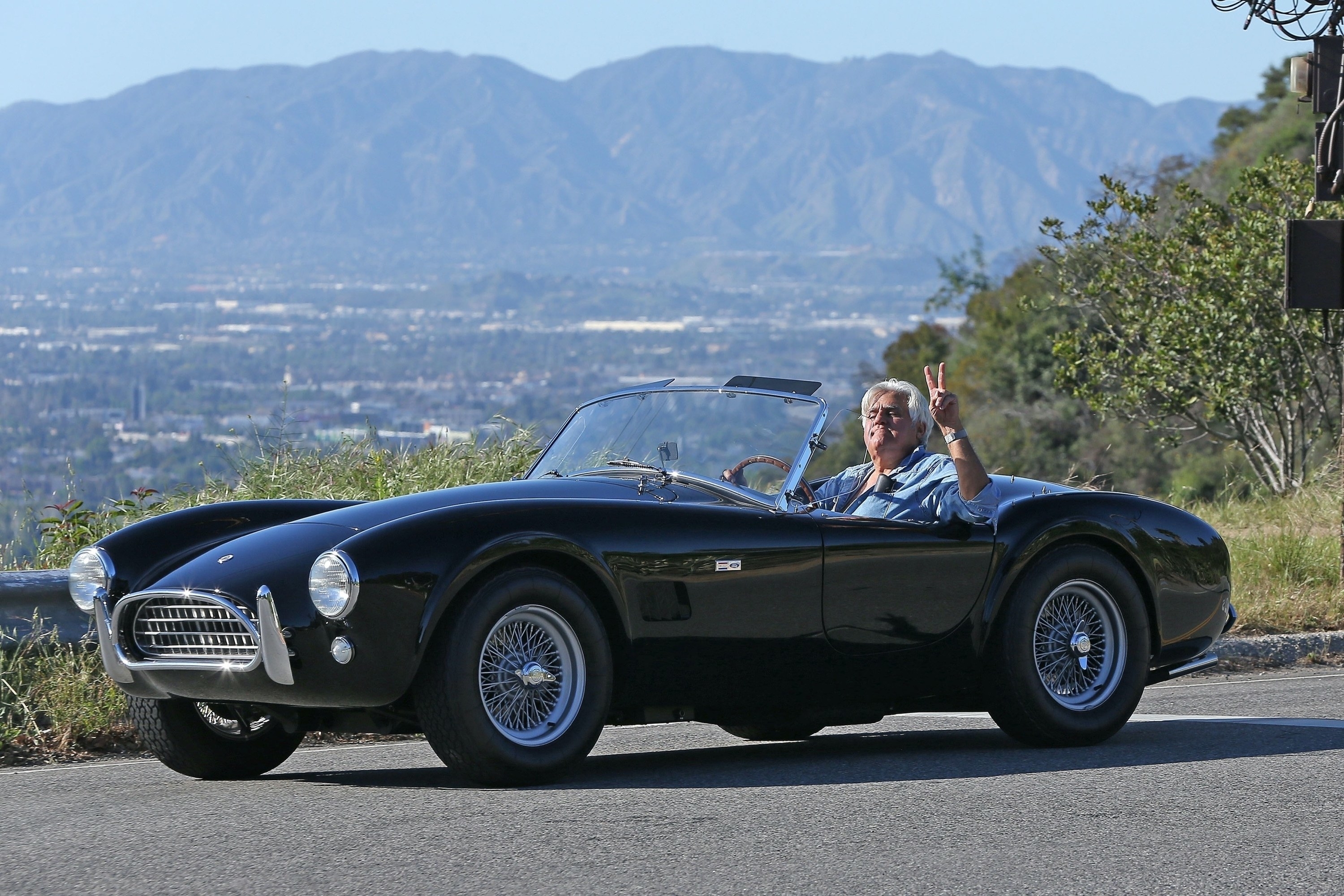 16.
And Blake Griffin exited his car.