Yesterday tragic news broke that Cara Delevingne and Annie Clark— whose stage name is St. Vincent— broke up. (Assuming they were definitely together in the first place.)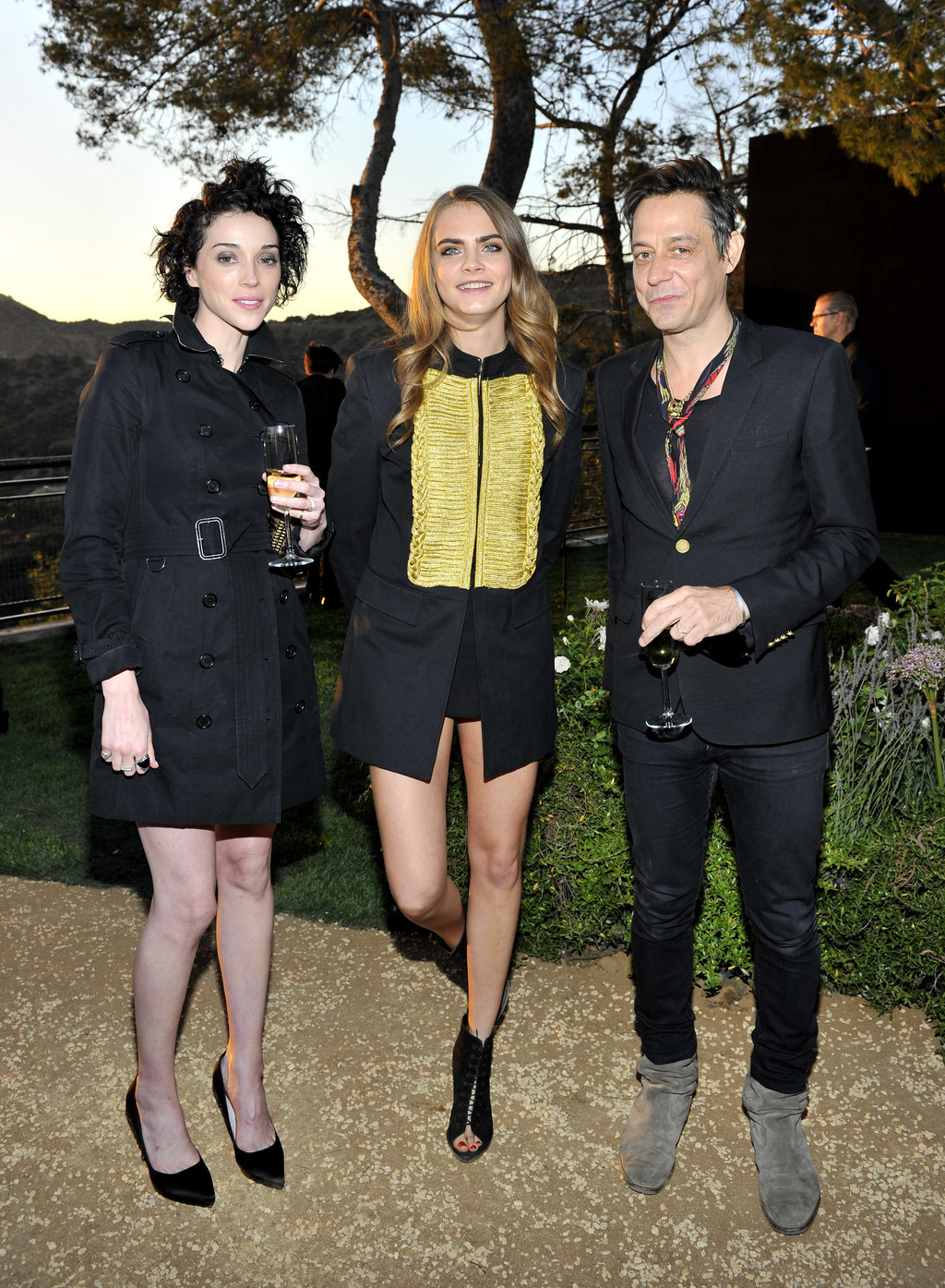 BUT — there's hope yet!. This tweet Cara wrote yesterday might reveal otherwise if you look really deeply into it.
I choose to look even deeper into the tweet by acknowledging that it was retweeted by St. Vincent AKA Annie Clark.

IF CARA WROTE SHE'S IN LOVE AND IT WAS RETWEETED BY HER RUMORED GIRLFRIEND, THEN I REMAIN HOPEFUL THAT THEY HAVE NOT BROKEN UP.