So maybe you've heard of corn.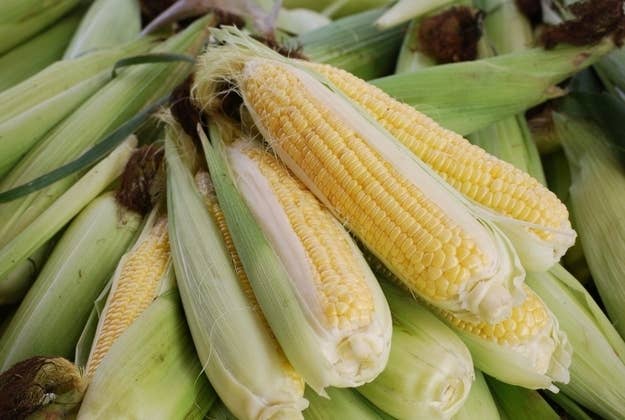 It's YELLOW.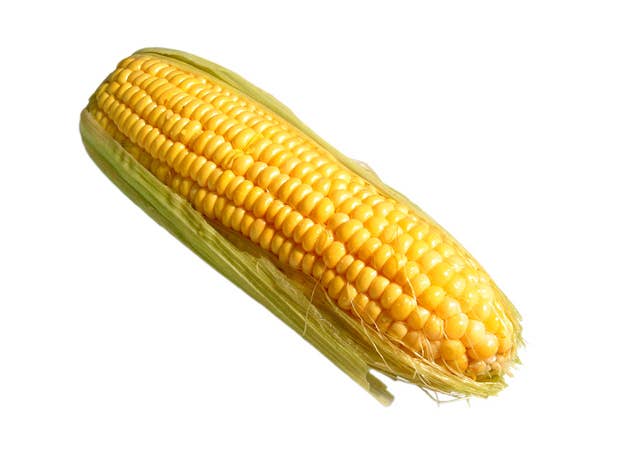 Always YELLOW.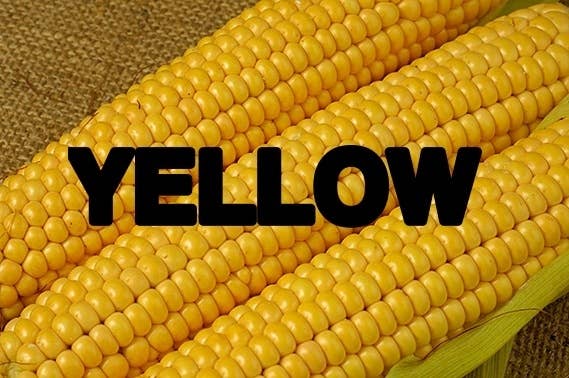 Never NOT yellow.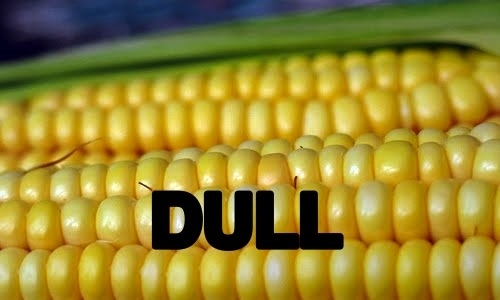 HOW LAME AND STUPID.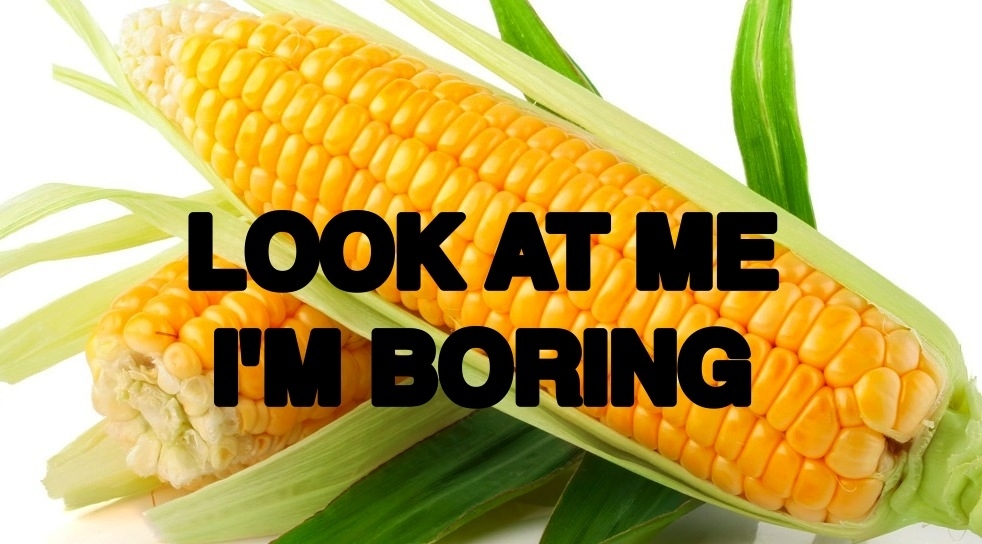 BUT WAIT. THERE'S SOMETHING SPECTACULAR THAT YOU MUST KNOW ABOUT.
It's colored corn.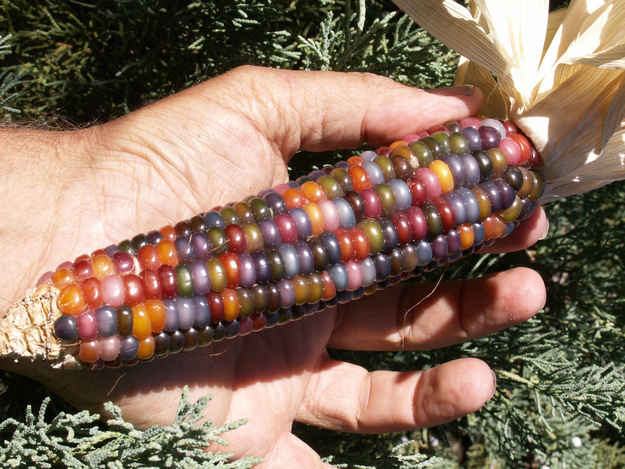 And they are called "Glass Gem" corn.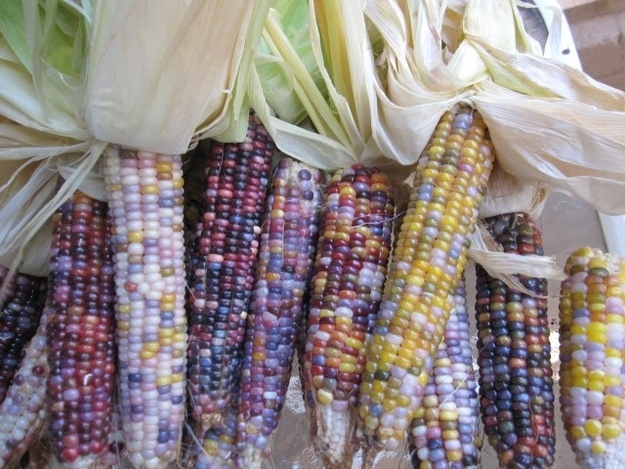 And it comes in EMERALD!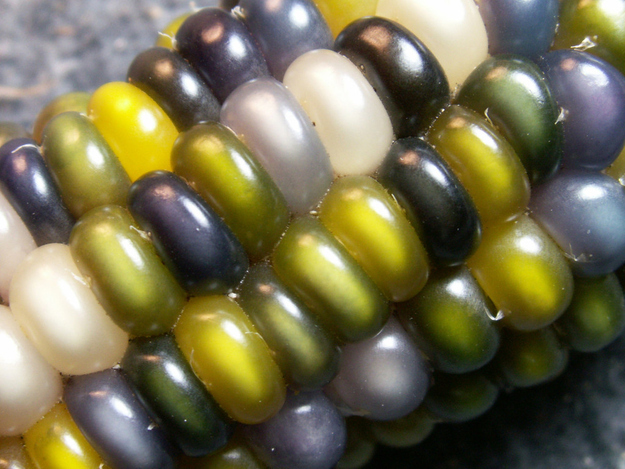 AND FOGGY COLORS!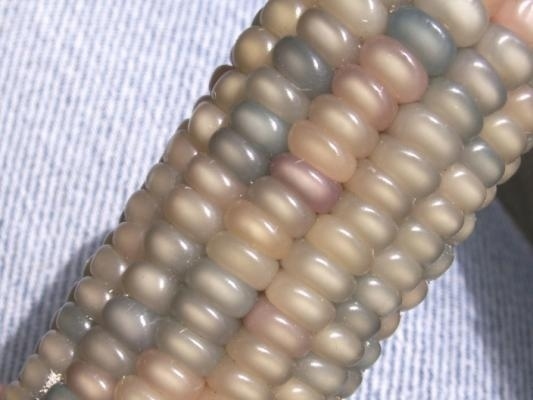 And blue pastels.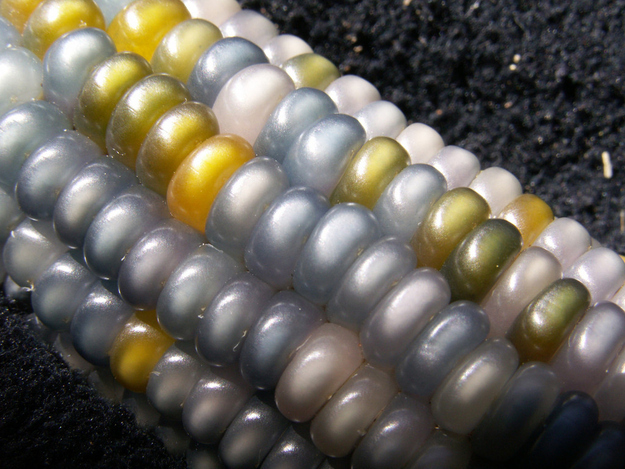 And pink pastels!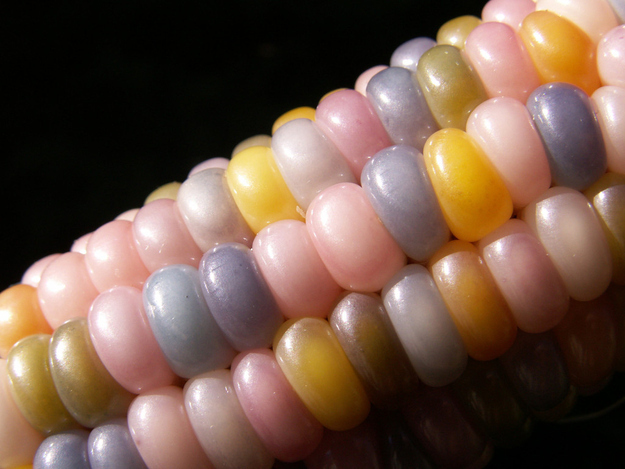 And lavenders and violets!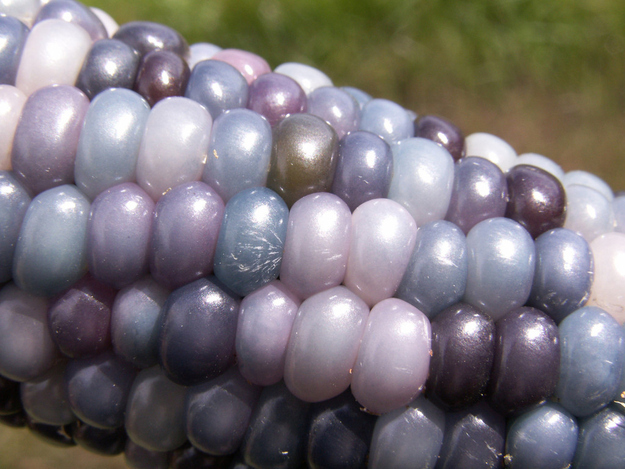 And multicolored pieces of heaven!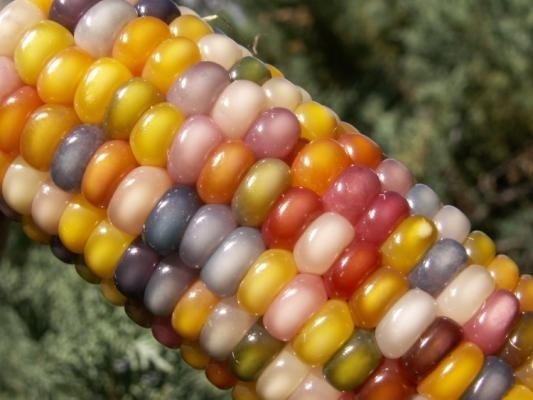 And the kernels look like pieces of beach glass rounded and snuggled into bed.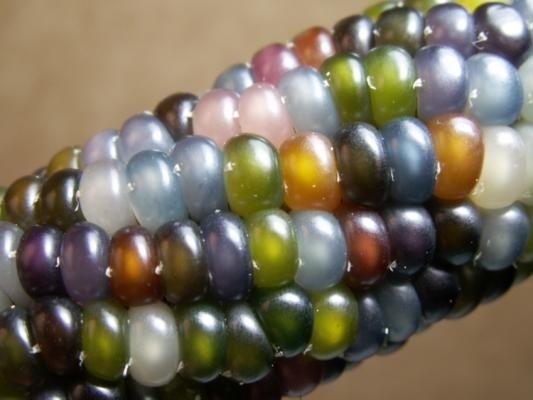 And they are vibrant and wonderful and I just want to carry them around with me and show everyone the amazing corn.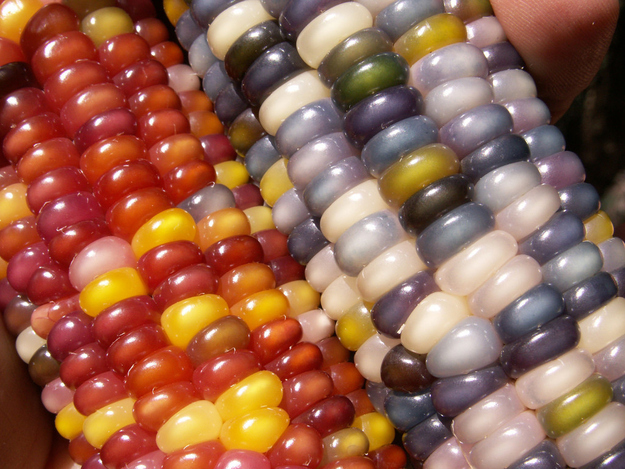 The corn, called Glass Gem corn, is grown by Carl Barnes, a Cherokee rare corn farmer and Native American corn expert. Here you can learn about the growth of the corn. And you can purchase the seeds here!
And you CAN eat it, from the Facebook page:
"Grower Michael Mills recently steamed and enjoyed some of his fresh Glass Gem ears. His review: "It was interesting - definitely not sweet, but not bad. Chewy though."
So it might not taste amazing, but whatever, it looks PRETTY!