There Is A Shining Beacon Of Hope That Emma Stone And Andrew Garfield Are Still Together
Praise the love gods.
About a month ago the world was rocked with reports that Andrew Garfield and Emma Stone had broken up.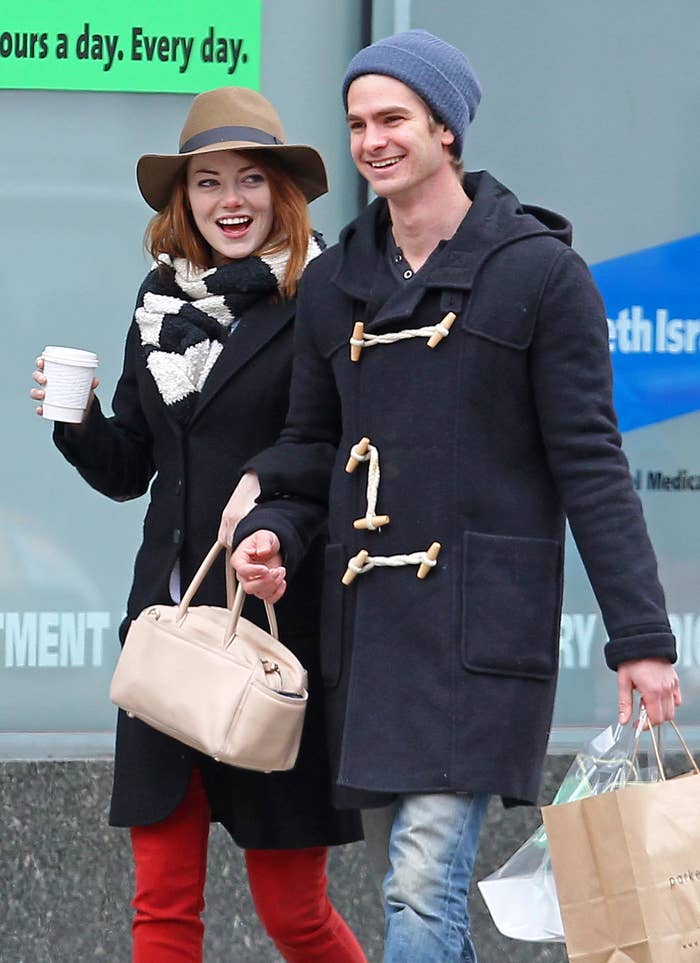 !!

!??!?!

😭😖😧
Obviously the news of this was devastating. Not Andrew and Emma. Not them. Not a couple who walks this well. I mean, they hold hands and put one foot in front of the other perfectly. THEIR BREAKUP COULDN'T BE REAL.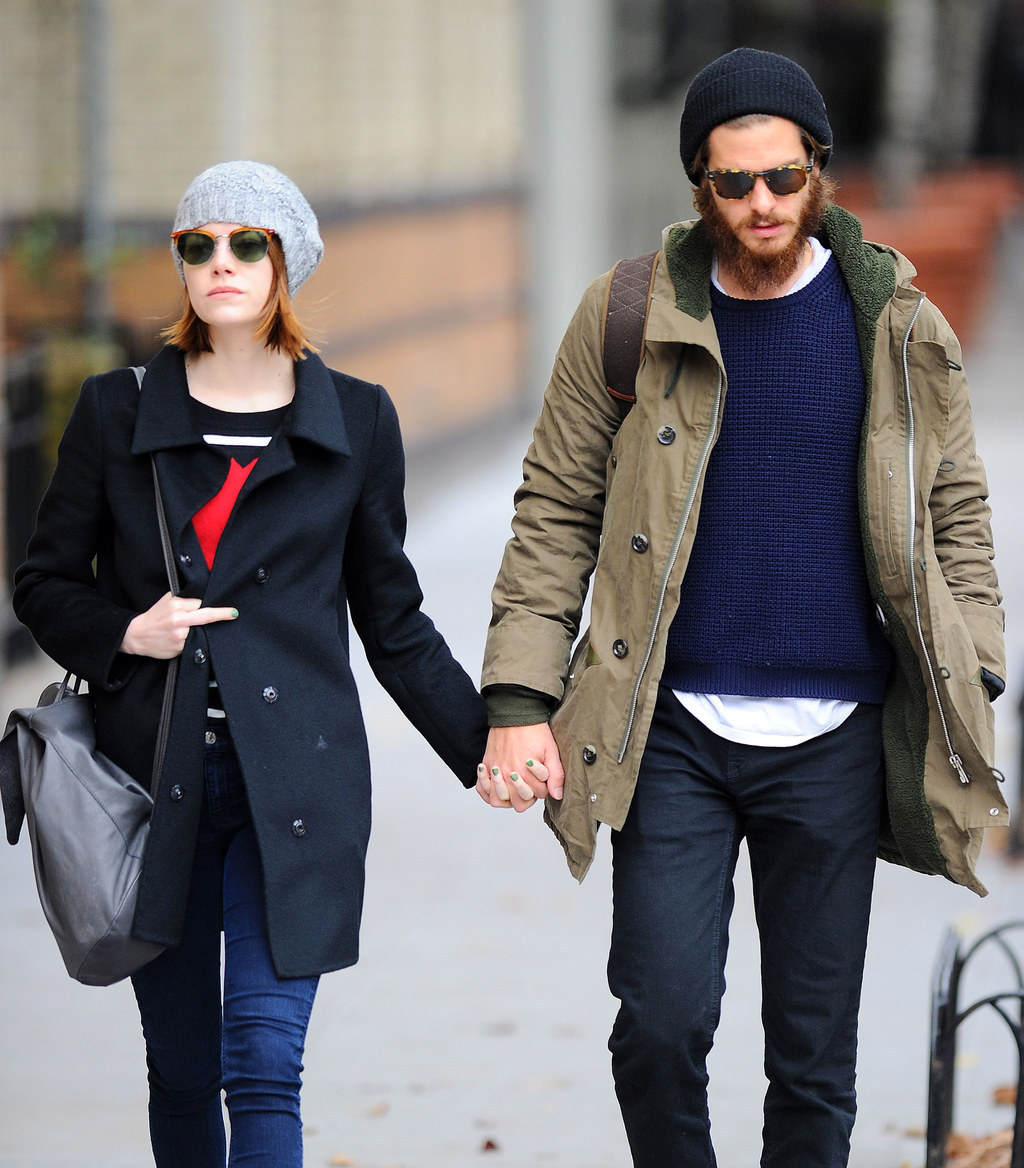 After too long wondering what love even is anymore, there's hope.
BECAUSE THE TWO WERE SEEN OUT TOGETHER THIS WEEKEND. WALKING AGAIN!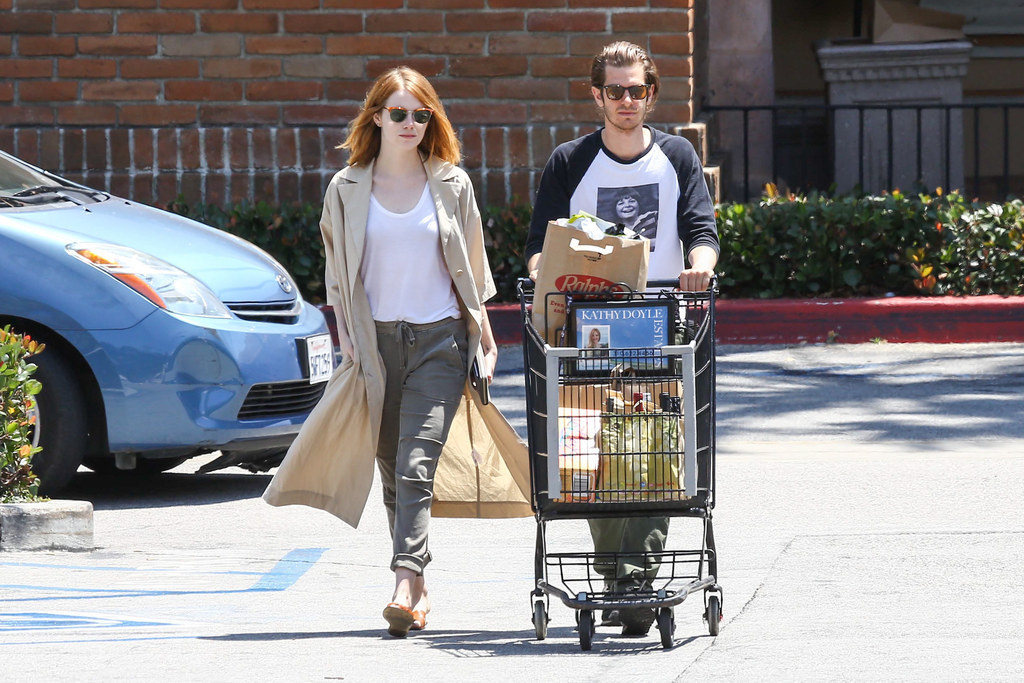 And grocery shopping. For real food!!
In conclusion: Emmdrew (Andma?) is still going strong. We can all ~believe~ again.