Even though silly me thought Halloween was canceled this year — you know, 'cause the pandemic — everyone dressed up, and I have to applaud The Weeknd for his costume. Because it WAS REALLY GOOD.
If you're like one person that I saw in his comments that asked "who is that?" then 1) I feel bad for you, and 2) IT'S THE NUTTY PROFESSOR. DUH!!!!!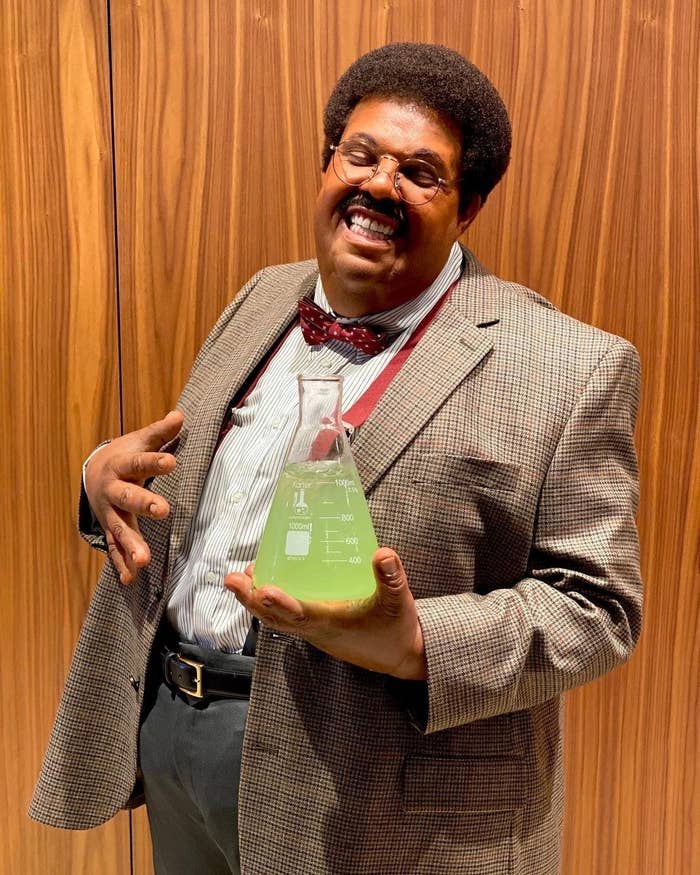 Eddie Murphy's version, obviously.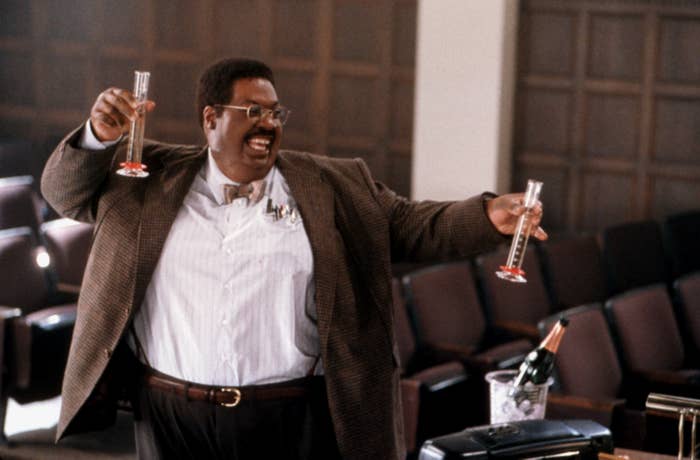 It's truly fuckin' great.
He teased his costume ahead of Halloween, but all we knew was green slime was being used.
The result — perfection!!!
He really got into character and stayed there.