Alright I don't even know where to start with this one! But here it goes. Netflix has a new reboot of Lost In Space. If you know anything about the show then you'll know that one of the main characters is a robot.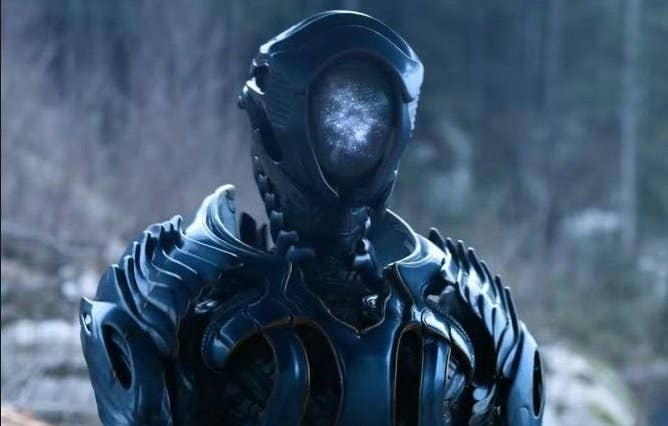 And that robot has become the object of many people's affection.
There are at least TWO people who have the hots for the robot!!!
JK there are more, it's literally a thing. Ppl are sexually attracted to the robot.
Lots of people.
And you know what...I think we can all agree that this is valid and justified!!!
First of all...tru. I mean, DAT ASS.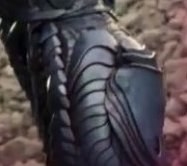 Also, dat small of their back.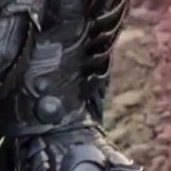 ALSO dose arms!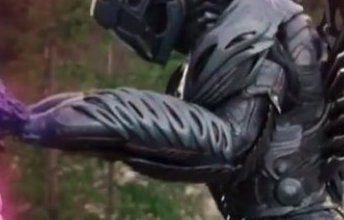 Alsoooo dat head position that makes them look sexy but vulnerable at the same time.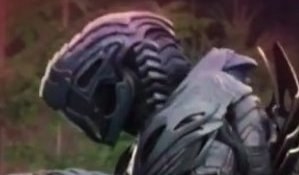 IMHonestO Robot is fit as heck!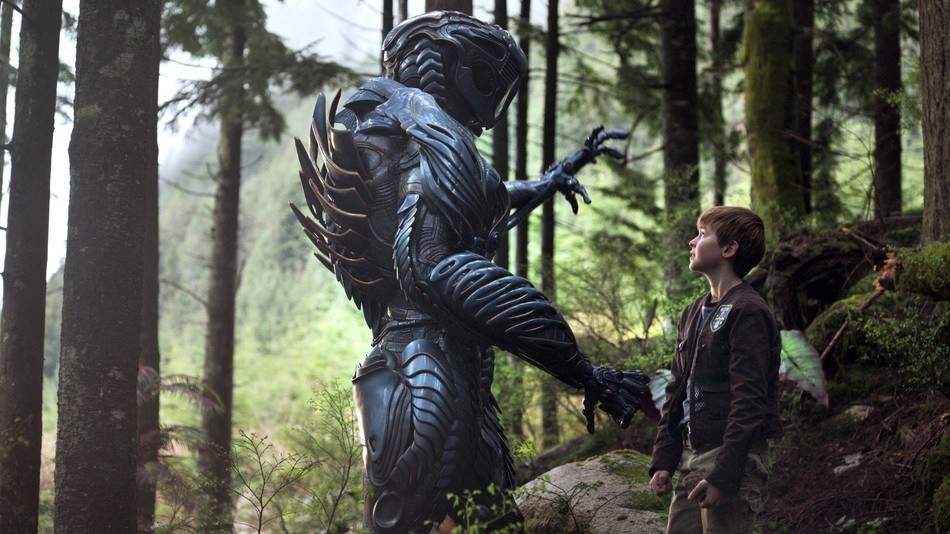 And honestly, I could get lost in that eye!!!!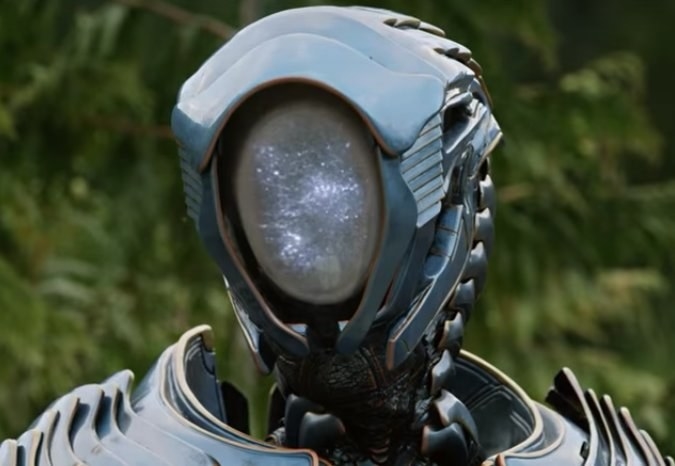 But btw, who even knows if it's a dude!
Those *could* be the delicate but strong hands of an empowered fembot.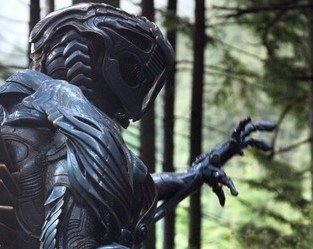 I mean, look at those curves!!!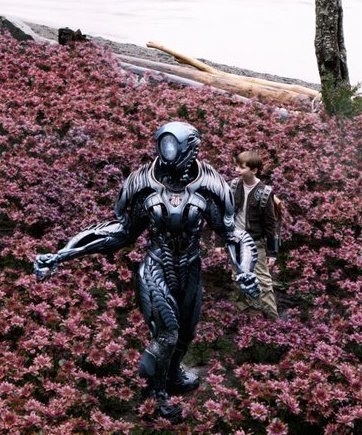 But yeah, boy...girl...genderless hunk o' steel... no matter what they are, they've got it going on.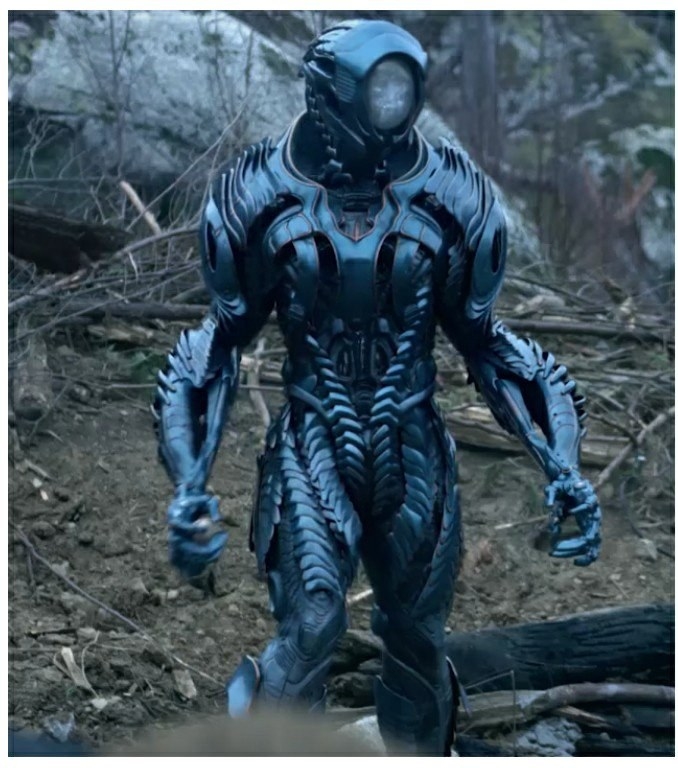 But you'll have to use Bumble to match with them.