The 18 Most Important Moments From The 2015 Emmy Awards
In case you missed it, here's all you need to see.
1.
When Jon Hamm finally won his Emmy and made a very appropriate entrance to the stage.
3.
When Tatiana Maslany ate a can of beans on a deserted red carpet.
5.
When Tracy Morgan proved he was getting back to his old self with this joke...
6.
And Tina Fey had a lot of feelings about it.
7.
When Sofia Vergara ate popcorn in the background and MISSED HER MOUTH, SO A KERNEL FELL ON THE FLOOR.
8.
Basically any moment with Amy and Amy.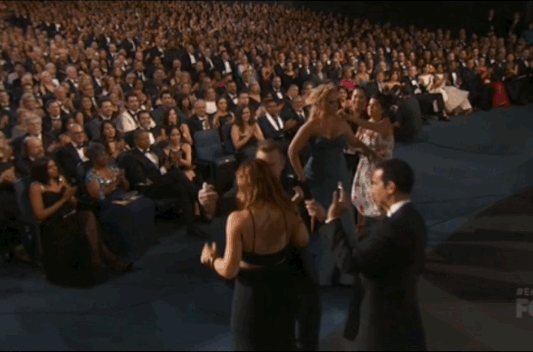 9.
The reunion of Brienne of Tarth and Jaime Lannister.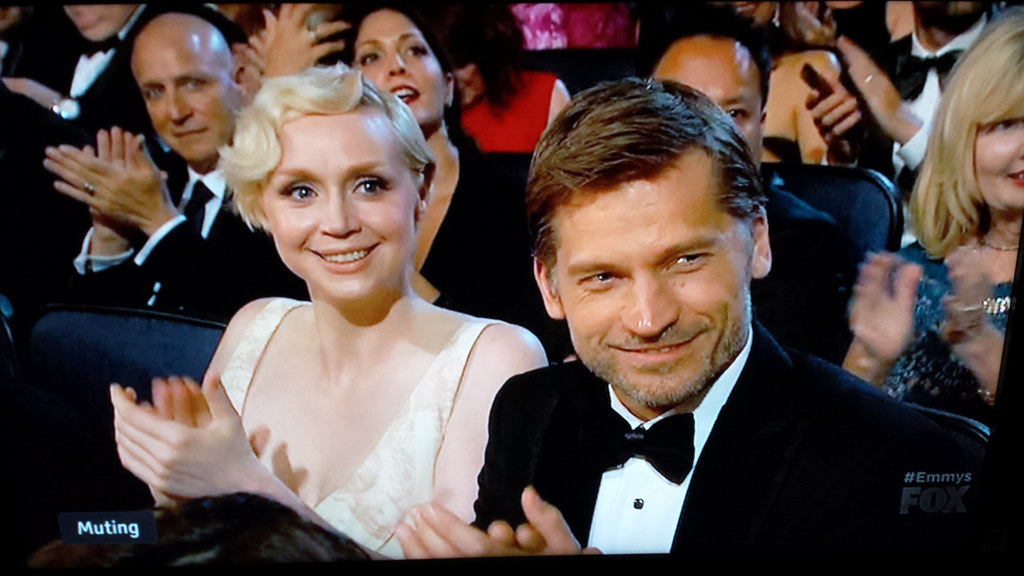 10.
Uzo Aduba's emotional moment with her sister upon winning her award.
12.
When Jimmy Kimmel ate the envelope for the sake of comedy.
15.
When Amy was the best loser to ever exist.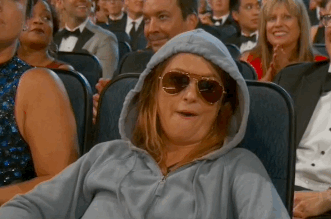 16.
Kerry Washington's emotional reaction during Viola Davis' powerful acceptance speech.
17.
When Andy made a joke about LL Cool J, but LL thought it was funny.
18.
And finally, when we learned that Emmys kill.