The Little Girls From "Knocked Up" Grew Up Just Like All Humans Do, But It's Still Shocking To Me!!!
Here they are!
Ok, so I'm sure by now we all know that the two little girls from Knocked Up are the real-life children of Judd Apatow and Leslie Mann.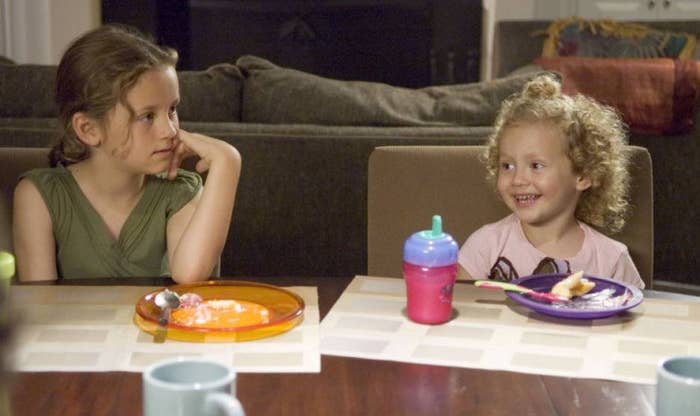 Here's an old fam photo they took with Zac Efron:
It has been 11 years since Knocked Up came out and like humans do, the girls have grown up. And although I realize that they are just following the natural progression of aging, I'm still like, "Wow, they grown!"
Anywho, this is Maude and Iris now (their parents on the left):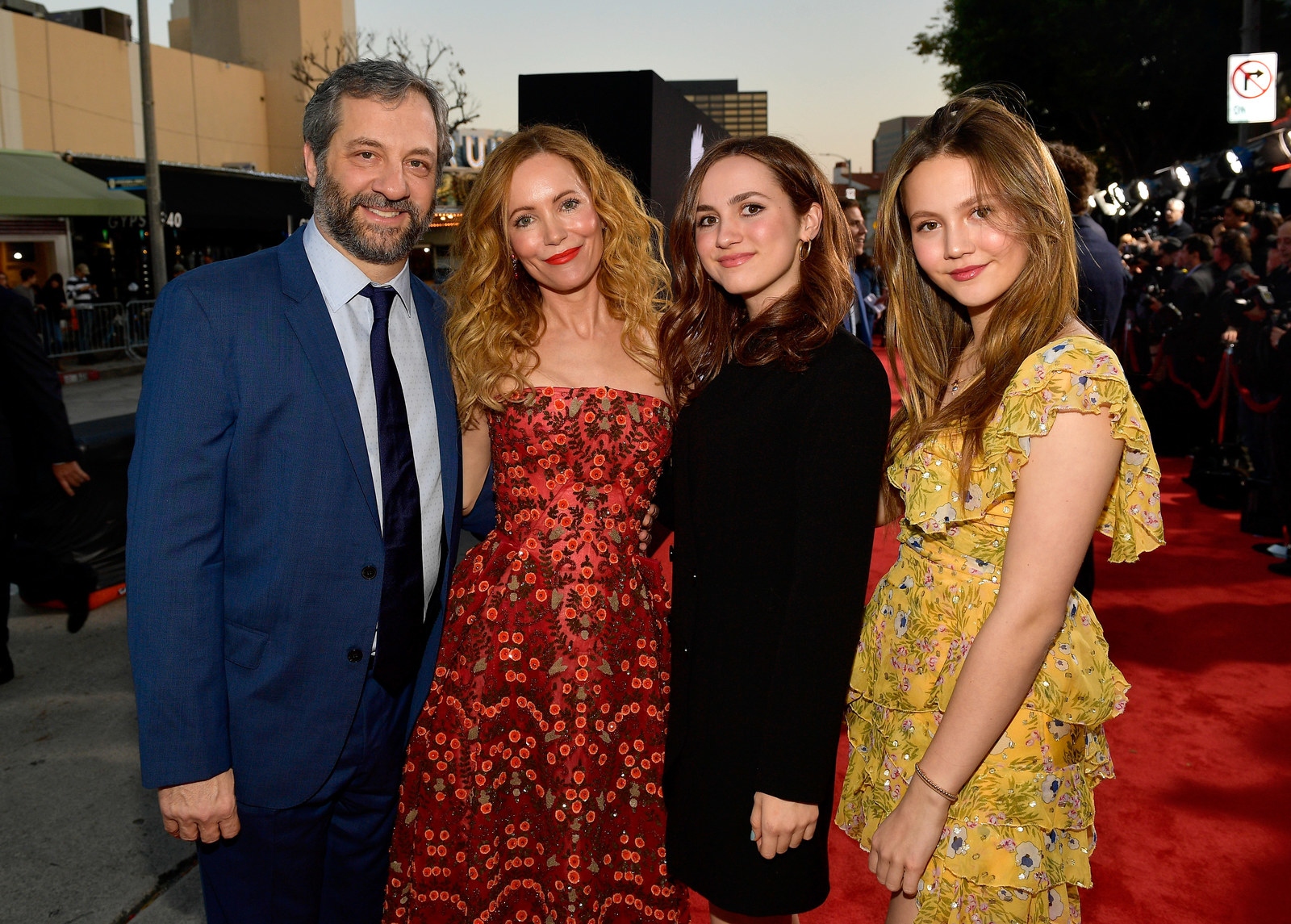 Here's Iris and Maude with their mom: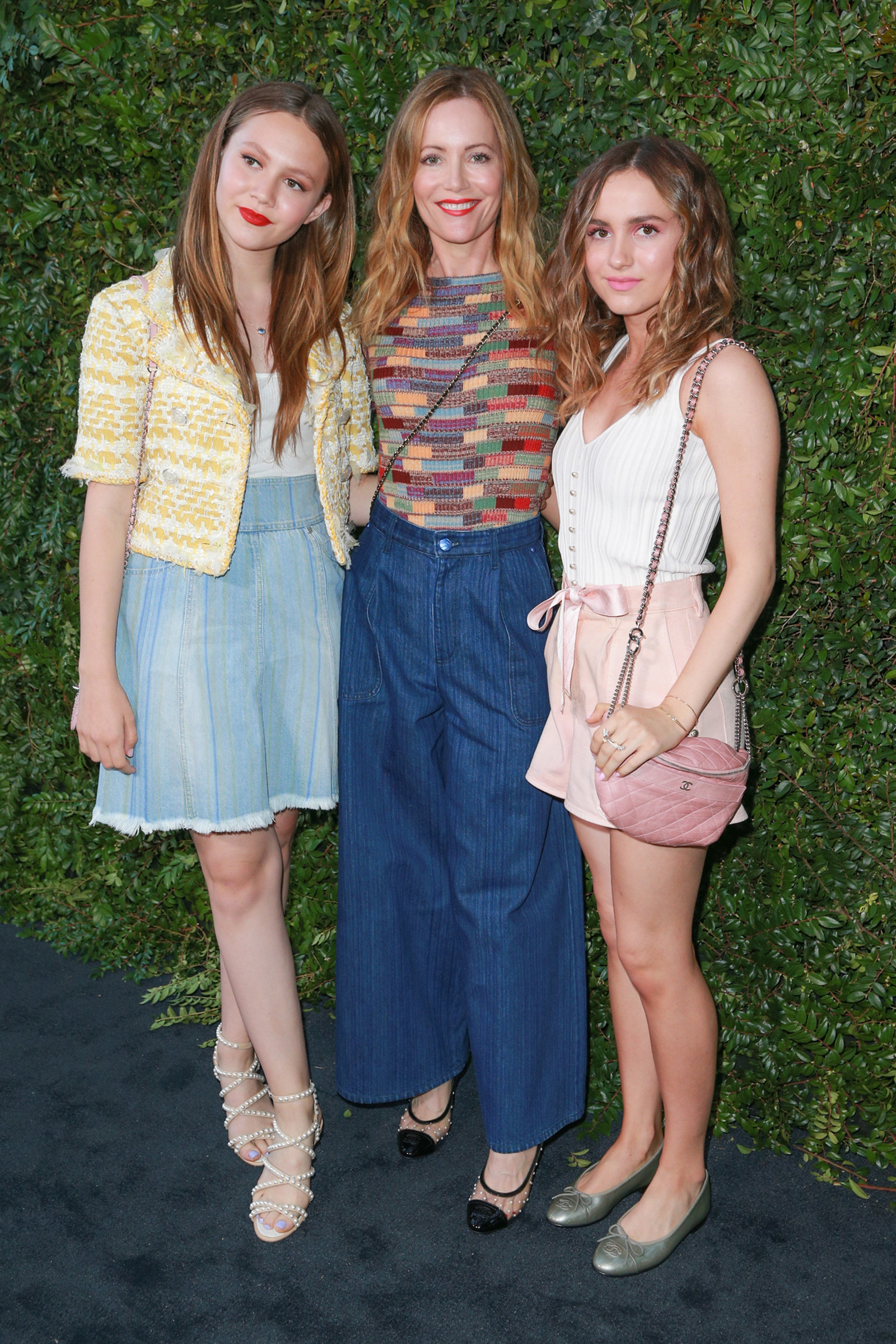 Iris then: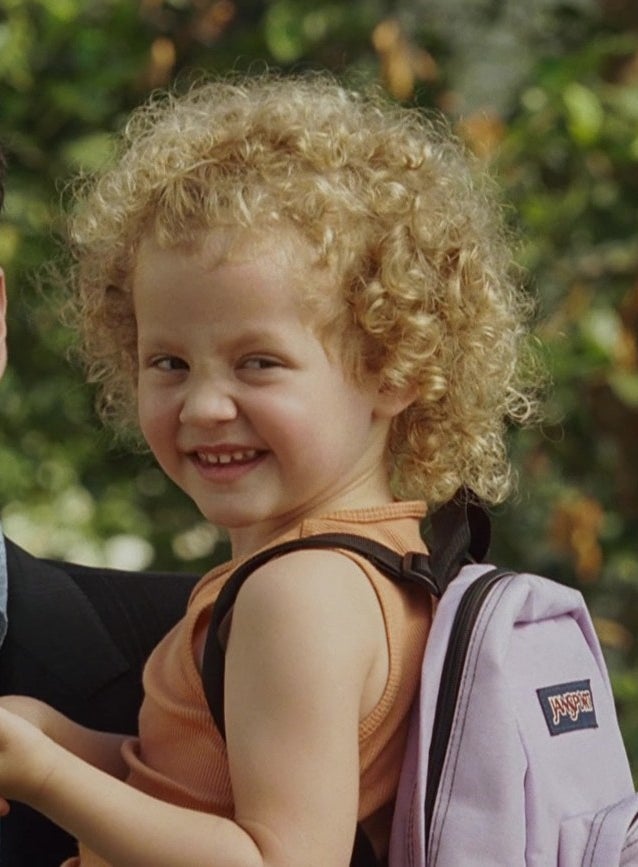 Maude then: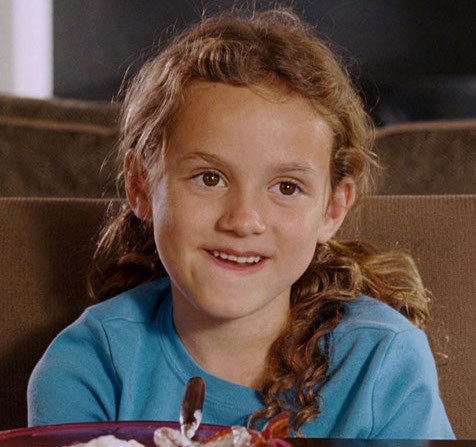 Iris!!! Like, a real 15-year-old person and not just a curly-haired toddler.
So yeah, this was them.