If you're watching Euphoria, then you probably know/have a soft spot in your heart for Ashtray, the lil' drug dealer.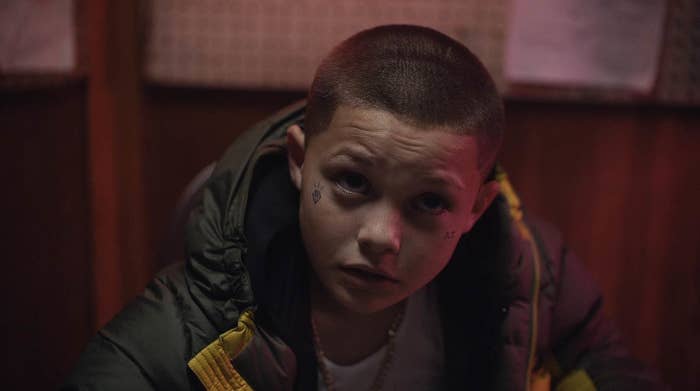 Yes, on the show there is a tiny kid drug dealer with face tattoos. WHATEVER.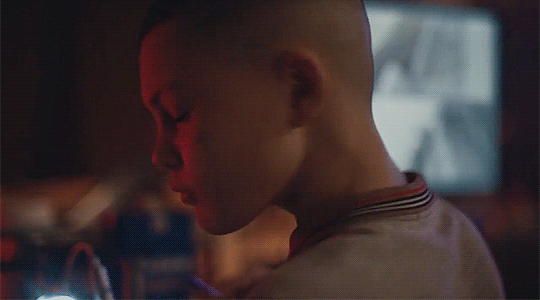 Anywho, in real life his name is Javon "Wanna" Walton.
And he just turned 13 a couple weeks ago.
In real life he's definitely not selling drugs at a carnival, he's actually a really good boxer.
I'm talking winning belts kind of boxer.
He trains with his dad, who owns a boxing gym called Onward.
And watching him work out makes me feel useless and old.
He doesn't even just box!! He's also a gymnast.
Before Euphoria he appeared in this Under Armour commercial with The Rock.
Basically, he rules and I've never felt worse about myself.
Team Ashtray 4 lyfe.