The Kids From "Stranger Things" Are Now Literal Adults, And It's Freaking Me Out
What happened to the last five years?
It seems like just yesterday that the Stranger Things kids were just little babies.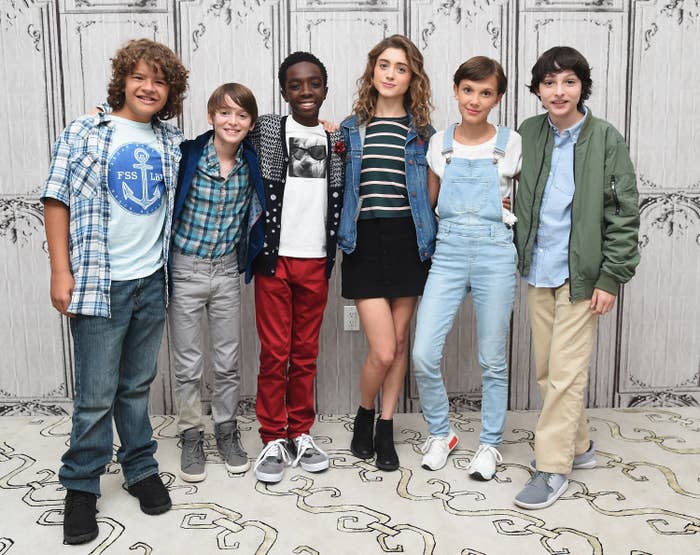 Actually, tbh, I still thought they were all like 12 years old.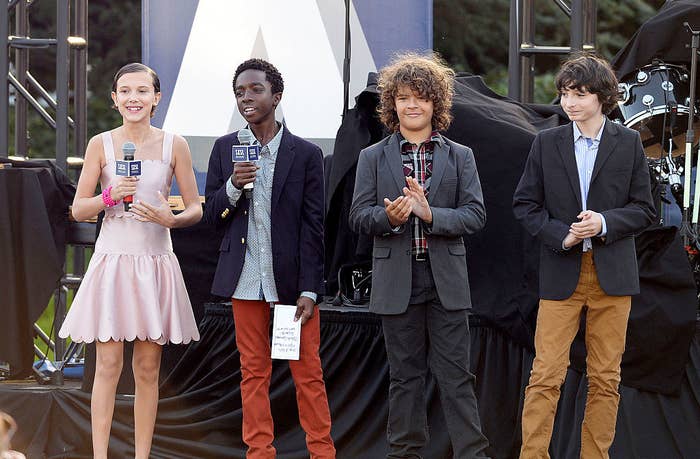 Also, the "older kids" are even...well, older.
In conclusion: I AM ANCIENT, and humans grow up!!