Let's cut to the chase: That Thing You Do was the best movie of the 20th century.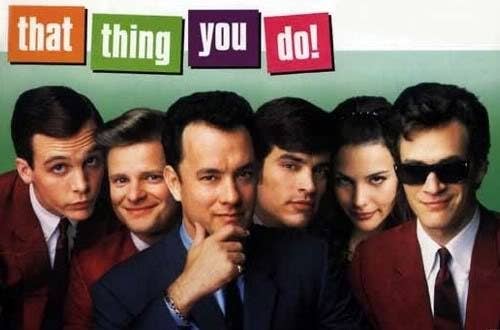 The Oneders invented The Beatles!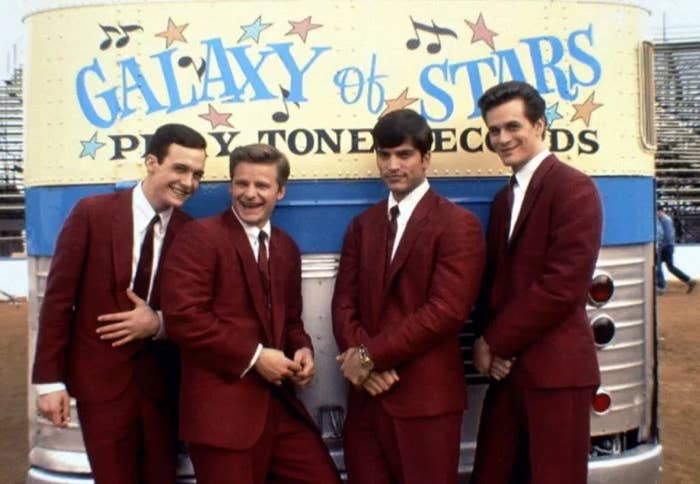 And now, literally 21 years later, they have reunited and performed That Thing You Do on stage together.
There was Johnathon Schaech AKA Jimmy.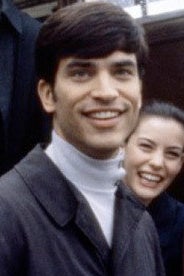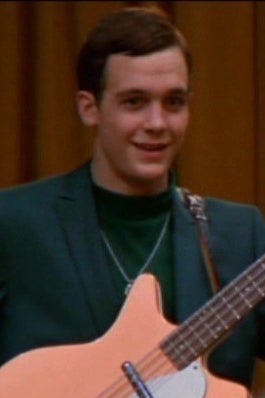 And Tom Everett Scott AKA Guy.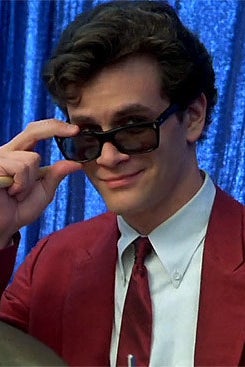 Steve Zahn wasn't there which sucks but I guess I'll get over it.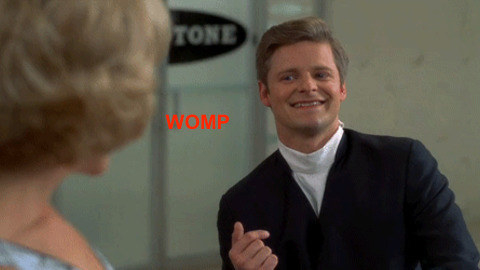 Anyway, 3/4 of The Oneders performed the iconic song That Thing You Do (which btw was written by Adam Schlesinger, the bassist of Fountains of Wayne) at The Roxy last night in LA.
They wore matching black ties and white button downs which isn't as great as the red suits, but it will do.
And while you're all here, petition to bring That Thing You Do to Netflix for streaming. THX BYE.