Idk if you knew, but this is what the lead dude from Imagine Dragons looks like.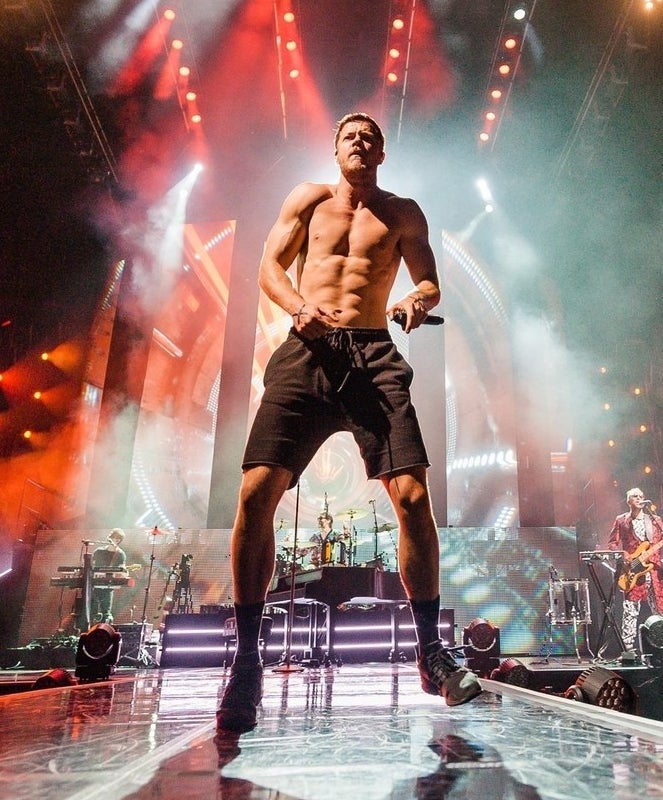 He has lots of abs.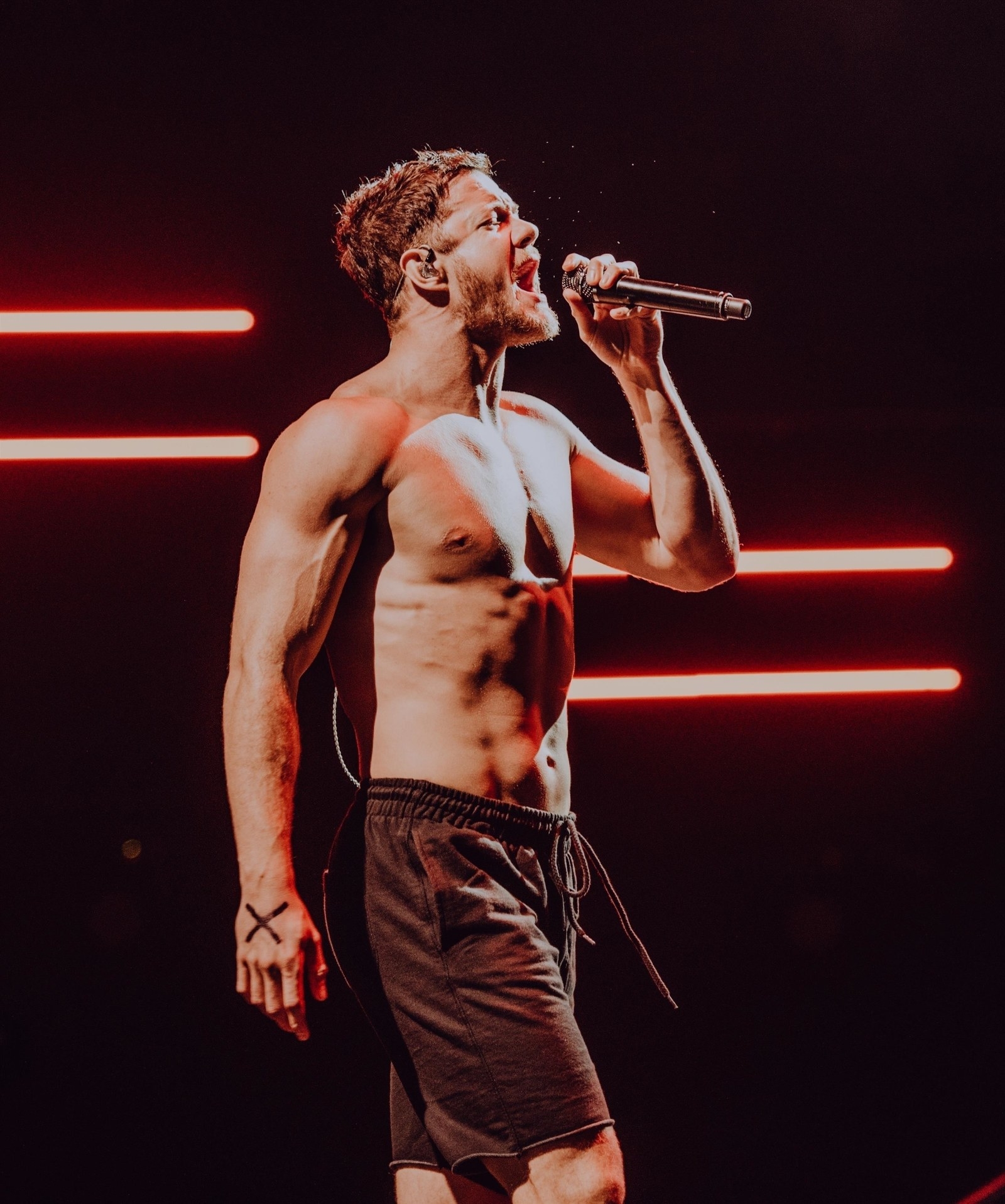 And also a very healthy smattering of dick roots.

But we're not here to talk about his dick roots, sorry. This post is really just about how when he performs on stage he looks like he just finished a game of pick up b-ball with his friends at the local park on a hot summer day. And that's cool with me!!!!!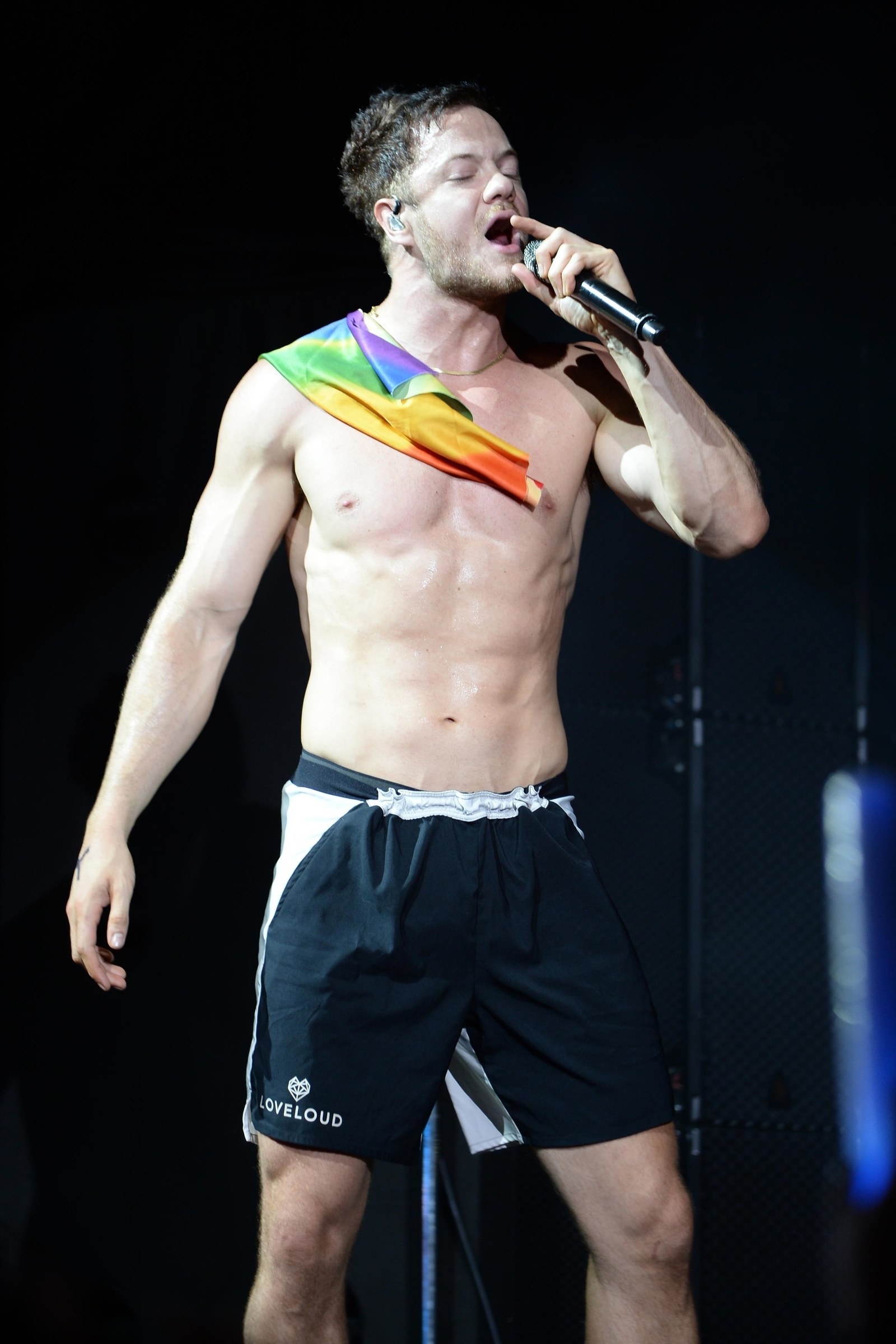 FIRSTLY, he's wearing athletic shorts, good for running and doing layups and stuff.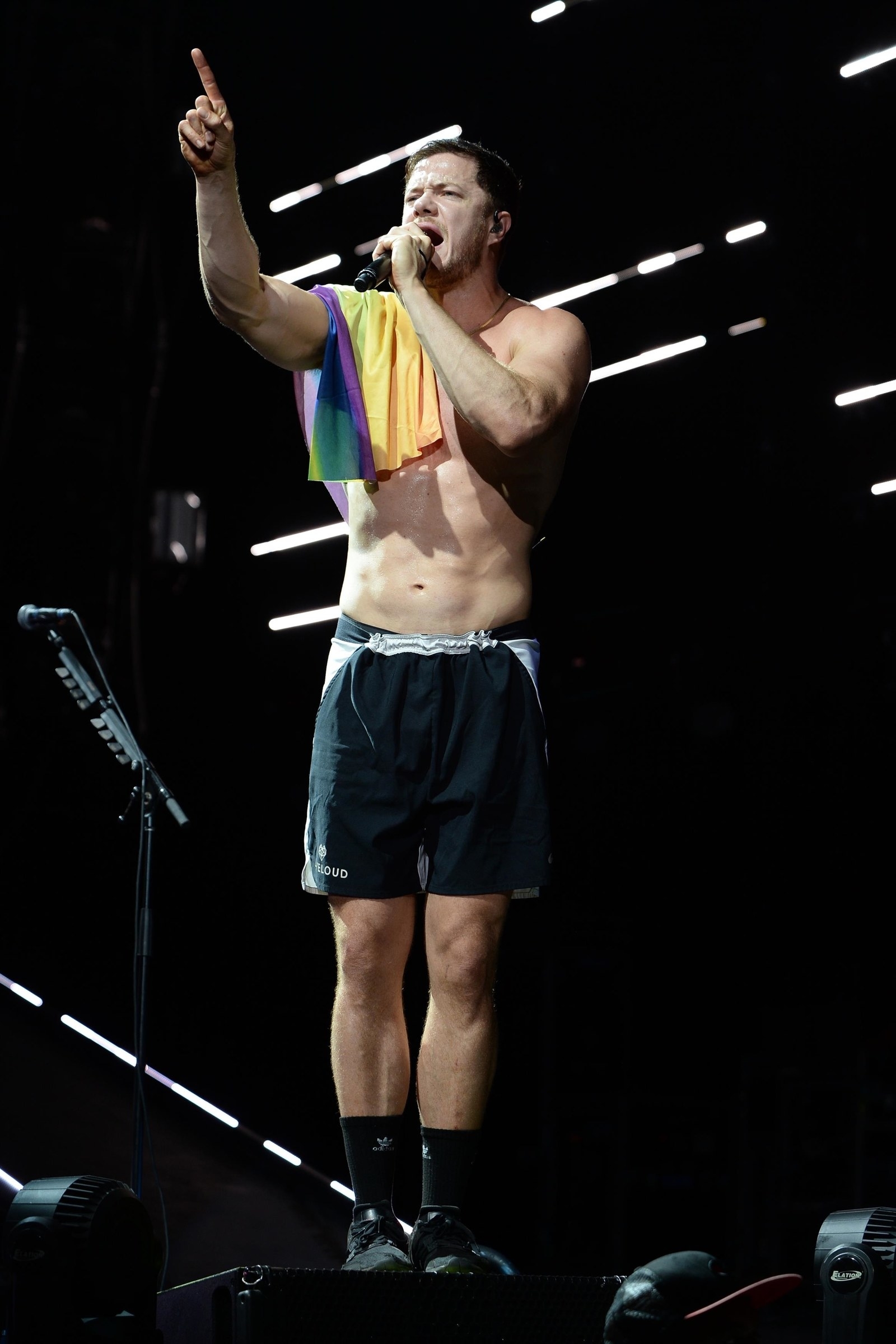 He's also wearing literal work out sneakers and crew socks. Two things I KNOW basketball players wear!!!!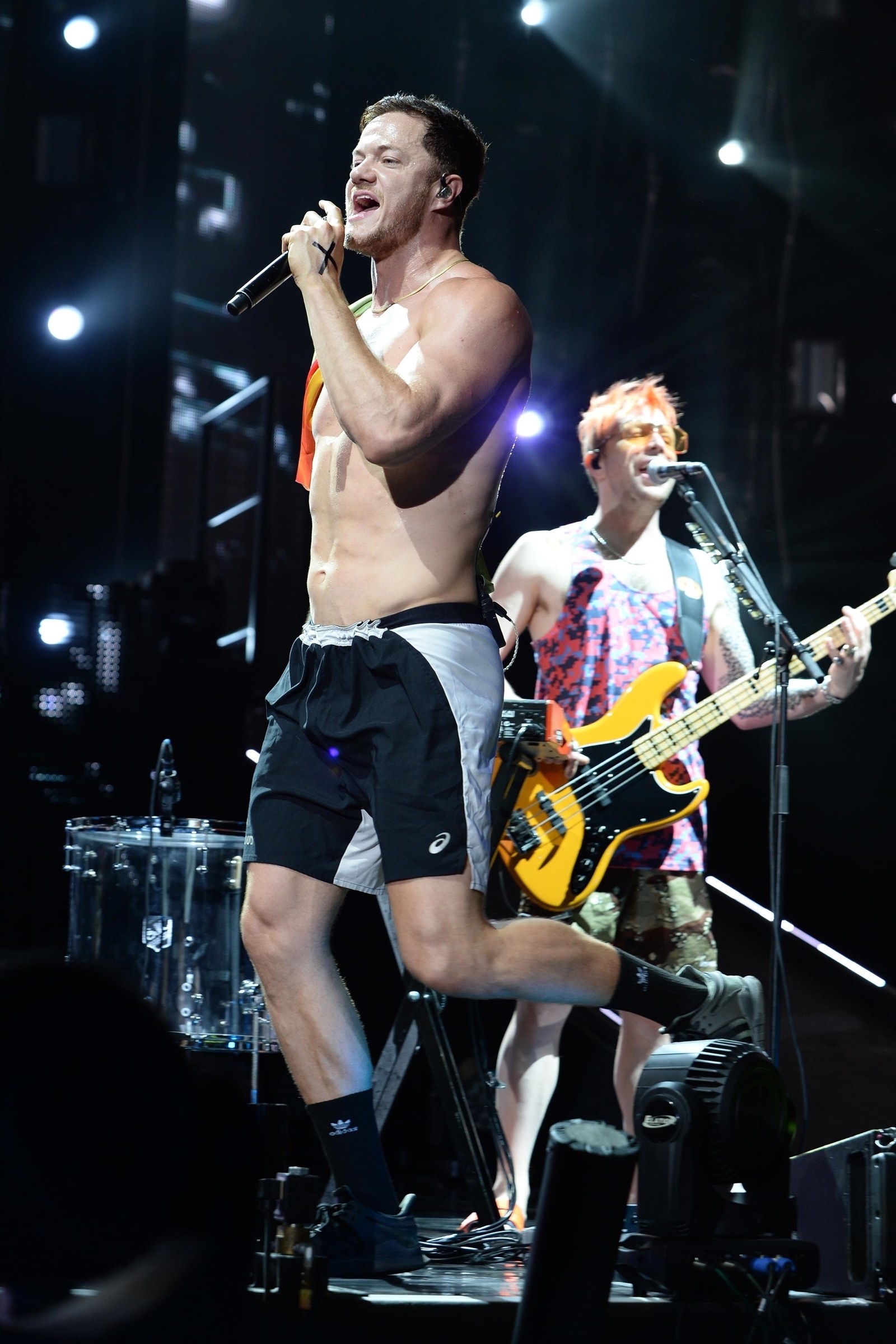 He stretches which is an important thing to do after getting some exercise.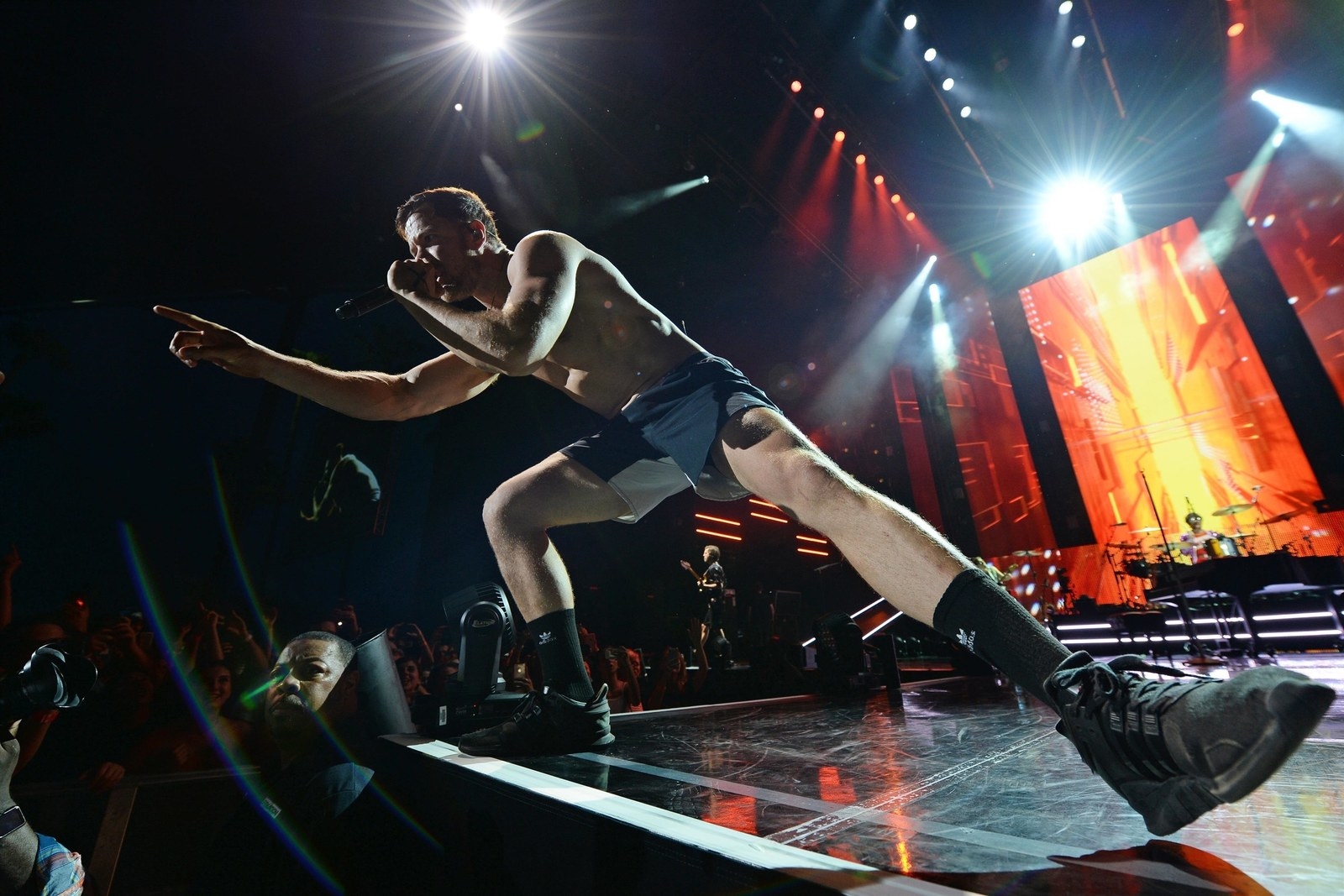 And most importantly, he's shirtless. Obviously this was a shirts vs. skins game and he was on the skins team!!!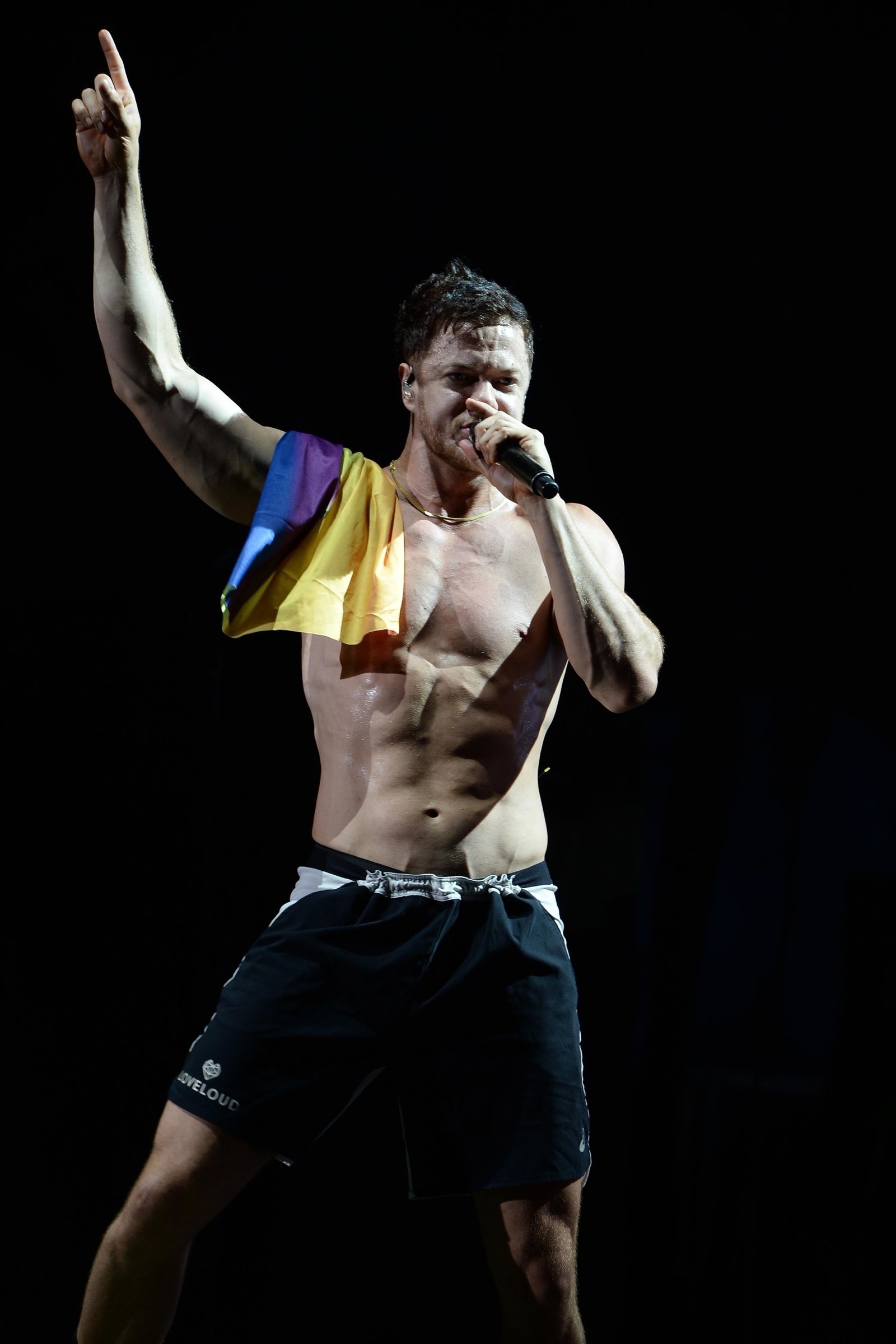 Then there's the fact that he's just really sweaty.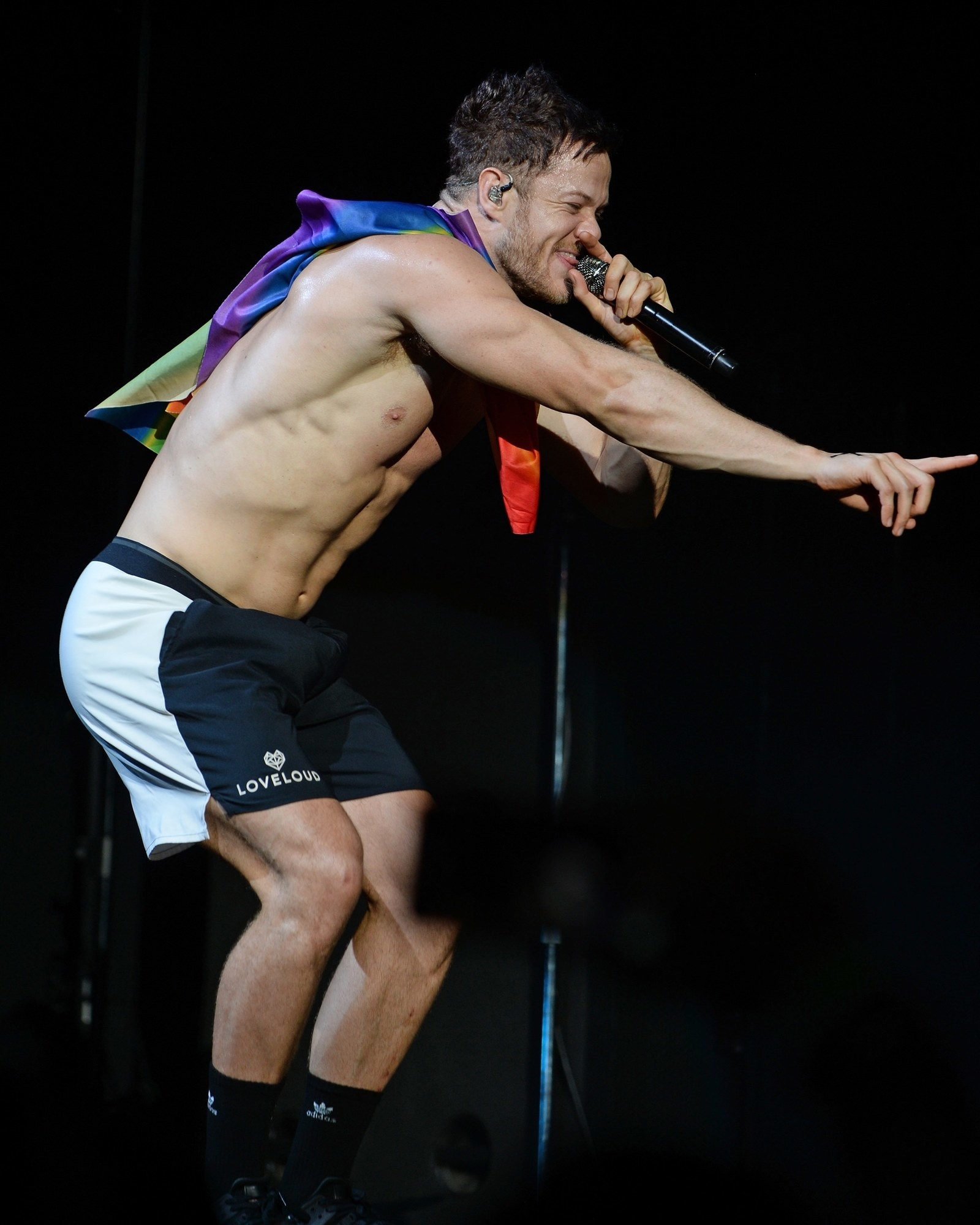 Like, very sweaty and sporty.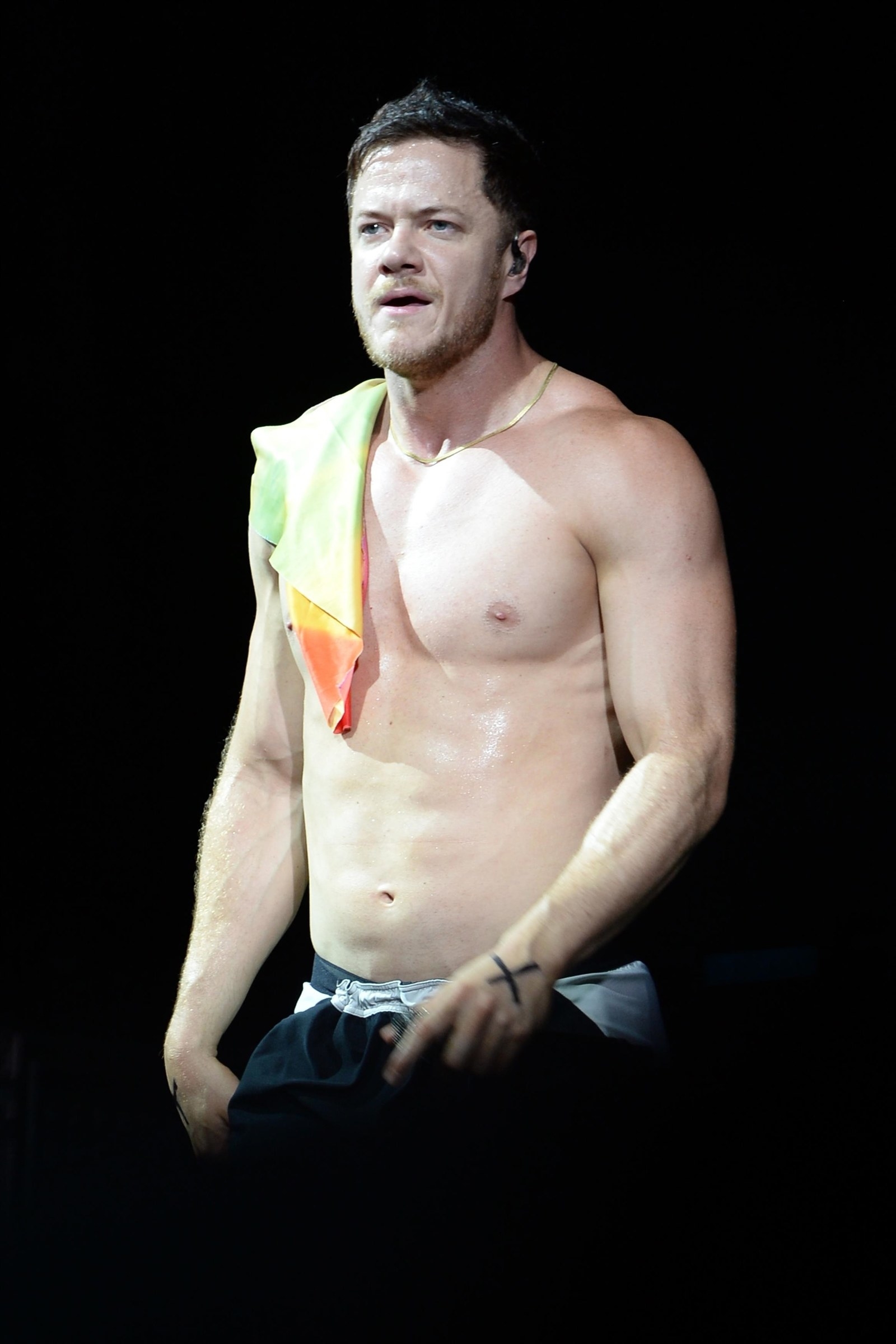 And legit looks like he just got a bunch of balls in a basket!!!!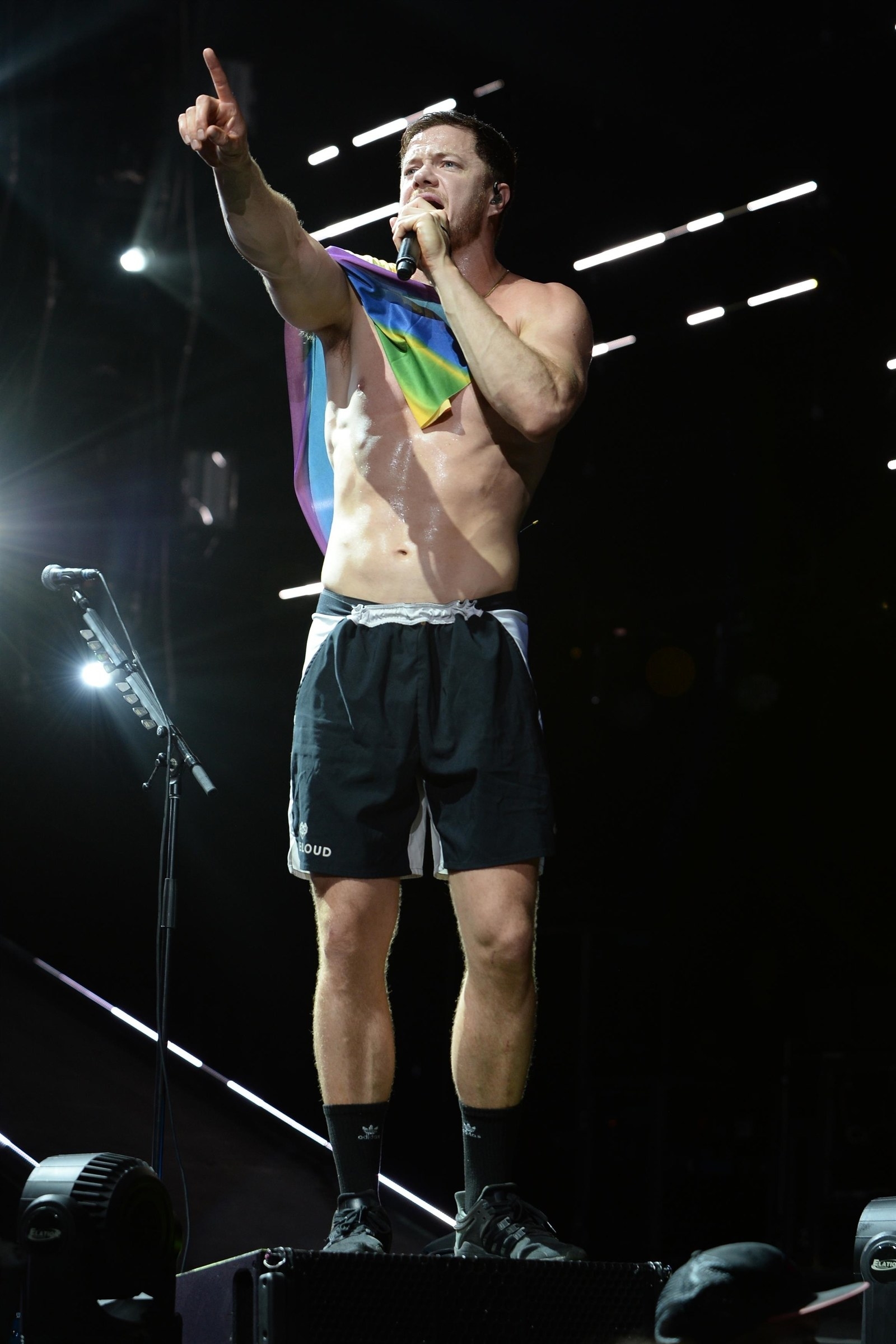 ANYWHO, this is not an issue, just an observation! In fact, I think this look is a great thing!!!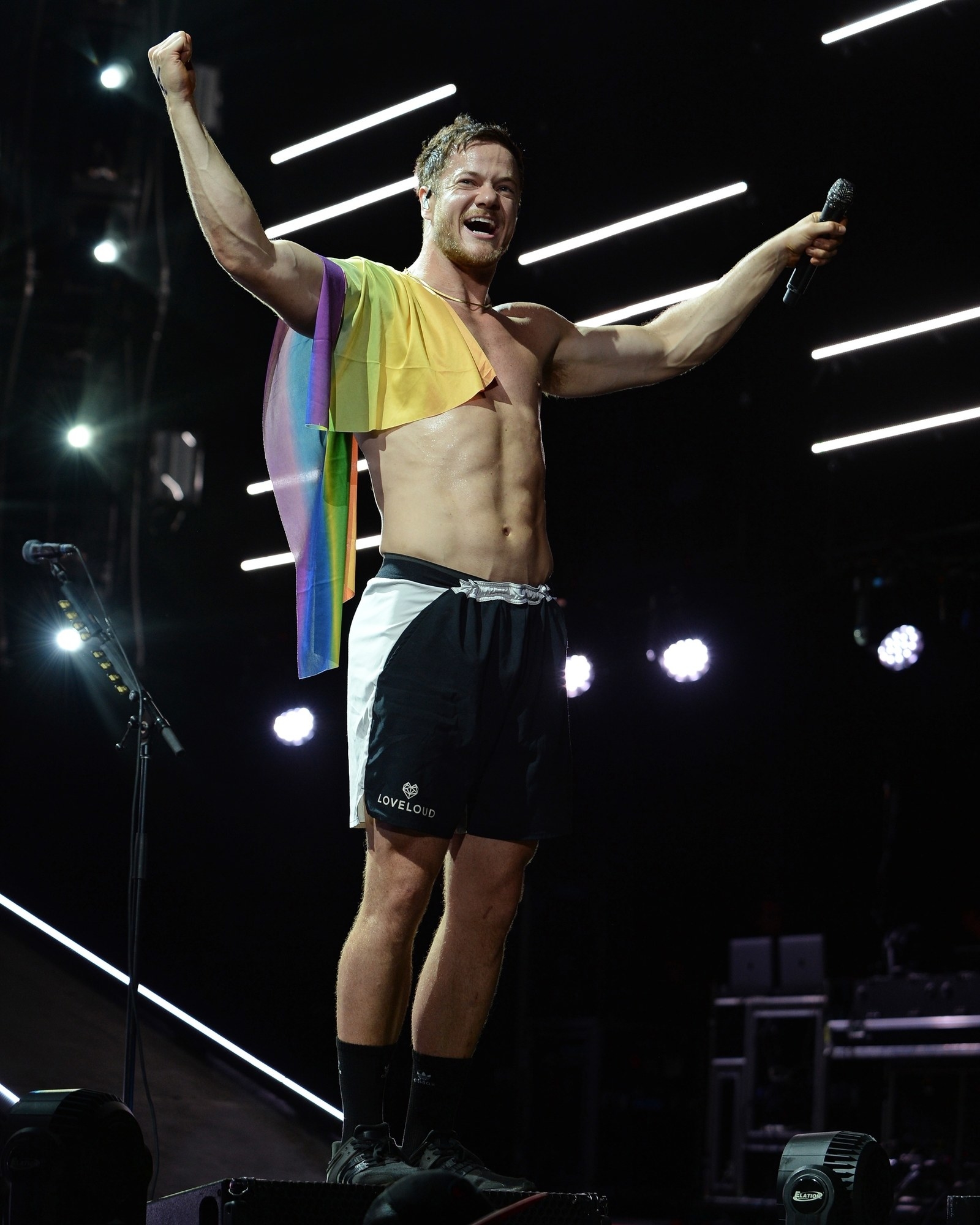 NO COMPLAINTS HERE!!! TO THE BBALL COURTS WE GO.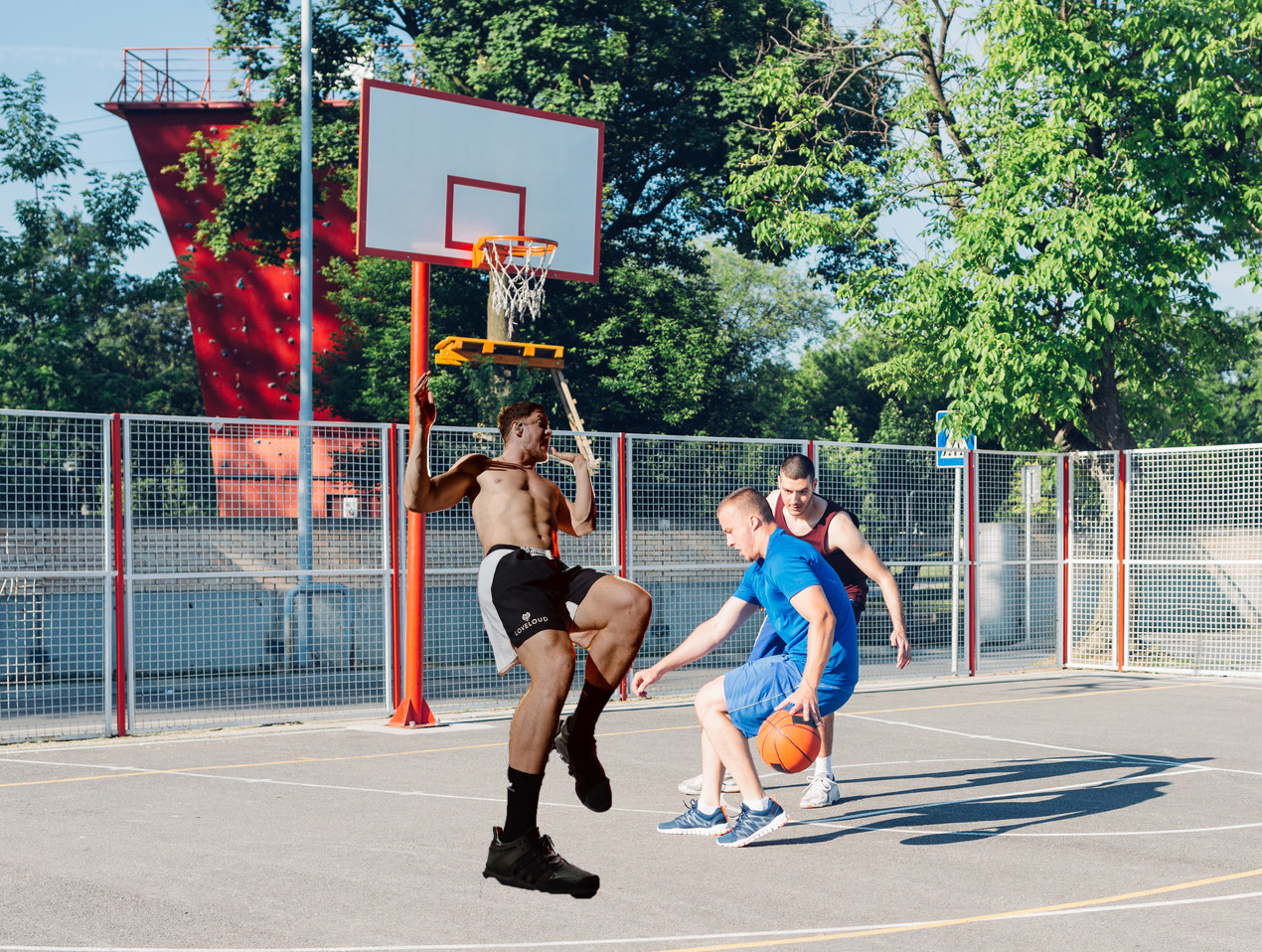 Looks like there are no comments yet.
Be the first to comment!