The First Poster For The Next "Wonder Woman" Is Here And I'm Dyin' A Little!!!!
HeLp my pulse!
HELLO MY FRIENDS. TIS I, LAUREN. LOVER OF WONDER WOMAN.
And guess what, here's the beautiful and perfect poster that was just released todayyy for Wonder Woman 1984 coming out in 2020.
LOOK AT IT!!! IT'S STUNNING!!!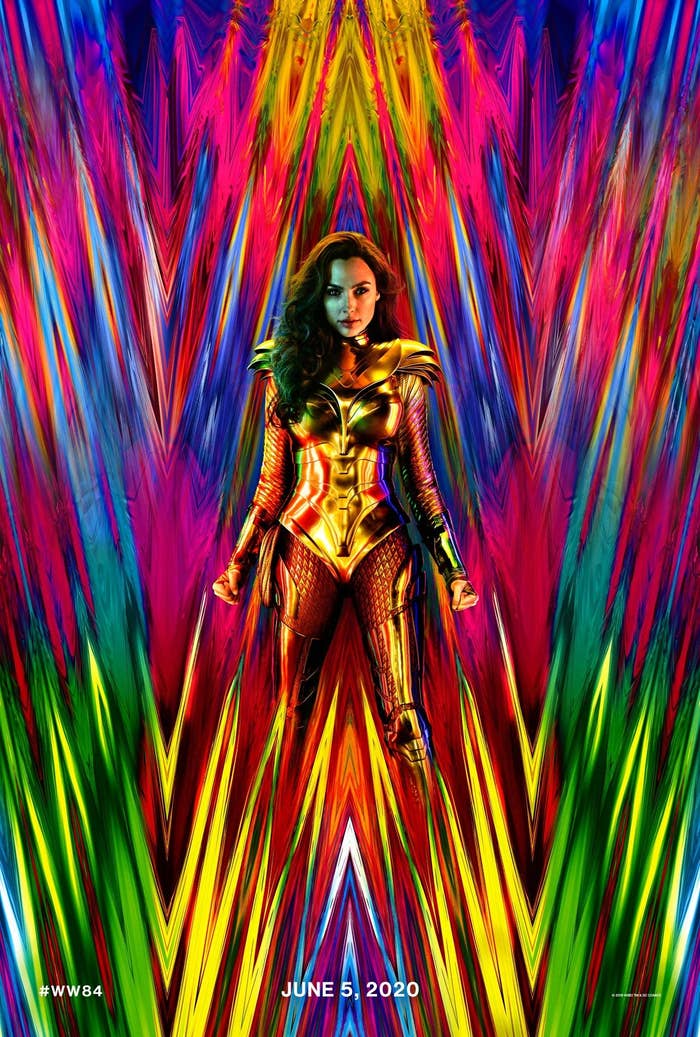 THERE SHE IS!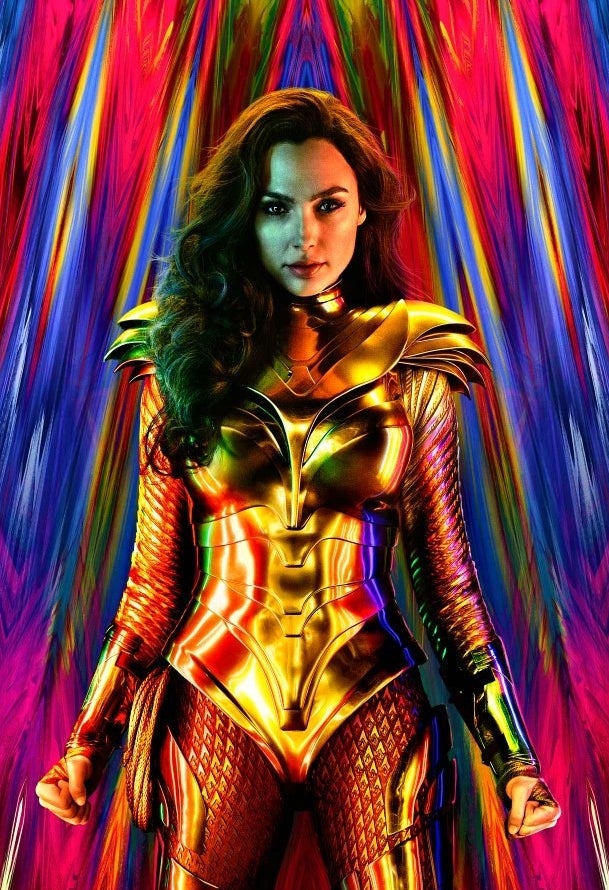 THE GOLD SUIT! THE BEAUTIFUL FLOWING HAIR! GAL GADOT'S FACE!!!!!!!!! I'M SO GAY!!!!!!!!!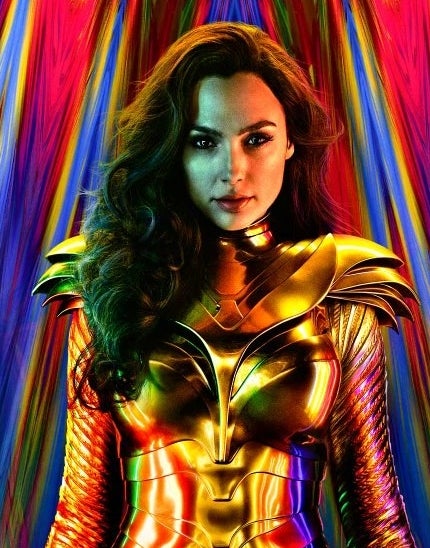 Anyway, I'll be patiently waiting for exactly one year from today until I can see this movie. BYE.