If you haven't seen Kylie Jenner's Snapchat Saga (Part 1) then you must. Didn't you hear? The reviews are in and me and my friend think it's great.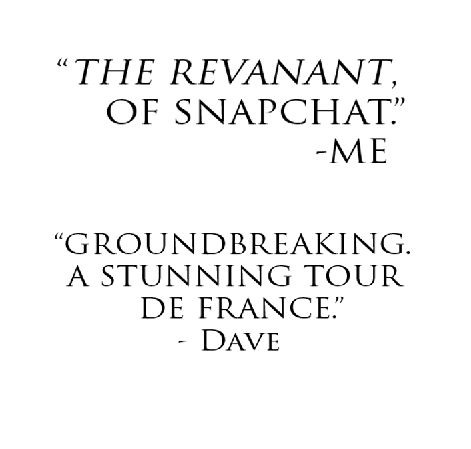 Now Kylie has made a sequel to the riveting story. This time Kourtney Kardashian stars — and there's a twist ending.
Without giving the entire plot twist away, but also kind of giving it away, let's just say it involves Caitlyn Jenner winking while holding a glass of wine.
And now that we've all screened it, here are a few things to discuss when you attend your Kylie Jenner Snapchat Story Club later tonight:
1) According to the first scene, Kourtney Kardashian might have nailed the first take. I surmise this because she calls Kylie — who wasn't even the first person on her call log! Which means that this was their first time shooting the scene. IMPRESSIVE.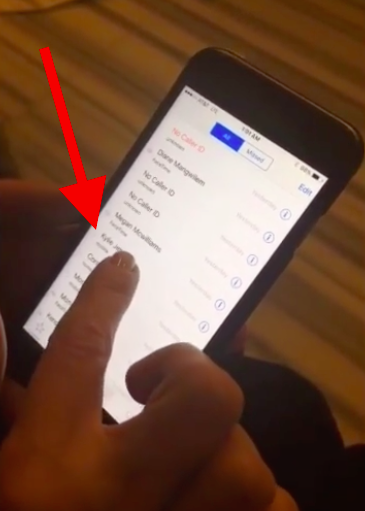 2) According to the call log on the phone, Kourtney is still friends with Courtenay Semel (remember, they were BFFS and on that show Rich Kids Cattle Drive together).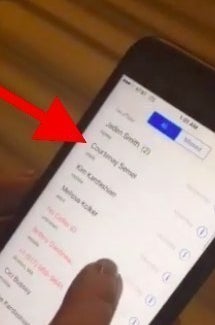 3) And one last bit of food for thought: Kourtney and Jaden Smith call each other.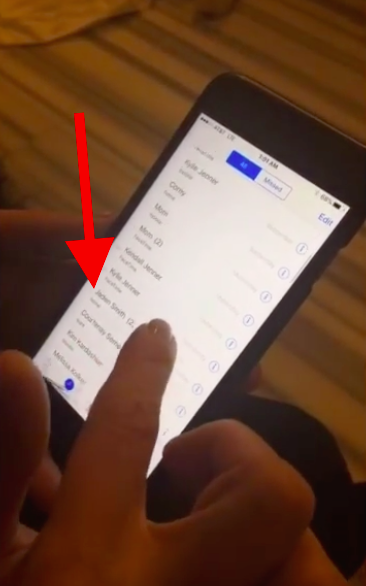 OK! Well, that's all the time we have for now. See you at the Oscars when Kylie Jenner wins her award for best short film and best director.