The Caesar Salad Is Not Named After Julius Caesar Like I Thought This Whole Time
I'm embarassed that I didn't know this.
If you already know the information I'm about to share, then CONGRATS, you are smarter and better than me, but perhaps you don't, and that's why I'm here.
Dumb ol' me has spent my whole life thinking that the Caesar salad was named after Julius Caesar.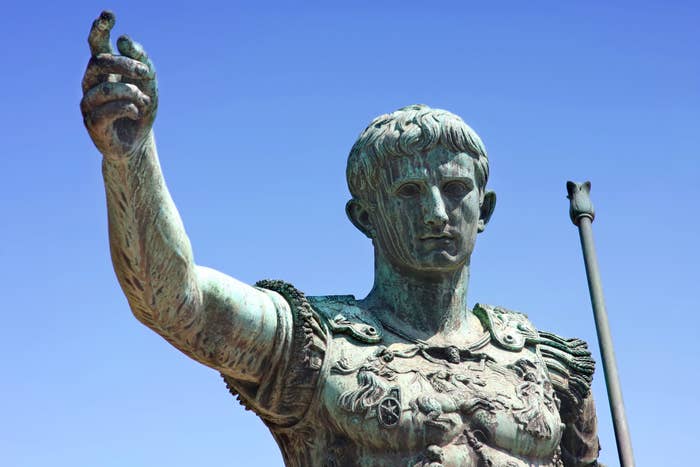 Maybe it was the bangs that come on top when I order one that made me think this.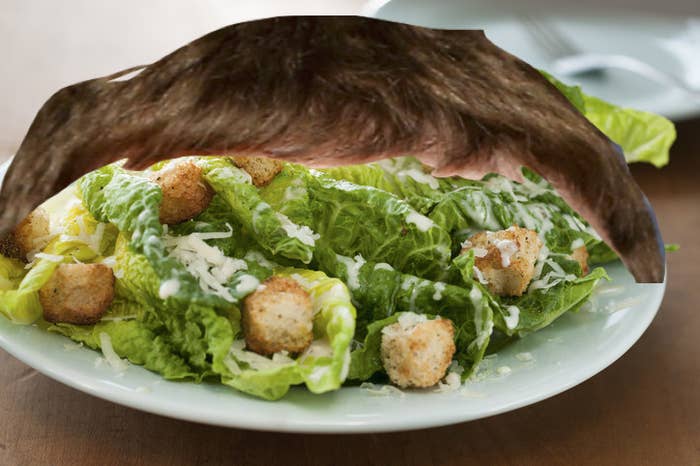 Anyway, recently I learned I'm very wrong about the origin of the Caesar salad, and I want to give credit where credit is due — and make sure EVERYONE IS AWARE!!! And no, it's also not because it was made at Caesar's Palace in Vegas (as my nameless friend thought).

This is the man, the myth, the legend: Caesar Cardini. The Caesar responsible for the Caesar salad. He was an Italian restauranteur.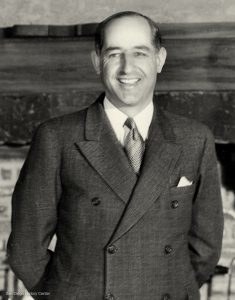 This was his original recipe for the salad: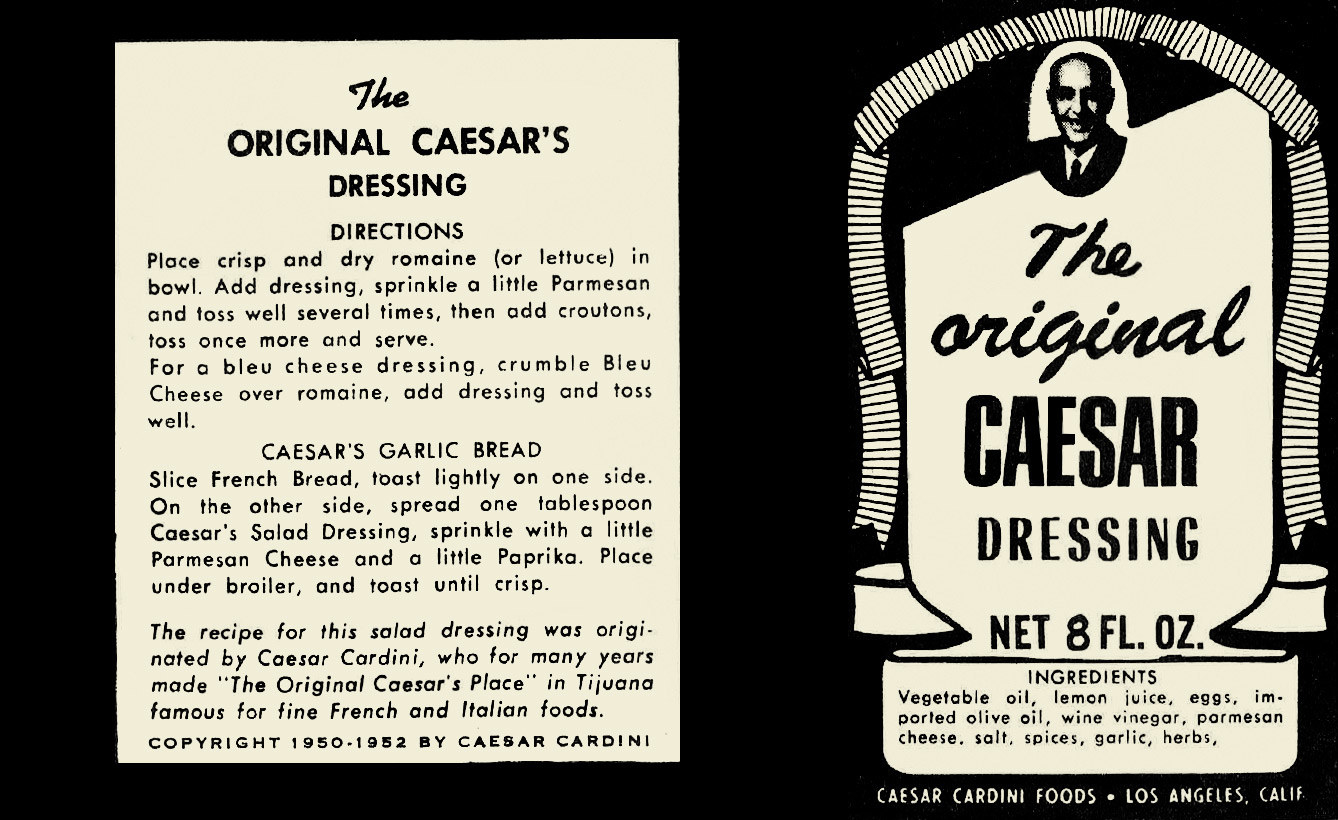 It was made in 1923 at Caesar's restaurant, The Caesar Cardini Cafe in Tijuana, Mexico.
And that's that! Caesar Cardini is why the Caesar salad exists. And now you know. And you'll never make a fool of yourself like I have, talkin' about Julius Caesar's beautiful salad creation in conversation. BYE.