Hear ye! Hear ye! Today is a day that will go down in history. That is because everybody's favorite movie that they watched on a plane has been nominated for a Golden Globe! And yes, I'm talking about The Boss Baby!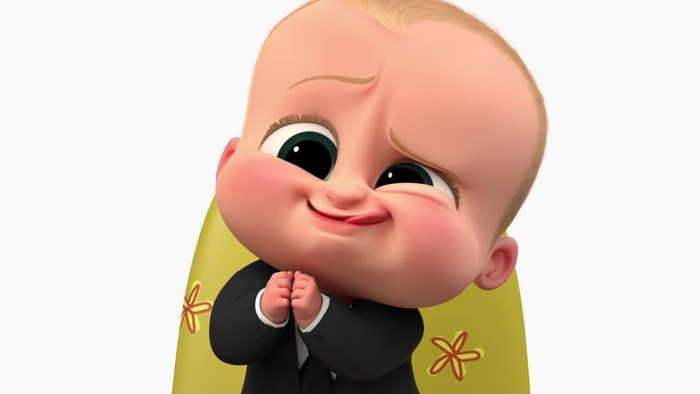 Yah, YOU HEARD THAT. The Boss Baby was nominated for a Golden Globe for Best Motion Picture (Animated).
Naturally, people are losing their collective shit over the latest film to be invited into the exclusive club that is the Golden Globe Awards...
...because "Golden Globe-nominee The Boss Baby" has such a beautiful ring to it:
It really rolls off the tongue so beautifully.
*Art* is finally having its moment...
...even if some other great films and shows have been snubbed along the way:
The news is inspiring people!
It's finally getting people to see what actually matters in this world.
And finally, the future looks bright again!
Also, at long last Isaiah's film opinions are getting the recognition they deserve.
And they should, because The Boss Baby is a true opus:
And, TBH, it didn't even get the full honor it deserved:
Thank you to the Hollywood Foreign Press for this. We needed it!