1.
Beyoncé did that.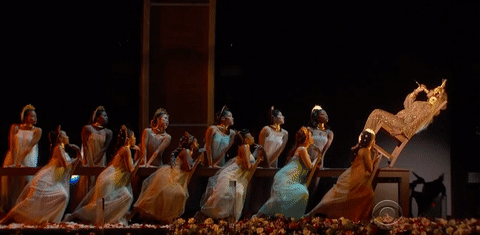 2.
Lady Gaga said "peace" to Celine Dion.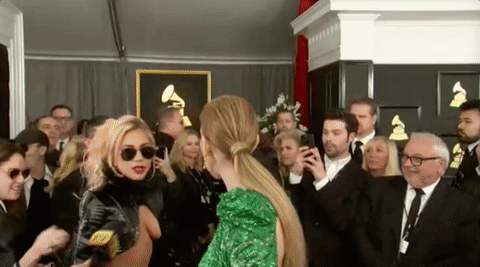 3.
The guys from Twenty One Pilots accepted their award in their underwear.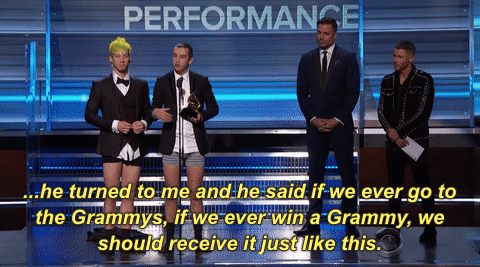 5.
Blue Ivy showed up to save carpool karaoke.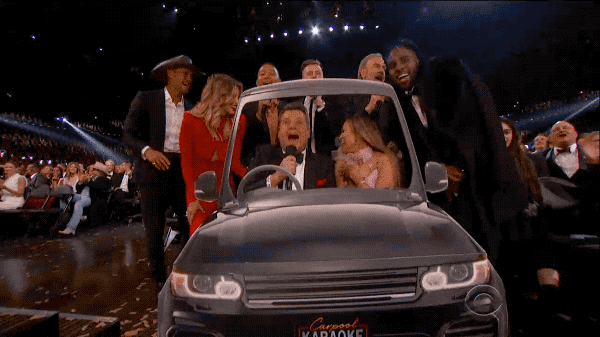 6.
Adele did a performance redo.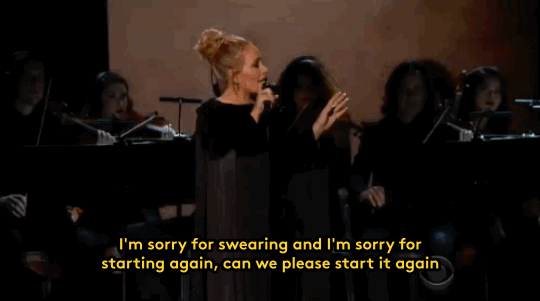 7.
Busta Rhymes referenced the president in his own way.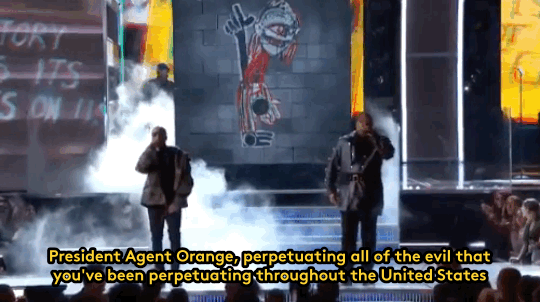 8.
And then along with A Tribe Called Quest, gave us the '90s rap protest we were looking for.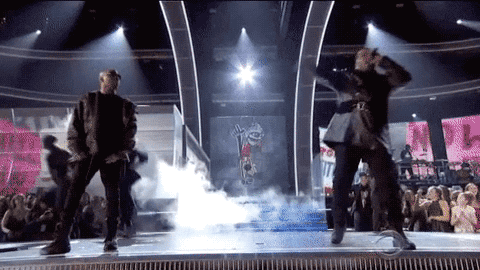 9.
John Travolta talked about his bling.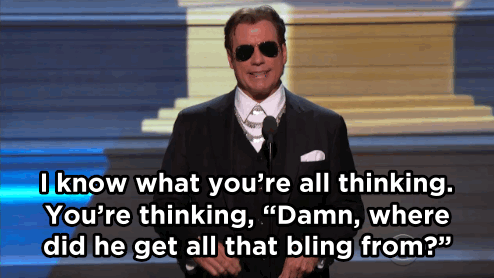 10.
Adele made a plea to Beyoncé.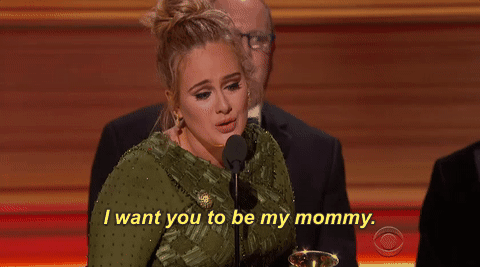 11.
And Beyoncé got emotional.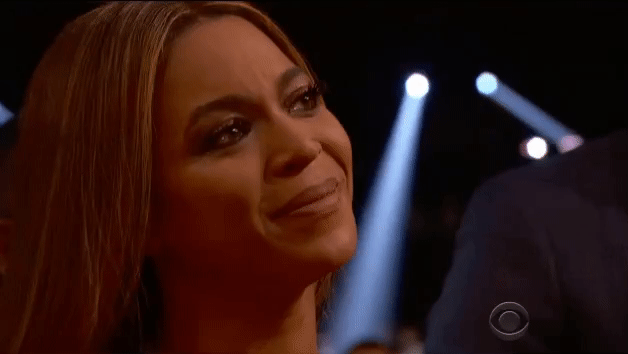 12.
Demi Lovato gave us a Cher moment.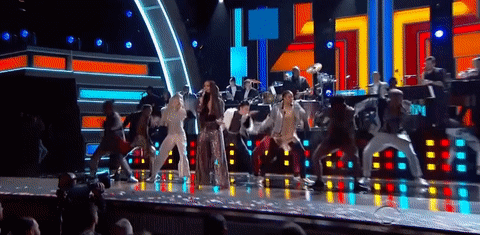 13.
James Corden rolled down a shit ton of stairs.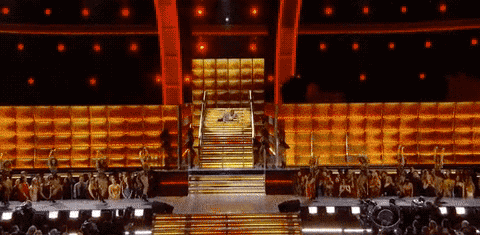 14.
Beyoncé accepted an award as our new golden savior.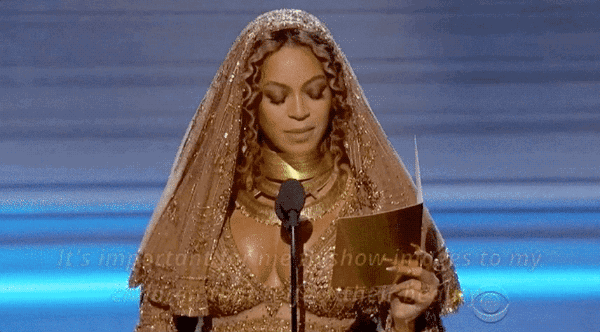 15.
Chance the Rapper didn't let the music play him off.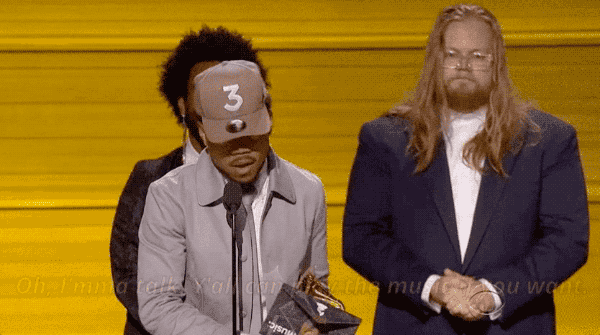 16.
Nick Jonas was a gentlemen to James Corden's mom.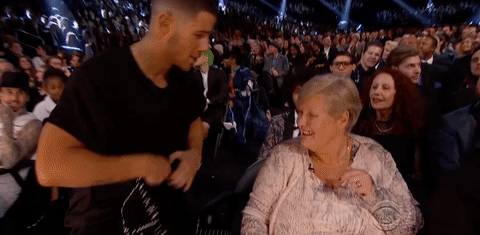 17.
Lady Gaga crowdsurfed.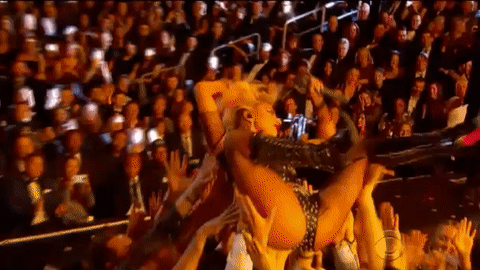 18.
James Corden became the newest member of DNCE.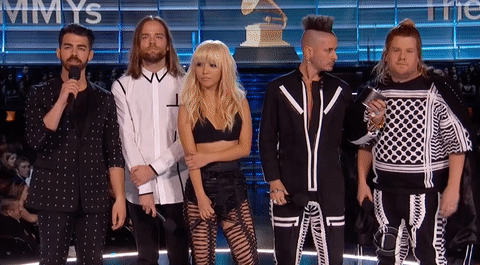 19.
Blue Ivy and her friend investigated the contents of her purse.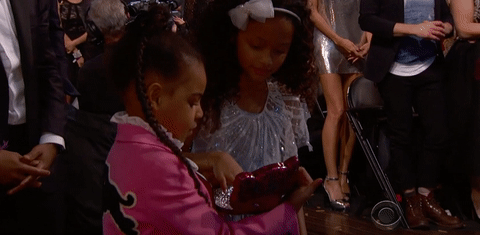 20.
Katy Perry arrived.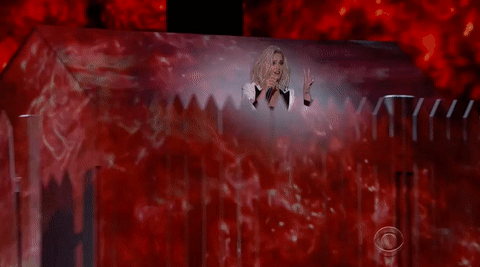 21.
Bruno Mars paid tribute to Prince.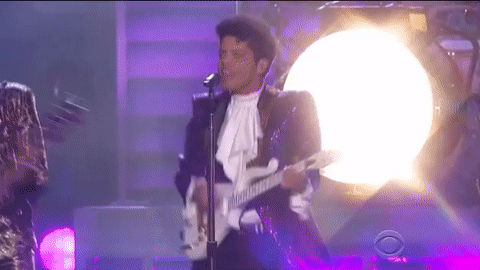 22.
Rihanna took shots.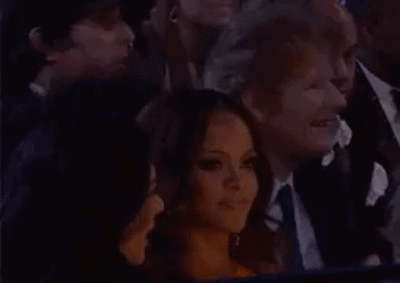 23.
Daft Punk got Darth Vader on us.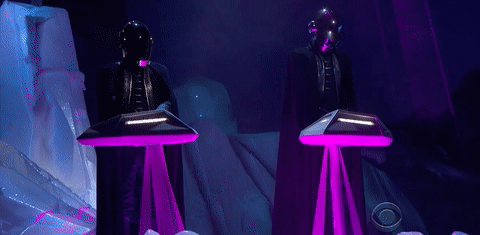 24.
And Adele literally broke her Grammy in half à la Mean Girls.