Thank You, Cara Delevingne And Ashley Benson, For Giving The Lesbians What We Want!!
HAPPY PRIDE MONTH.
On behalf all lesbians (slash just me), I'd like to personally thank Cara Delevingne and Ashley Benson for GIVING US EVERYTHING WE WANT!!!!!!!!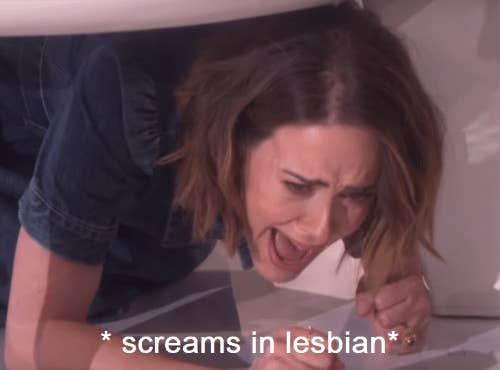 Because even though I like ~knewwwwwww~ they were dating...they finally publicly made it officially official and now, I can die happy!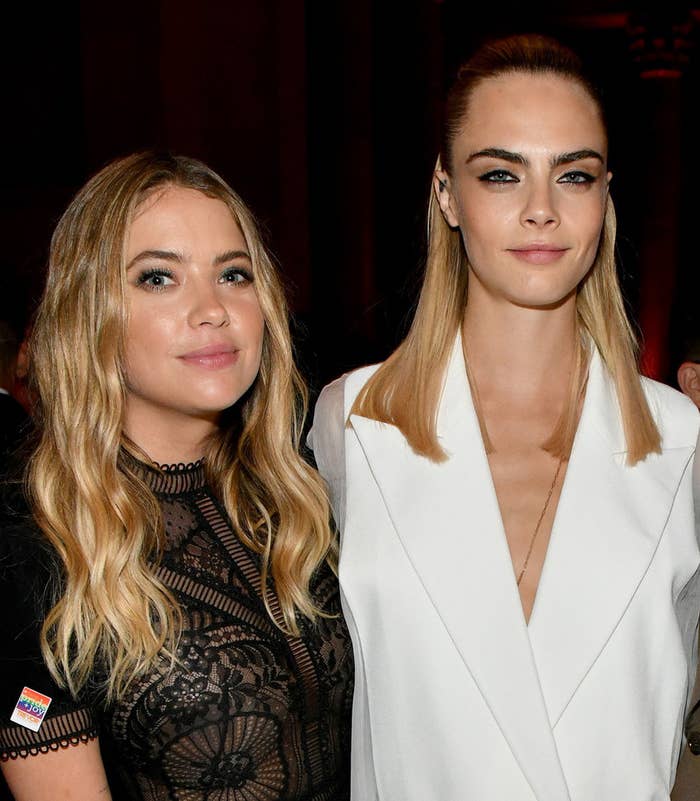 So thank you, Cara, for calling Ashley your pet name for her (Sprinkles) in front of a billion people. That was cute; I loved it.
And thanks to you, Ashley, for being a proud girlfriend and stuff!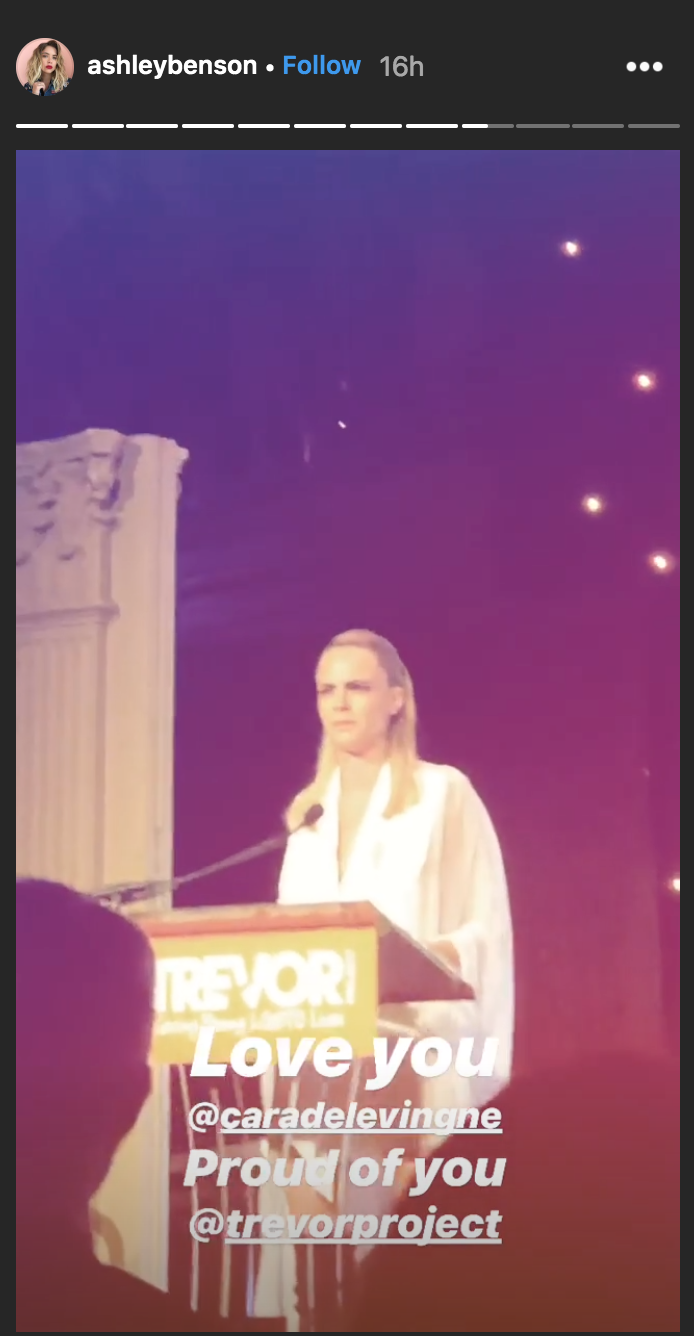 Thanks for being cute in public. It's appreciated! I love love!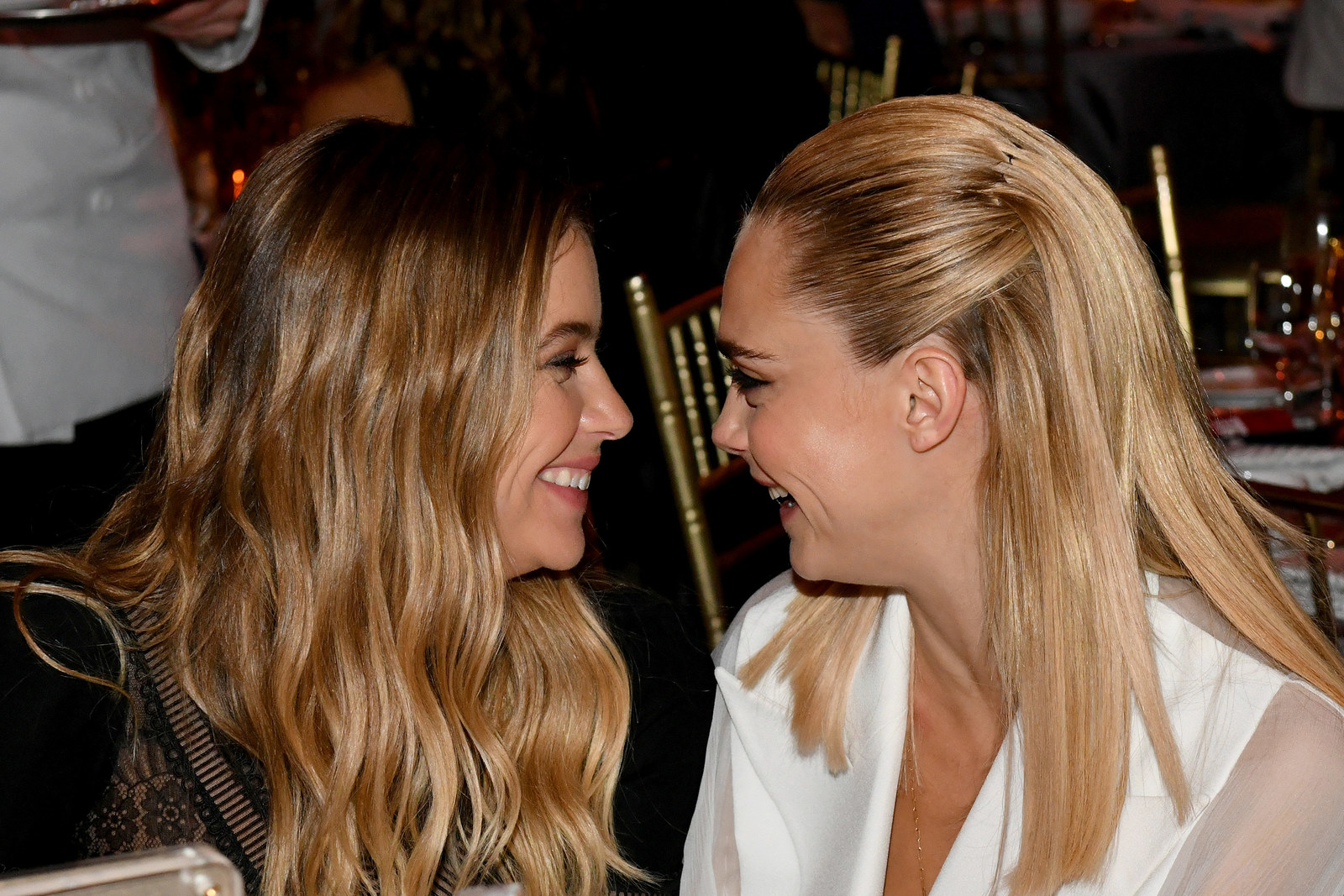 Thanks for walking around all normal and stuff but being gay at the same time. Amazing!!!!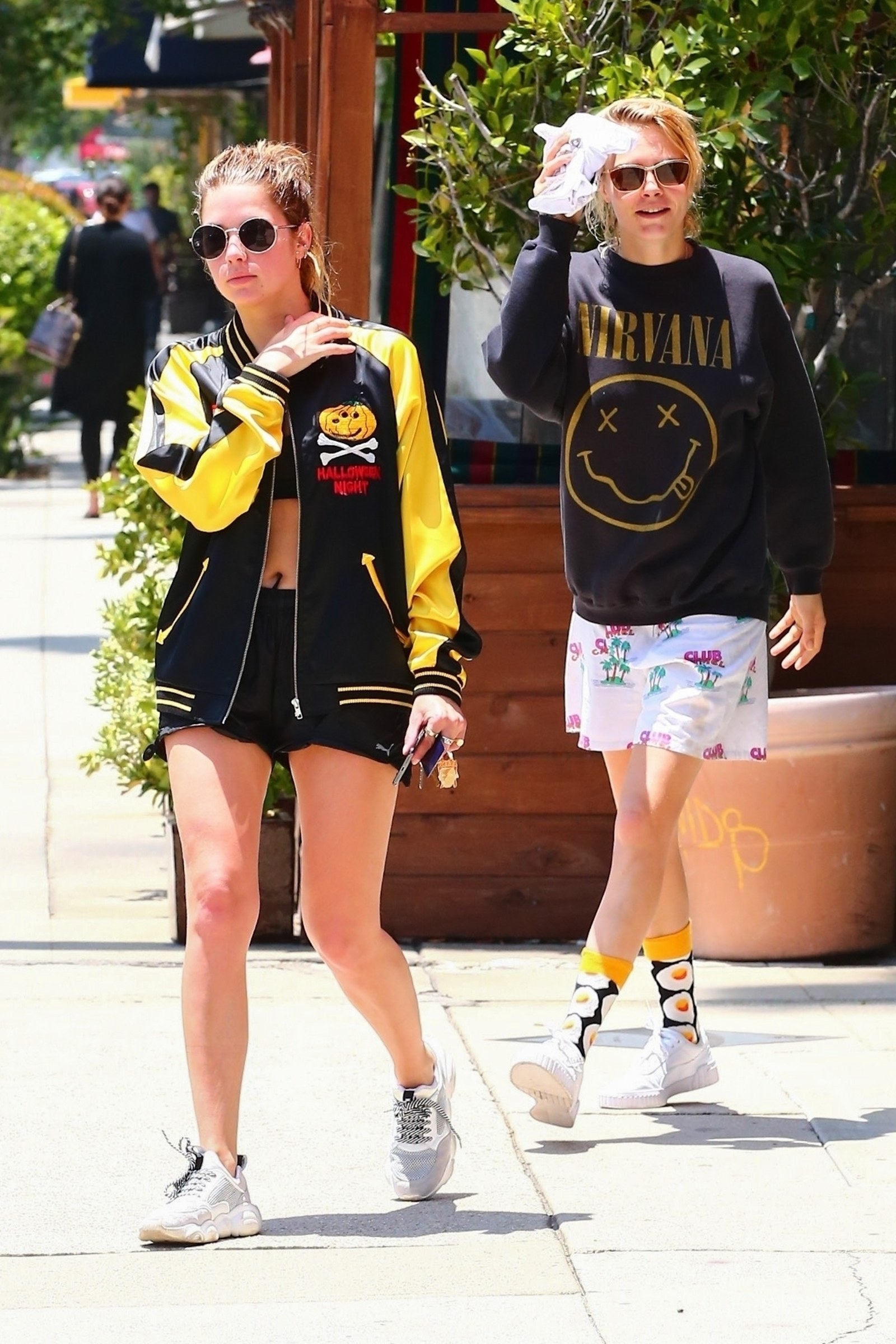 These are the kind of things I like to hear!
THANKS FOR FEEDING THE PARKING METER AS GIRLFRIENDS!!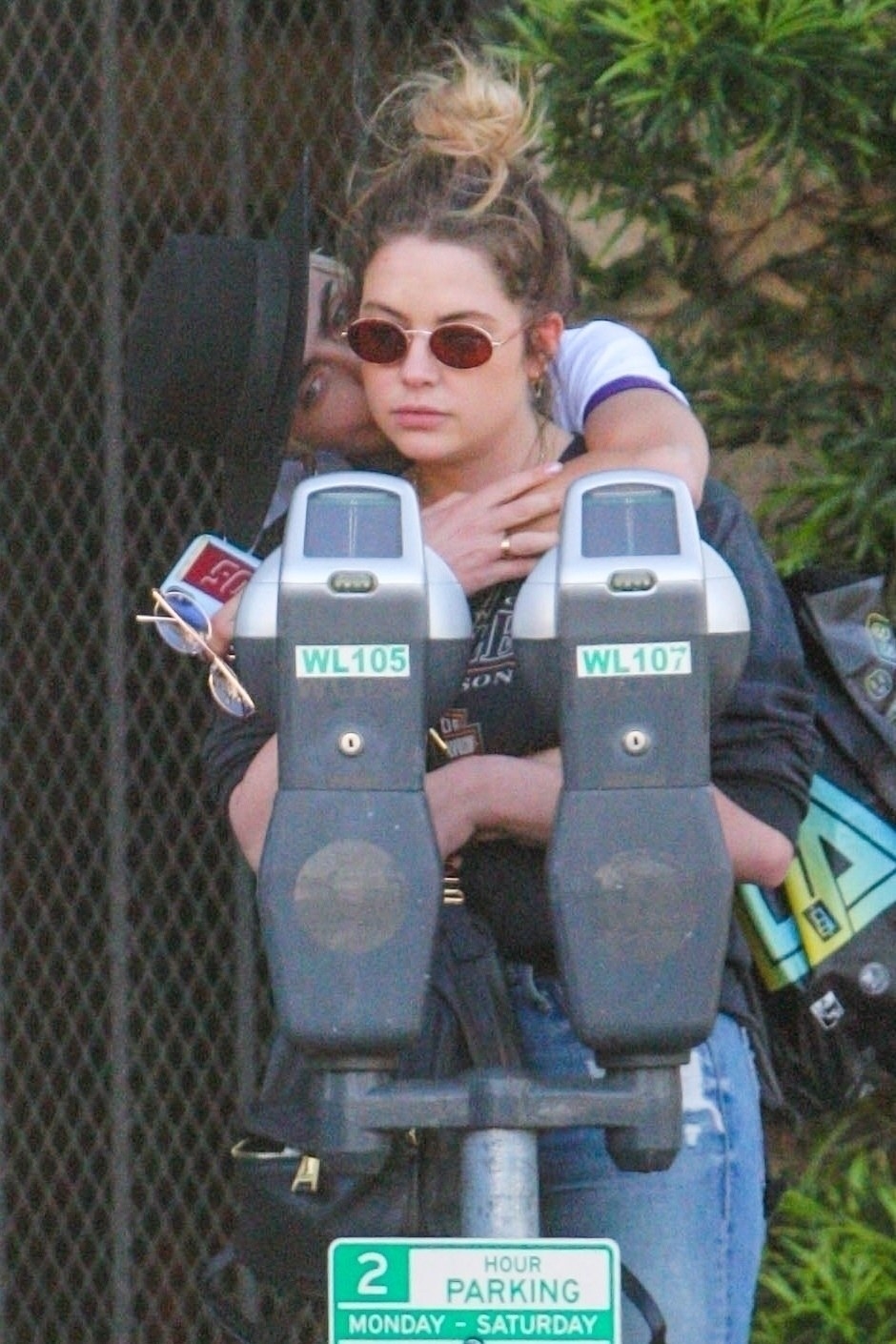 Thanks for wearing a beanie, Cara, and thanks for wearing a leather jacket, Ashley. You complete each other's gayest looks!!!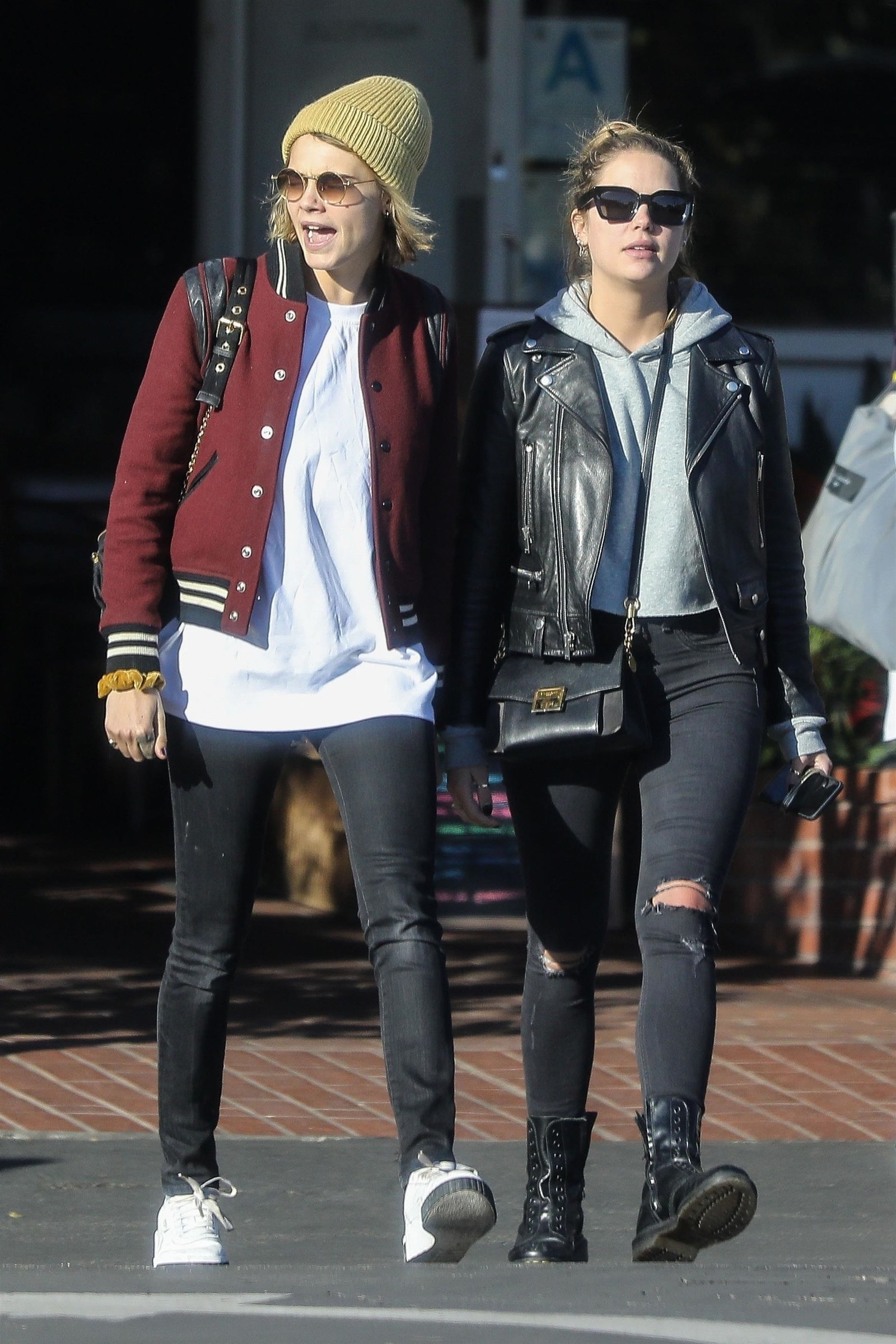 Thanks for squatting together!
And walking your dogs.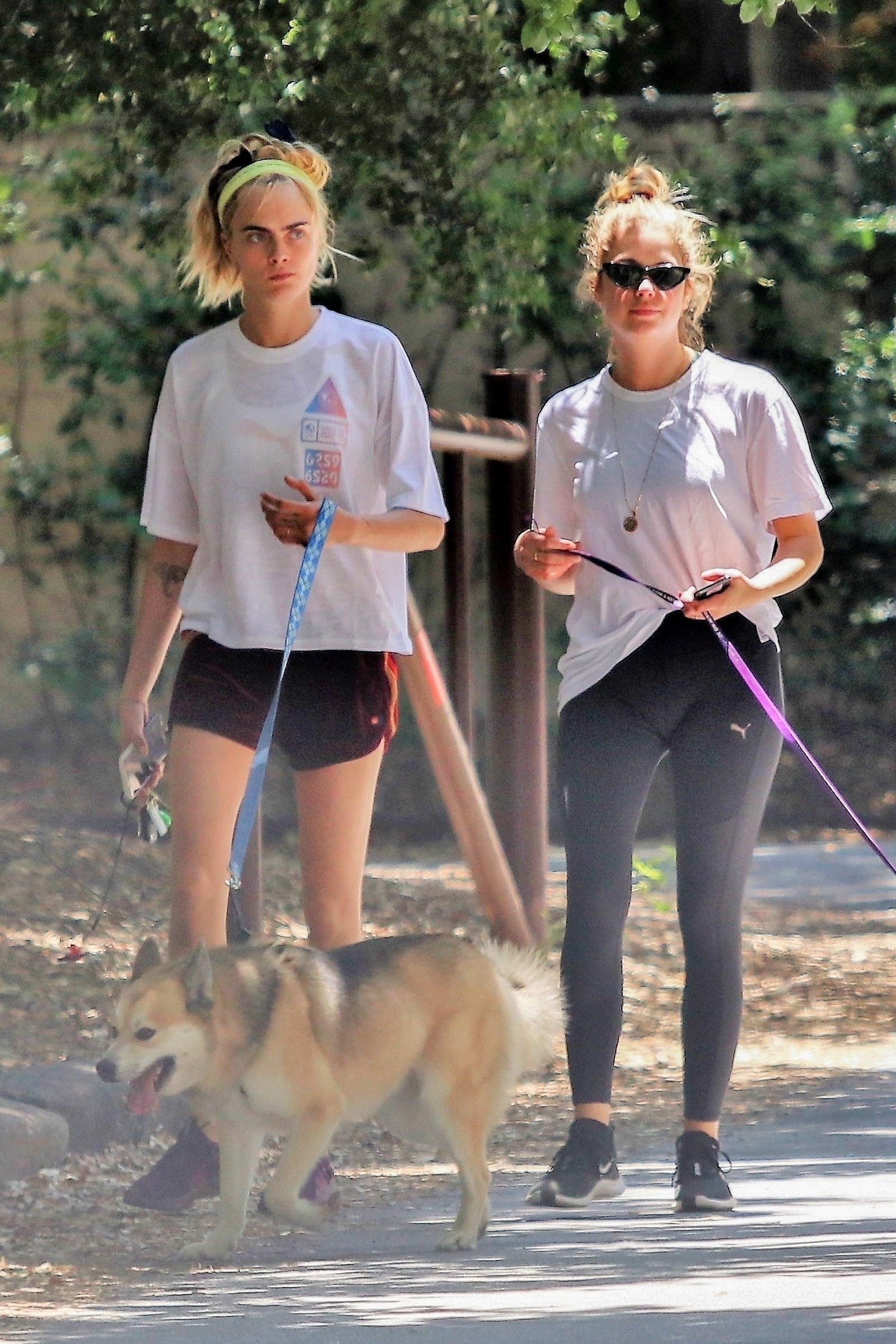 And being cute in airports!!!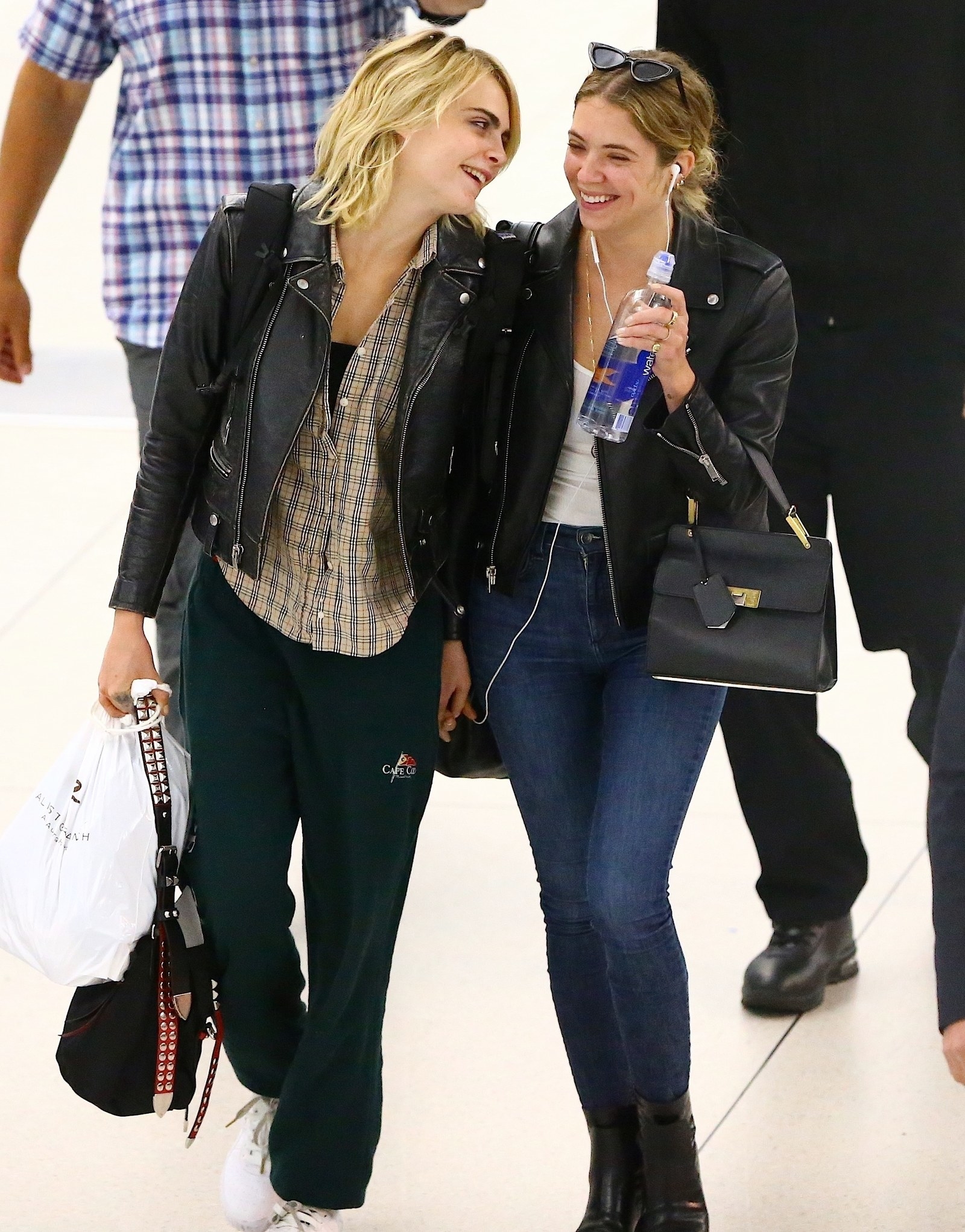 Also, thanks for this vid of you two making out. Kiss the girls you wanna kiss!!!!!!
You've really given the lesbians everything this pride month!!!