Question for you: Why did Terry Crews come to my house, dig through my boxes labeled "clothes from 2001-2005, burn before wearing again" and take a belt out?*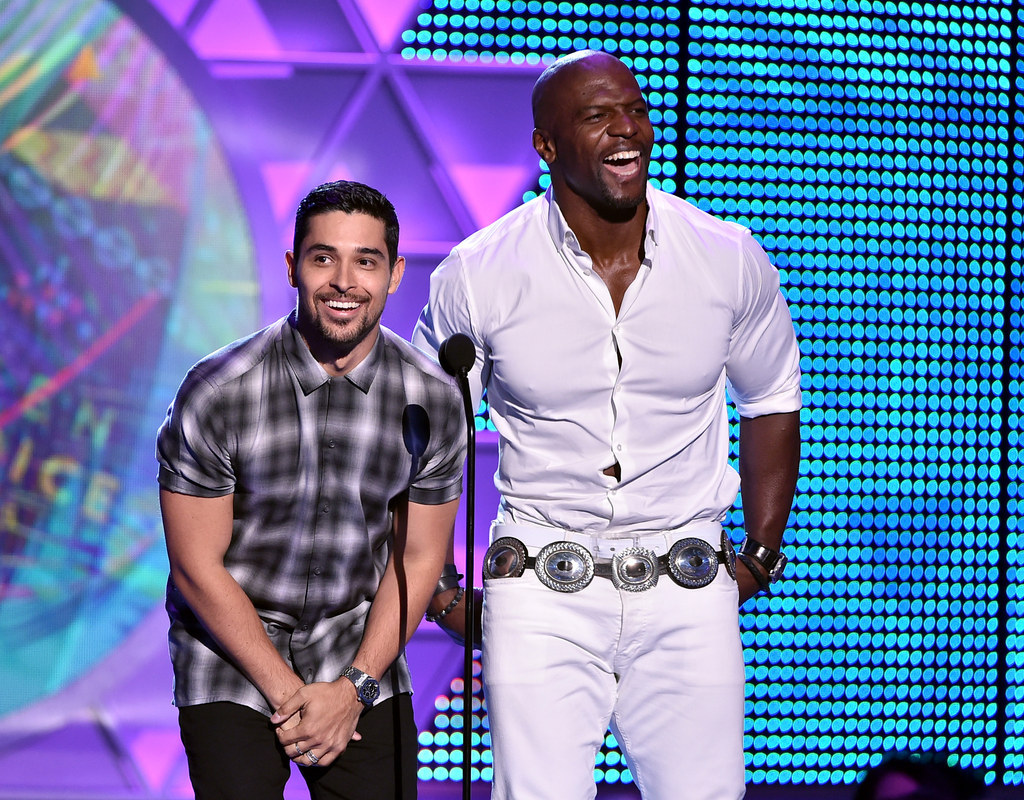 And then flaunt it on stage at the Teen Choice Awards?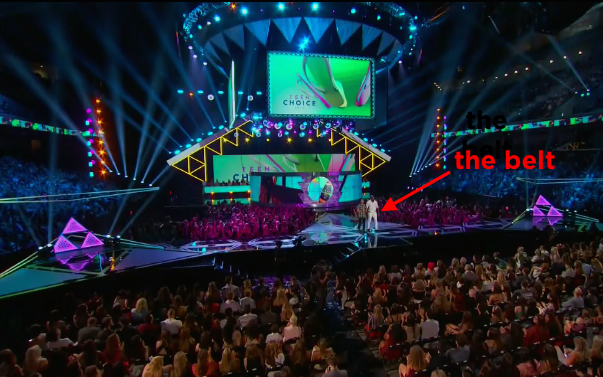 Follow up question for you: why did he wear this belt over...another belt?
HMM?!?!?!!??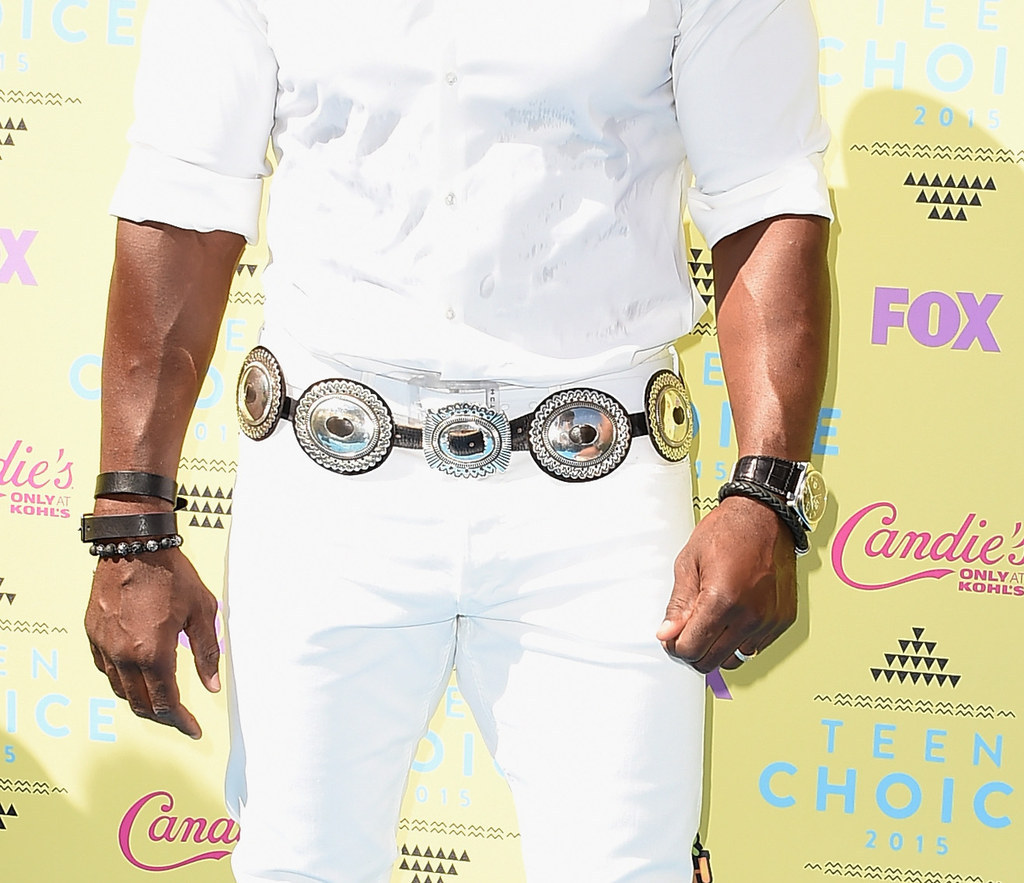 ??????????????????????!!!!??????????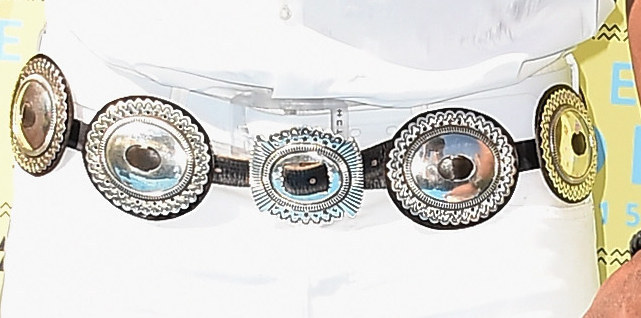 Well after thinking on it for a few seconds, I think I know the answer: because circle belts are timeless.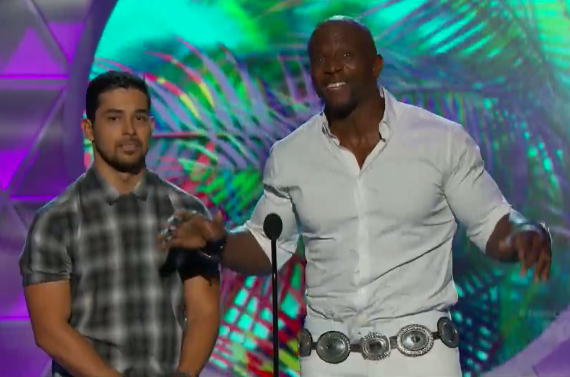 #CIRCLEBELTSFOREVER. Bye!
Looks like there are no comments yet.
Be the first to comment!