8 Shocking Hats Luke From "Gilmore Girls" Wears In Real Life
Can't be unseen.
Everyone knows that Luke from Gilmore Girls wears a backwards hat.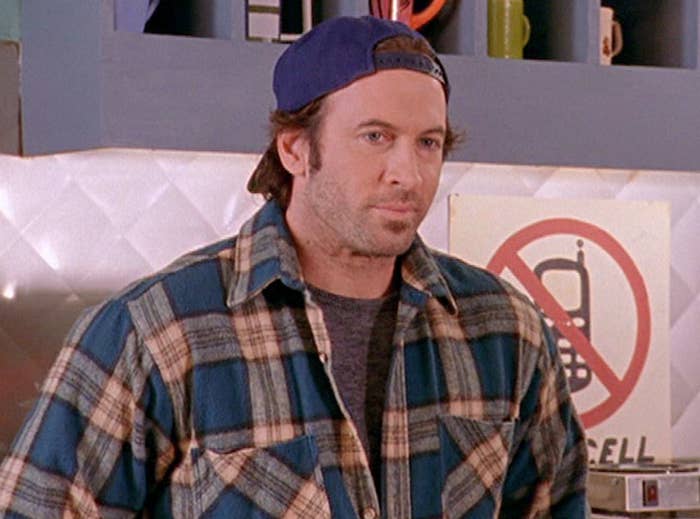 It's his THING. I'm guessing he would rather get hit by a garbage truck than be seen without his backwards hat on.
But did you know that Scott Patterson, the guy who plays Luke, ALSO loves to wear hats? Just not backwards hats. Literally anything but backwards hats. So Let's take a look at Luke IRL headgear.
*WARNING: THE FOLLOWING IMAGES ARE GRAPHIC AND MIGHT BE TRIGGERING FOR THOSE ONLY FAMILIAR WITH BACKWARDS HAT WEARIN' LUKE.*
And because you're probably pretty shaken up right now. Here's a pic of him with no hat at all: