Ladies and gentlemen, the music video for the "Bad Blood" remix featuring Kendrick Lamar premiered tonight, and it's everything we wanted it to be and more.
Taylor and Selena Gomez have an intense fight scene.
Lena Dunham smokes a cigar.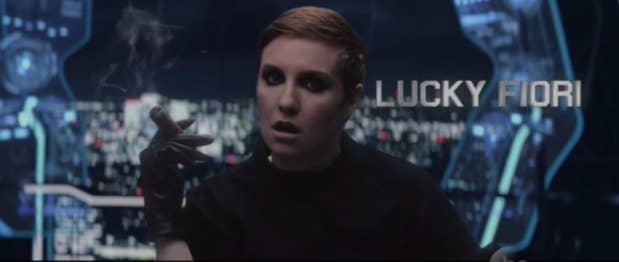 Ellie Goulding holds a freaking BAZOOKA GUN.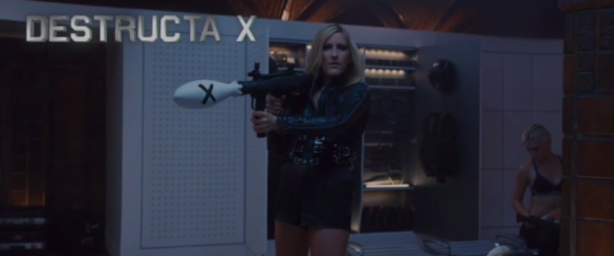 Taylor Swift wears this futuristic thing.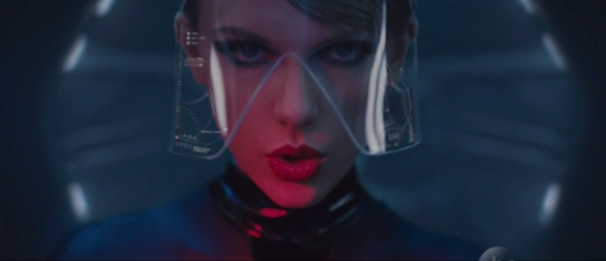 Taylor punches Karlie Kloss.
Zendaya and Taylor wield knives.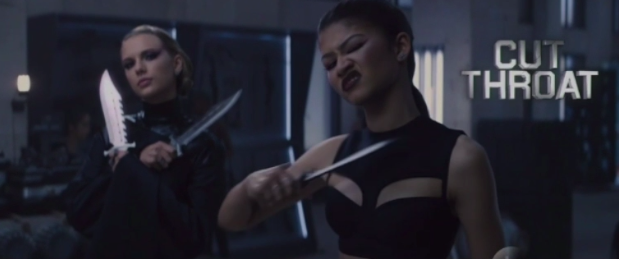 Taylor makes this face while her braid literally flies off into the wind.
Gigi Hadid holds this cool gadget thing.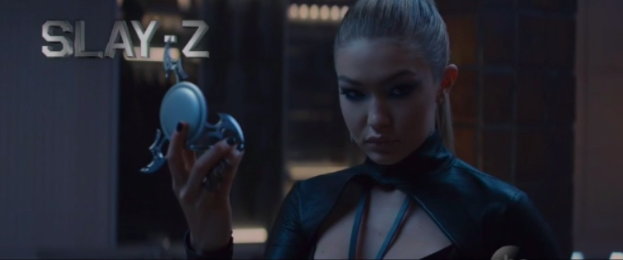 And also hangs out with a cool dog.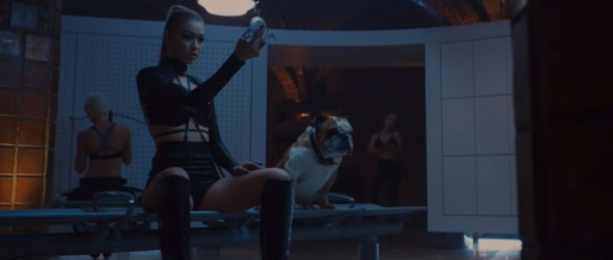 Cara Delevingne makes this face.
MARISKA AND ELLEN ARE BADASS HUMANS.
CINDY CRAWFORD LITERALLY CATWALKS AND NODS.
And Taylor's entire squad walks through an explosion.
AkGJSNF:Kj;dfkhsd.hxcm.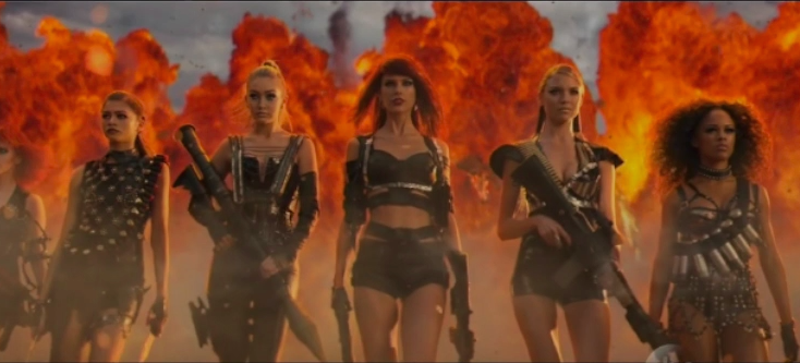 And then they face off with Selena's (and her bob's) crew.