This is a photo taken at the exact moment something truly spectacular happened during Taylor Swift's 1989 Tour when it came to New Jersey.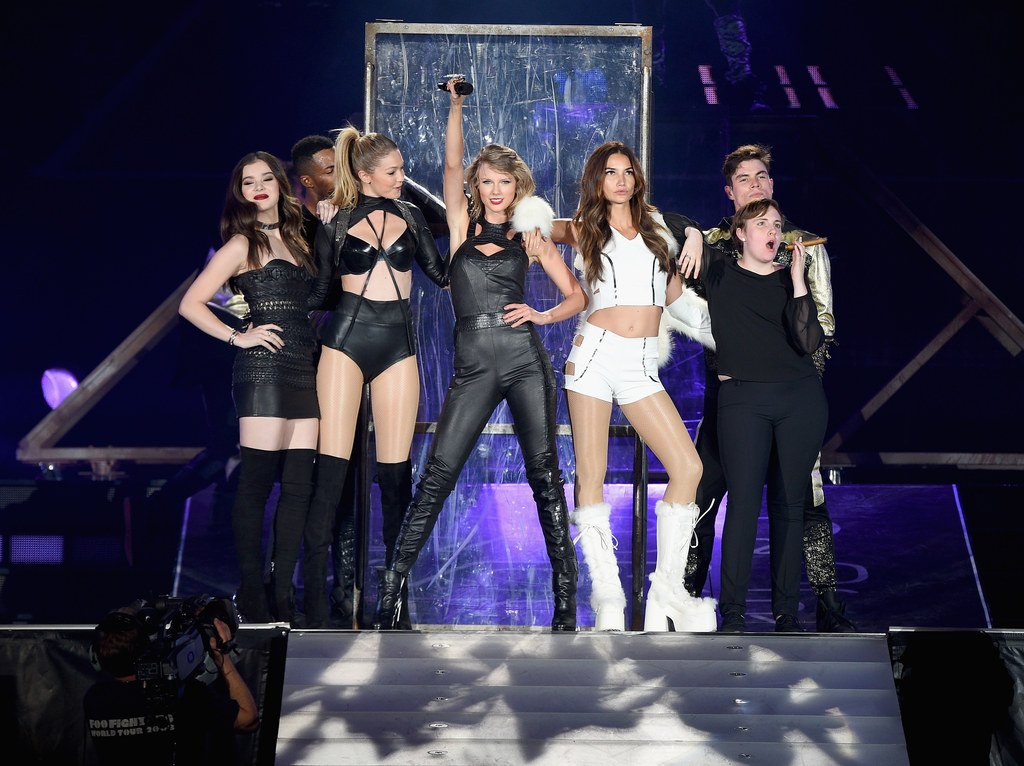 Lily Aldrige, aka Frostbyte, was there.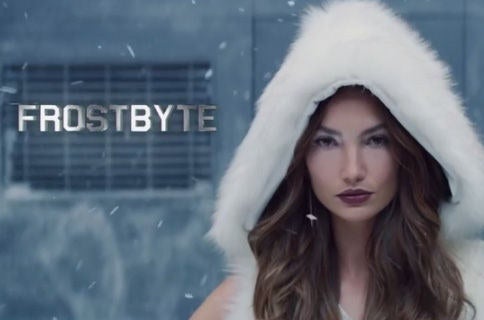 Gigi Hadid, aka Slay-Z, was there.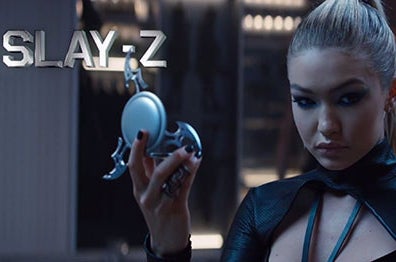 Hailee Steinfeld, aka The Trinity, was there.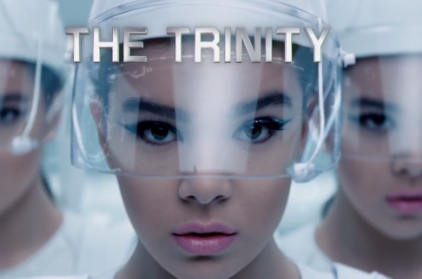 Lena Dunham, aka Lucky Fiori, was there.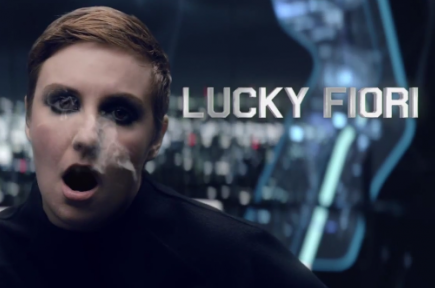 And obviously Taylor, as Catastrophe and also HBIC.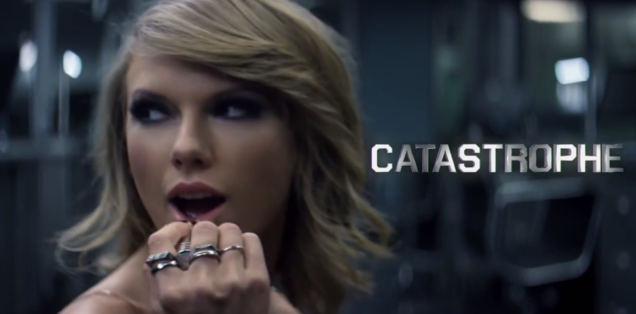 And then they loved each other because the moment was beautiful, and perfect.
And they hugged and chatted.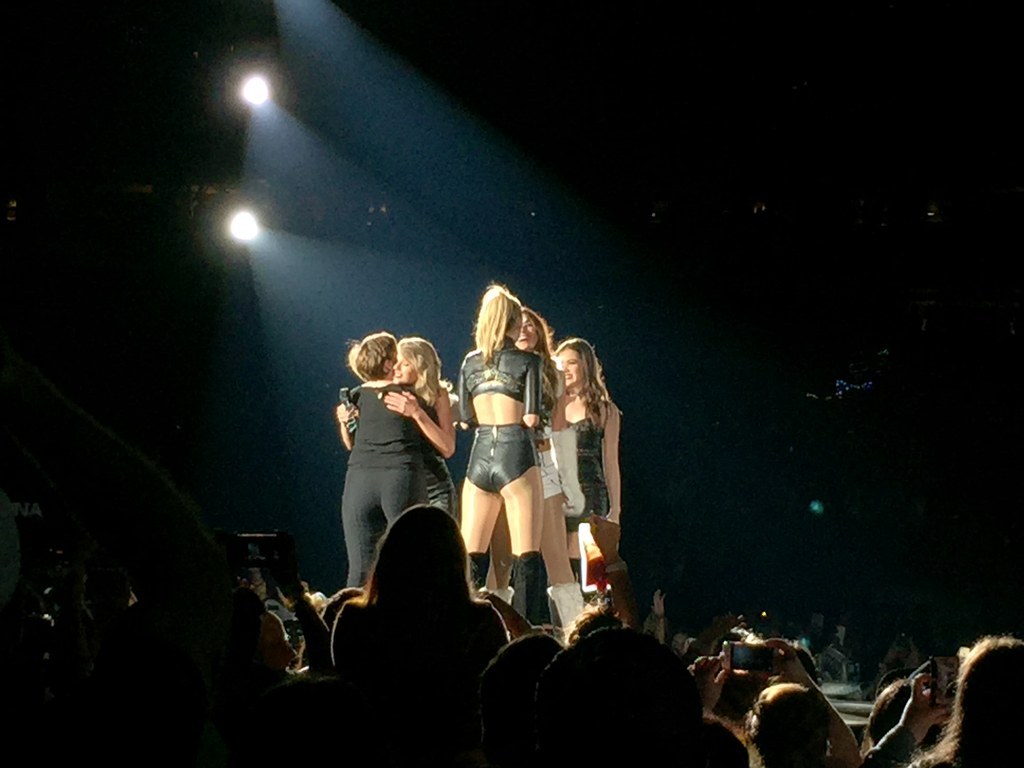 And generally were like, "That was awesome, we are awesome, life is great."