Come one, come all. Take a seat, cover yourself in some blankets, and listen to this good news: Santa has come early this year. He has brought us the gift of not one but two Instagrams of Taylor Swift and Calvin Harris doing wintry things together!!!
Here we have the first: Tayvin in the process of building a snowman. Don't believe that it's Calvin Harris because you don't see his face?
WELL, CHECK THE PHOTO TAG!!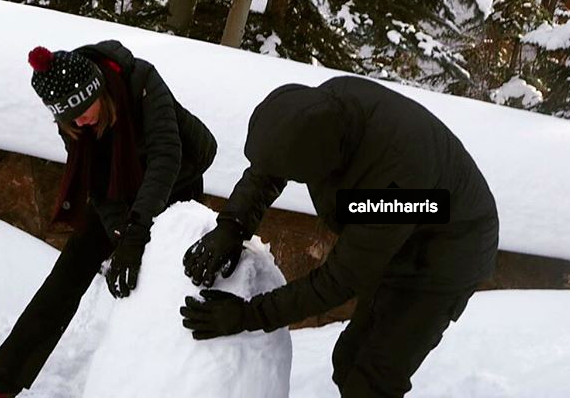 Or just look at the next Instgram Taylor uploaded, which shows Calvin's face, and the rest of them with their finished product.
Does this snowman even realize who he was created by? THIS SNOWMAN IS LITERALLY THE CHILD OF TAYLOR SWIFT AND CALVIN HARRIS.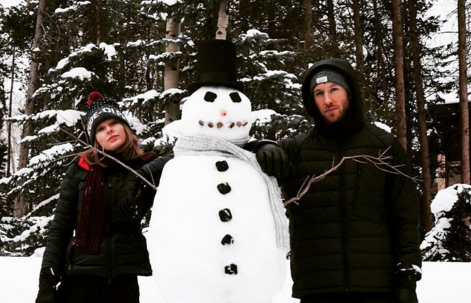 Awww, he has his father's eyes.