This is really just a post to let you know that actually, Taylor Swift is not dead! She's alive! And looking fucking great in her new music video! Let's take a look.
Diamond bath look — good.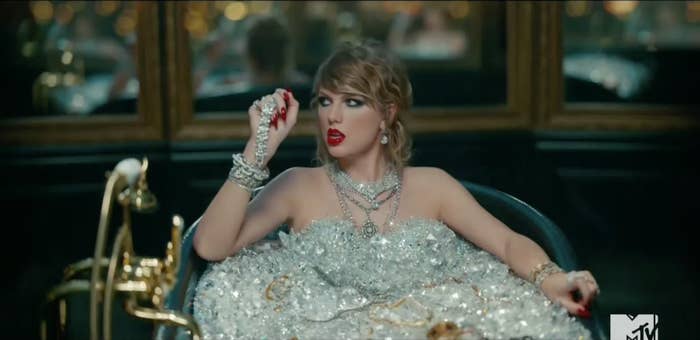 Red snake queen look, EXCELLENT.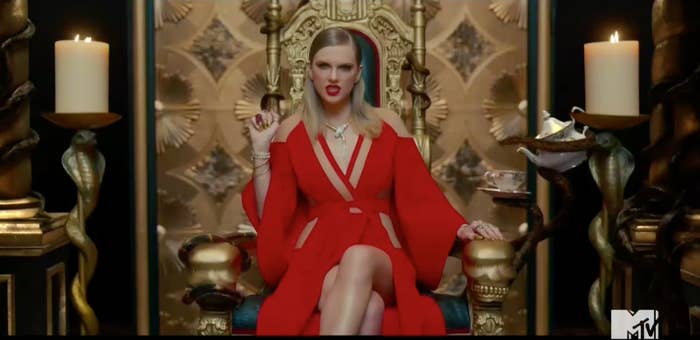 Orange look — GREAT.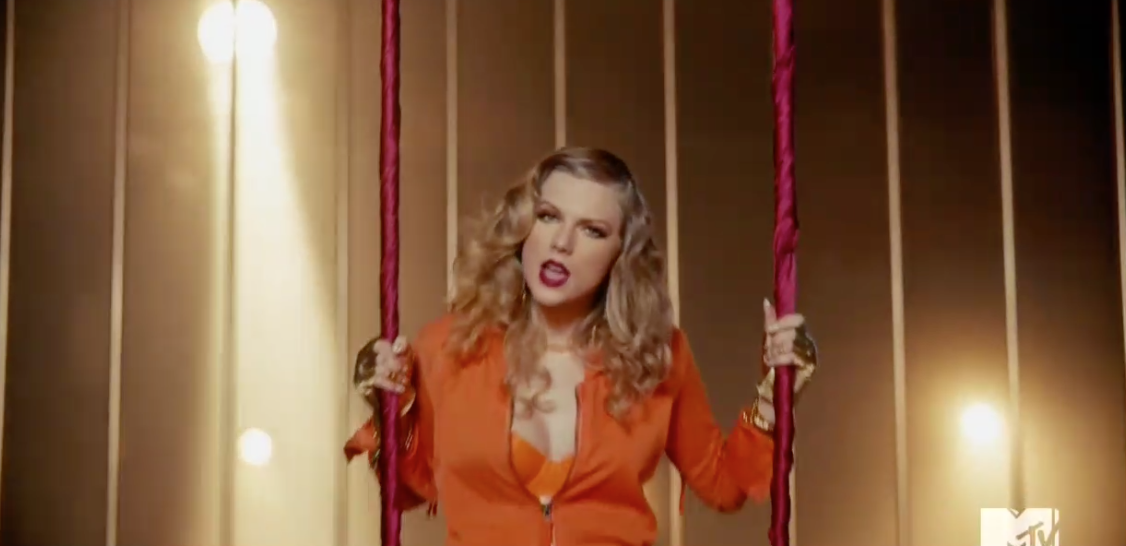 Unhuggable look — LOVE IT.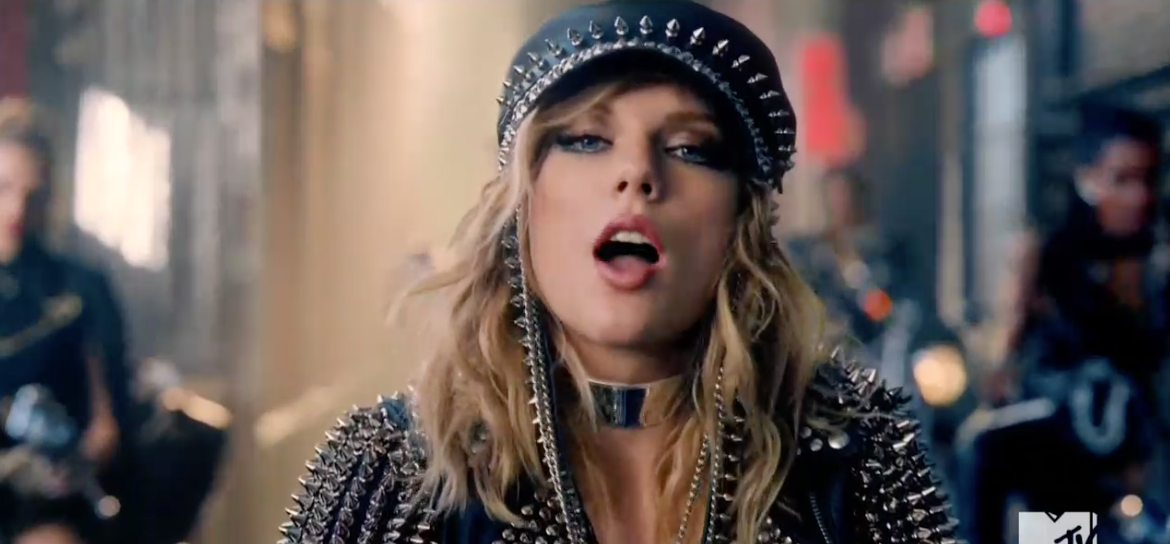 Sweatshirt look — amazing!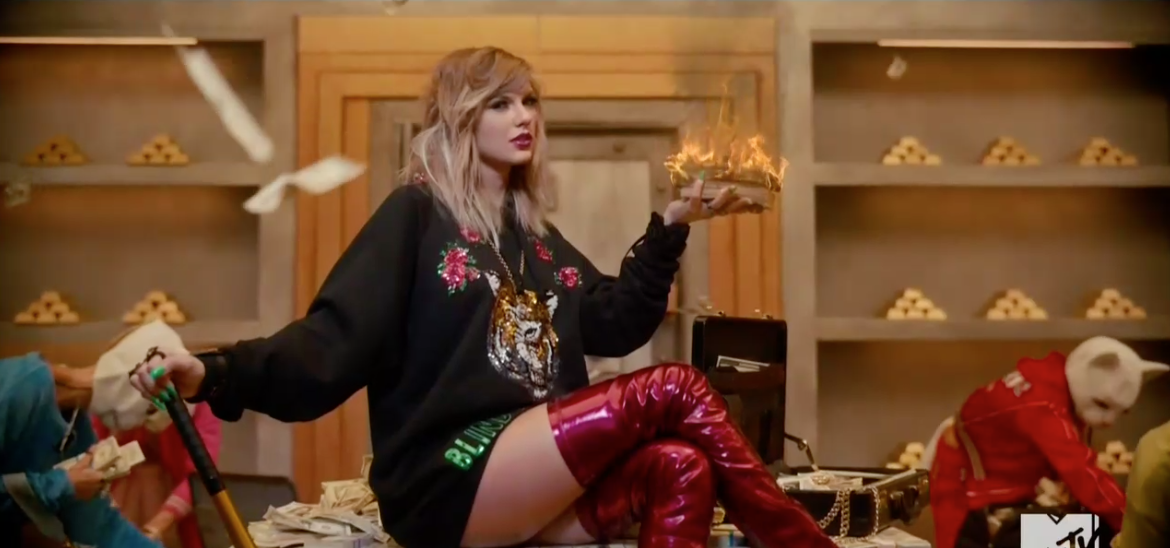 Dominatrix look — OKAY YES!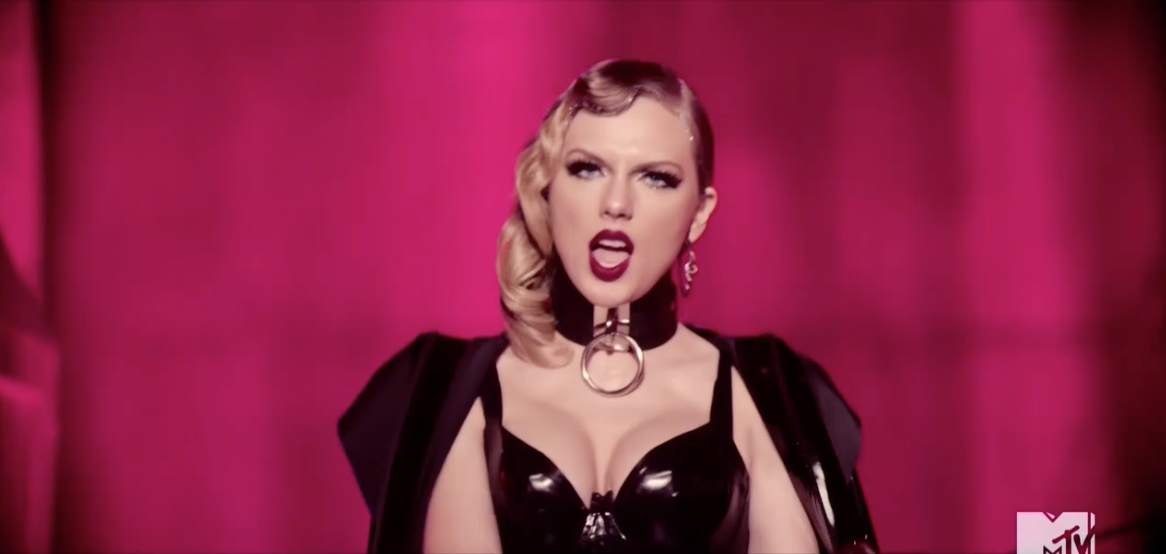 Furry jumper look — VERY GOOD.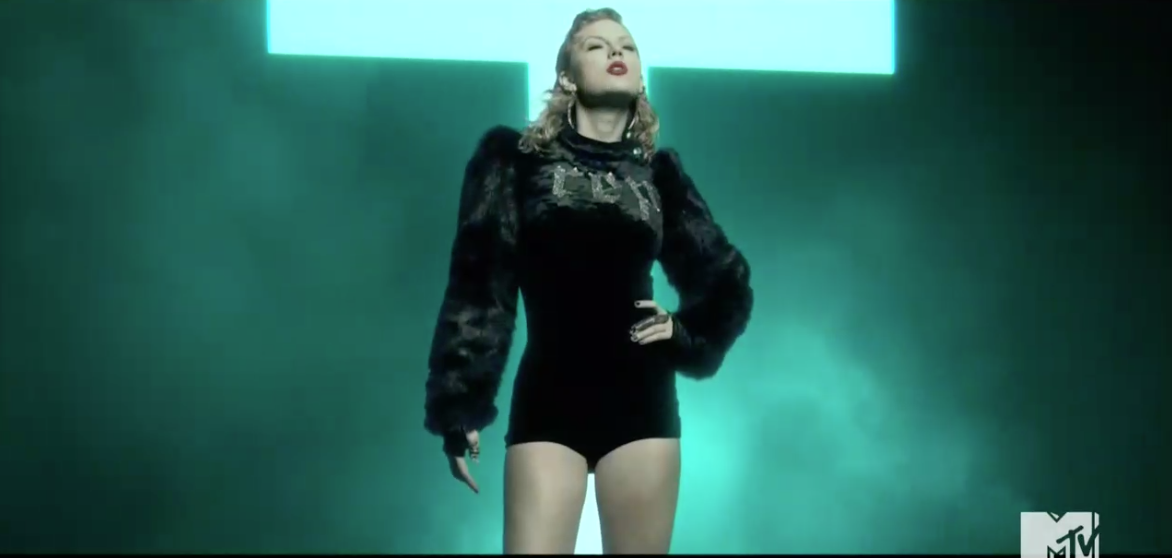 I'm even into the Jennifer Lopez à la Shades Of Blue look!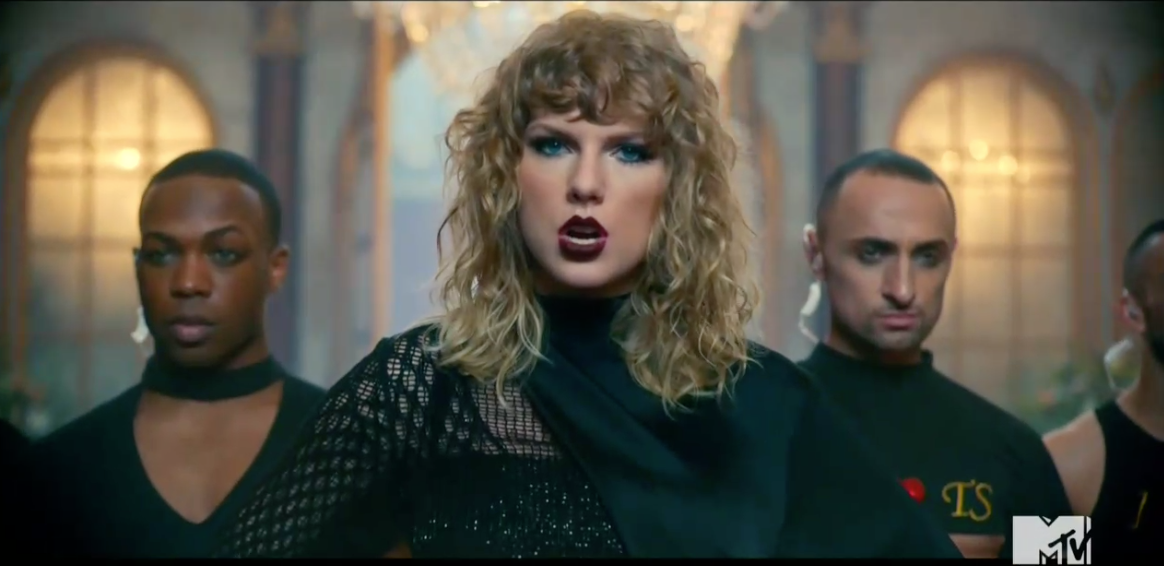 TBH this is the only look I don't *love*. Too spooky for me.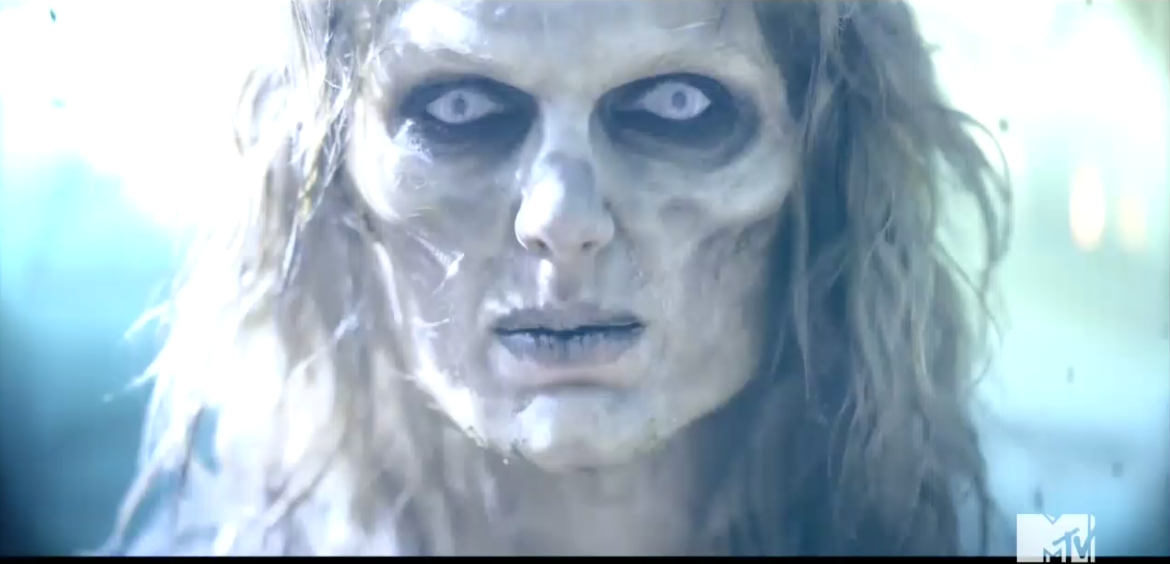 But I'm sure others are into it!